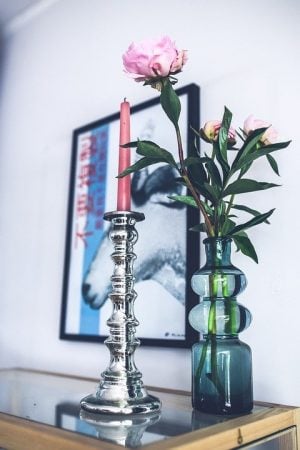 Posted on February 23, 2016 by Christine in Home Decorating.

Could a new house improve your health? Moving to a new home can change everything about how you feel about your life. The way you do things; a new perspective. It can change your mood, your stress levels and your happiness. Find a home that fits you perfectly and everything in your life feels like […]

No Comments. Continue Reading...