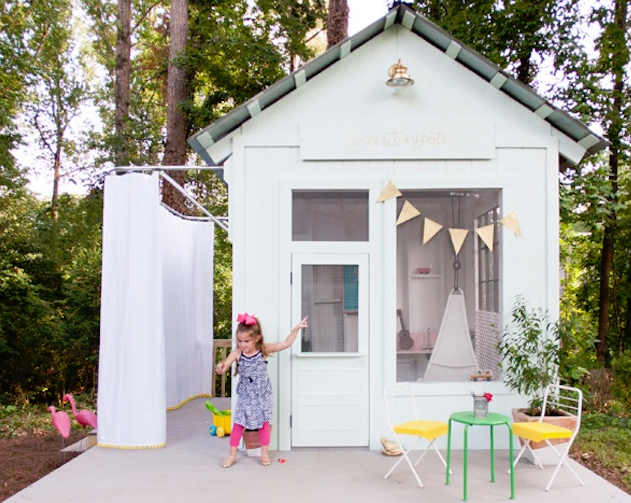 Posted on February 28, 2017 by Christine in Home Decorating.

7 Inspirations for Transforming an Old Shed to a Dreamy Outdoor Living Space Guest Post by Zac Spade Lots of folks have an old shed hanging out in their backyard. And if it is one of those 'was there' when you bought it type sheds, then you're most likely to find yourself frustrated by […]

4 Comments. Continue Reading...