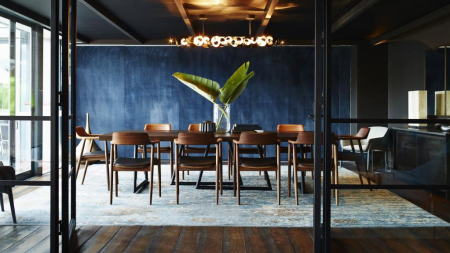 Posted on January 10, 2017 by Christine in Home Decorating.

Japandi is the elegant offspring of two hugely popular minimalist decorating styles; mixing Scandinavian and Japanese decorating. And like all newborns, this trend is just beginning to work out its place in the world, how to walk, socialize and live in a cluttered world. Its the hottest trend prediction for 2017! Guest Blogger, Chloe […]

4 Comments. Continue Reading...