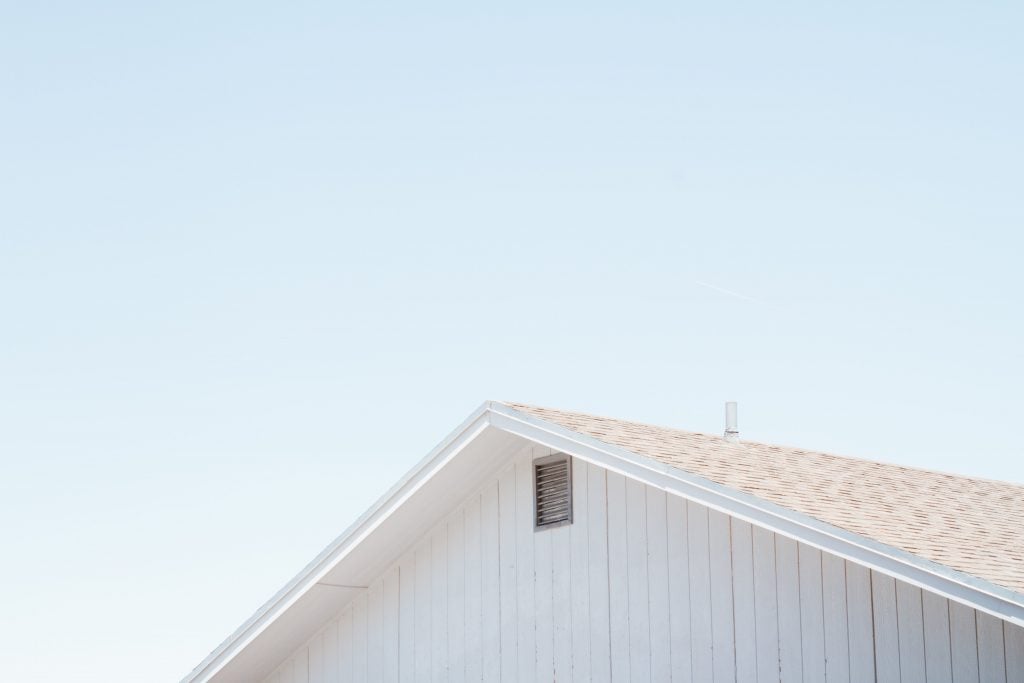 Posted on May 16, 2017 by Christine in Home Decorating.

Keeping Your Home in the Best Shape: A Homeowner's Maintenance Checklist With a maintenance checklist for different areas of your home, there are quite a few things you can, and should do, to keep your home in the same shape as the day you bought it. You worked hard to buy your dream home, […]

No Comments. Continue Reading...