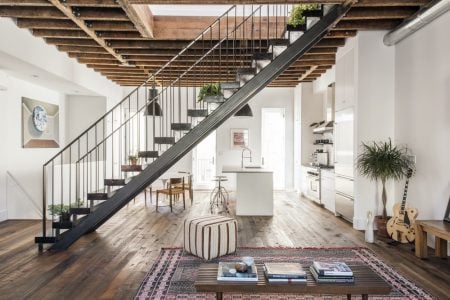 Posted on April 13, 2017 by Christine in Home Decorating.

Home Renovation: DIY or Call In a Pro? Image: brownstoner.com The ever growing popularity of home renovation shows has made home improvements seem simple; condensing weeks of work into a few hours. After an episode or two, its easy to think we can singlehandedly turn our home into something House Beautiful or Elle Décor […]

No Comments. Continue Reading...