Posted on October 7, 2018 by Christine in Home Decorating.

Home Improvement That Matters Done right any home improvement projects will give you huge returns. Its not only the pleasure of living in a beautiful functional home but curb appeal and success when it comes time to sell. With so much at stake home improvement requires a great deal of care and attention. It needs […]

No Comments. Continue Reading...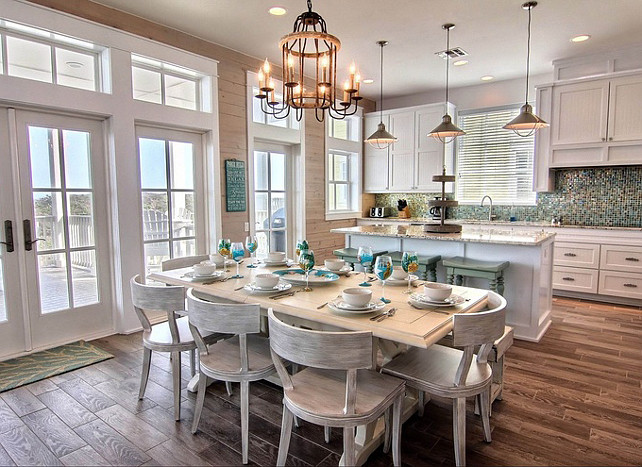 Posted on May 5, 2017 by Christine in Home Decorating.

Selling Your Home? 5 Interior Design Tips for Staging Your Home This Spring Guest Writer – Alexa Collins  If you're selling your house this Spring, these 5 interior design tips for staging will help create warm, lived-in rooms. Your goal is to help visitors imagine a new lifestyle; simply by walking from room to room. Set […]

1 Comment. Continue Reading...