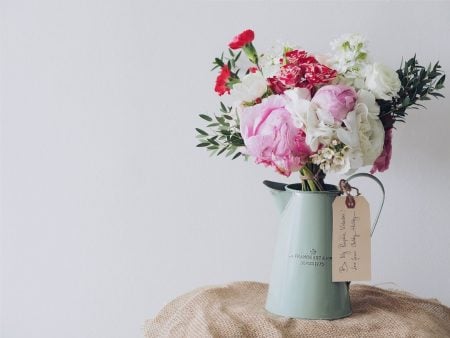 Posted on July 29, 2016 by Christine in Home Decorating.

Housewarming gifts are the perfect opportunity to do something special for anyone owning their first home. In fact, it can be the most exciting time in a person's life—a chance to put down roots, literally and figuratively. And, if they've been renting for a while, they're probably chomping at the bit to get the chance […]

No Comments. Continue Reading...