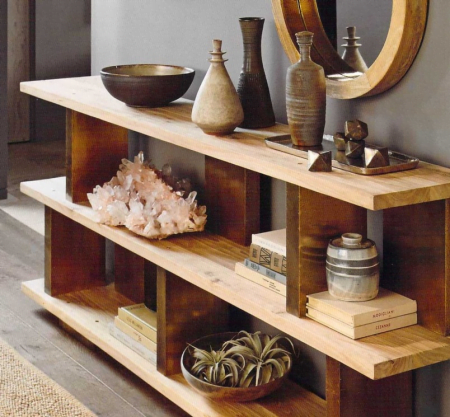 Posted on October 26, 2016 by Christine in Home Decorating.

We are all looking for impressive interior decor ideas that capture the essence of your home; something eye catching, clever but doesn't go overboard or cost the earth. Here are 10 interior decor ideas that hit the exact spot from guest post blogger Jessica Haberer. You may know Jessica from Gardenology, so this is […]

No Comments. Continue Reading...