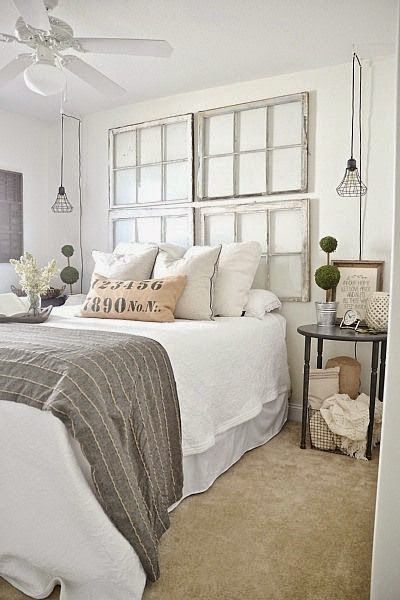 Posted on March 17, 2017 by Christine in Home Decorating.

Home Style in 2017: Embracing the Old, Organic + Original among the Top Interior Design Trends Keeping up with the latest interior design trends is fun, challenging and inspiring. We all want our homes to look great and keeping up changing interior design trends isn't always easy. 2017 is no different but this time […]

2 Comments. Continue Reading...
Posted on January 8, 2014 by Christine in Guest Posts, Home Decorating.

Interior Design Trends is a hot topic right now and who better to talk about interior design trends, color of the year, Radiant Orchid, art deco design trends, how you can use them in your home and mix your styles, than our Expert of the Month for January, Shayna Scott. PIAZZA BAR TABLE powell […]

2 Comments. Continue Reading...