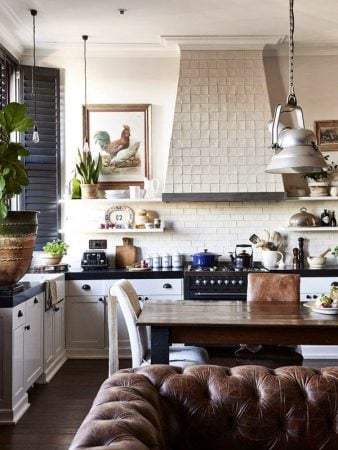 Posted on July 5, 2016 by Christine in Home Decorating.

Designing Your Kitchen for Maximum Practical Comfort Guest Post – Max De Viet – UK kitchen design expert Kitchen design is vital because kitchens are still the hub of any home. The kitchen is where the day begins and ends; where friends and families gather. For every day practical reasons as well as long term […]

No Comments. Continue Reading...