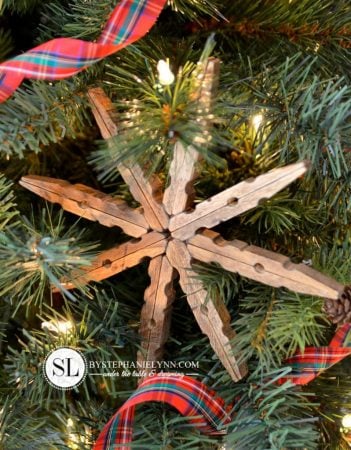 Posted on December 20, 2017 by Christine in Home Decorating.

  Christmas is almost here! Time to sparkle! If you haven't finished your Christmas decorating and you are still looking for a few simple DIY Christmas decorating ideas, keep reading. These classic ideas never date. They are easy to do, and need only a few materials. Some items you might have handy, others you will […]

Continue Reading...
Posted on February 2, 2012 by Christine in Home Decorating, Wallpaper, Walls.

Victorian Wallpaper to Create Amazing Wallpaper Ideas Gone are the days of stuffy Victorian wallpapers – here are some twists on the traditional, transforming wallpapers using Victorian wallpaper or retro wallpaper designs into modern wallpaper ideas. These great wallpaper ideas can make a space feel really exotic –  and unexpectedly refreshing. You don't have to […]

Continue Reading...