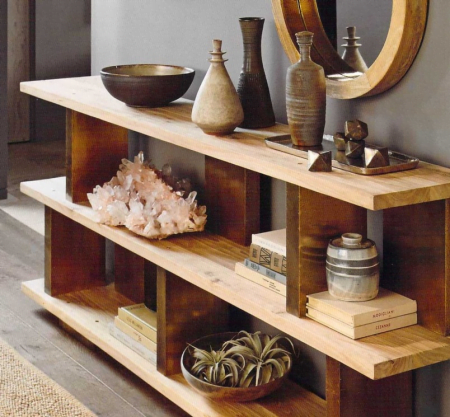 Posted on October 26, 2016 by Christine in Home Decorating.

We are all looking for impressive interior decor ideas that capture the essence of your home; something eye catching, clever but doesn't go overboard or cost the earth. Here are 10 interior decor ideas that hit the exact spot from guest post blogger Jessica Haberer. You may know Jessica from Gardenology, so this is […]

No Comments. Continue Reading...
Posted on March 21, 2012 by Christine in Garden, Home Decorating.

The New Room for a Garden or Patio Area – Outdoor Fireplaces  Outdoor fireplace or indoor fireplace? If you could, would you have both? Source: Pinterest The trend over the last year taking the fireplace outside into the natural elements continues to grow. And why not? Outdoor fireplaces allow you create an additional room even […]

No Comments. Continue Reading...