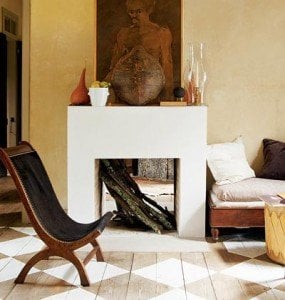 Posted on March 2, 2019 by Christine in Floors.

Color Combinations for Checkerboard Pattern Painted Floors Need to update your floors. Checkerboard pattern painted floors are a great way of updating your look without incurring a huge cost with new floorboards. While black and white are classic checkerboard color combinations. But if you want more floor fun, its time to become a little more […]

1 Comment. Continue Reading...