Posted on November 6, 2018 by Christine in Kitchen.

If you have a pantry cabinet you need to make the most of every square inch because without space saving pantry organizers, you will never be organized enough to find what you are looking for. Depending on the age and style of your kitchen, you may not have all the space modern kitchens have. This […]

No Comments. Continue Reading...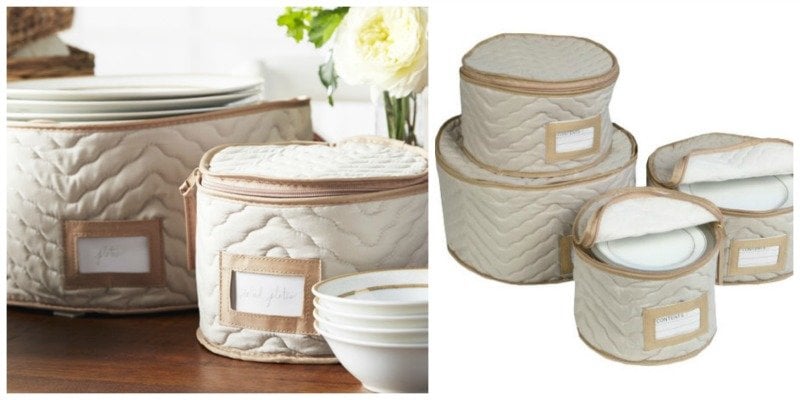 Posted on December 31, 2015 by Christine in Storage Stuff.

Declutter your home using every storage tool you can find – from closet organizers, wicker baskets, food storage containers, online diaries, kitchen chalkboards and anything else that will make a whole lot of space in your home. Its one of the best investments of your time – ever! Plate Storage – perfect for delicate or […]

2 Comments. Continue Reading...
Posted on November 13, 2012 by Christine in Kitchen.

Beautiful kitchens are something we drool over. Photo after photo of amazing kitchens with perfect pantry storage, crafted by the best designers. So, how can you get your own beautiful kitchen? Well, first there are practical things to consider such as  the work triangle. This will help you use your space efficiently, no matter what […]

4 Comments. Continue Reading...