Posted on November 16, 2018 by Christine in Garden.

Shade sails are a great way to give your patio or pergola shade over an uncovered porch, patio, verandah or balcony and block out harsh direct sunlight. We think of needing shade during the summer months only but cover from the elements is needed almost all year round. Here are some awning ideas using shade sails […]

3 Comments. Continue Reading...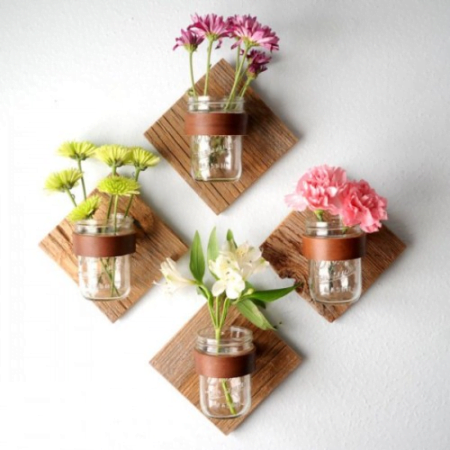 Posted on June 9, 2016 by Christine in Home Decorating.

7 Ways to Refresh Your Home with Summer Decor Guest Post by Kelly Mahan and Patricia Leitao With summer nearly upon us, it's time to refresh your home! Store your winter blankets and break out the soft sheets. Get your grill out of the shed and dust off your outdoor furniture. Summer is the perfect […]

No Comments. Continue Reading...