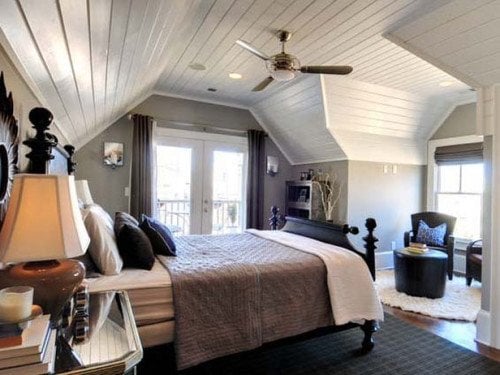 Posted on February 12, 2014 by Christine in Home Decorating.

You can never collect too many small room ideas, because no matter what size your home is, there is always one room that leans on the smaller side, like a small attic bedroom, that needs help. Source: Pinterest From small room decorating and layout ideas, there are lots of solutions, ideas and inspiration to small […]

No Comments. Continue Reading...