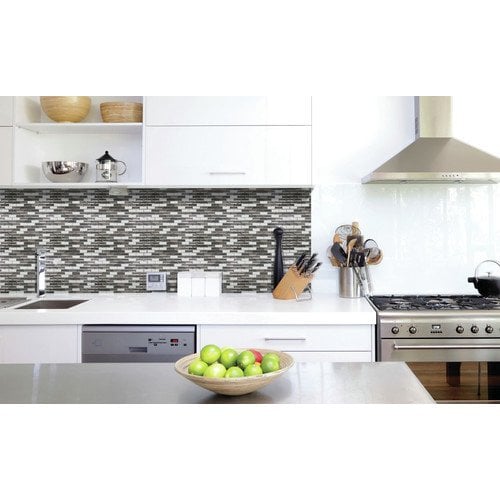 Posted on October 16, 2013 by Christine in DIY Budget.

Tiling is probably one job I hate thinking about when it comes to kitchen backsplashes or bathroom wall tiles. Finding tiles, fitting, grouting, cutting and tiling sound difficult, and need either great skill or deep pockets. Who hasn't seen a bad tiling job? It looks more than awful; it cheapens everything in room. But what […]

9 Comments. Continue Reading...