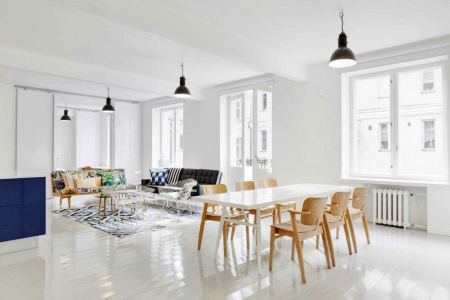 Posted on December 10, 2016 by Christine in Home Decorating.

Inspiring Lighting Solutions for Every Room Guest Post Chloe Taylor Source: stadshem.se A soothing color scheme and rich textures are essential to a stylish home, but on their own, they don't necessarily make a home truly shine. That's where lighting comes in: if selected with care, indoor lights can add a new dimension to your […]

No Comments. Continue Reading...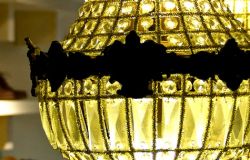 Posted on February 16, 2012 by Christine in Acessories, Home Decorating, Lighting.

Types of Lighting For a Well Lit Home Task lighting is so important because although nothing beats natural light, we rely on different types of lighting to see us into the evening and as we go to bed and on those wintery days when there's not enough natural light. I love the different moods lighting […]

No Comments. Continue Reading...