Posted on November 14, 2018 by Christine in Home Decorating.

Transforming Your Attic Into a Bedroom Decorating an attic bedroom is not always easy.  But transforming a dark and cramped attic into a stunning bedroom is not as difficult as you might think. You need a strategy from the beginning to give you enough natural light, functionality and space for storage. You want the bones […]

No Comments. Continue Reading...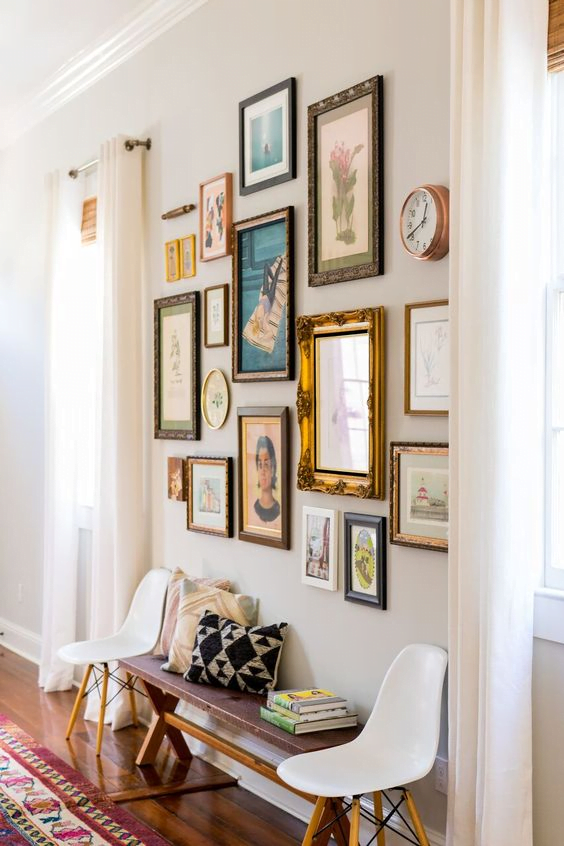 Posted on February 5, 2017 by Christine in Home Decorating.

The best home decor comes from making the most of what you have. With a favorite chair, your mother's table, your aunts plates or mementos from a special journey or place; working out how to make these work together without looking a little odd, will create a great home decor look others will scramble […]

1 Comment. Continue Reading...