Posted on October 30, 2013 by Christine in Home Decorating.

he National Association of Home Builders released its 2012 Remodeling Market Index, in which they surveyed a panel of approximately 2,000 professional remodelers across the country on which home renovation projects were most popular by their customers." Michelle Menotti, writing for HP, further quoted the NAHB saying "bathroom remodeling, at a staggering 78 percent, was the most requested […]

No Comments. Continue Reading...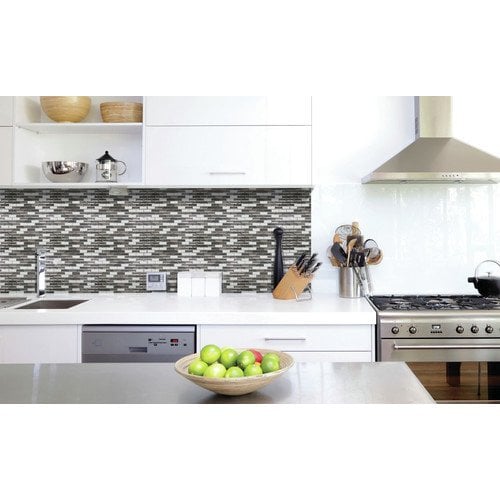 Posted on October 16, 2013 by Christine in DIY Budget.

Tiling is probably one job I hate thinking about when it comes to kitchen backsplashes or bathroom wall tiles. Finding tiles, fitting, grouting, cutting and tiling sound difficult, and need either great skill or deep pockets. Who hasn't seen a bad tiling job? It looks more than awful; it cheapens everything in room. But what […]

9 Comments. Continue Reading...