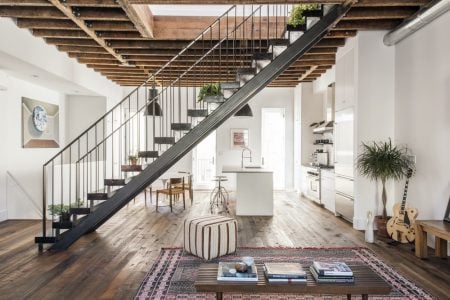 Posted on April 13, 2017 by Christine in Home Decorating.

Home Renovation: DIY or Call In a Pro? Image: brownstoner.com The ever growing popularity of home renovation shows has made home improvements seem simple; condensing weeks of work into a few hours. After an episode or two, its easy to think we can singlehandedly turn our home into something House Beautiful or Elle Décor […]

No Comments. Continue Reading...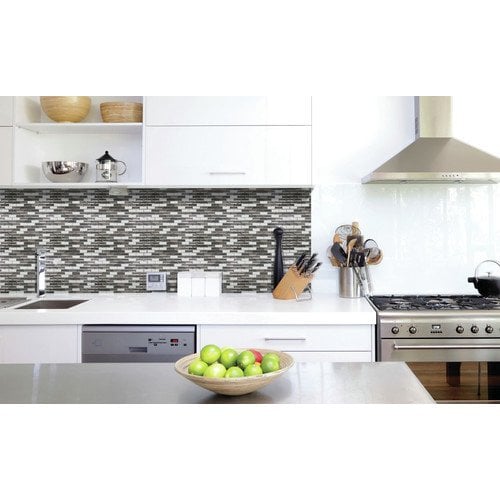 Posted on October 16, 2013 by Christine in DIY Budget.

Tiling is probably one job I hate thinking about when it comes to kitchen backsplashes or bathroom wall tiles. Finding tiles, fitting, grouting, cutting and tiling sound difficult, and need either great skill or deep pockets. Who hasn't seen a bad tiling job? It looks more than awful; it cheapens everything in room. But what […]

9 Comments. Continue Reading...