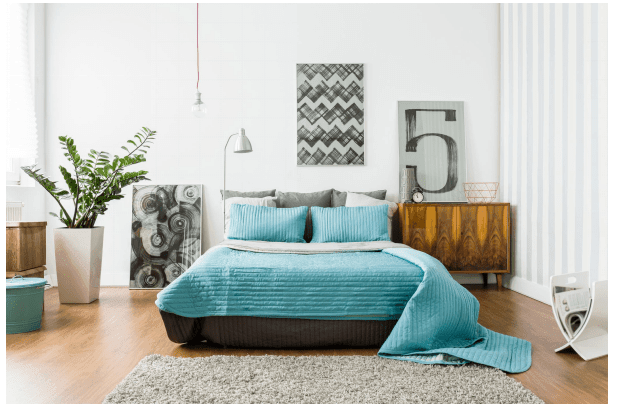 Posted on March 20, 2018 by Christine in Home Decorating.

Interior Design Psychology Tools to Improve Your Mood Since every home decor decision you make impacts your mood and well being, why not make interior design psychology work for you? From the use of light and color to the amount of decor in the room, you can use each one to improve your health and […]

2 Comments. Continue Reading...
Posted on March 5, 2013 by Christine in Painting.

Fresh new paint colors can make your rooms look amazing. Pick the right color palette and you won't have to paint for years. Pick the latest neutral trend and decorate your entire home based on it and you could find yourself painting and decorating every few years. If you missed Part One Paint Colors – […]

2 Comments. Continue Reading...