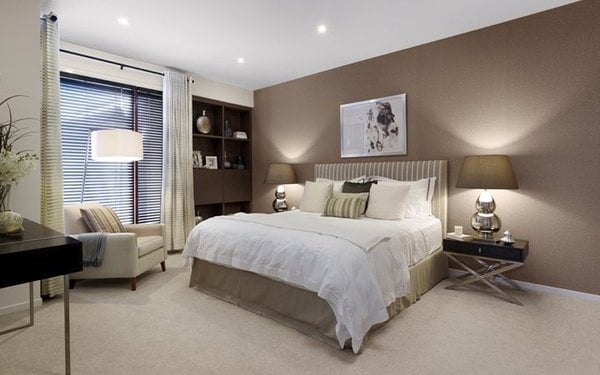 Posted on April 28, 2014 by Christine in Bedroom Themes and Design.

Best Bedroom Designs Beyond Sleep Great bedroom decorating ideas are everywhere, so.. you would think bedroom makeovers are easy. Well, they can be very tricky because these days, bedrooms often double up as some another room! If this is you, then this post has you covered; from the color to choose to get the best […]

No Comments. Continue Reading...