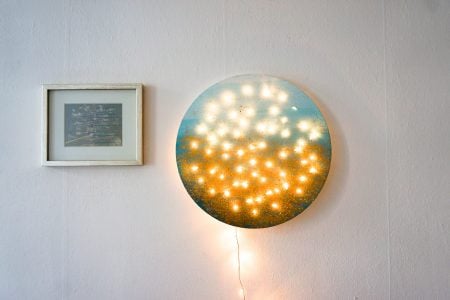 Posted on February 14, 2018 by Christine in Home Decorating.

Valentine's Day is fast approaching and with it comes the butterflies in the tummy and sugar in our belly. If you're like me and looking for any excuse to stay in with your special someone, without breaking the bank, this little project is perfect for you. This is both a fun and unique way […]

1 Comment. Continue Reading...