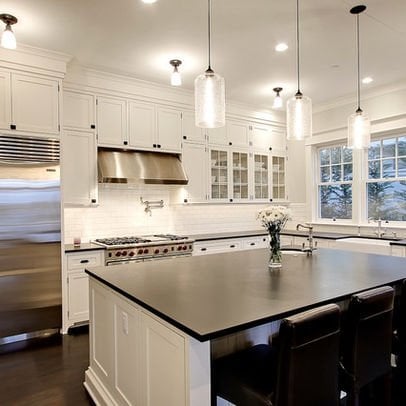 Posted on September 13, 2012 by Christine in Lighting.

  A fast and simple way to improve your home decor is with new task lighting;  they make rooms look and feel larger and brighter. Upgrading your lighting means more than adding a new light bulb or fixture. It means better the right type and amount of lighting. Task Lighting Most houses lack the right […]

No Comments. Continue Reading...