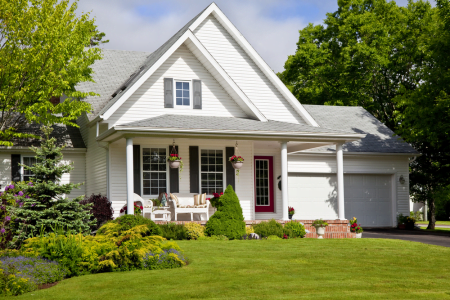 Posted on June 28, 2016 by Christine in Home Decorating.

Beat the Summer Heat Guest Post by Kacey Mya According to early forecasts by The Weather Network, weather throughout the U.S. is expected to be hotter than normal this year. With summer weather is currently looming just over the horizon, homeowners and do-it-yourselfers are racing to beat the heat. Clean Any Air Conditioners and Fans […]

No Comments. Continue Reading...