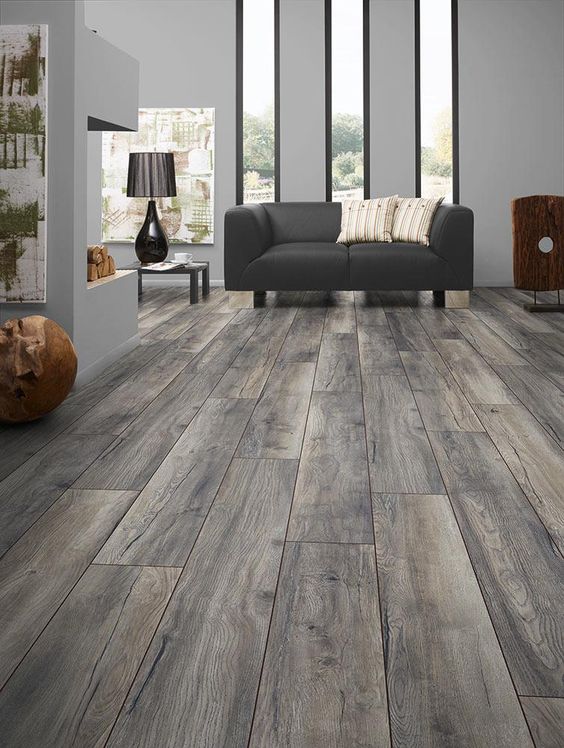 Posted on March 23, 2017 by Christine in Home Decorating.

If you're new here, you may want to subscribe to my RSS feed. Thanks for visiting!  Laminate flooring colors are exploding with an abundance of styles, colors and designs. No surprises there as it's the most in demand flooring option because of its affordability, ease of installation and long durability with up to 20 years […]

No Comments. Continue Reading...