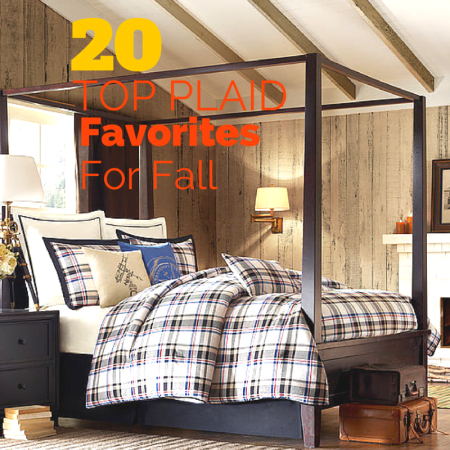 Posted on October 15, 2014 by Christine in Home Decorating.

If you're new here, you may want to subscribe to my RSS feed. Thanks for visiting! There's nothing quite as welcoming as a touch of plaid.  From a plaid scarf wrapped close to keep out the cold, a black plaid chair to snuggle into or an ottoman, for lots of hot cider or chocolate, if […]

4 Comments. Continue Reading...