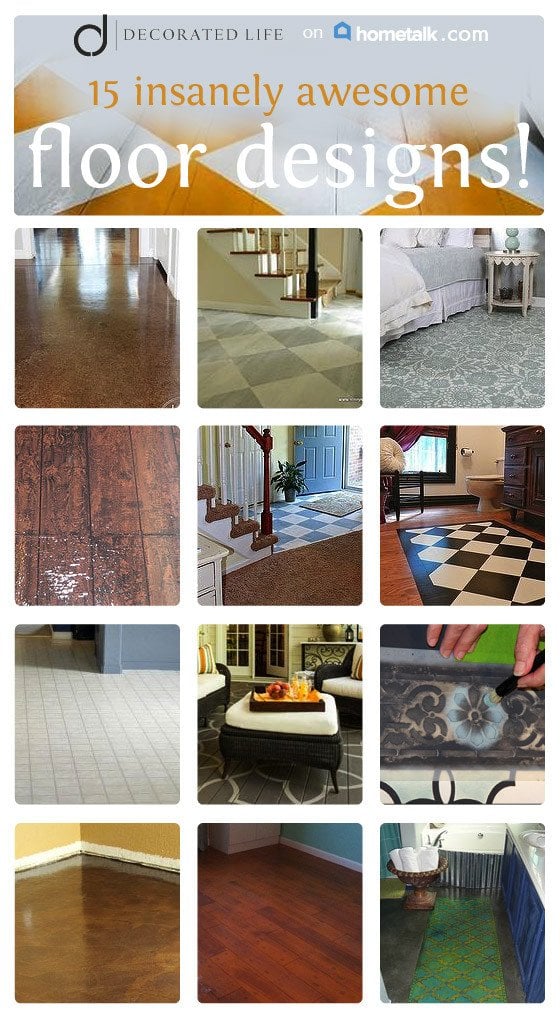 Posted on August 20, 2014 by Christine in Floors.

If you're new here, you may want to subscribe to my RSS feed. Thanks for visiting! A few weeks ago Hometalk contacted to say they loved my post on beautiful floor designs over at Hometalk and would I put together a clipboard for their site. I love great floors and I love Hometalk! I said […]

5 Comments. Continue Reading...