Decorated Life is reader-supported. When you buy through links on our site, we may earn an affiliate commission. Learn More
Does All The Hardware In Your House Have To Match?
After finalizing all the macro aspects of your decor, it's now time to whittle down to the micros — basically, the smaller details, such as choosing the hardware. Although choosing suitable hardware might not seem like such a big deal for many, it has a significant impact on the aesthetics of your house.
It all comes down to seemingly basic questions that are trickier to answer than you might have imagined. One of these questions is whether or not the hardware throughout your house needs to coordinate.
For example, you may wonder whether you should sport matching brushed brass doorknobs in your home or whether you should go with an eclectic approach. What if you prefer a more modern door handle in your kitchen but a rustic door knob in your bedroom?
It can be difficult to decide on these style choices, so we're here to help you out. In this article, we argue both sides of this hot topic, so that you can decide on the right aesthetic for your home! First, let's discuss the pros of matching hardware in the house.
Simplicity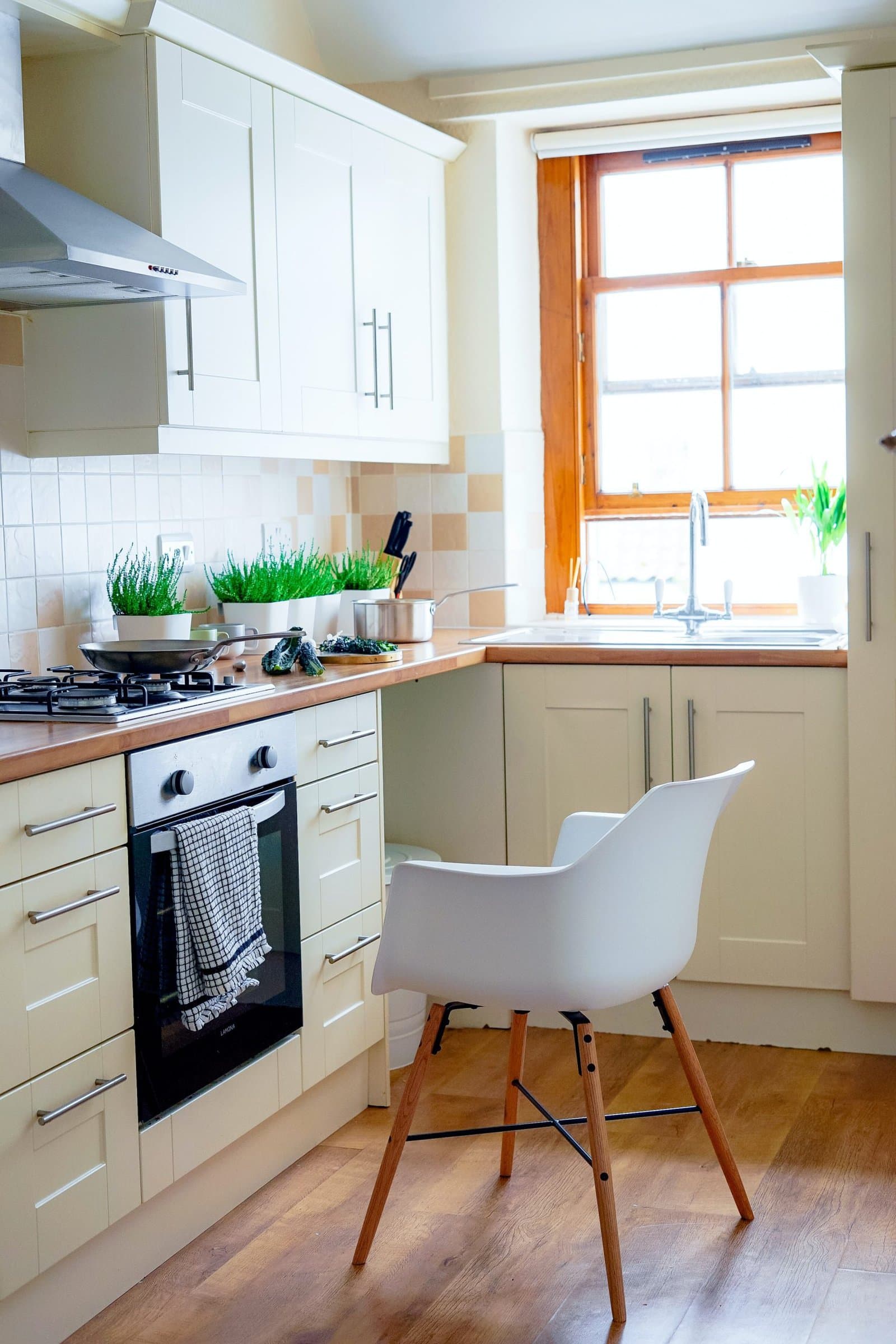 If you enjoy simple, clean, straightforward design, you should give matching hardware some serious consideration.
The only thing you need to do is choose a hardware element and style that you adore and can stick with, rather than investing time and effort in an eclectic collection. This kind of coordinated hardware will reflect a minimalist and mindful personality in your home.
There are fewer choices to be made, which also reduces the likelihood that you'll choose the wrong decor and later regret it. Naturally, choosing complementary hardware calls for unwavering commitment, so before you settle on a one-size-fits-all solution, make sure you're confident of your design choice!
Replacement-Friendly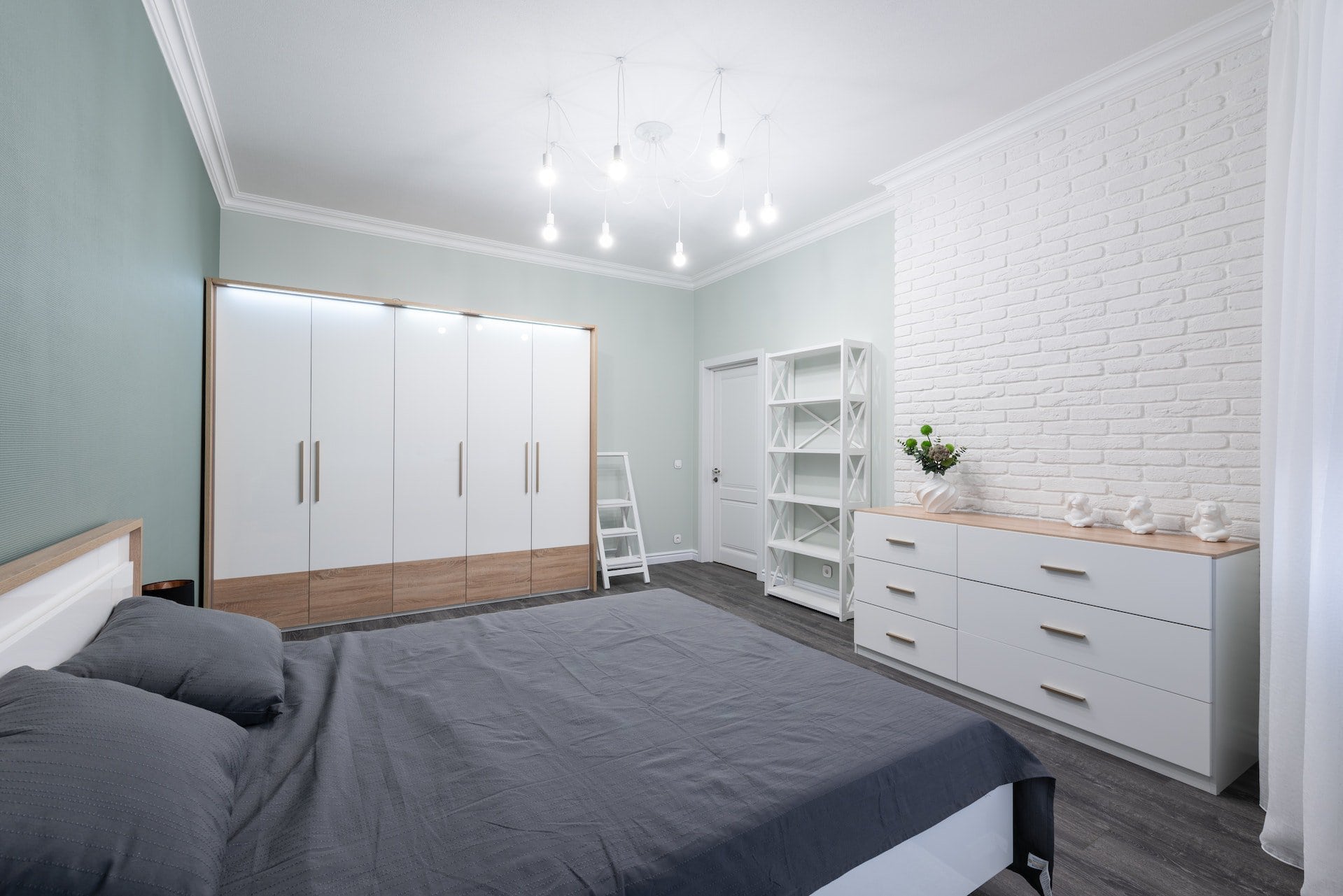 Another practical advantage of matching hardware is the relative ease with which you can replace a missing or broken part. Even if you're updating the hardware in your home and can't find an identical match, you are very likely to find something similar that will blend in with the rest of your matching hardware and decor.
On the contrary, eclectic hardware can be hard to replace due to its varied patterns and finishes. You'll probably have to go from pillar to post in an effort to match the aesthetic that you had initially decided upon for your eclectic hardware.
Works Well in Small Spaces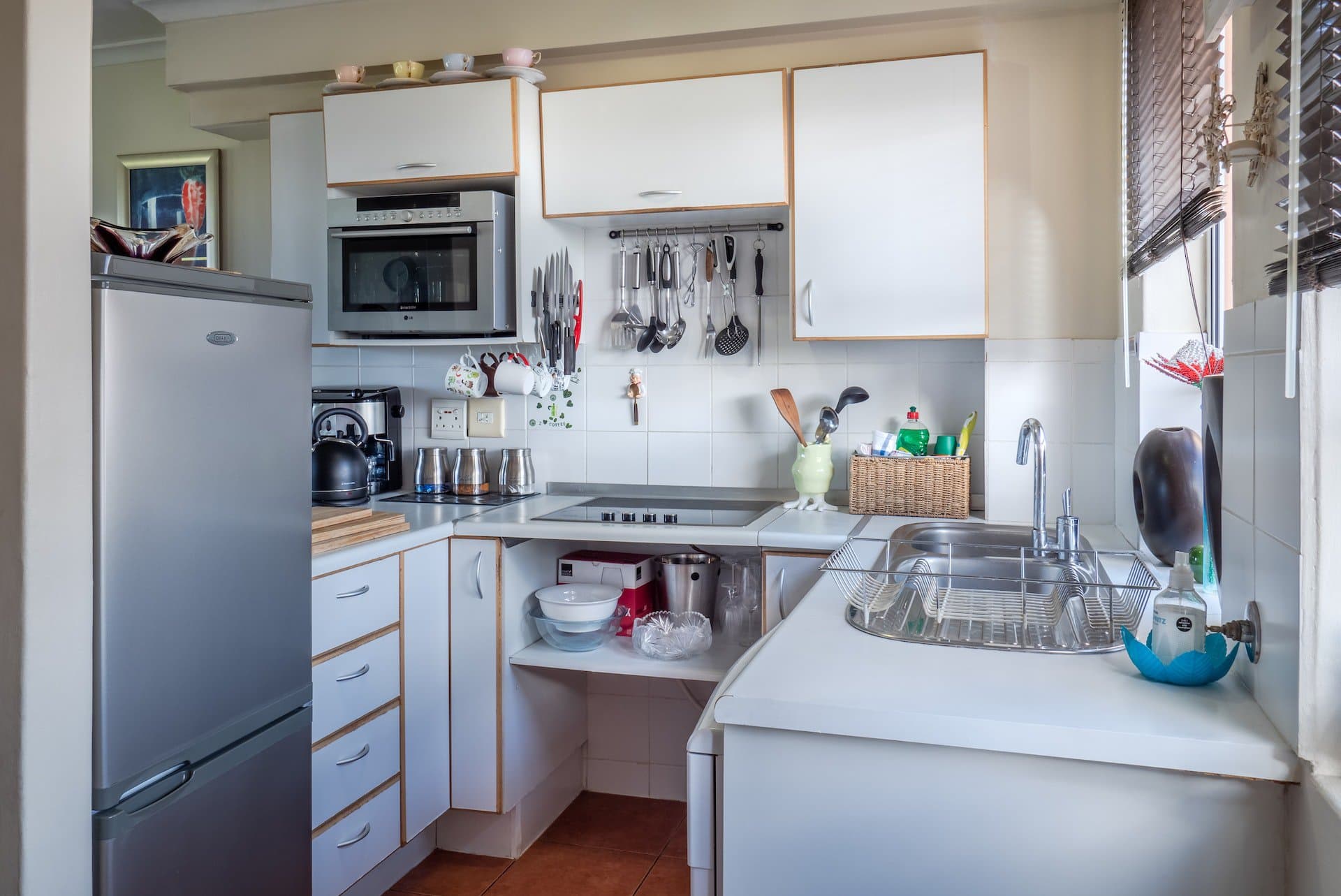 Small, intimate places are the ideal backdrops for displaying reasonably matching hardware. Due to limited spacing, smaller homes and rooms may appear disjointed or even awkward if they were to sport varied hardware gear.
This is because this diversity would become easily noticeable in such a small space, rather than appearing subtly stylish. For example, smaller kitchens would look much more aesthetic and appealing with uniform hardware for the cabinetry as compared to larger ones where you have the freedom to experiment with different hardware.
So if you own a cozy space, matching hardware is probably the right look for you.
Cohesive, Intentional, Symmetric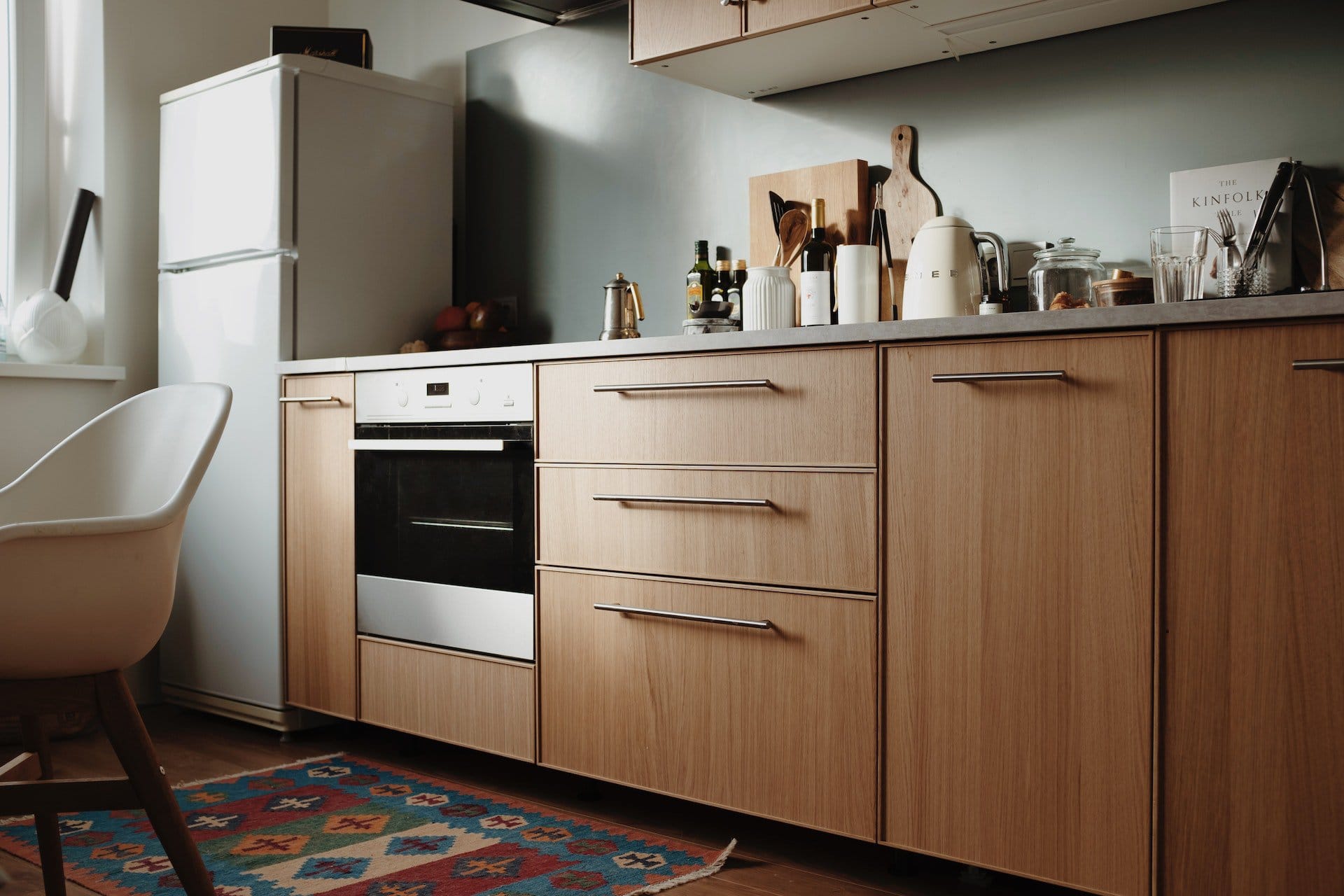 You'd have to agree that symmetry and uniformity in home decor is incredibly satisfying and easy to love. For people who prefer this kind of streamlined, cohesive look in their house, matching hardware might not be a bad idea.
A house with well-coordinated hardware will have a recurring theme that reflects a deliberate design and, in its own unique way, adds character and charm.
Now that we've seen the positives of matching hardware, let's look at the other side of this decor choice.
Might Appear Boring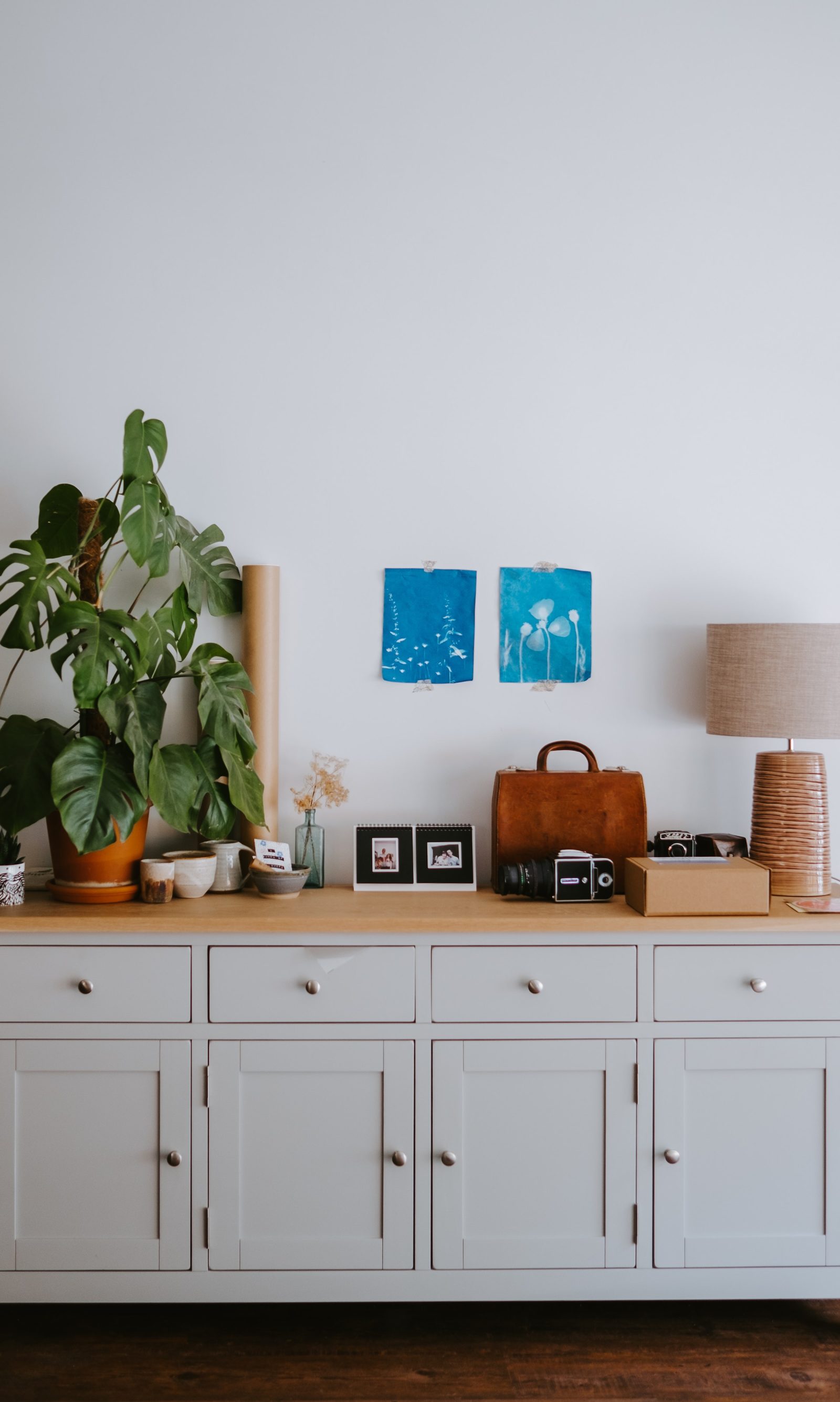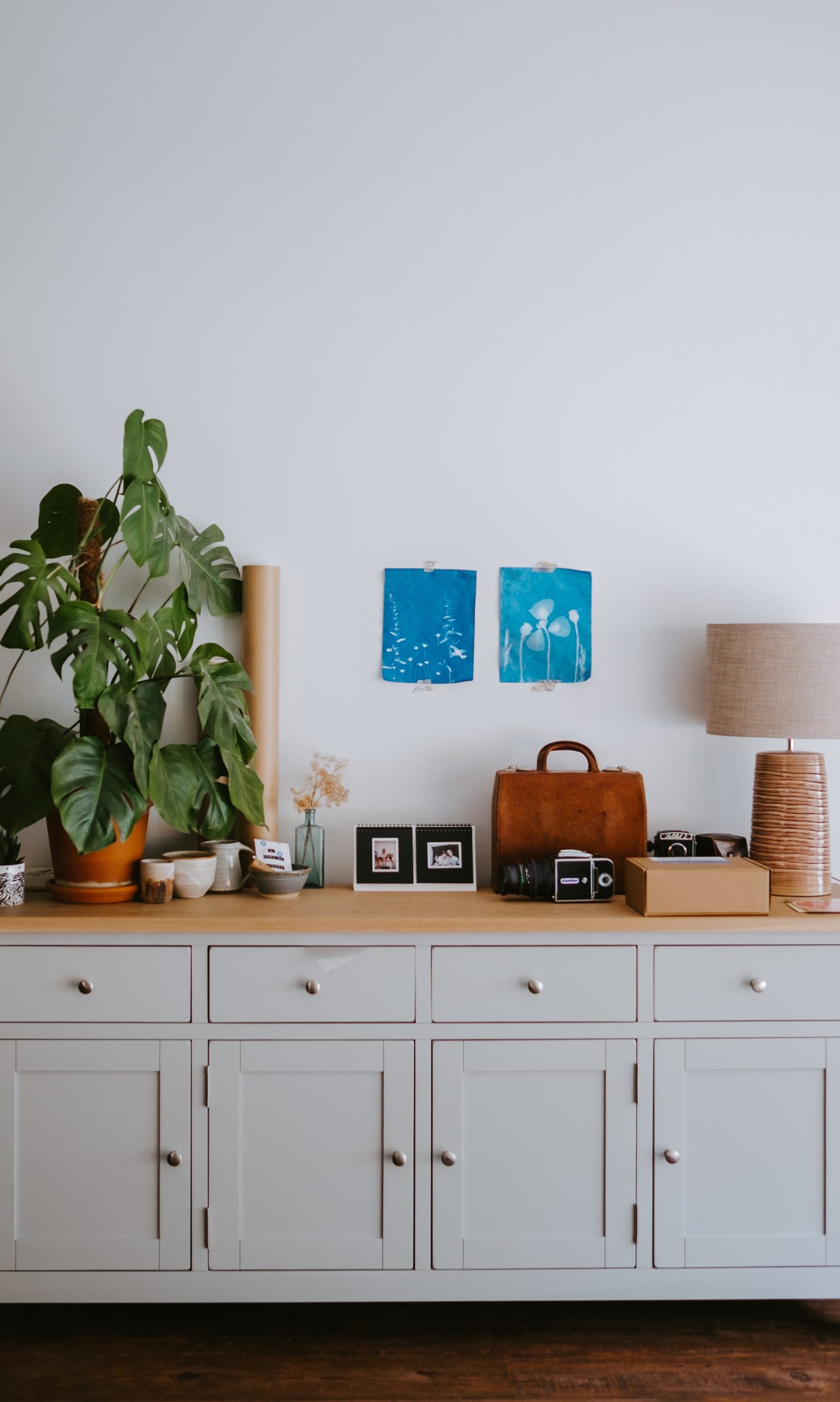 Matching hardware is wonderful if you want to play it safe, but on the other hand, your home might end up looking a bit bland and formal. Eclectic hardware has the power to jazz up your home in more ways than one.
Diverse textures, colors, and finishes, when paired right, can help your home make a bold statement. Deliberately mismatched hardware can help you add more depth to your decor while also making it appear richer and more elegant, depending on the combinations you use.
However, bold design may not be everyone's style, so consider your priorities carefully before opting for this look.
Does not Stand Out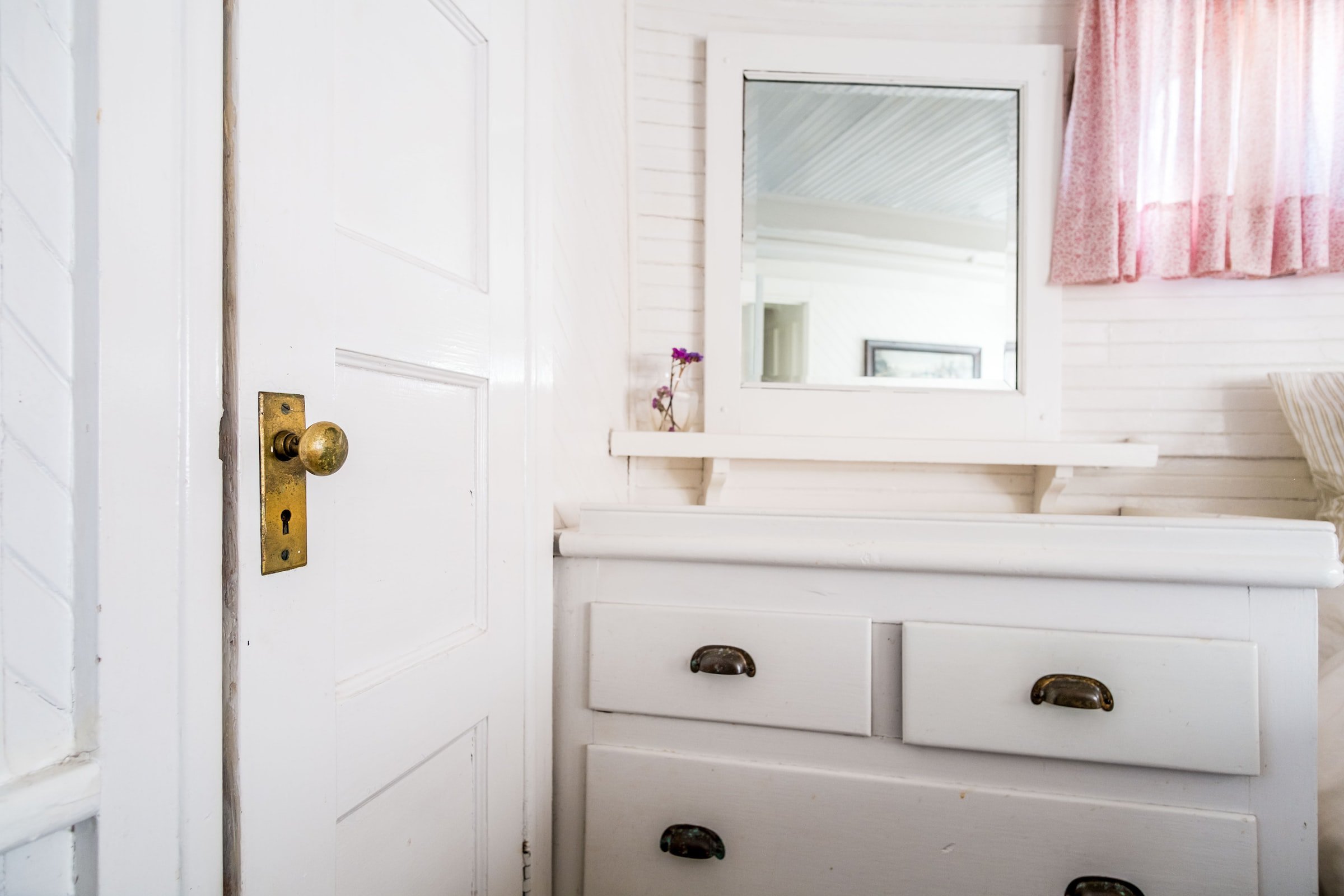 With matching hardware, you often tend to run the risk of your home seeming generic and cliché. By creatively combining different kinds of hardware, you can give your house a unique appearance that expresses your distinct personality.
Now that we've looked at both sides of the argument, here are a few tips that might further help you in making an informed decision about your hardware needs.
Identify the Style/Aesthetic You Wish to Adapt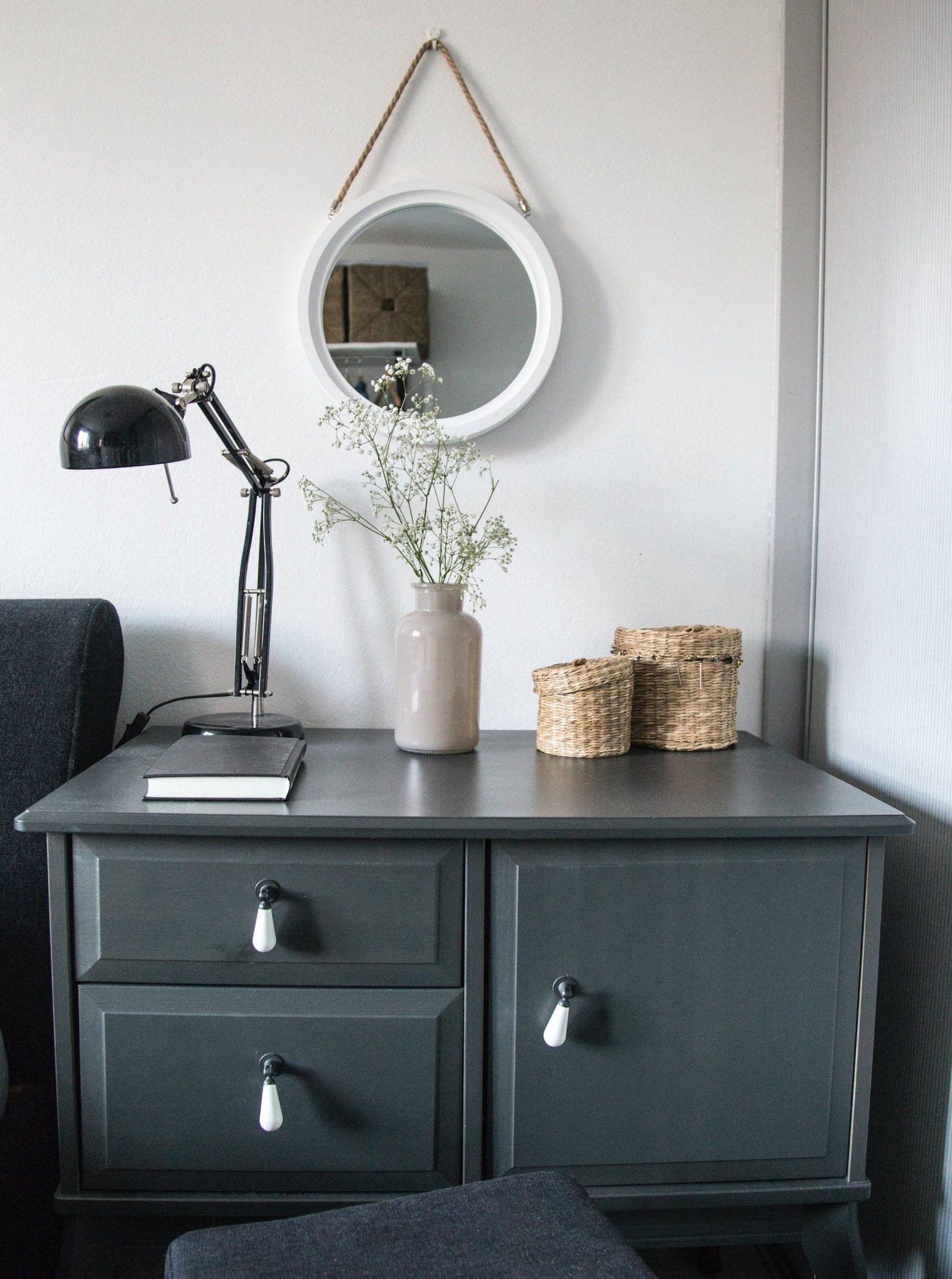 Choosing hardware requires that you have a clear idea of the aesthetic and style you want to incorporate into your house.
Is the design rustic or traditional? Is it contemporary? Or is it perhaps a transitional design that incorporates the best aspects of both? You'll be able to choose hardware more wisely if you align it with the kind of look you've envisioned for your home.
For instance, if you chose a farmhouse-style kitchen, you might want to consider either traditional matte black knobs or bronze cup pulls. However, knobs with a glass finish might be a superior option if you're going for a sleek, modern appearance.
Mixed Hardware, Matching Finish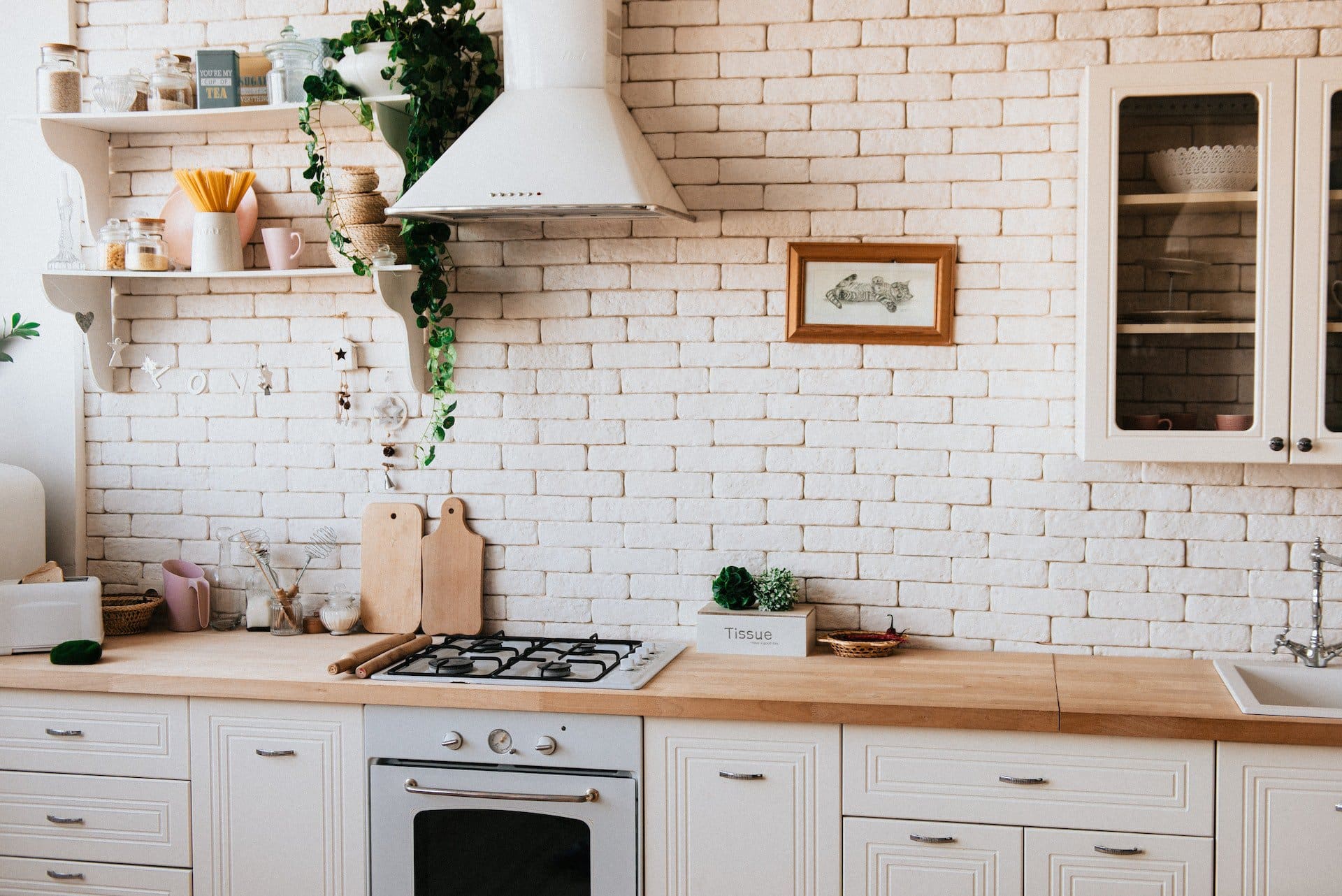 If you're undecided about matching hardware, then an ideal middle ground might be the best solution. Every hardware element needs to be aligned with a corresponding 'finish', whether it is antique bronze, gunmetal, or chrome.
To achieve a coordinated look, you can simply switch between various knob, handle, and pull types in a hardware finish that you like and that complements your overall decorating theme. This will give your house definite visual appeal while maintaining the semblance of symmetry.
Mix and Match Cabinet Hardware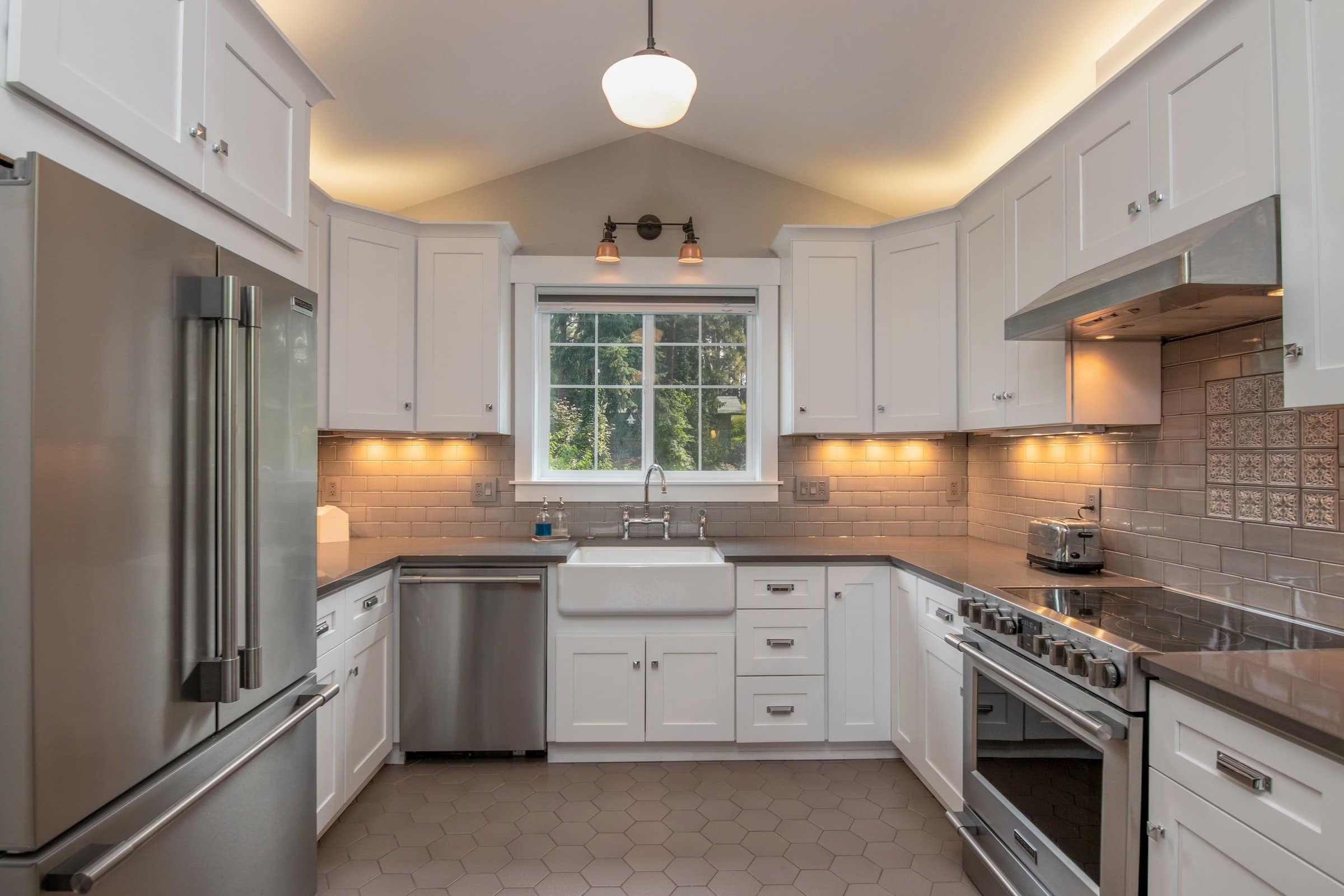 Another way to achieve the best of both worlds is to combine and match components according to the purpose they serve. For instance, you can install one set of pulls for your bedside drawers, and another set of knobs for your closet and other cabinetry.
Speaking of cabinetry, you can experiment with the mix-and-match method with kitchen cabinets, which is suitable for both small and big kitchens. To accomplish this, choose a single set of knobs for your top cabinetry and another set of pulls (preferably in a similar finish) for your lower cabinets.
This not only allows you to experiment with more options but also adds overall depth to the kitchen.
Final Thoughts
Choosing hardware doesn't have to be a daunting prospect. It is understandable to be confused and boggled by the sheer variety of hardware components and their finishes.
However, it might be beneficial to take a step back and browse through examples of both matching and non-matching hardware styles before making a choice. Taking a look at pictures of finished homes can also help you determine the ideal style for your own, bringing you a step closer to your desirable hardware choice.
Ultimately, choosing hardware is all about identifying a style and personality for your home and feeling good about those choices, matching or not!