Decorated Life is reader-supported. When you buy through links on our site, we may earn an affiliate commission. Learn More
Fantastic Housewarming Gifts for a New Homeowner
By: Decorated Life Team
|
Housewarming gifts are the perfect opportunity to do something special for anyone owning their first home. In fact, it can be the most exciting time in a person's life—a chance to put down roots, literally and figuratively.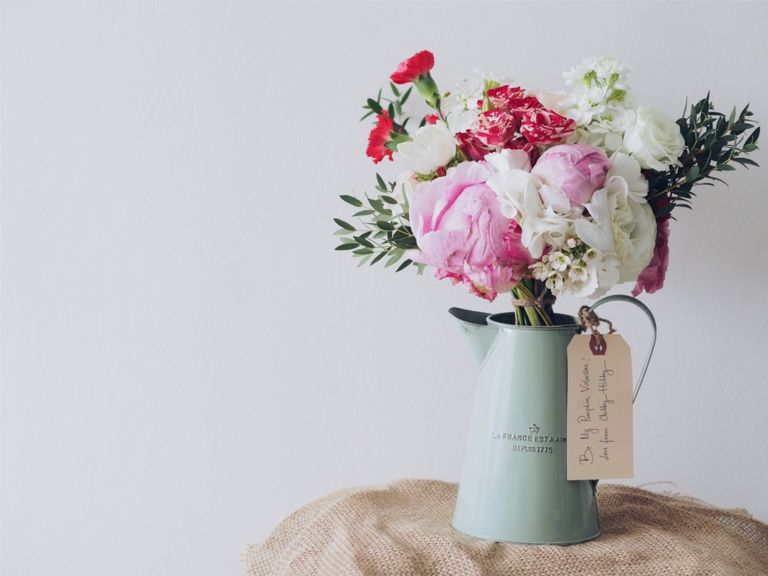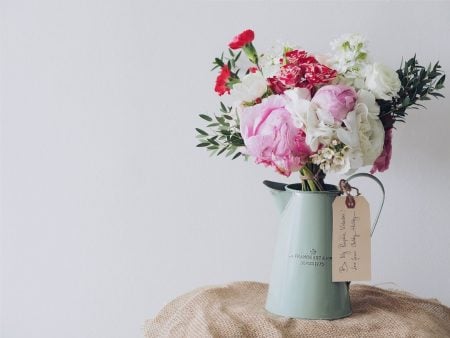 And, if they've been renting for a while, they're probably chomping at the bit to get the chance to decorate just the way they want to. How can you help them? Read this for fantastic housewarming gift ideas for a new homeowner. Nothing will beat the feeling of the house keys in their hands for the very first time, but these are still pretty great.
A is for Accessorize
While it is possible to over-accessorize, accents like these bright pillows can give a room so much personality. Of course, it helps if you know their decorating likes and dislikes, but you can't go wrong with a classic set of pillar candles or photo frames. Let them add their own photos to the latter, or fill them with something that will always remind them of moving into their new abode.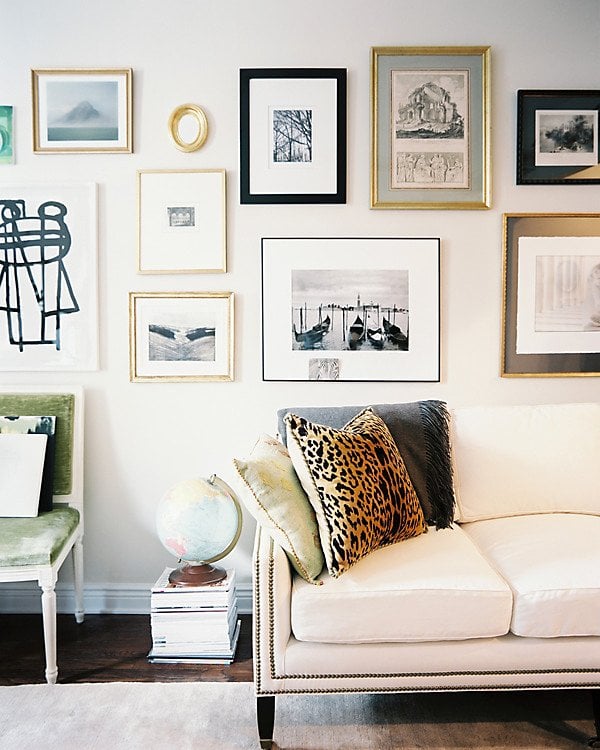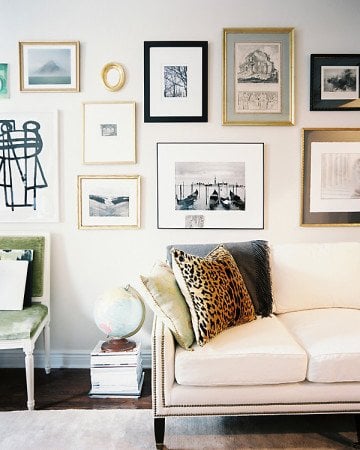 Kitsch is also very in right now, so you could always go with a funny statement pillow (i.e. "Steal my heart, not my blankets") or a custom welcome mat that reads, "Let's take this inside."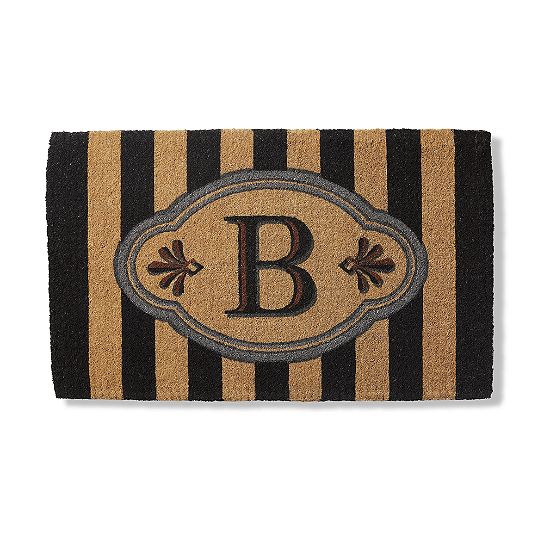 They will see these things and giggle, and they will always remind them of you. If your new home-owning friends are the modern types who like sleek, clean accessories, you can find great gifts here.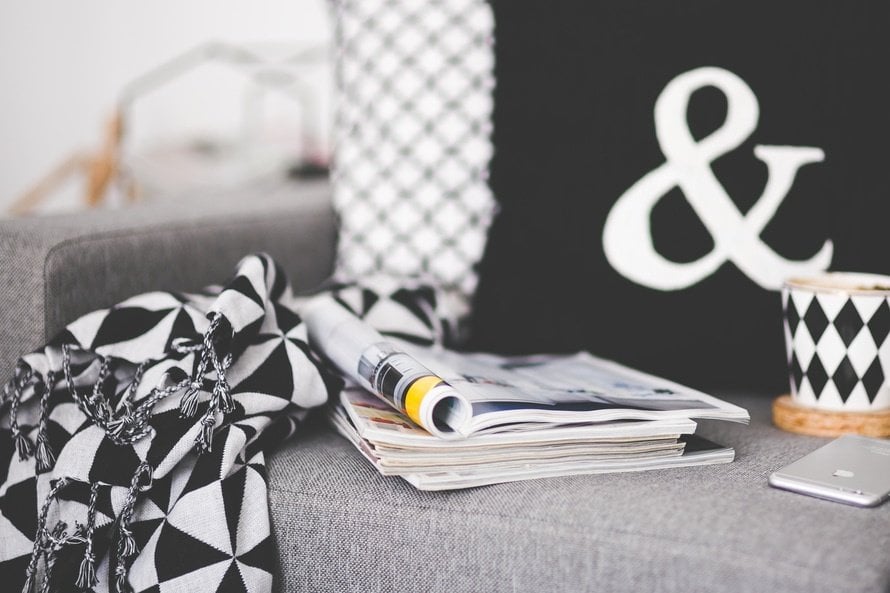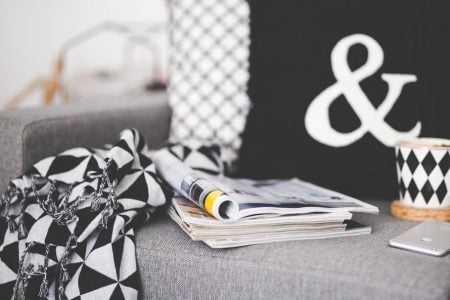 When you think mirrors, you likely think vanity, right? The truth is, a uniquely stylish mirror can completely change a room. Not only can a mirror make a room look bigger, but it's also a dark room's best friend.
Candles are another gift that are universally loved. You could go with the battery-powered ones (great for the holidays!) or a tried and true scented candle. The best scented candles can sometimes come at a steep price but one whiff of them after they're lit and you'll know they're worth every penny. An extra thoughtful gift would be a lavender candle, as it has calming effects, and we all know moving is as stressful as it gets.
Green Housewarming Gifts

A plant is a wonderful housewarming gift, unless you know your friend is of the "I've never met a plant I haven't killed" variety. With great care to water them and keep them in the proper spot, this could be the gift that keeps on giving. Succulents are especially wonderful, as they look fantastic and are virtually impossible to kill! A succulent trio is absolutely adorable and reasonably priced.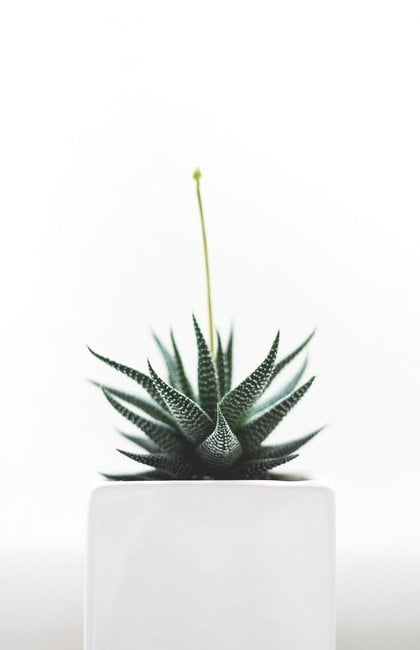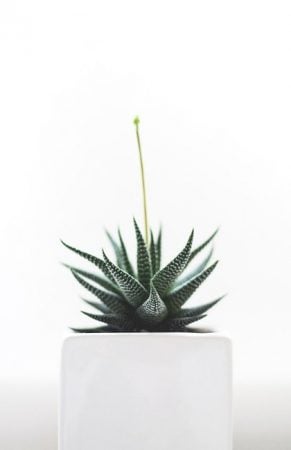 If you have a feeling this will be their forever home, a Tree-to-Be kit is so heartwarming. They'll have to have patience, however, as the tree will start to show blooms in 10-15 years. But just think of how moved they'll be when they finally arrive. Sigh. Now that's good stuff.
Put the Fun in Functional
Many of us try to reinvent the wheel when it comes to gift giving but, sometimes, the best thing we can do is to give something practical. Of course, a gift card to Target will be used in record time, or you can go with something common "sensical"—we especially love the idea of giving a coffee maker, wine decanter, and the Roomba!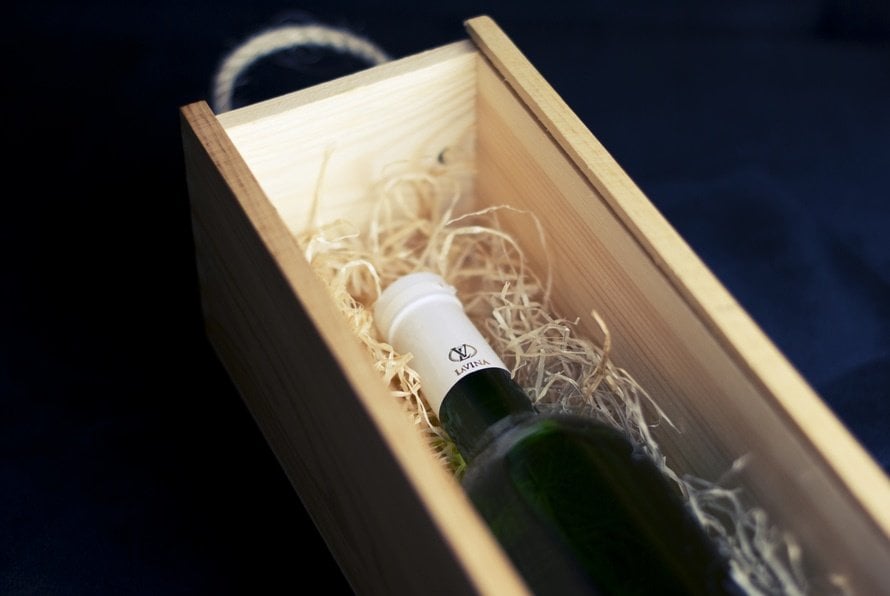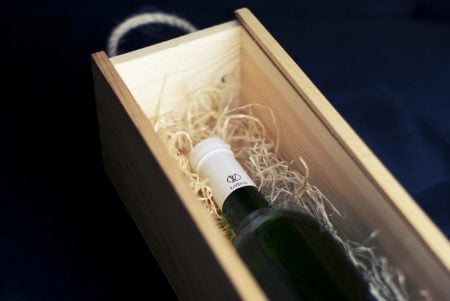 Creative is great but sometimes functional can be majorly appreciated, especially after they've likely just plunked down a great deal of their savings!
The Way to Their Hearts is Through Their Tummies
Although buying your first home is thrilling, the actual act of moving in can be beyond overwhelming. Consider bringing them a homemade meal or a gift card to their favorite (now local!) pizza joint.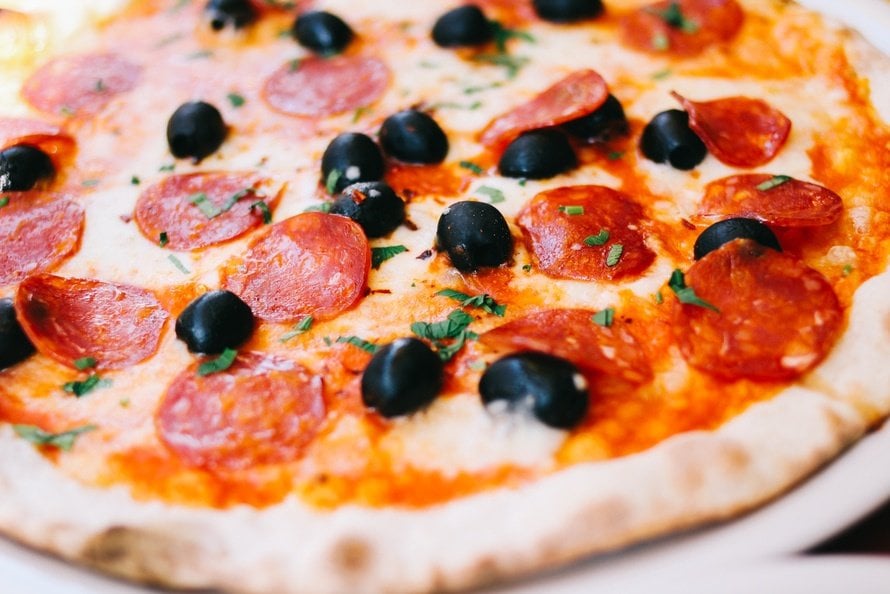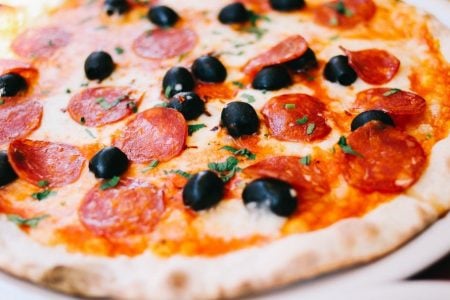 Brighten their morning with a coffee starter kit, or put together a brunch basket to make sure their first morning waking up in a new place is soothing and sets the tone for fun years to come.
You don't have to reinvent the wheel—just take one or more of these suggestions for fantastic housewarming gifts and your friends will surely swoon.