Decorated Life is reader-supported. When you buy through links on our site, we may earn an affiliate commission. Learn More
How Tall And Wide Should an Entryway Bench Be?
Investing in an entryway bench is a brilliant idea. They're practical and help fill up empty space in your hallway the best way possible. But figuring out the right size for your entryway isn't so easy at first.
With so many options around, it can be way too confusing. But we're here to help you figure out the perfect height and width for your entryway bench.
What's the Standard?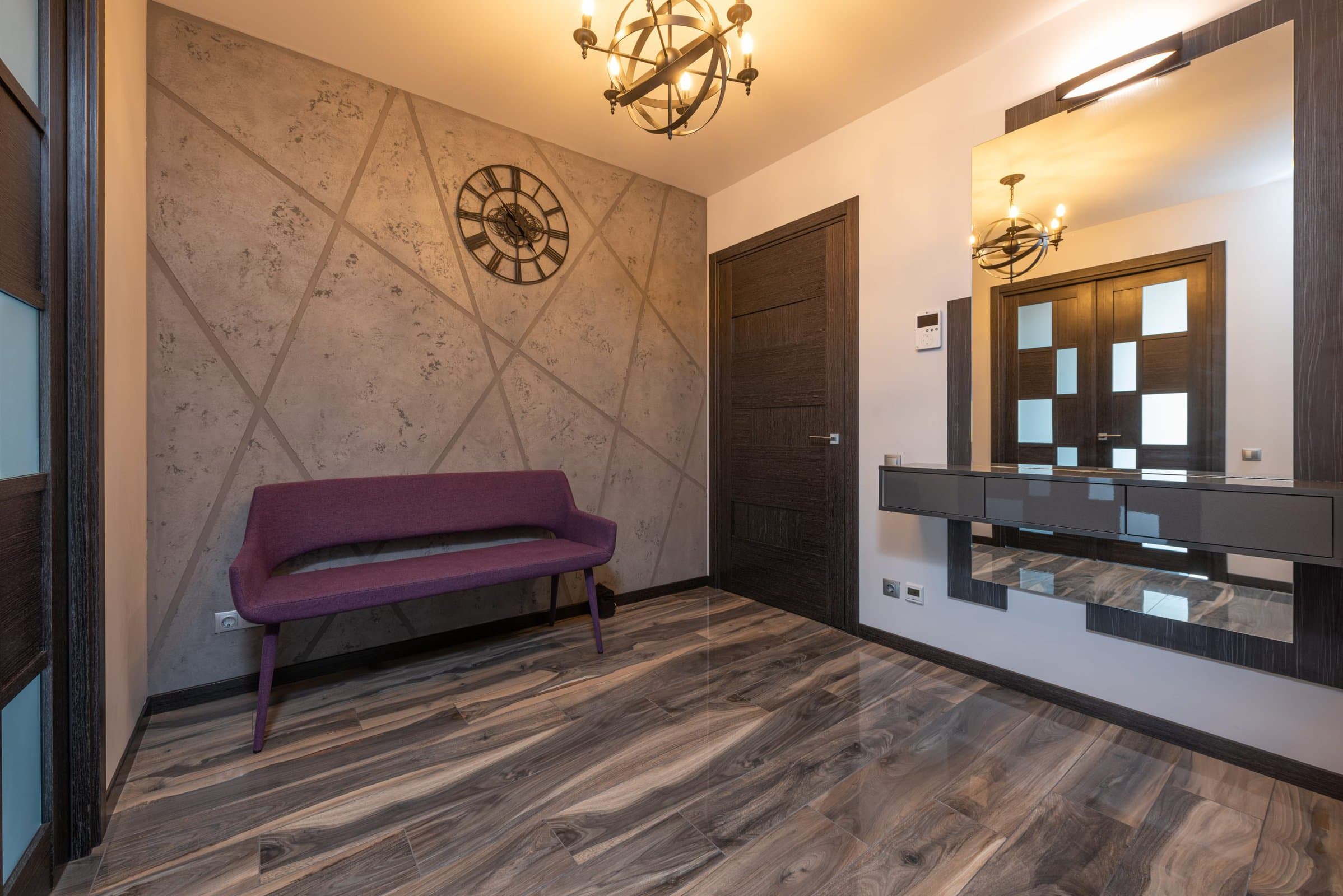 There are tons of different bench sizes and options. And finding the right one depends on your use of the bench.
If you just plan on keeping it in your entryway as a means to get ready to go out, you probably won't need to seat a lot of people at once, which is the most important thing to determine when buying a bench.
The standard width of an entryway bench is 40 to 80 inches, so depending on how many people you want to seat, you might decide on a shorter or a longer option.
When it comes to the height the standard sizing is 18 to 20 inches tall. This is important if you plan to move your bench around and place it next to a table for extra seating. If this is the case, consider measuring the table first, to figure out the adequate bench size!
Short Benches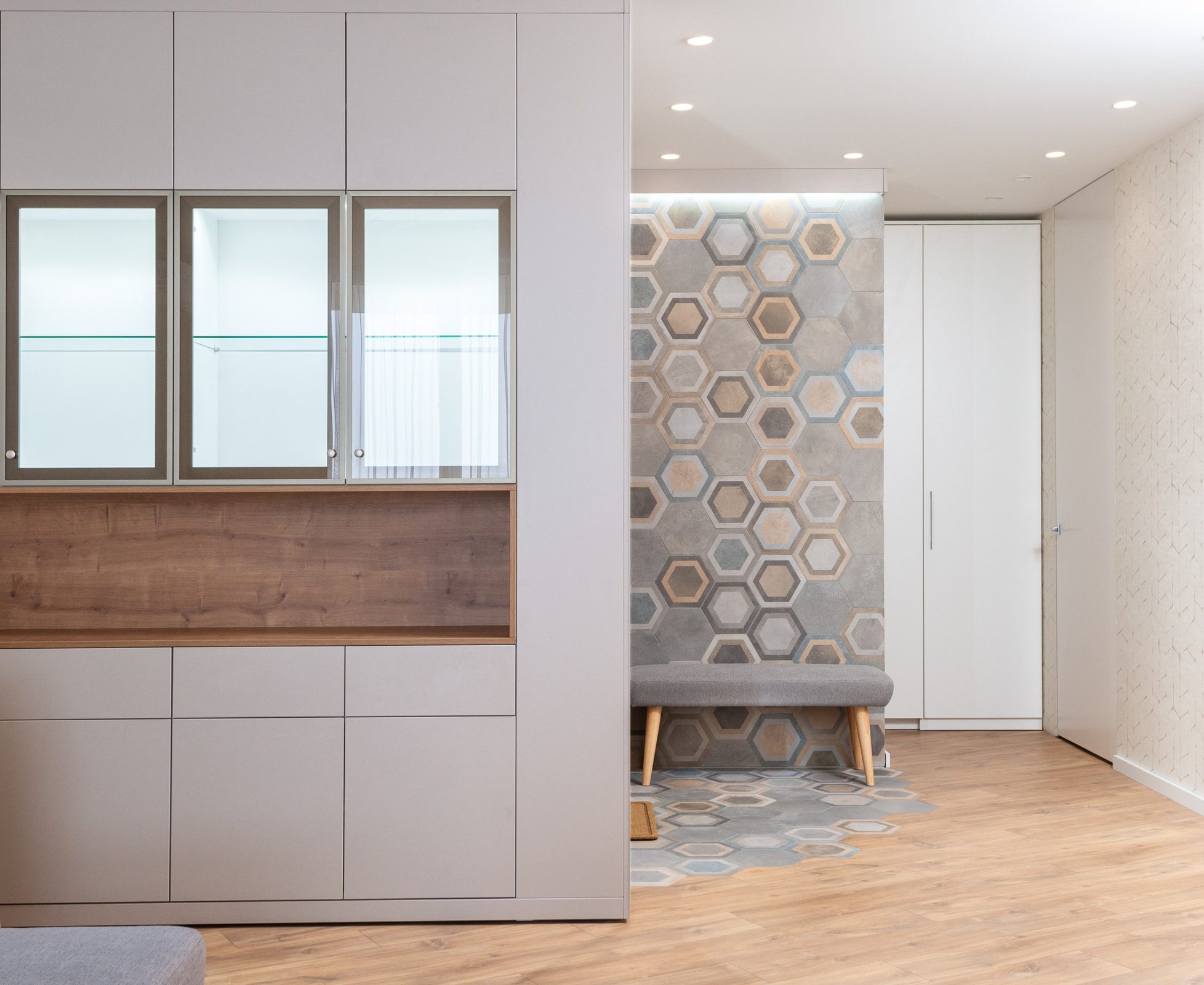 If you're dealing with a smaller entryway, going for a short bench is the best move. A bench is considered short starting from 40 inches and up to 52 inches wide, and it can seat two people.
This type of bench works best if you don't plan to move it around, and just keep it in your entryway. They're great for all kinds of storage, or if you just need a place to sit down and take off your shoes.
Mid-Range Benches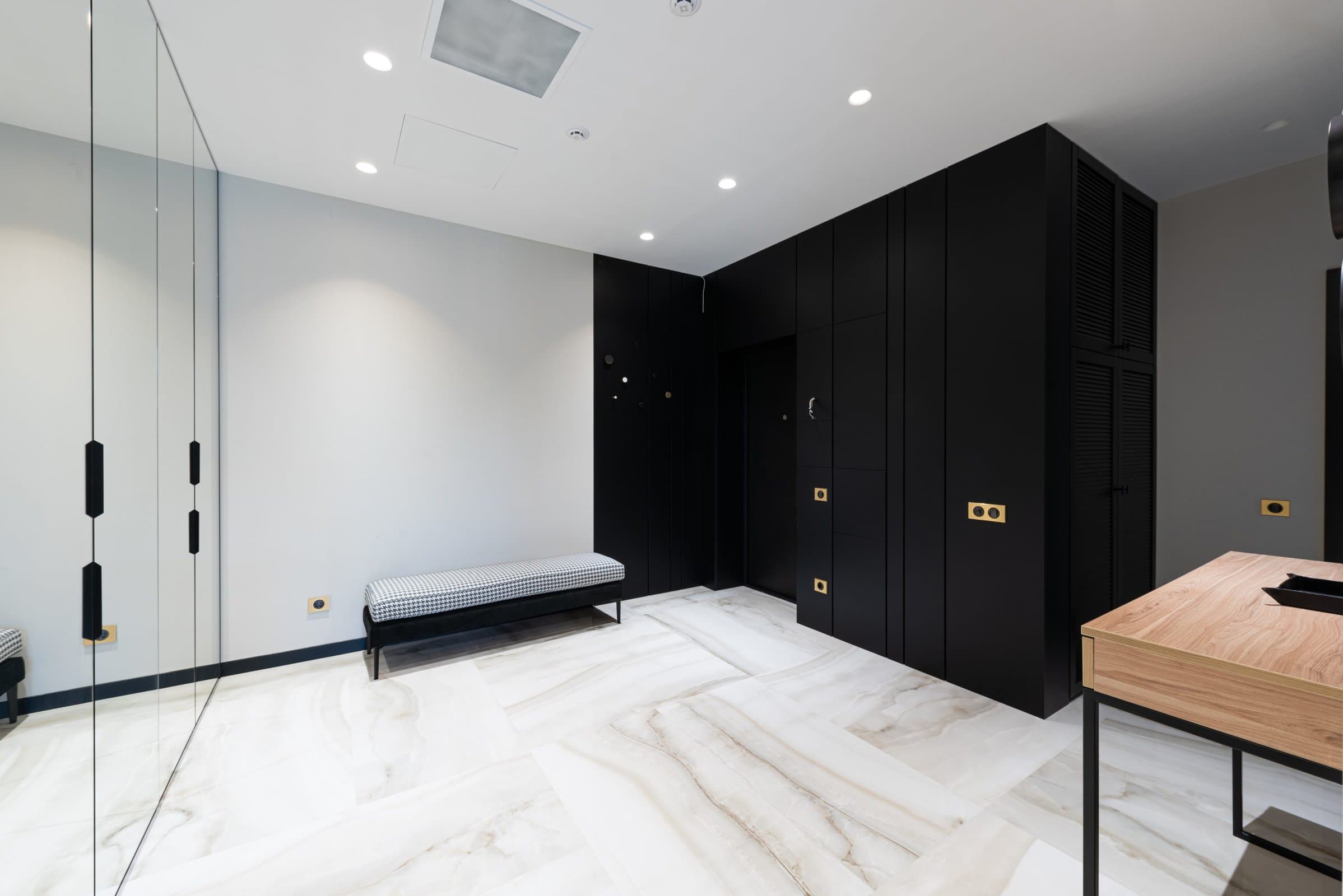 Picking a mid-range bench is perfect for larger entryways, as they can seat up to three people. They come in a range from 53 inches to 80 inches.
Mid-range benches are the optimal option since they can easily fit into most homes. If you plan to move it around and use it for extra seats, pay attention to the height. A standard table is about 30 inches tall, so an 18-inch tall bench would be a perfect fit.
Long Benches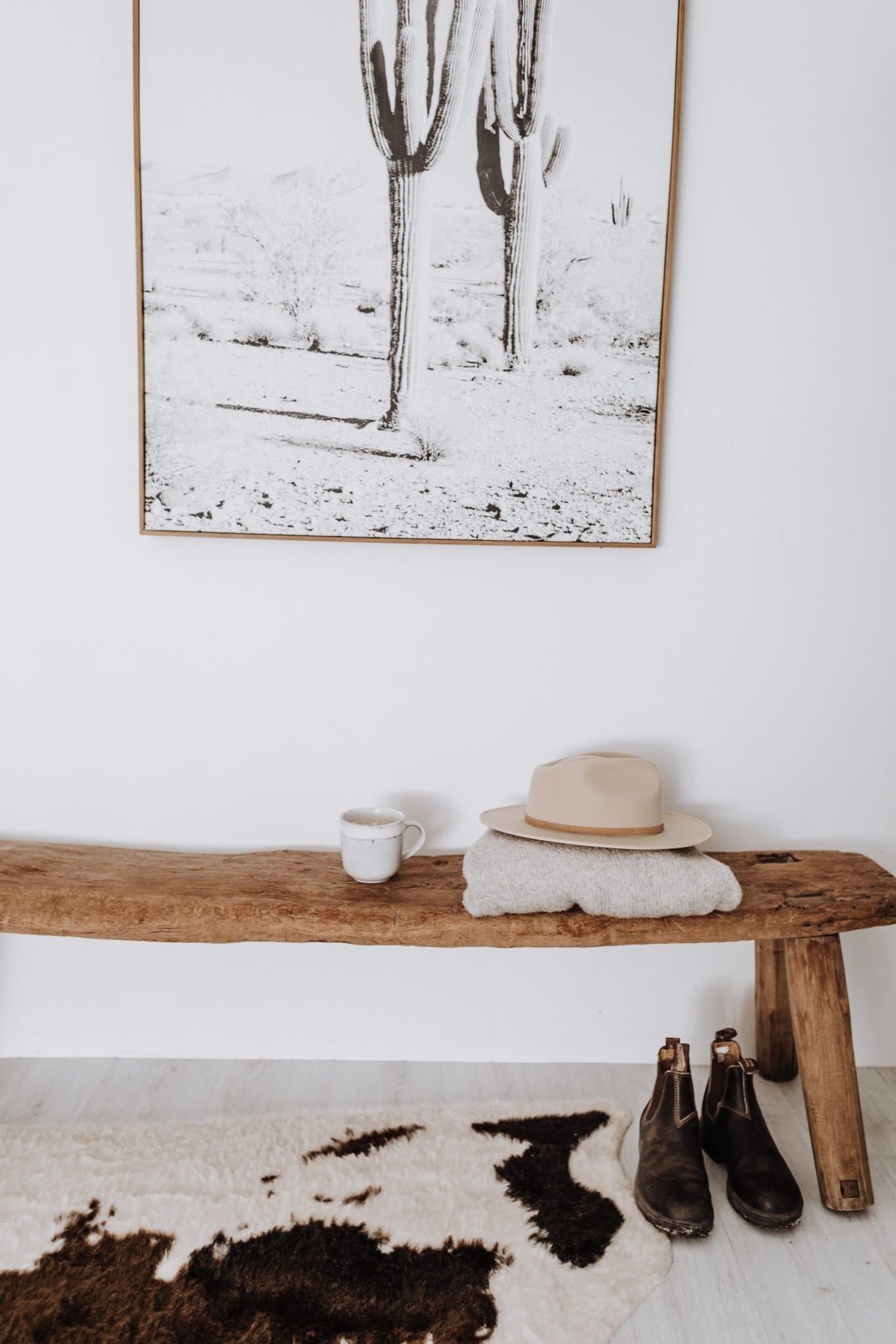 These benches are harder to come by. They are over 80 inches wide and can seat four or more people.
They're not the most practical option, since they're harder to fit, but can work beautifully in certain homes.
How Wide and Tall Should an Entryway Be to Fit a Bench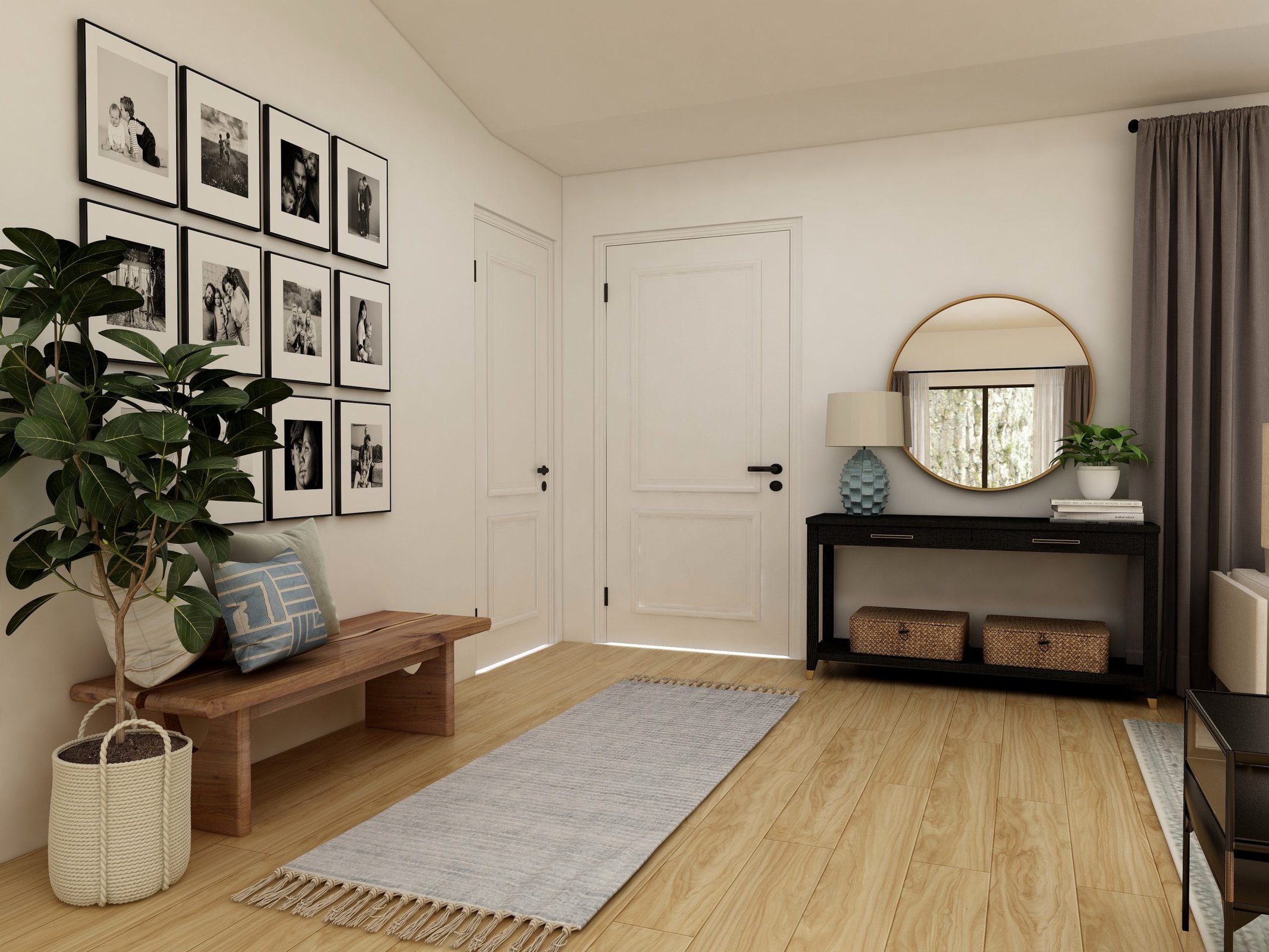 Entryways of any kind should never be narrower than 36 inches, which is regulated by the International Residental Code for different safety reasons. But 42 inches is the standard, which can fit a bench, even though it might feel a bit crowded.
Larger entryways, 5 feet and up are considered a better fit for an entryway bench, but the length of your entryway matters more in this situation, as you'll most likely place your bench against the wall.
Make sure you measure the wall accurately and pick out a fitting bench. A mid-range bench can fit well in most hallways.
Decorating the Entryway Bench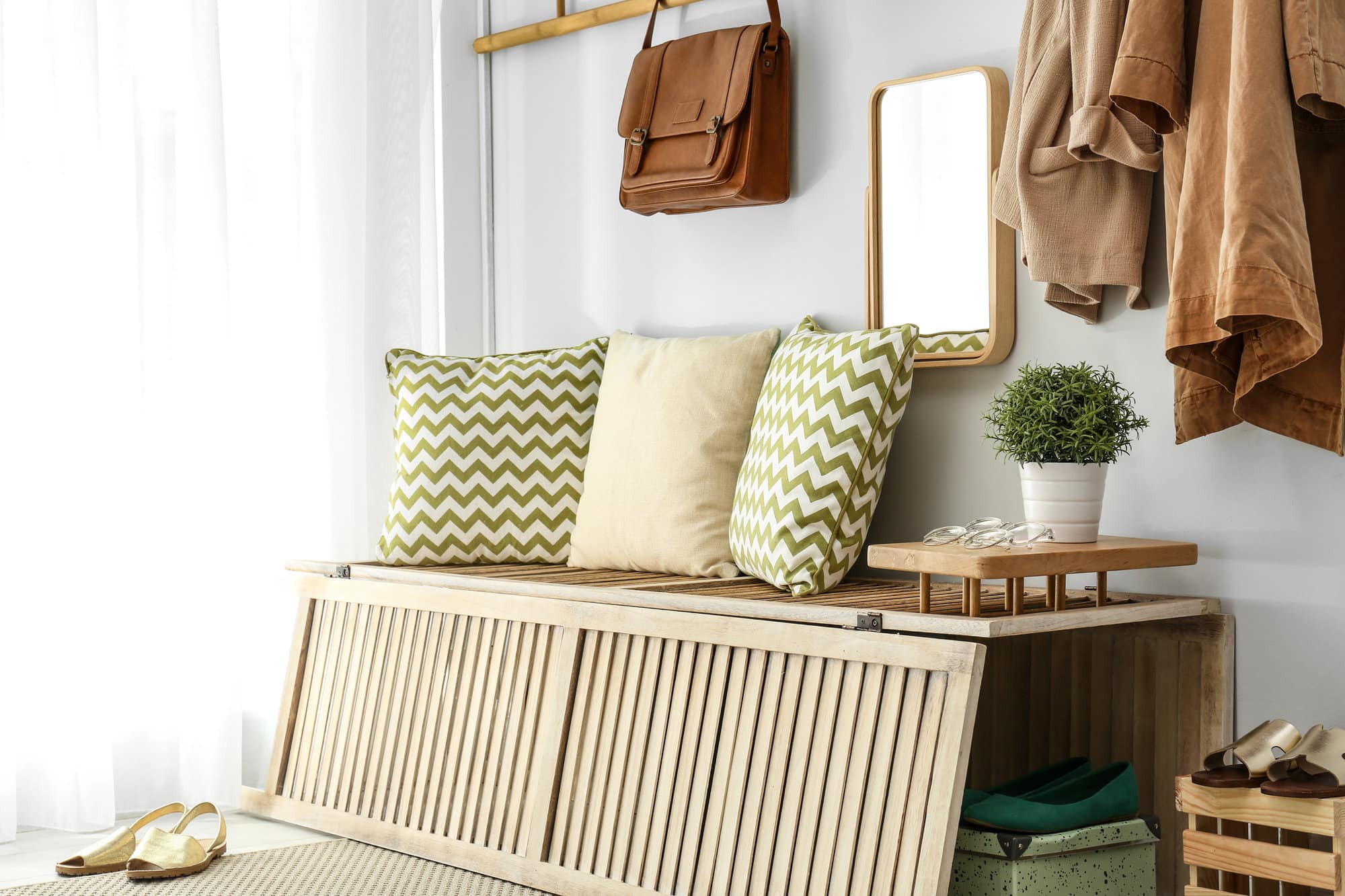 Entryway benches are practical, but it doesn't mean that they can't be stylish. In fact, decorating an entryway bench helps set the tone for the rest of your home.
You can easily add some flair to your entryway bench by picking out a couple of throw pillows in different (but matching!) colors.
If your entryway bench is too small for this, consider a simple throw blanket. This works especially well with benches that have backrests, as they allow you to beautifully drape the blanket.
Summary
The most important things when picking out an entryway bench are its width and height. That's why it's super important to measure your entryway, so you can pick out the right bench. Mid-range benches are usually the best option, as they fit most homes.
Benches are practical and super versatile, so you can move them around when you need some extra seating. Just make sure your bench is not too tall for your table!