Decorated Life is reader-supported. When you buy through links on our site, we may earn an affiliate commission. Learn More
How Tall Should a Sofa Table Be?
Sofa tables always come in handy. Whether you're just lounging and talking with your friends over coffee or curled up on your sectional, watching a movie, it always helps to have a table around to place things you might need.
But sofa tables come in different sizes and options. So how tall should a sofa table be? Here's what you need to know, before buying one.
Coffee Table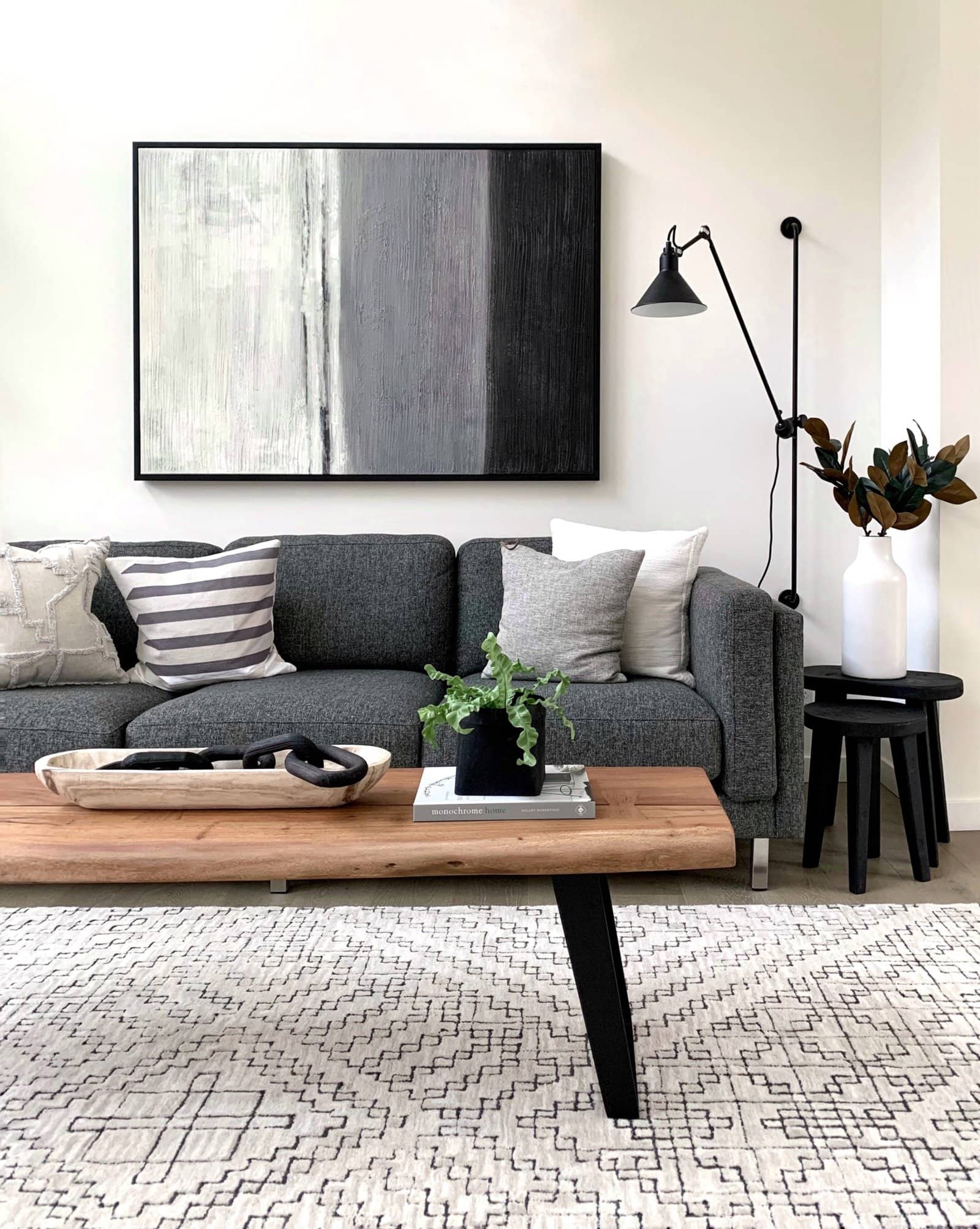 A coffee table is probably the first thing that comes to mind when you think of a sofa table. That's the table that's usually placed in front of the sofa. And it's quite a helpful asset when you need to bring the sitting area of your living room together visually.
When it comes to the height of a coffee table, you don't want it to be too short or too long. So ideally, pick a table that's either about four inches taller or shorter than the seating area of your sofa.
This way everyone will be able to reach whatever they might need from the table. And it won't obstruct the view, even if it's full, allowing you to talk to everyone without having to move around.
Console Table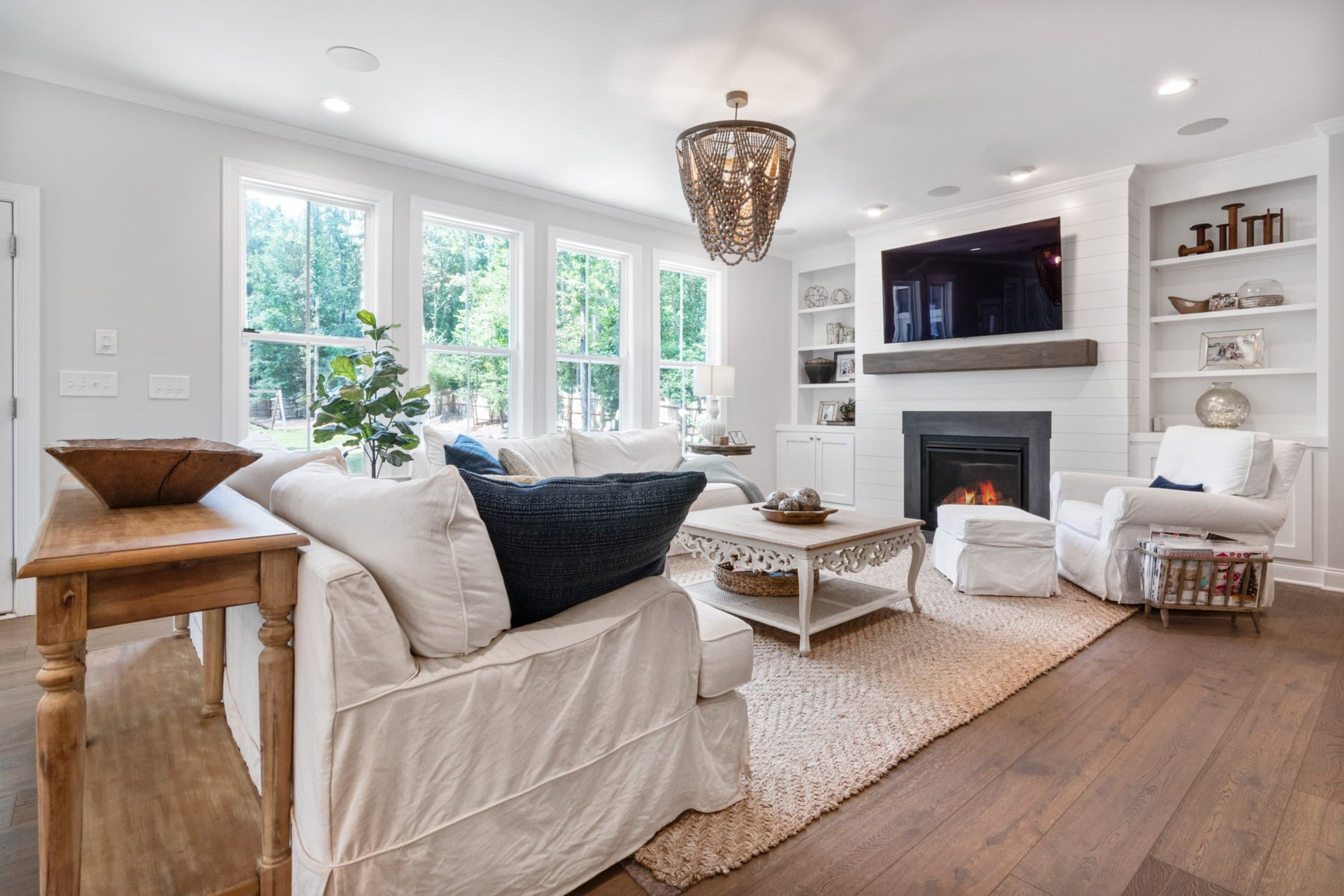 If you were wondering what is a console table exactly, don't worry, we've got you covered. A console table is a beautiful narrow table, that you can often see in hallways. But designers often pair these tables with sofas, placing them right behind the sofas.
This is a phenomenal pick for open floor plans, as it can help block out the space, and it has multiple uses. But when placing this table behind your sofa, you need to consider the height. It should be the same height as a sofa, or a bit shorter.
If it's too elevated, it will look odd, and you don't have much use for a shorter console table.
Side Table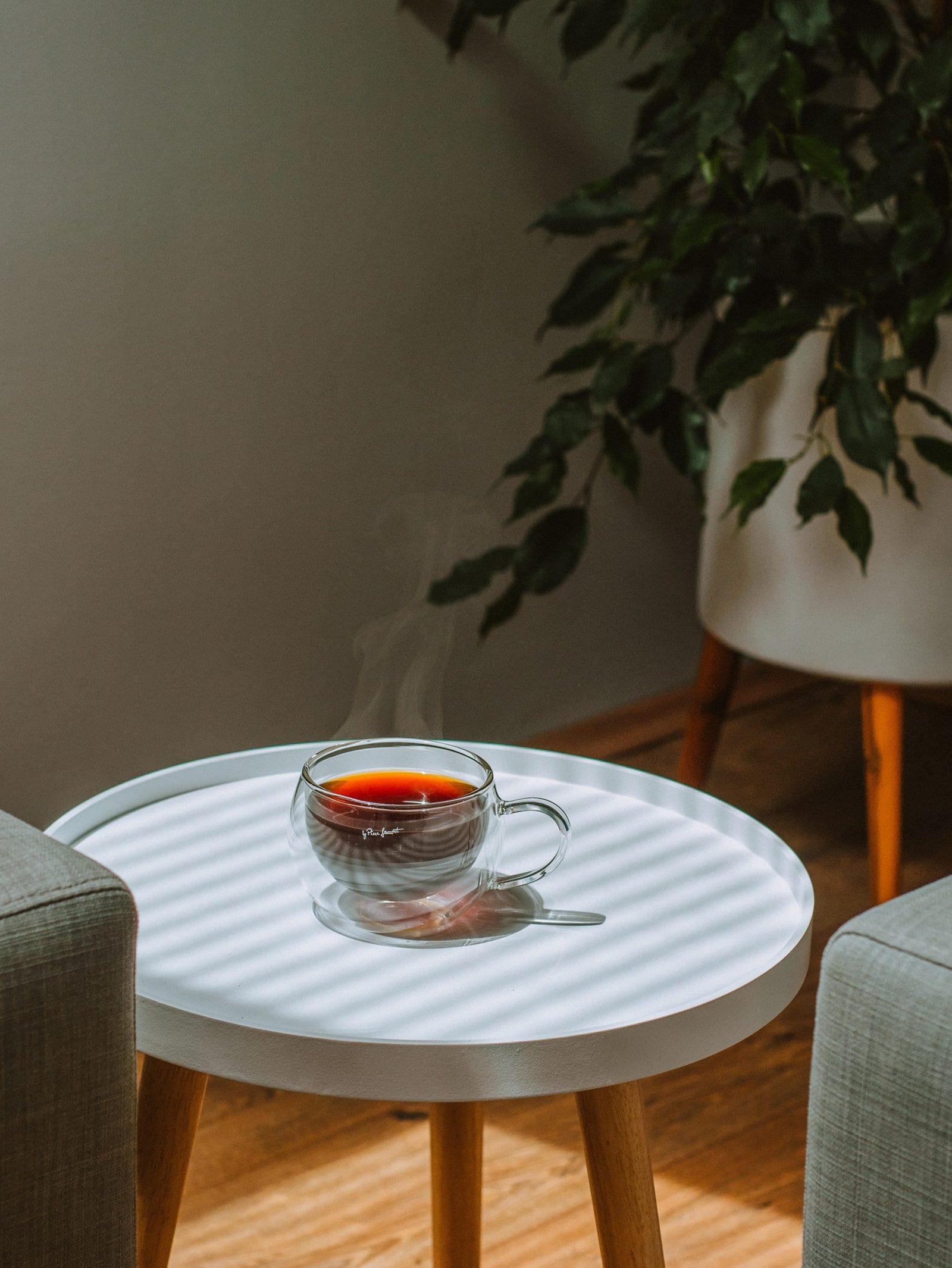 When it comes to side tables – their name speaks for them. Simply put, those are cute, small tables that can be placed on either side of a sofa. You can also place them against a wall by themselves, to fill up some space.
So when you're buying a side table, the best way to go is approximately the same height as the sofa itself, but here you can go shorter or taller, depending on the look you want to achieve. The only rule is, don't make it too chunky or too deep.
End Table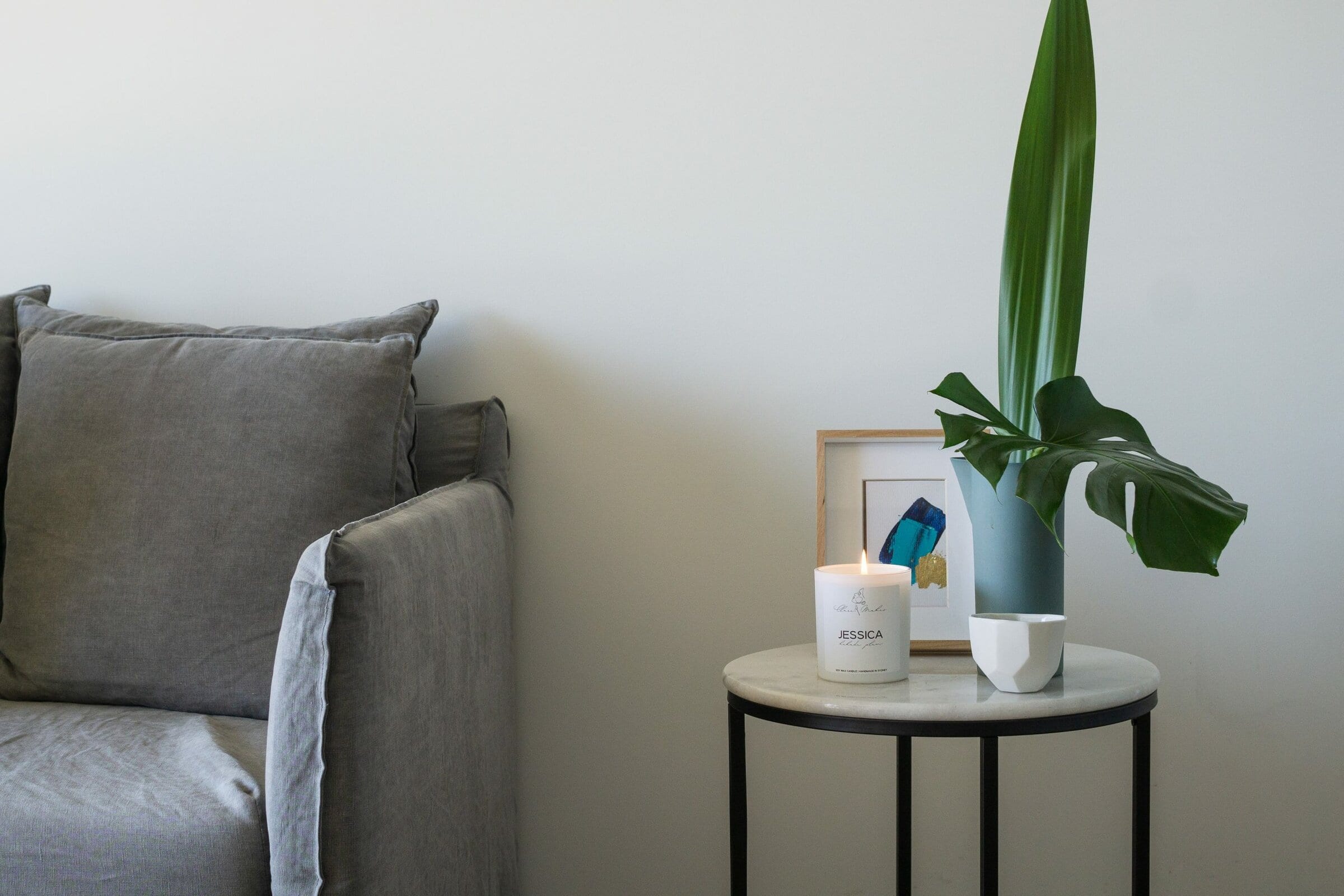 End tables are just smaller versions of side tables. Coming in many different styles, end tables are great for filling up space and creating a cohesive look. But unlike their slightly larger counterpart, they're not meant to stand alone at all, but to be paired with the sofa.
These tables should be of equal height as the sofa's arms, as that's how they're best displayed. You can also go for an end table that's a bit more elevated than the cushions on your sofa, for good measure.
Tip: Measure your Sofa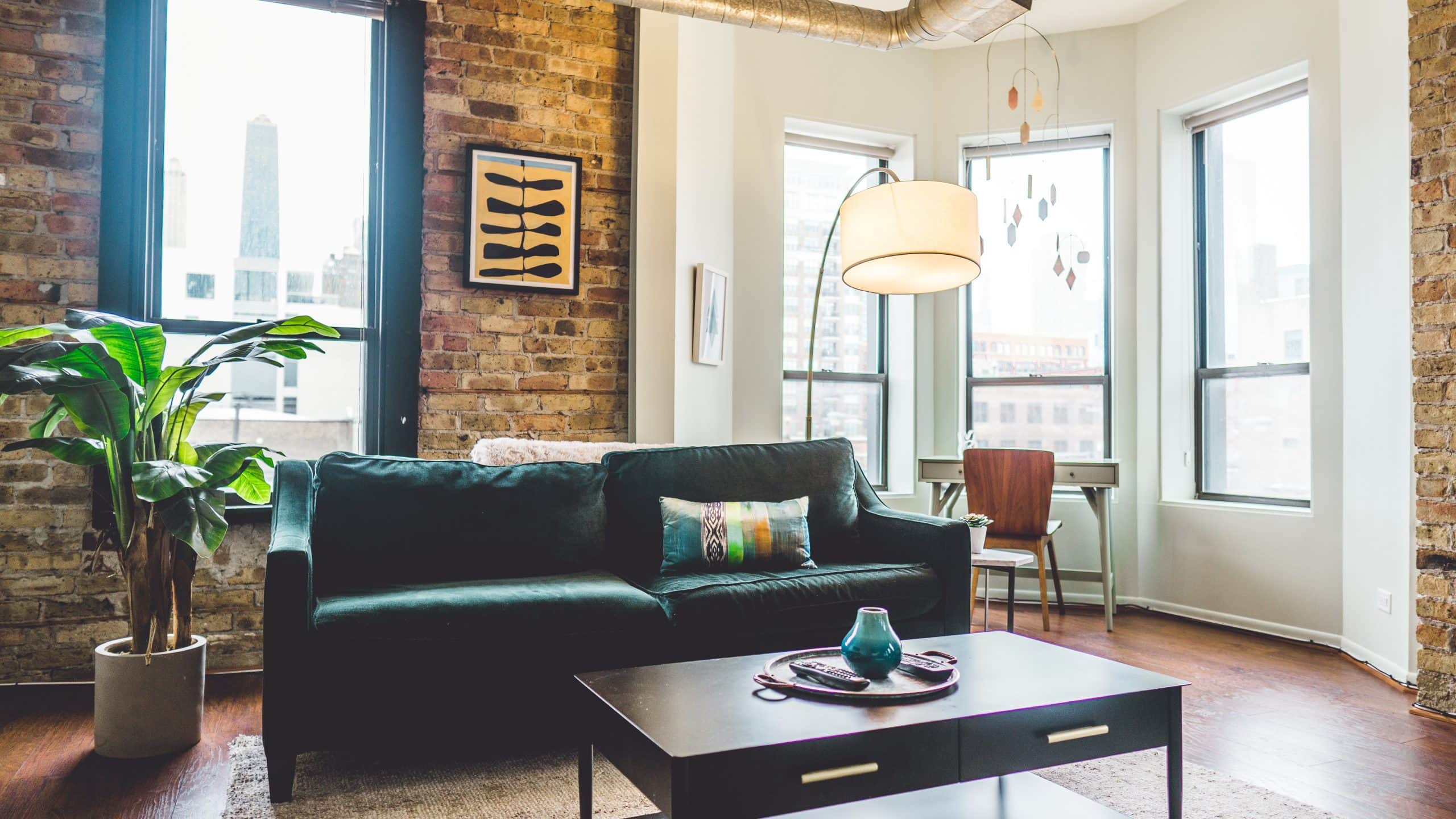 Sometimes the way tables are constructed might make them look taller or shorter. So when you're shopping for a new sofa table, make sure to measure your sofa first, and always look at your measurements when shopping.
The thing you should always have in mind is that your sofa table shouldn't be longer than the sofa itself, because that will create a weird disproportionate look. And if you pick a table that's too tall, it will look clunky, like a dining table in a living room.
In Conclusion
There are several types of sofa tables, all with their own sets of rules, but the general rule that always applies is to avoid tables that are taller than your sofa's arms. And as you can see, picking out the right one isn't as hard as it seems.
Just make sure you measure your sofa and keep the measurements in mind when you're picking out the table!