Decorated Life is reader-supported. When you buy through links on our site, we may earn an affiliate commission. Learn More
Should the Front Door Match the Shutters?
If you want to add some flair to your home or change up your exterior, but you're on a budget, adding some color to your front door and your shutters should do the trick. It is a great way to get the feel of a home makeover without investing too much money into it.
But how do you go about it? Should your front door match the shutters? Here are some of our ideas on this.
Matching Shutters With Your Front Door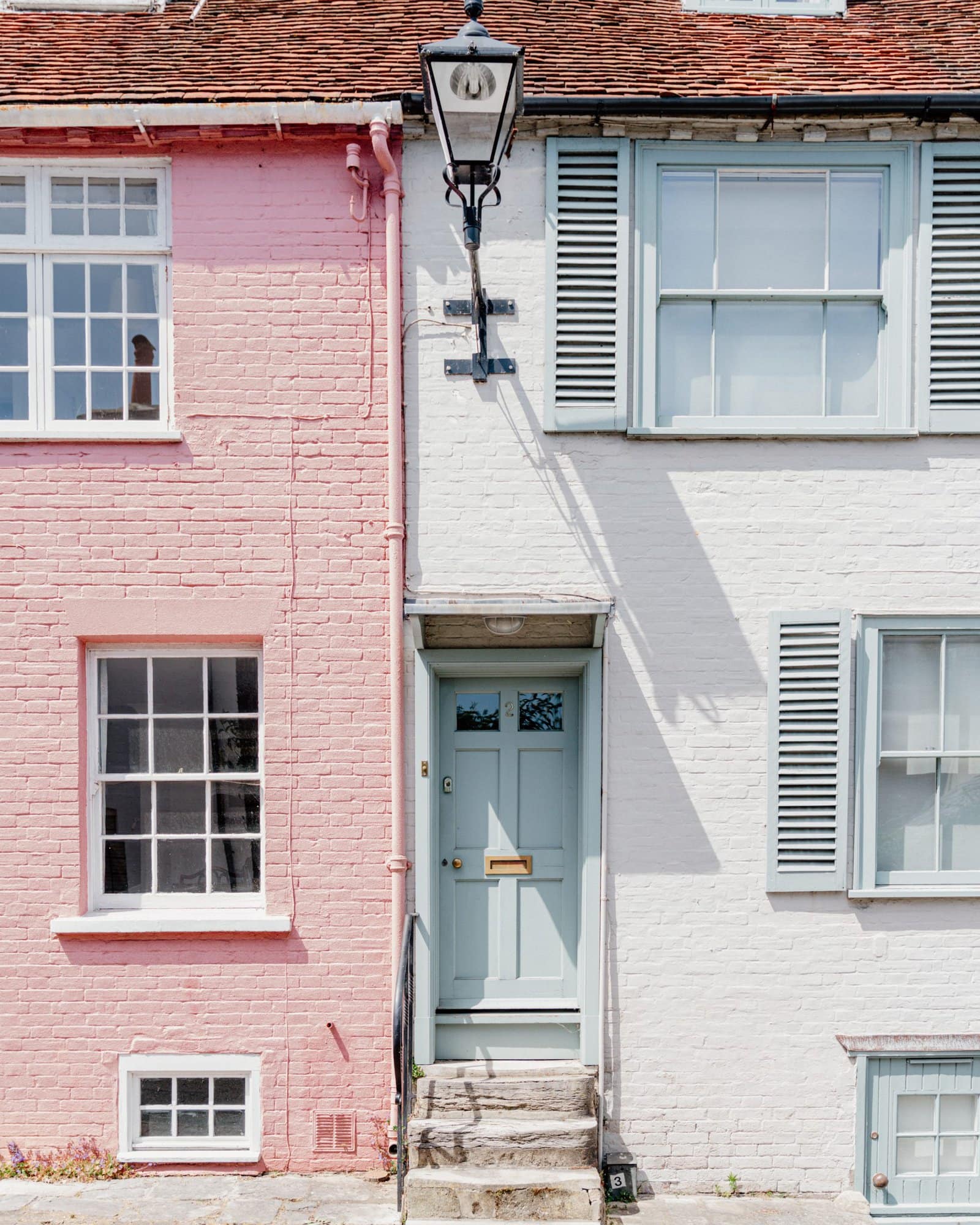 So, does the color of your front door need to match your shutters? Not at all, you can pick two or even three different colors if you'd like. But you might want to base your choices depending on your exterior finish, no matter if it's brick, stone, or siding.
No matter if you decide to make them match or not, you can create a cohesive look. Picking a neutral color such as white, gray or beige can look subdued and quite lovely. But if you want your house to stand out, don't be afraid to go for some bolder colors.
Keep the Trim Different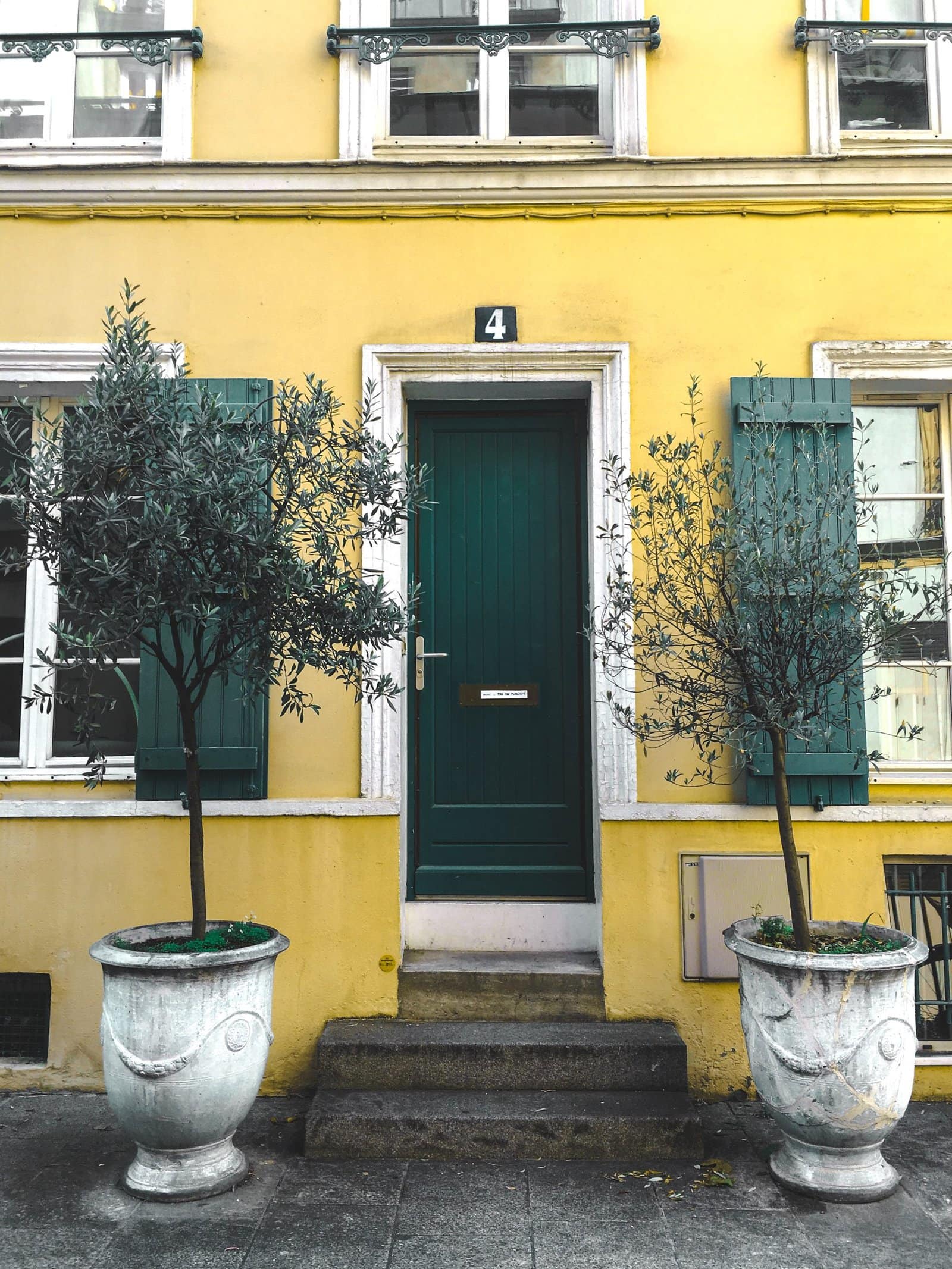 If you want to have your door match your shutters, but still want to add an interesting element, painting your trim a different color could be a great idea. It's a stunning way to highlight your front door, but also adds a dash of elegance to your home.
Here, you can see a wonderful sage green that makes the house look stylish, and inviting. This green is a fantastic match for the yellow walls, as it simply pops.
Different Color Front Door, Wall, and Shutters Can Look Fantastic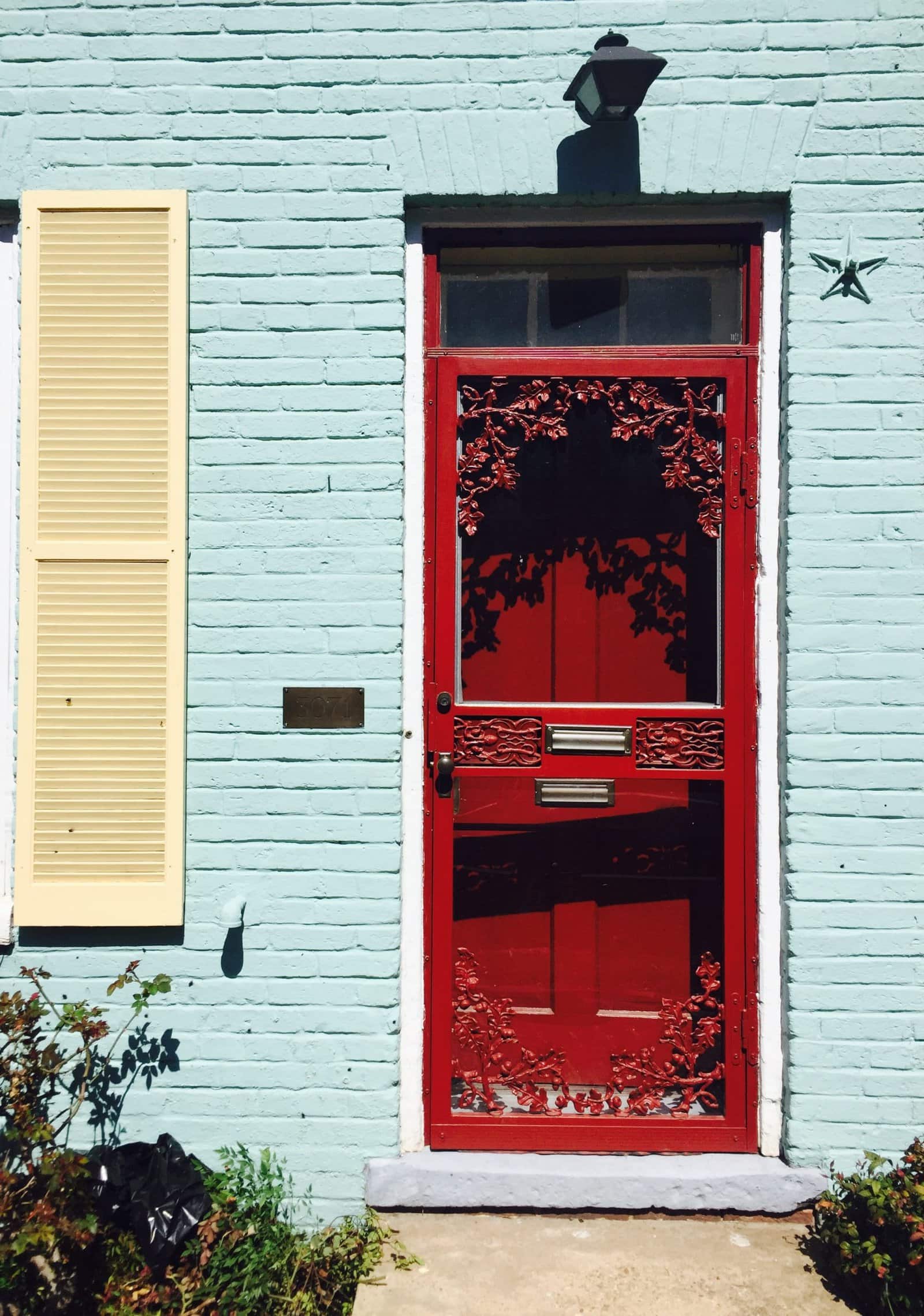 There are no hard rules here. You can paint your front door one color, and keep the shutters completely different. But the key to having your home look bold and polished rather than a haphazard mess is to take color theory into account.
If you decide to go for three different colors, make sure they match. Pick out two complementary colors and a neutral one for the best results. Complementary colors are the ones that oppose each other on a color wheel, while black, white, gray, and beige are some examples of neutral colors.
Here they managed to do exactly that. This brick exterior in powder blue looks marvelous next to a bold red-colored door. Pair that well with classic white shutters, and you have a colorful, yet perfectly cohesive home.
The Best Door and Shutter Color Combinations for White Homes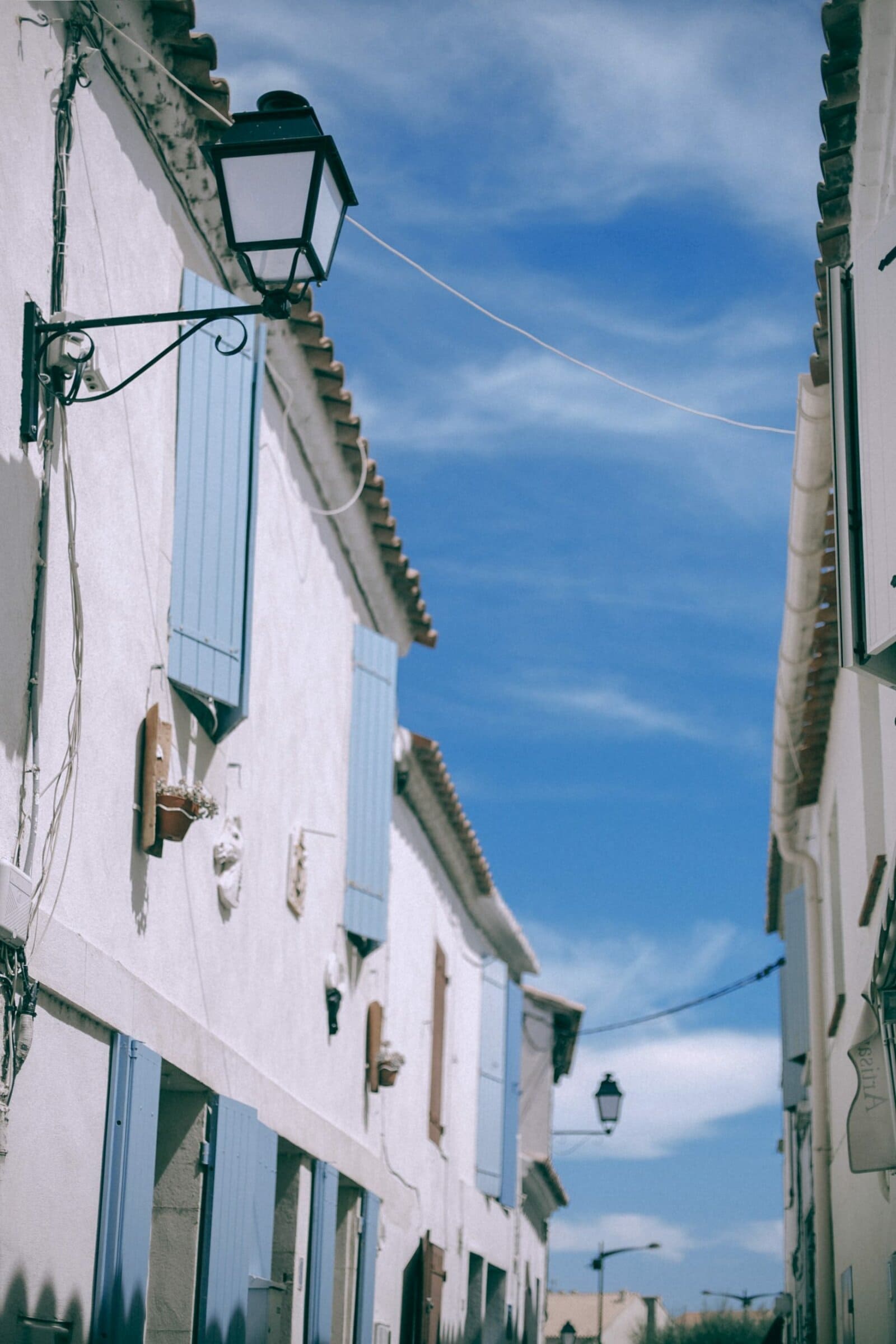 White is one of the most popular colors for a house exterior. And for a good reason too. These homes tend to look fresh, bright, and stunning. They simply have a slick classic feel to them.
You simply can't go wrong with white walls, after all, they're a base for everything else. But what would be the ideal door and shutter color combination for them? Here are some of our ideas
Matching Brown Doors and Shutters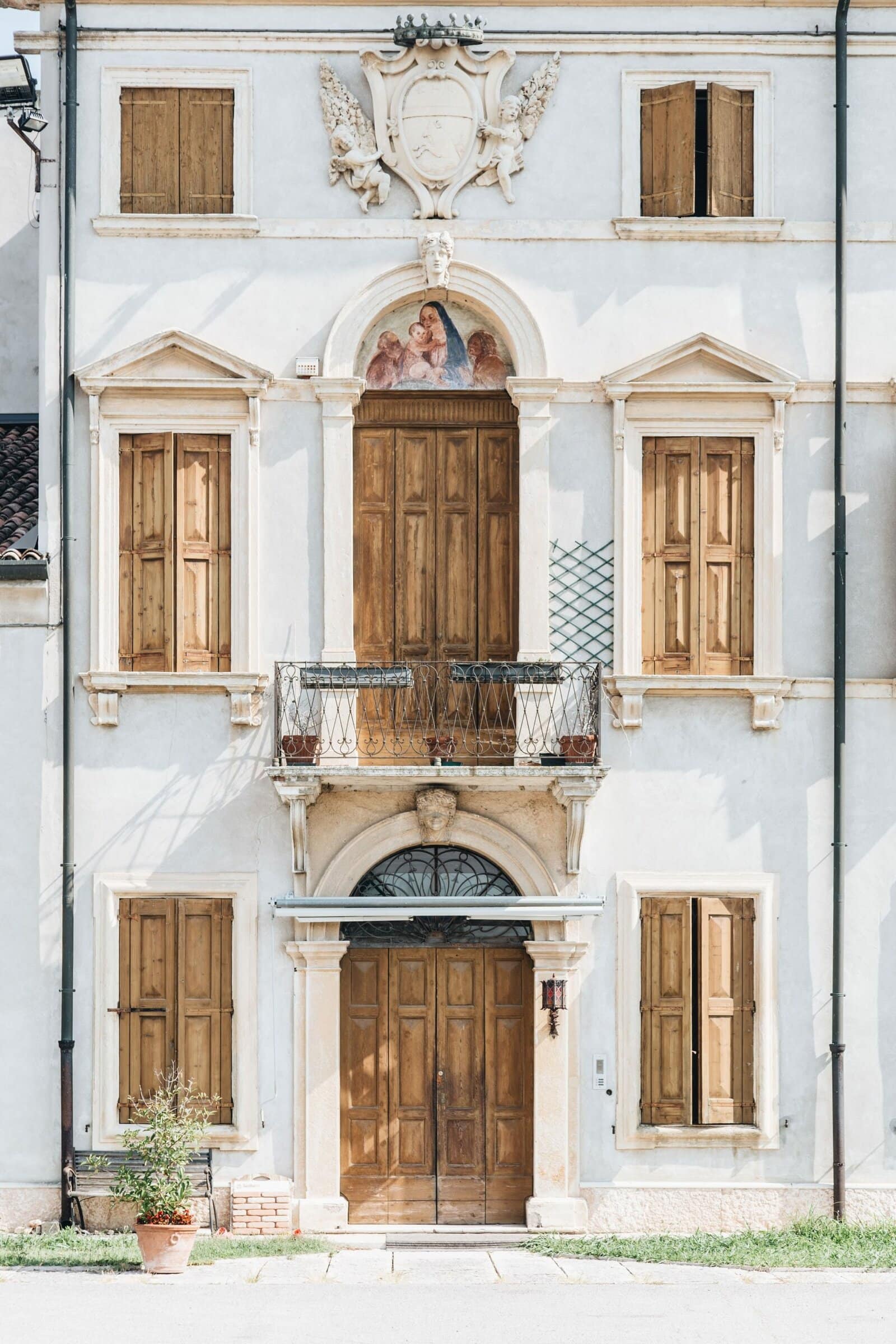 This is a gorgeous color combination, especially for those who want a more natural, even coastal look. Any shade of brown will work, but light and medium wood finishes create a beautiful bright look.
Choosing a lighter brown for the door and shutters will add a certain European flair that a lot of people are trying to achieve.
A Blue Door and Shutters Look Bold on a White House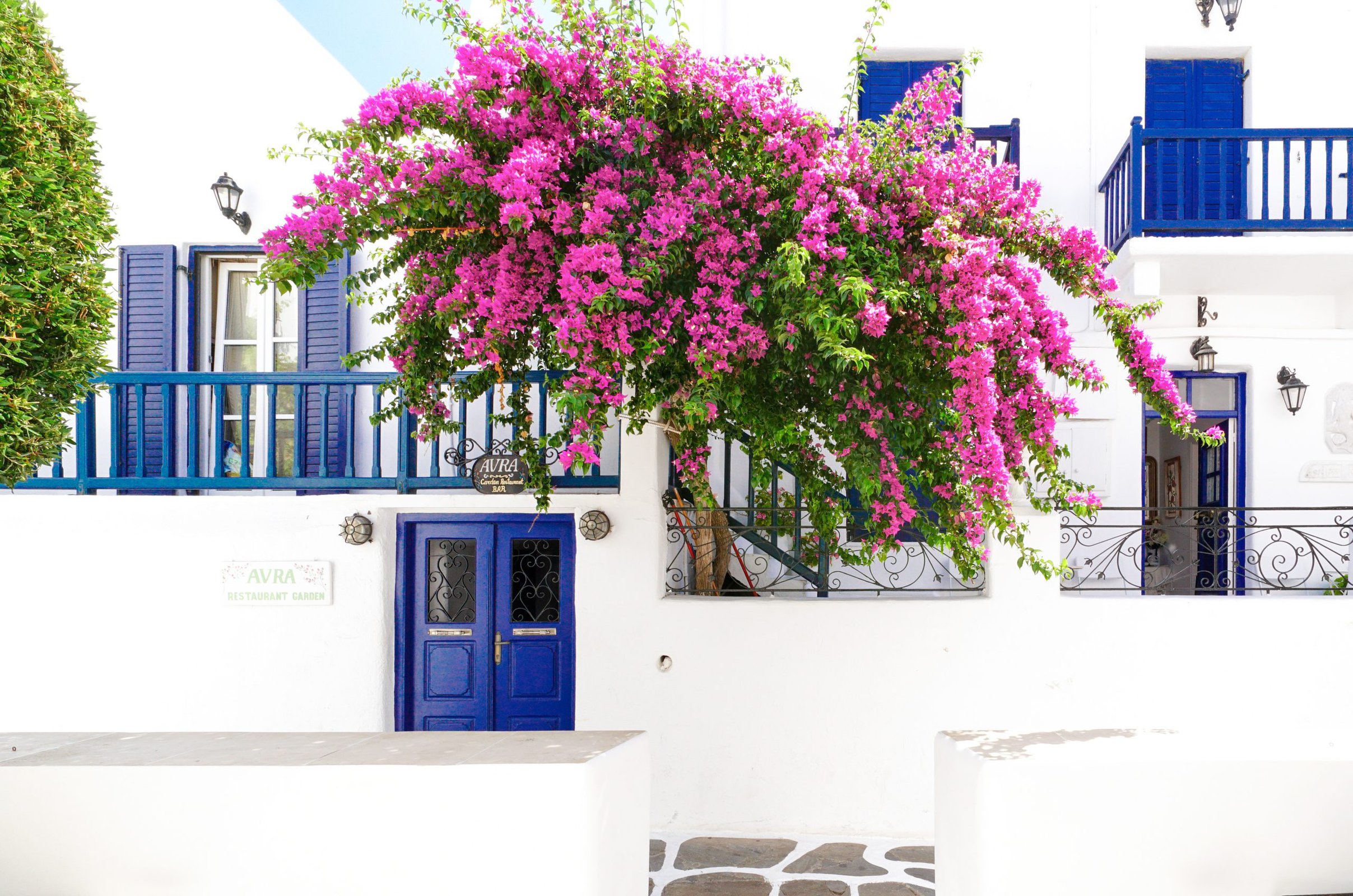 Blue is an excellent color choice for a white exterior. If you're a fan of bold colors and want to create a striking look, this option is for you. This color combination will surely make a statement, making your house stand out.
It might not be for everyone, but it's certainly a playful pick that will garner a lot of attention, without being over the top.
Red Door and Shutters Might Be the Pop of Color You Need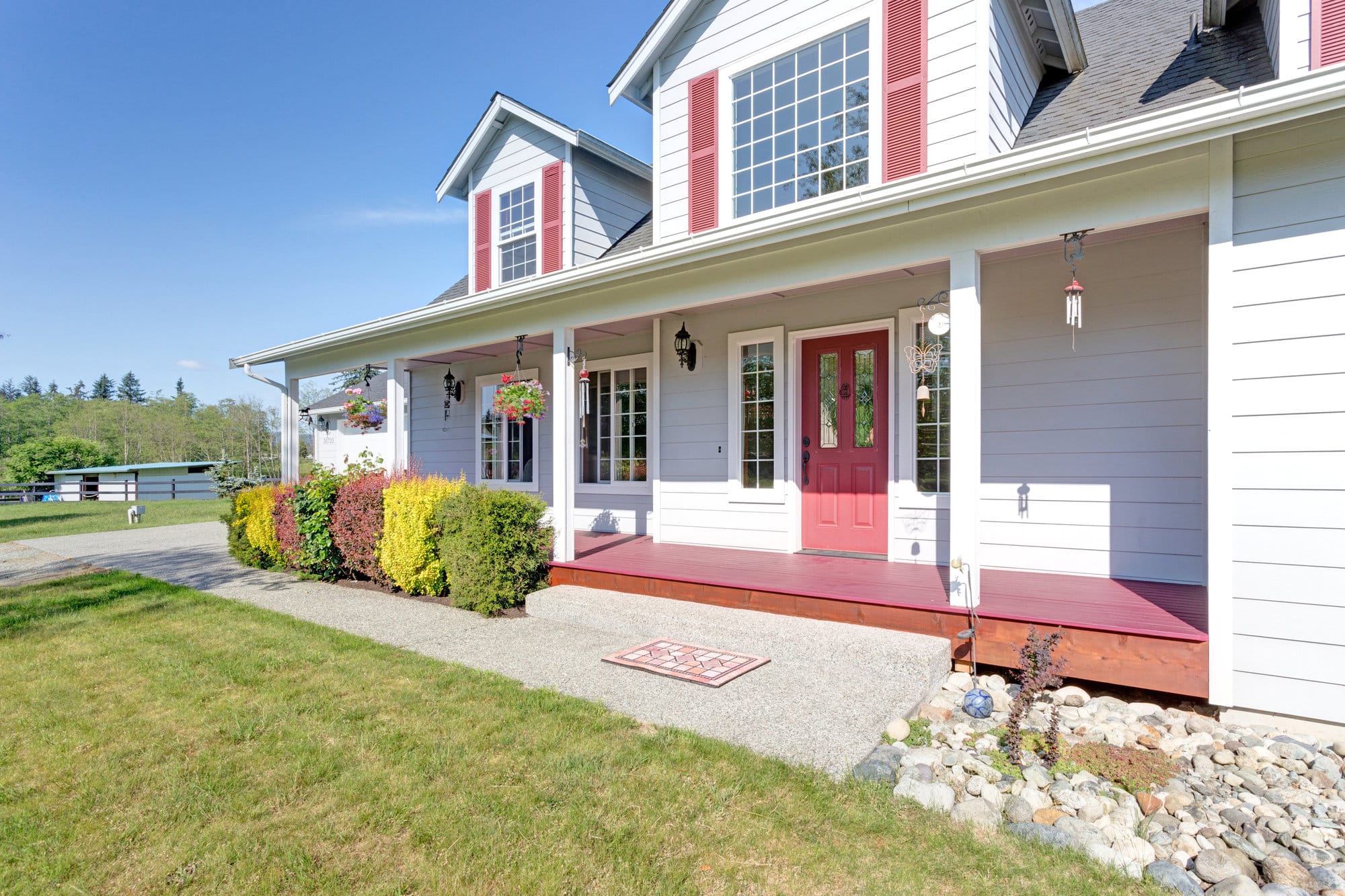 Do you feel like your house looks a bit too bland? This can often be the case when you have neutral-colored siding, and also a neutral roof. A great way to spice it up is to add a splash of color into the mix.
Red is a perfect choice. Many shades of red can complement your home without being overwhelming. A deeper shade can be exactly the pop of color that your house needs, transforming a bland-looking house into a glorious looking home.
Pick Black for a Dramatic Contrast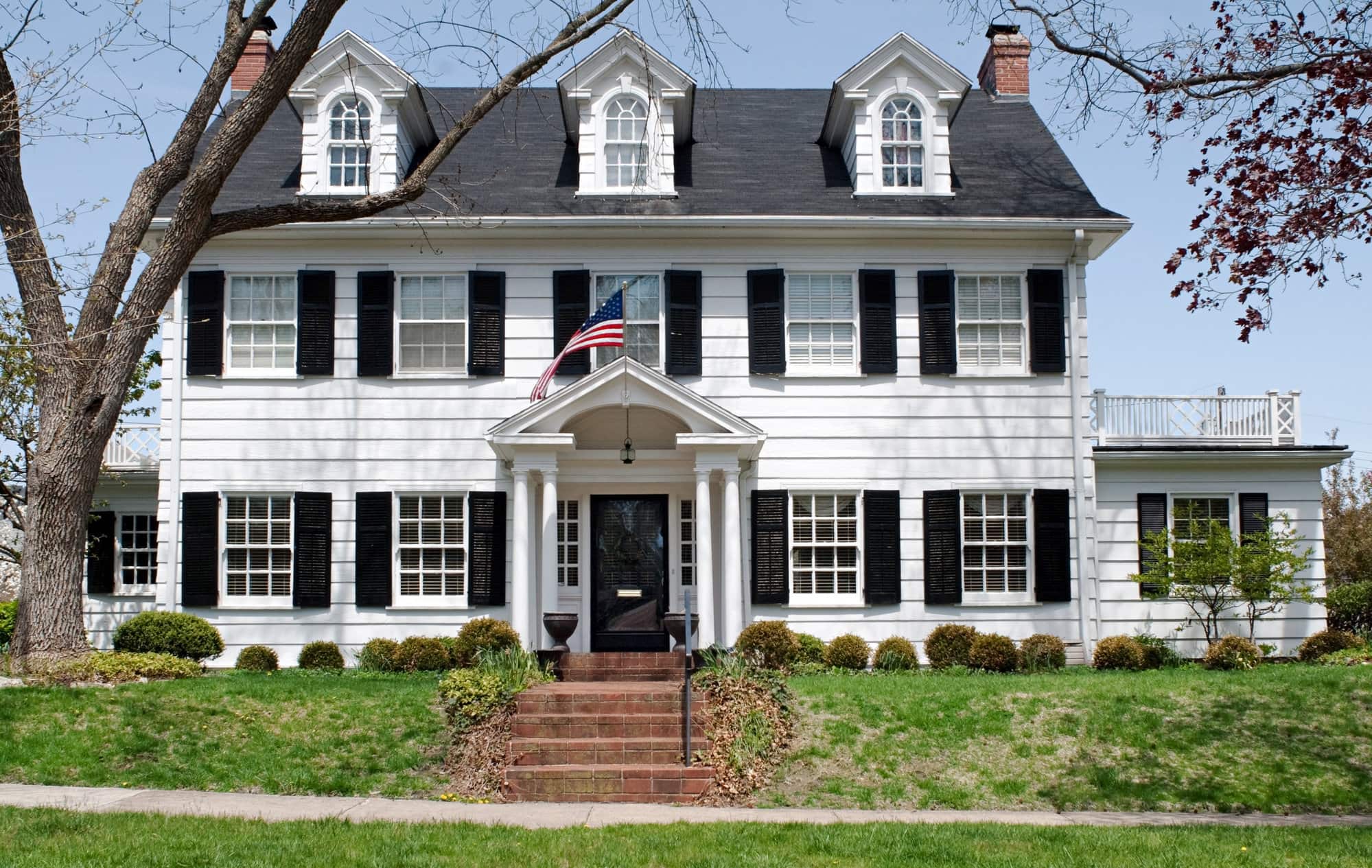 Black and white are an elegant color combination. These two combine so well in many different settings, as they look stylish and sophisticated. So why wouldn't you want the same combination on the outside of your house?

Picking black for both your front door and shutters can seem like a drastic decision. But even though it might seem like an overwhelming pick, it isn't. Black will add a dramatic flair to your home, while also looking quite polished.
Fantastic Door and Shutter Color Combination for Other Wall Colors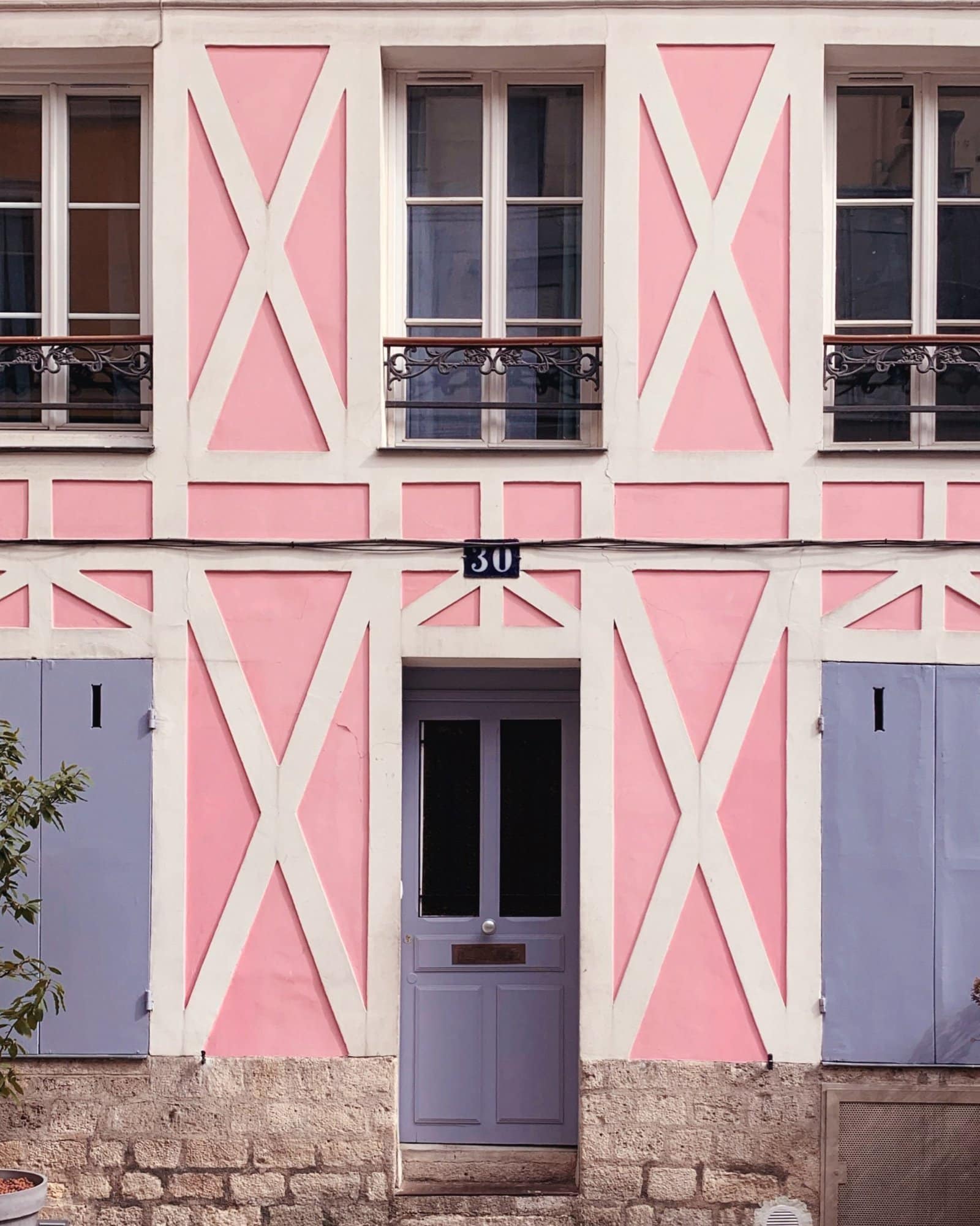 Of course, even though white is a wildly popular wall color choice, not everyone has a white home. But don't worry, we've got you covered as well.
We compiled some of our favorite color combos for all you brick lovers, as well as people who just prefer a different color for their siding.
Blue Shutters and a Brown Door Will Look Phenomenal With Your Brick Exterior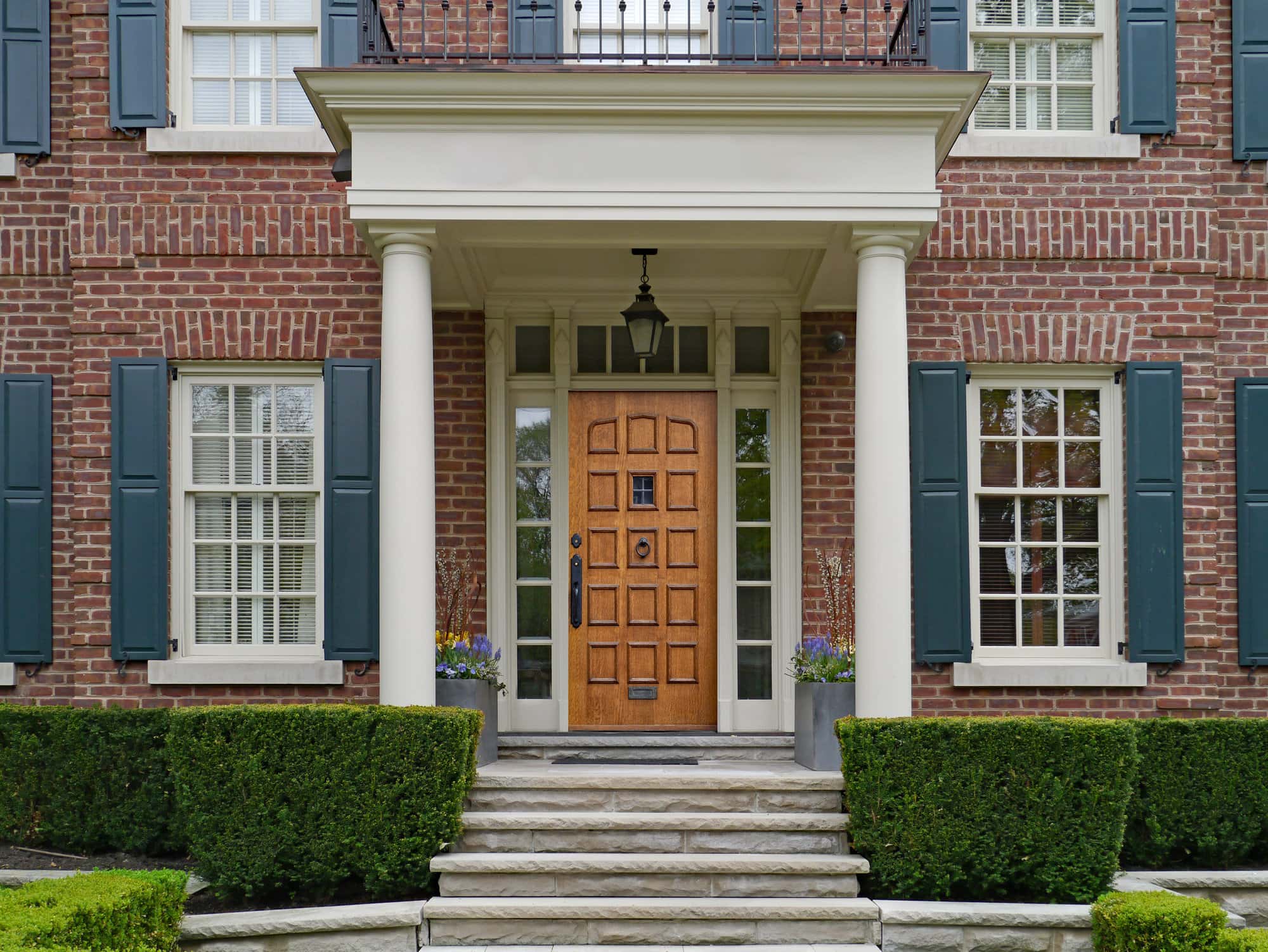 There's something about red brick that looks so clever and timeless. The wall exterior is a statement in itself, so it would be a shame to overpower it with a color choice that's way too bold.

You can go two ways, pick a darker color for a moodier, sophisticated look, or choose a lighter shade for your shutters and door and brighten up the dark look of the brick. Or, you can create a mix.
We loved the mismatched look of this elegant home. It follows the formula we mentioned above, two complementary colors (red brick and navy blue shutters) and a neutral (in this case the light brown door). Combined with white details, it makes for a glamorous brick home.
Green and Brown Look Smart With a Beige Wall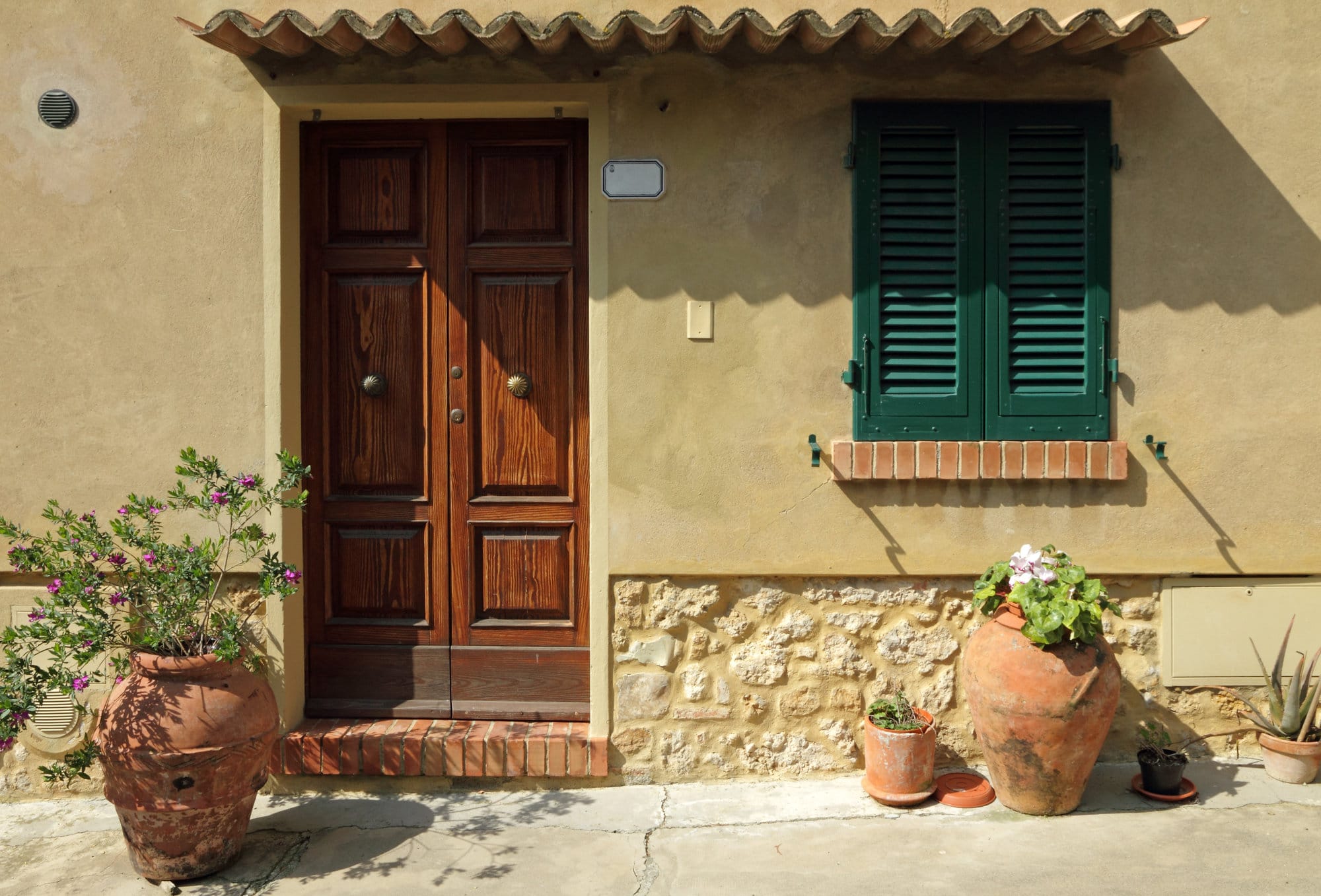 If you want to keep to a more toned-down, subdued look, going for earthy tones is a fantastic option. The warmth of earth tones will make your house feel more homely, as these colors are warm and inviting.
Going for green shutters rather than an all-brown look will add a pop of color to the house, and create some more visual interest that we wholeheartedly recommend.
Sage Green Looks Lovely on a Brick House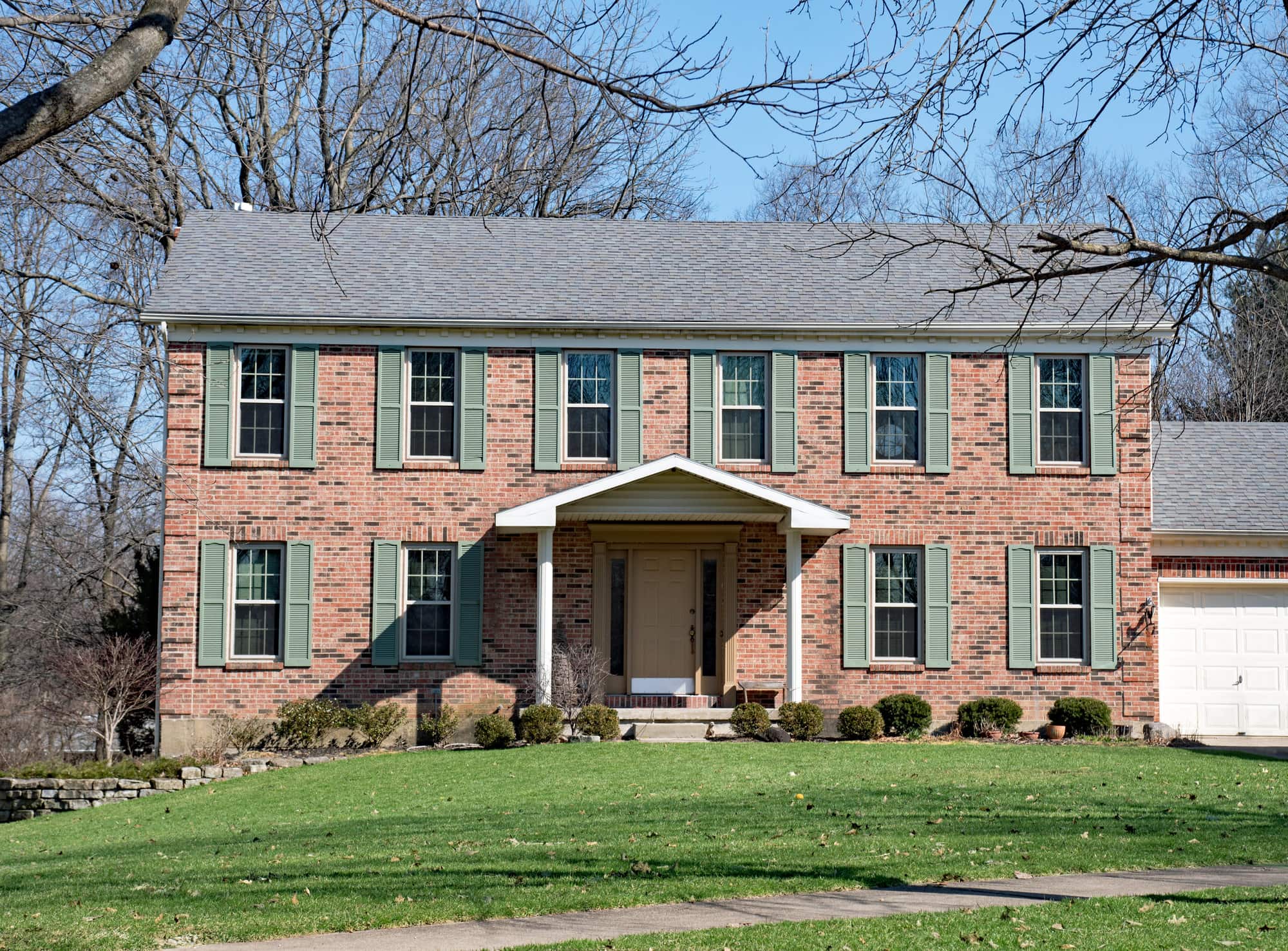 Brick houses are lovely, but the brick wall is already a statement on its own, so going for boldly colored shutters or doors can create a clashing look. But if you're tired of those classic options, we gladly recommend sage green.

Sage green is a beautiful light color that will fit just right with the dominant look that red bricks bring to your house, so it's a perfect choice for the shutters. Together they create a wonderful balance. And going for a white door ties in the entire look!
Don't Be Scared of Bold Colors on Neutral Homes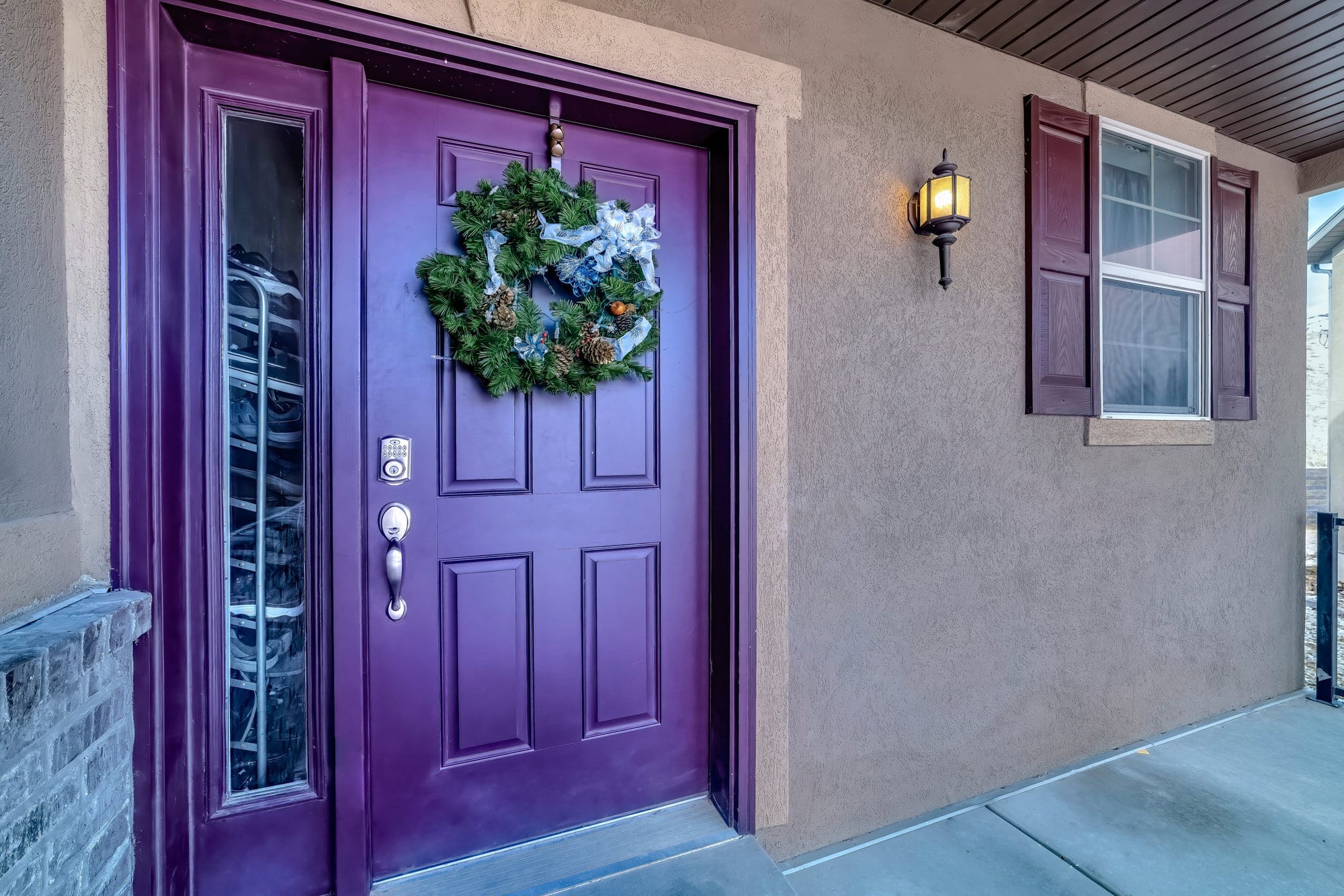 Having a neutral-colored house allows for a wide range of door/shutter colors. You can go as bold as you'd like without having your house look ridiculous, or pick a neutral for a toned-down look.

Here they went for a gorgeous vivid purple for both the front door and the shutters. It's a stunning, rich color that elevates the entire home, which would otherwise look quite flat.
Blue and Orange Make a Stunning Combo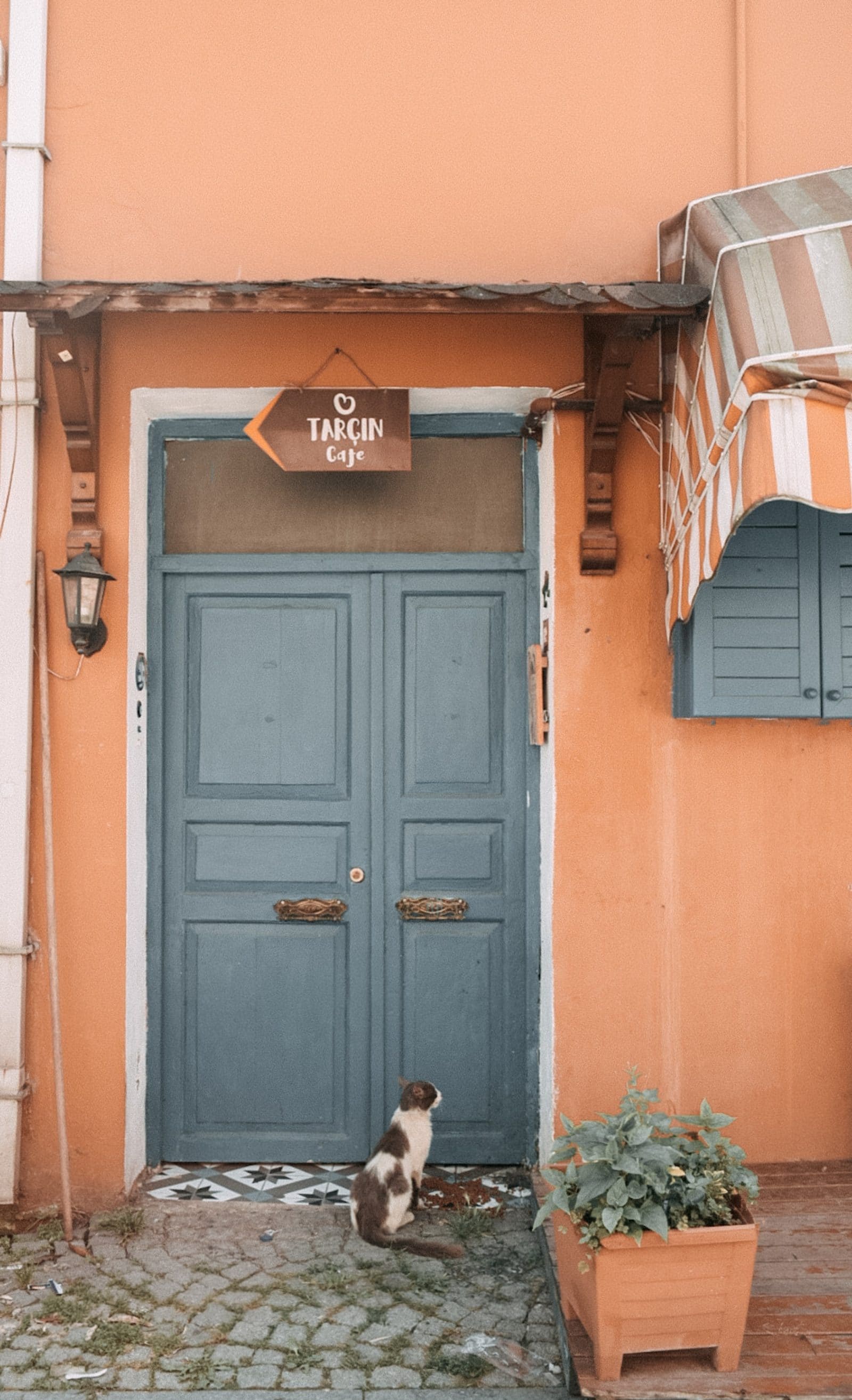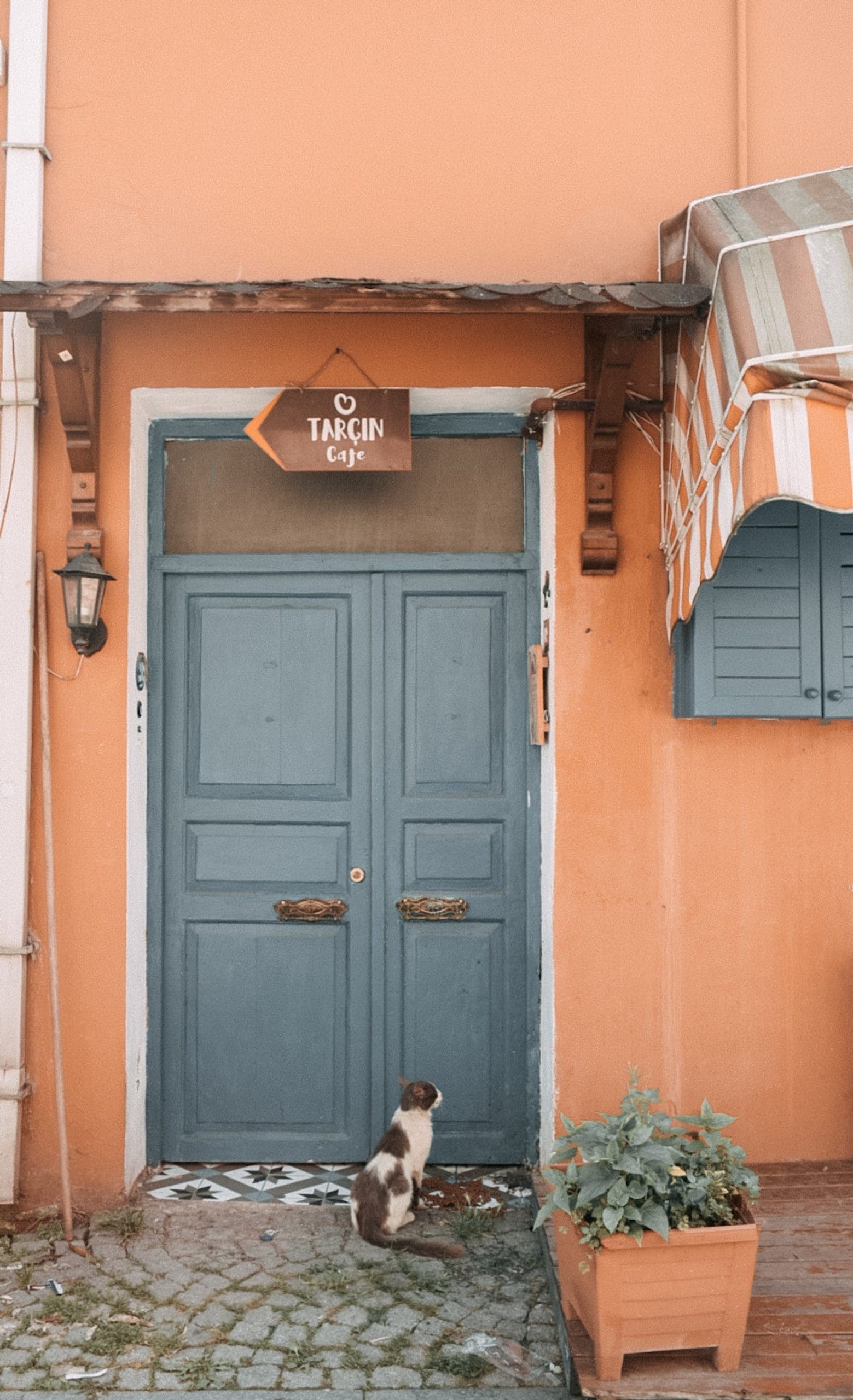 If you're the type to prefer a colorful look, we can't help but recommend this gorgeous color combination. Sky blue and a cantaloupe orange make a match made in heaven. Since neither of these shades is too bright, they're perfect for a house exterior.
Having both the front door as well as the shutters in a beautiful gray-toned blue gives the entire home a dreamy, soft look, while also making it feel especially warm. All in all a perfect color combination.
Summary
When it comes to the front door and shutter combinations, the options are endless. They don't necessarily need to match, but they absolutely can if you'd like! The only thing you should pay special attention to is the color scheme, as you don't want the colors to clash.
One of the best things you could do is make sure to match the color of your external walls with your door and shutter colors. And if you have a neutral wall color, you're in luck, they make a perfect starting point!