Standard Size for French Doors
French doors are a fantastic way to get the feeling of the outdoors right inside your home. You may think of looking out onto a flagstone terrace and pretty shrubs, sophisticated yet practical.
Or you might want clean lines to complement your trendy loft apartment or brand-new townhouse. Dark-colored wooden or steel frames create an urban, industrial vibe.
With the doors thrown open in the warmer months, your home will fill with the heady scent from your garden. Also, French doors provide a great entertaining space where guests can wander inside and out without being cut off from the party.
A pair of French doors can be pretty easy to install but it's important to get the measurements right. Whether knocking through an exterior wall to put in doors or replacing a window, you'll need to work out the right size. So what is the standard size for French doors?
Typical French Door Sizes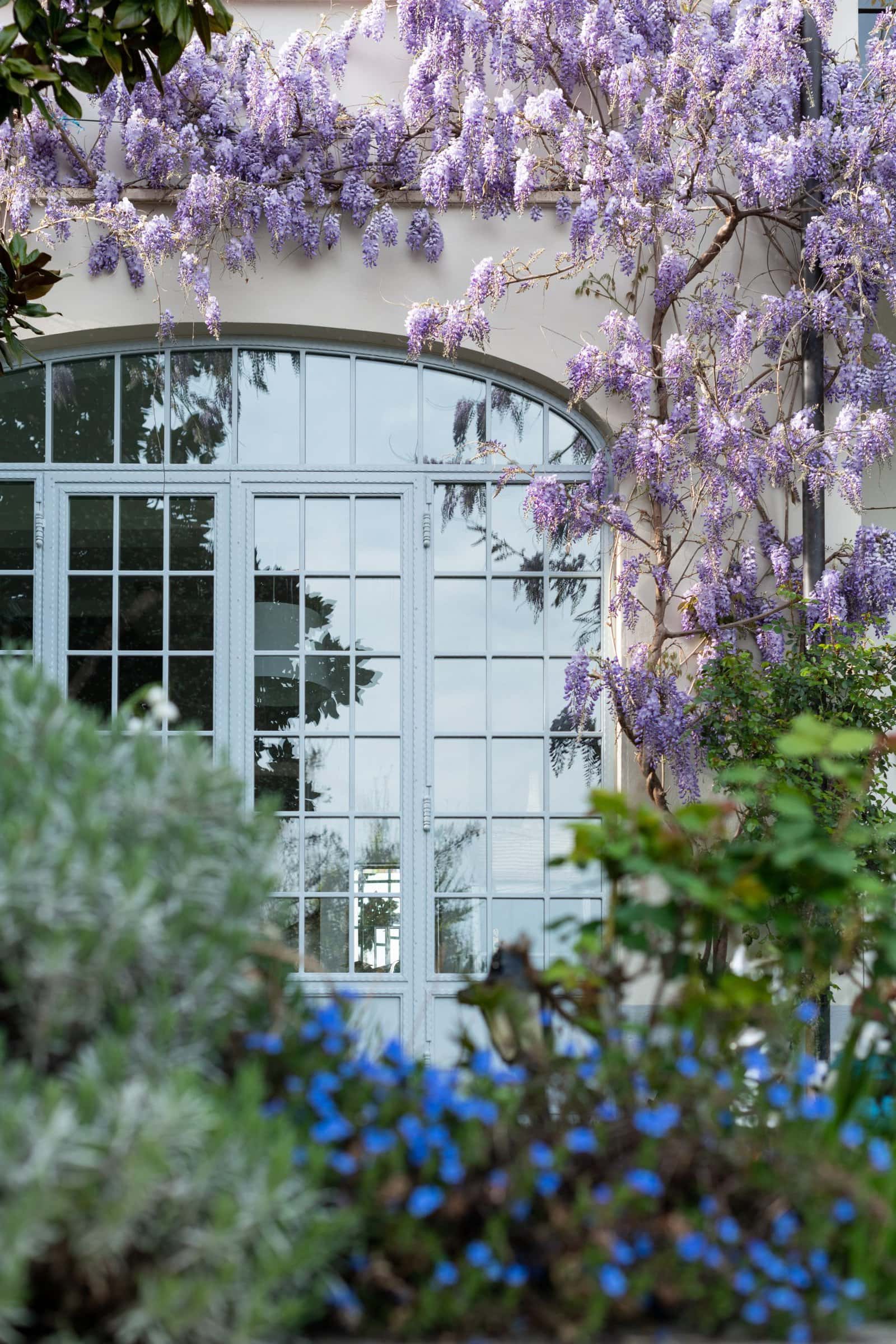 When you choose your door size, consider whether your doors will swing in or out. The doors opening out will give you more capacity indoors. If you have a balcony, you'll likely want them to swing inward to allow more space outside.
As well as standard sizes which you can check with your window merchant, you may like to spend a little more and go for something bespoke for your home. You can then place the measuring and installation into the hands of the professionals.
Think about how you'll use the area where you intend to have your French doors. For example, where will you place the furniture? Consider if the room will have a high footfall. Is there a good flow when you move through the space?
In a very dark room, you'll want your door unit to go as big as the space, and your budget, will allow.
Standard Sizes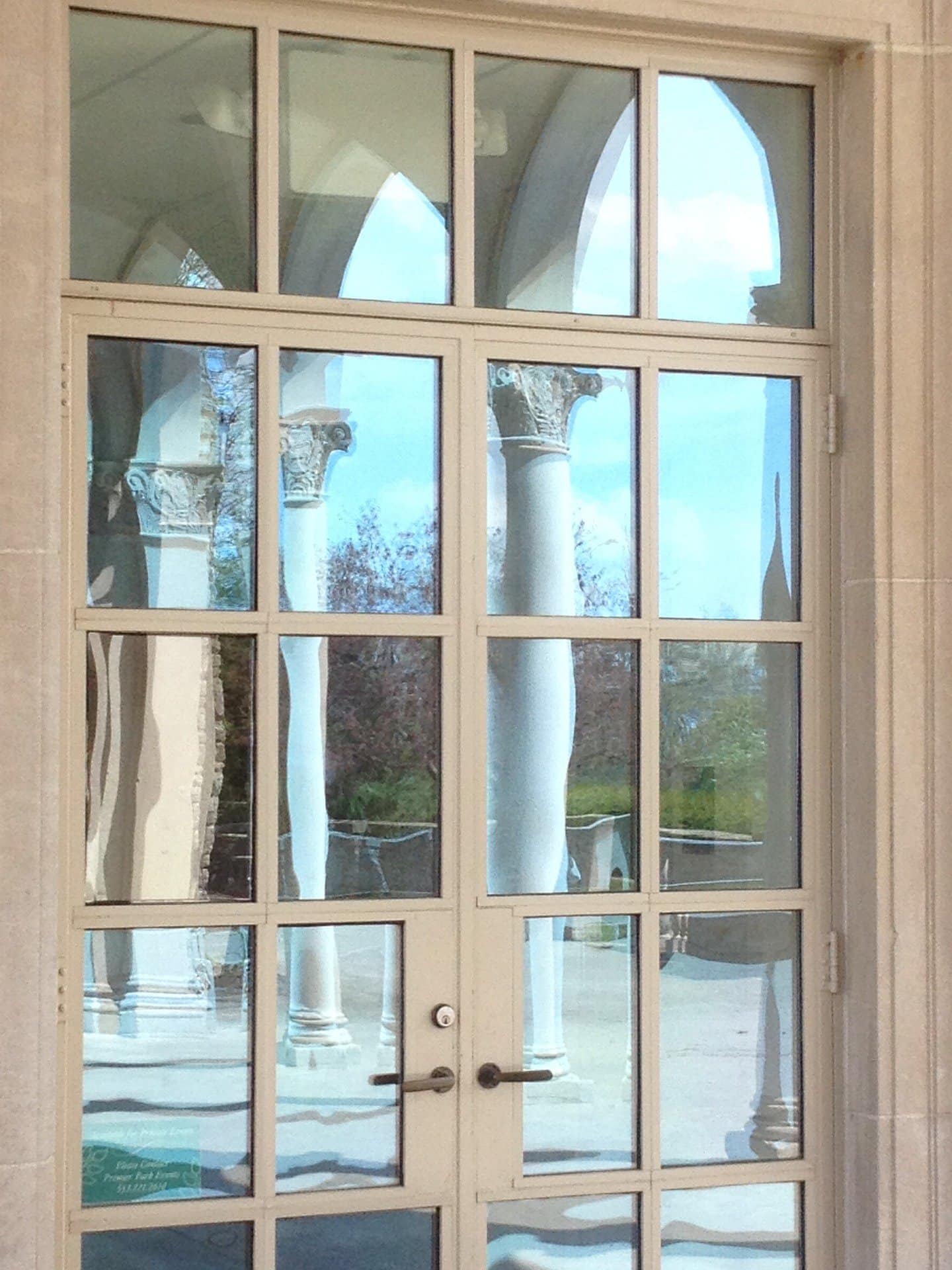 The usual size of French doors is 80 inches in height and 72 inches in width, that's 36 inches wide per door. The lengths you'll find at most manufacturers are 34 to 72 inches wide per door with 2-inch increments.
You might choose sidelights which are windows on either side of the doors. They may be half or full-door height. Each one is usually at least 10 inches wide, so the total door width can be around 7 or 8 feet.
These additional units increase the light flooding into your room and look stylish both from inside and out.
How Small Can You Go?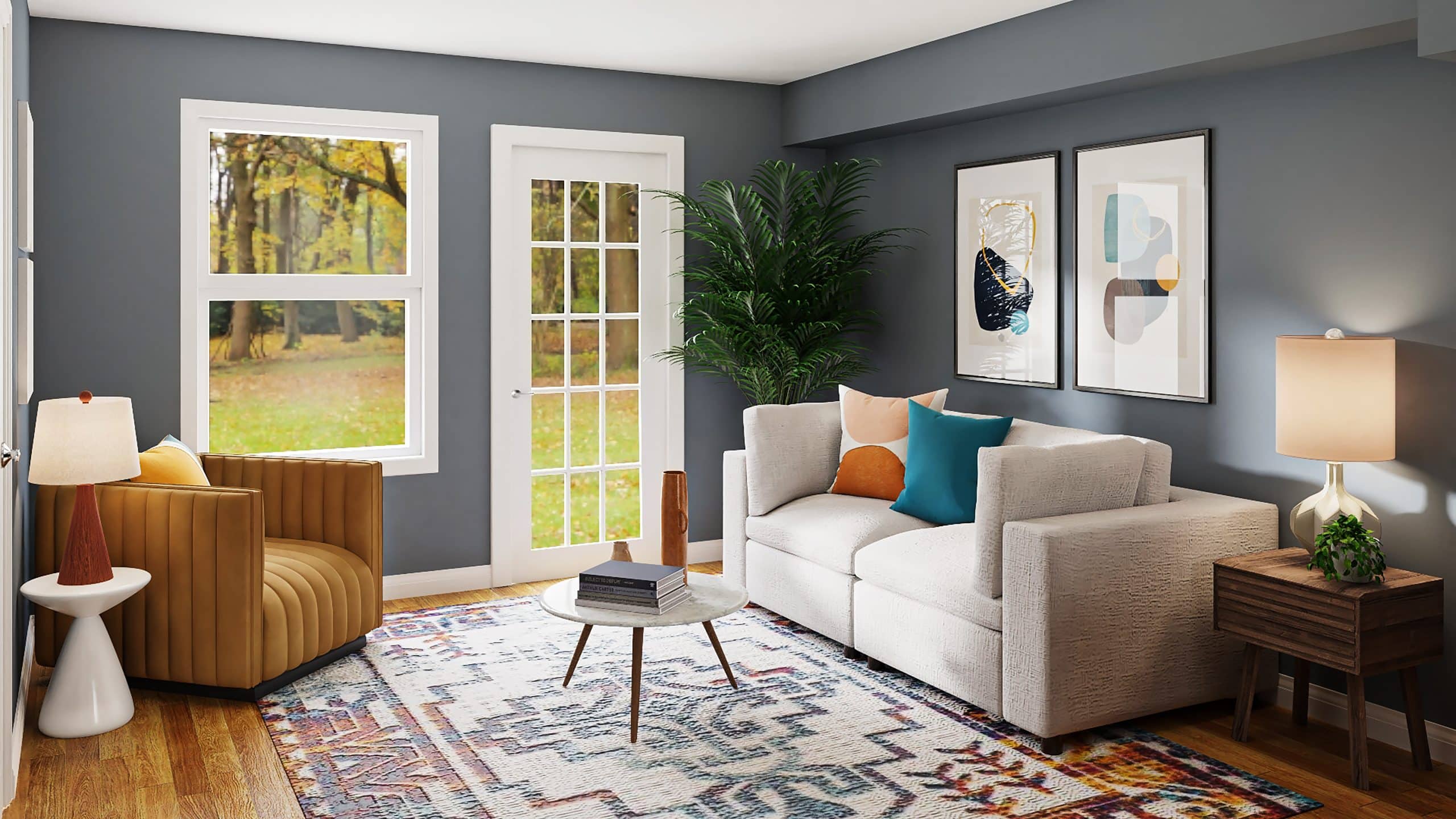 The smallest size French door available is 18 inches wide, that's 3 feet for a pair. This gives you the beautiful look of a patio door but a touch wider than a standard single door size. It can also inject character, think arched doors, or a natural finish.
Narrow doors are handy for small homes or apartments, or to add an additional external door to a smaller room. You might also choose to install French doors indoors to section off adjoining rooms.
While French doors ordinarily come as a pair, there is no reason you couldn't have a single door, especially if you like the classic white Georgian look. So if space is tight but you want a door out into your backyard, consider those options.
Wide Variation
The bi-fold look has been very popular in recent years. With clever styling, it can be hard to see a division between the outdoors and your interior. Effective use of French doors to create the same look makes this trend a little lighter on your budget.
Wide French doors with sidelights are a fraction of the cost of bi-folds. If you pick a metal or black finish then you'll achieve the same visual. For a very wide wall, you can configure two sets of doors and extra sidelights.
Check out your space, your furniture, and decor to maximize the size of your French doors. Wide doors are ideal for the indoor/outdoor lifestyle we crave in our busy lives.
How to Measure for Your French Doors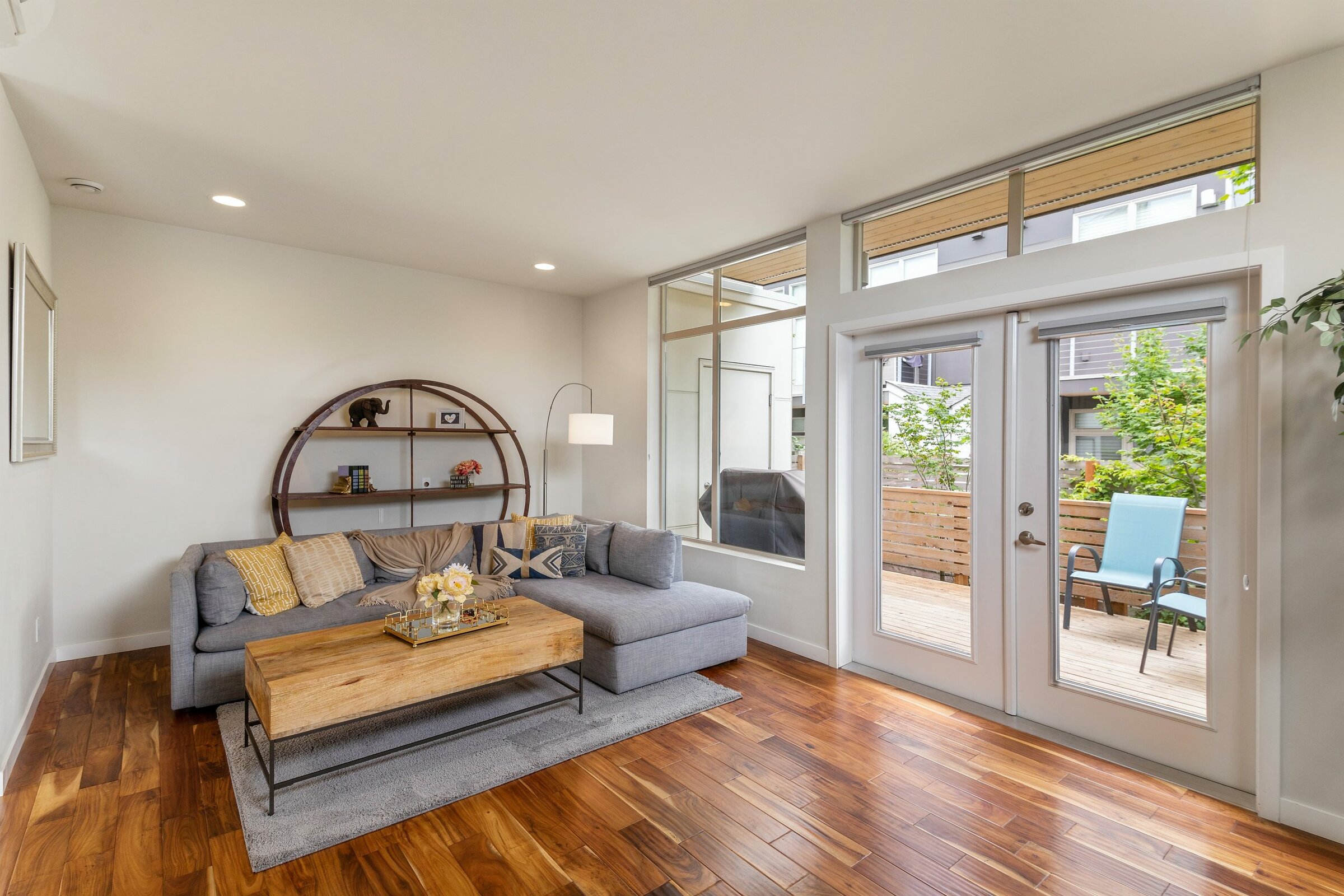 It's crucial to measure for your door unit correctly. Something can be done if the doors turn up a little smaller than you expected but you do not want them bigger than your space. The old adage, 'measure twice, cut once' is super important!
To begin you'll need to strip back the molding from the interior of the door frame. For accuracy, you need to measure from the point on the wall where your frame will begin. Do not measure existing frames.
For the height, you'll measure from the threshold nose to the bottom of the header. For width, you'll measure from one side of the rough opening to the other. Also, you will need to measure the depth of the jamb or side post.
As mentioned, decide if your doors open in or out. Work out where your doors will land when opened out to the maximum.
Check if you have any permanent structures or fixings in the way. For example, if you have a small balcony you will probably want the doors to have an inswing.
For more details and measuring charts, see this helpful article.
In Conclusion
French doors are ordinarily 80 inches high, which is the standard door height, and have a width of five to eight feet. You can choose your French doors according to the size of your room, your lifestyle, and your taste.
Smaller French doors add more character than a single door if you're short of space. If you like the modern bi-fold look, then go wide with your door unit.
Ensure you measure correctly for the space and consider which way the doors will open. Professionals can do this for you if you pay a little more.
Overall French doors are a stylish way to add value and flexibility to your home.