Decorated Life is reader-supported. When you buy through links on our site, we may earn an affiliate commission. Learn More
What Colors Go Well With Turquoise?
Turquoise is a lovely color choice, be it for your walls, furniture, or decor. It's a color that can elicit calm, joyful feelings and even increase your creativity! It's a fantastic color choice that can also pair well with many colors.

The best thing about turquoise is that it's bright enough to be an accent color, but it can also easily be the main color in a space, its versatility is incredible. Here are some of our favorite colors that pair turquoise.
White Is the Classic Choice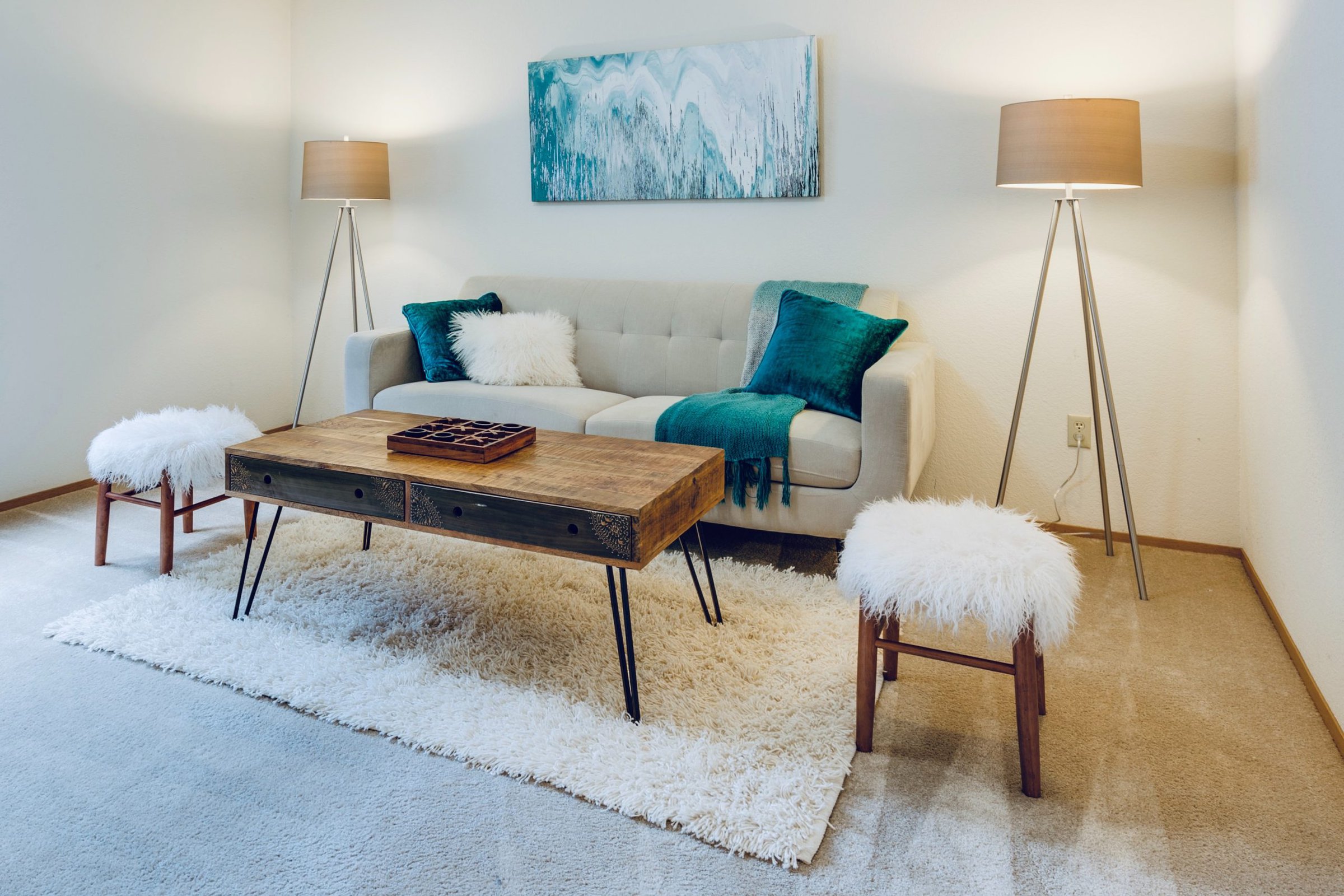 The color white has many meanings, it's versatile both in its associations, as well as the way it can be paired. It's a classic choice that goes well with many different color choices, turquoise included!

Turquoise and white look stunning together. This is the color combination you pick out when you want a bright, joyful space that feels clean and open. If you're unsure which color to go for when matching it with turquoise, white is always the right choice.
Deep Blue Shades Pair Beautifully With Turquoise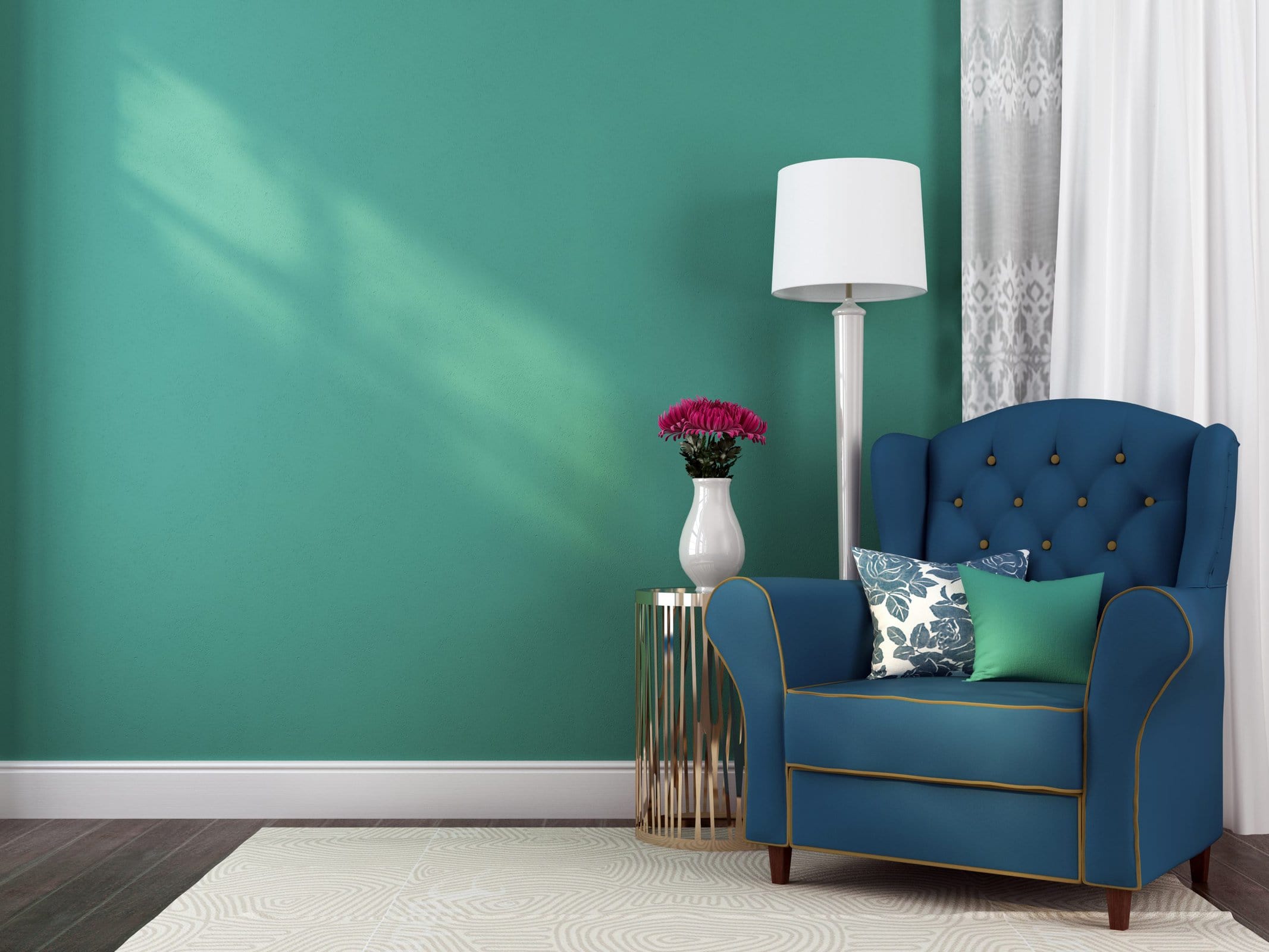 When you want to achieve that layered look with your colors, dark blue and turquoise are the perfect match. It looks quite stylish, and can even feel luxurious, depending on the shades you wish to use.

Here you can see how these colors match gorgeously, creating a smart, serious atmosphere, while also being quite stylish. Truly a fantastic pair.
Gray Looks Stunning When Paired With Turquoise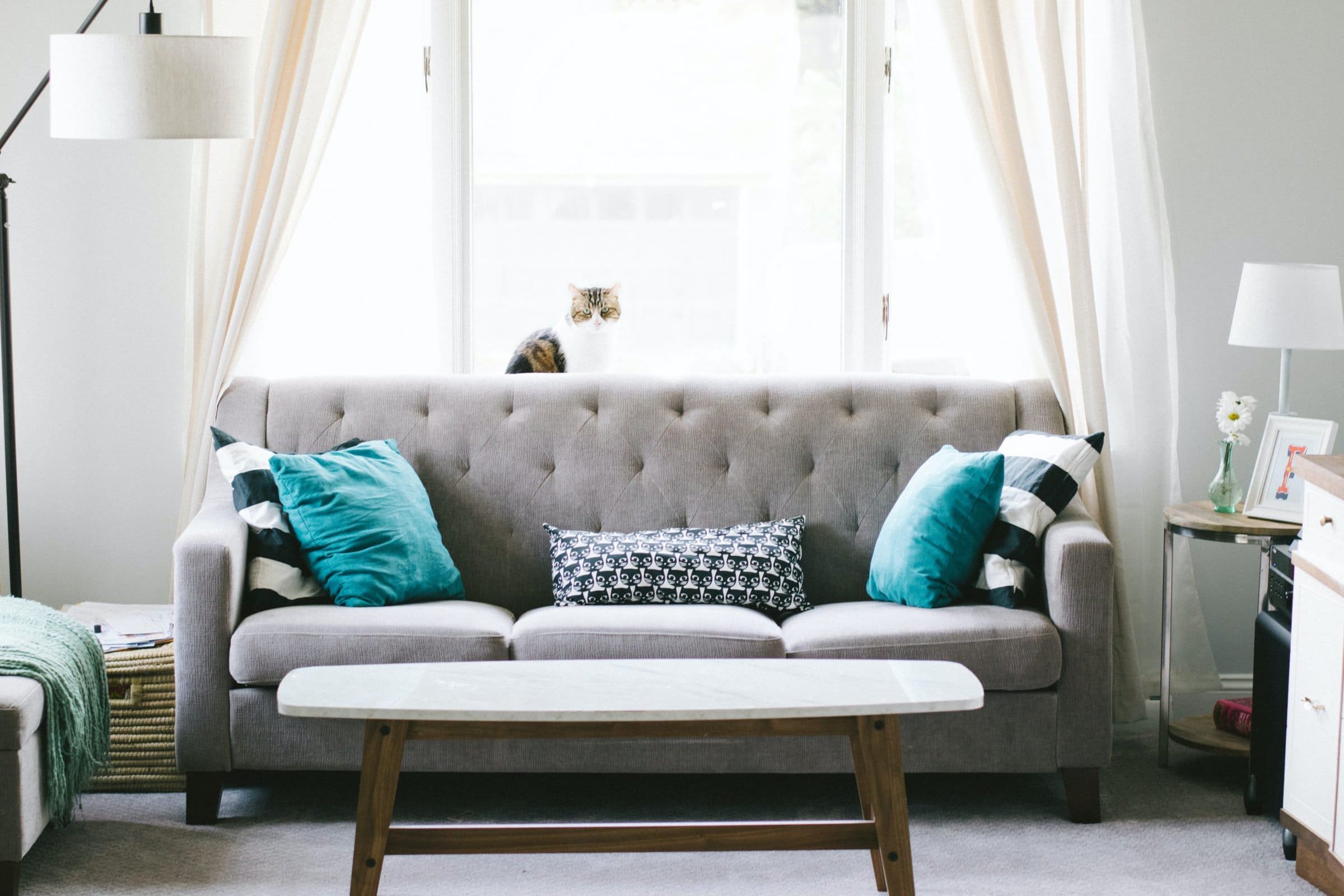 A lot of people start safe when decorating, opting for colors that are more neutral in tone. Gray is one of those colors, being a perfect neutral coming in both cool and warm tones. If most of your furniture is gray, you can easily spruce up your room by adding a dash of turquoise.
And in rooms where turquoise is the dominant color, you can use gray to tone it down, and create a more muted, yet still fantastic looking style.
Orange Adds a Bold Touch to a Turquoise Room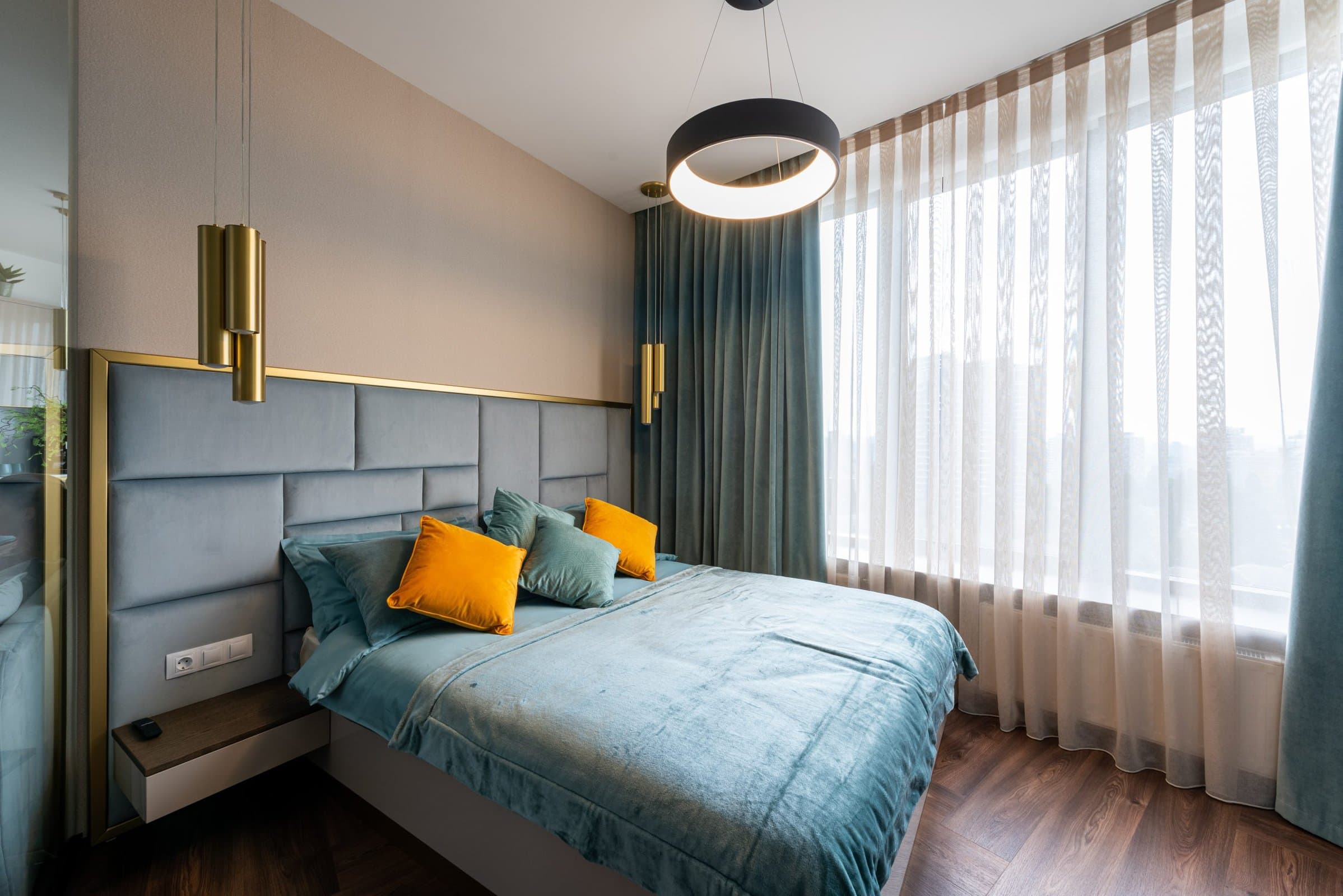 Blue and orange are complementary colors, which means that they make a bold contrasting combination. These two colors bring the best out of each other, and since turquoise is partly blue, it naturally matches the orange.
Here they opted in for a more muted turquoise, when decorating the bedroom. Adding a couple of orange throw pillows livens up the room instantly, creating a daring, bold look.
Add a Touch of Turquoise to a Beige Space to Create Visual Interest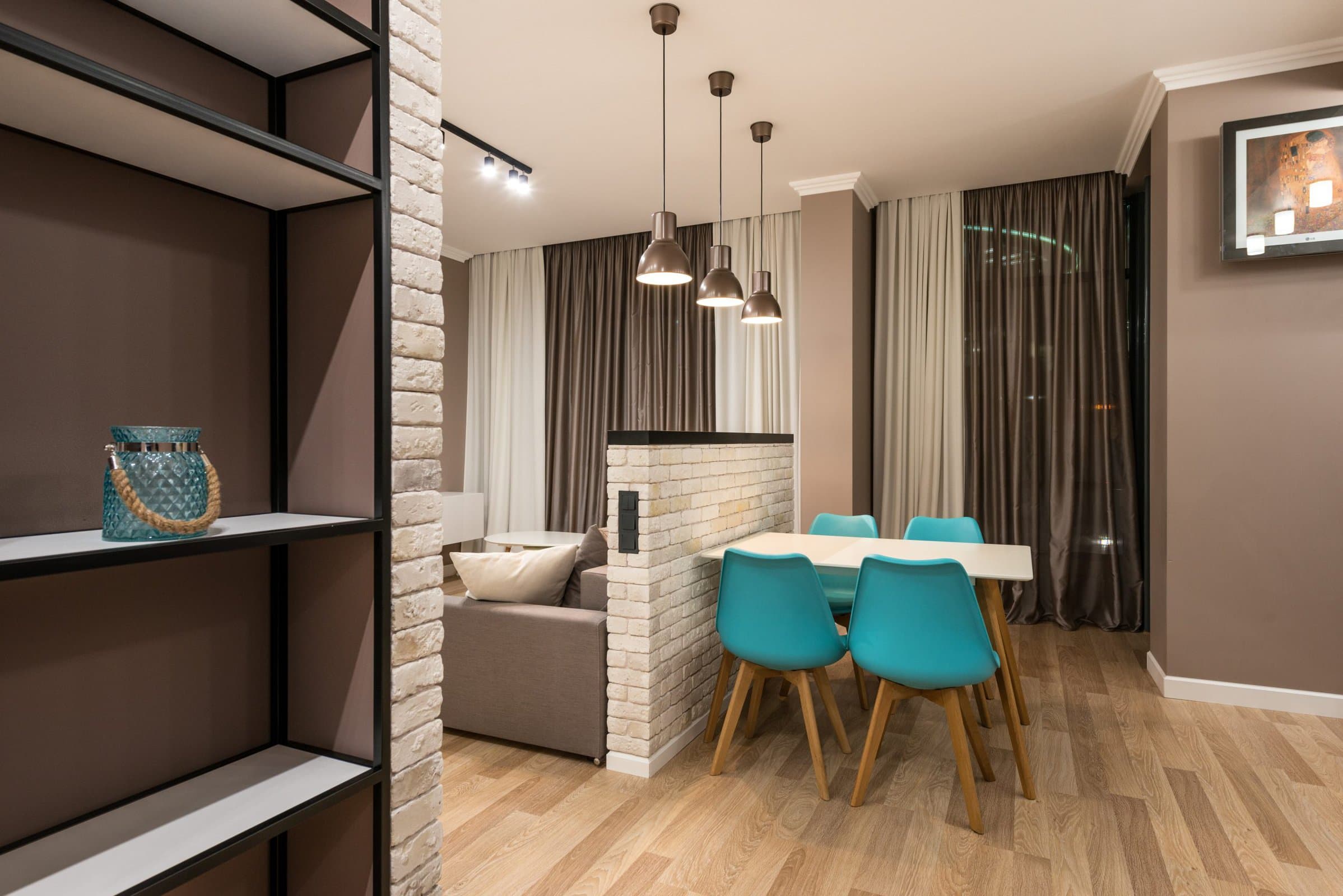 Turquoise is a spectacular choice when you need to liven up a room. So if you're wondering how to spruce up your beige room, swapping out some decor or furniture for a turquoise option can easily do the trick.

It's a perfect pop of color, as it stands out against the beige while still complimenting it well.
Turquoise and Green Make a Lovely Match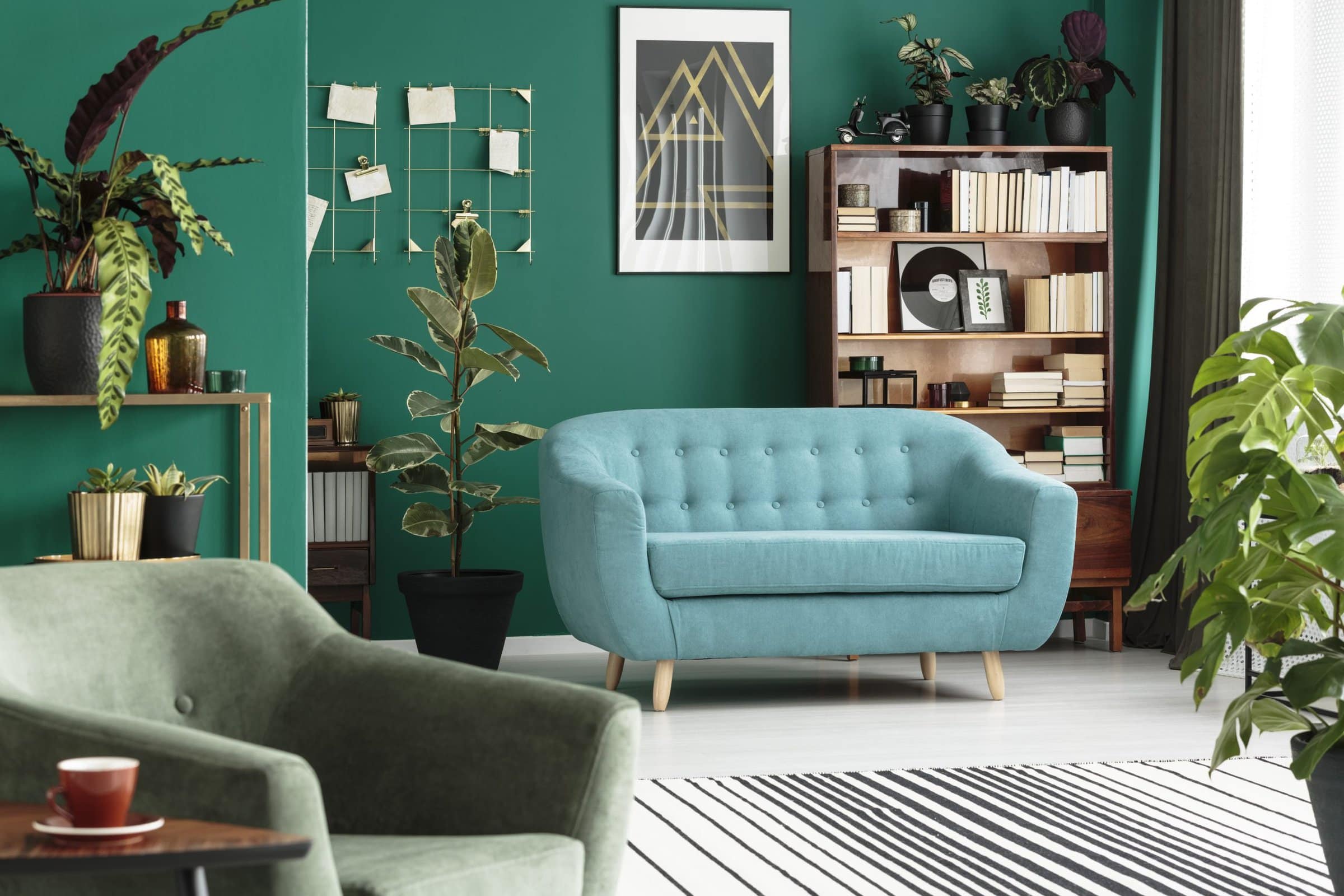 Turquoise and green are analogous colors, which means they're next to each other on the color wheel. They look lovely together, both as accent colors on a more neutral background, and as standalone pieces.
Here, you can see what a light turquoise couch looks paired with dark green walls, and how it pops against the dark background. This combo works even better in lighter shades!
Turquoise and Yellow Are a Match Made in Heaven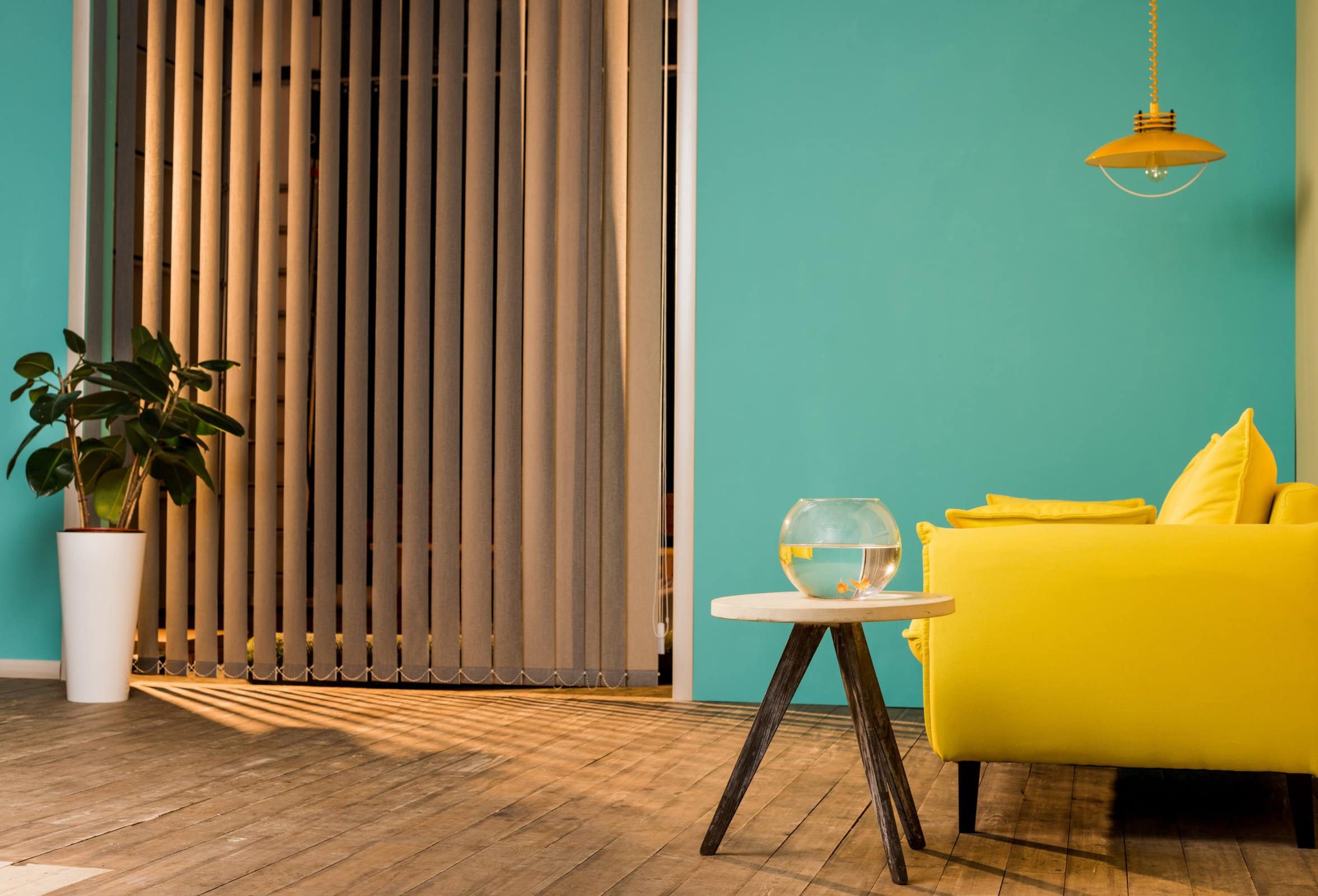 You can easily liven up spaces that are on the duller side by adding a pop of color. Turquoise and yellow are a great combo when you want to add more than one color to the mix. They're visually stunning together.

These two colors create a bright, exciting, joyful space that has a light air to it. It's important to note that both of these colors are super vibrant so they often need to be balanced out by a neutral.
Red and Turquoise Are an Unconventional but Glamorous Match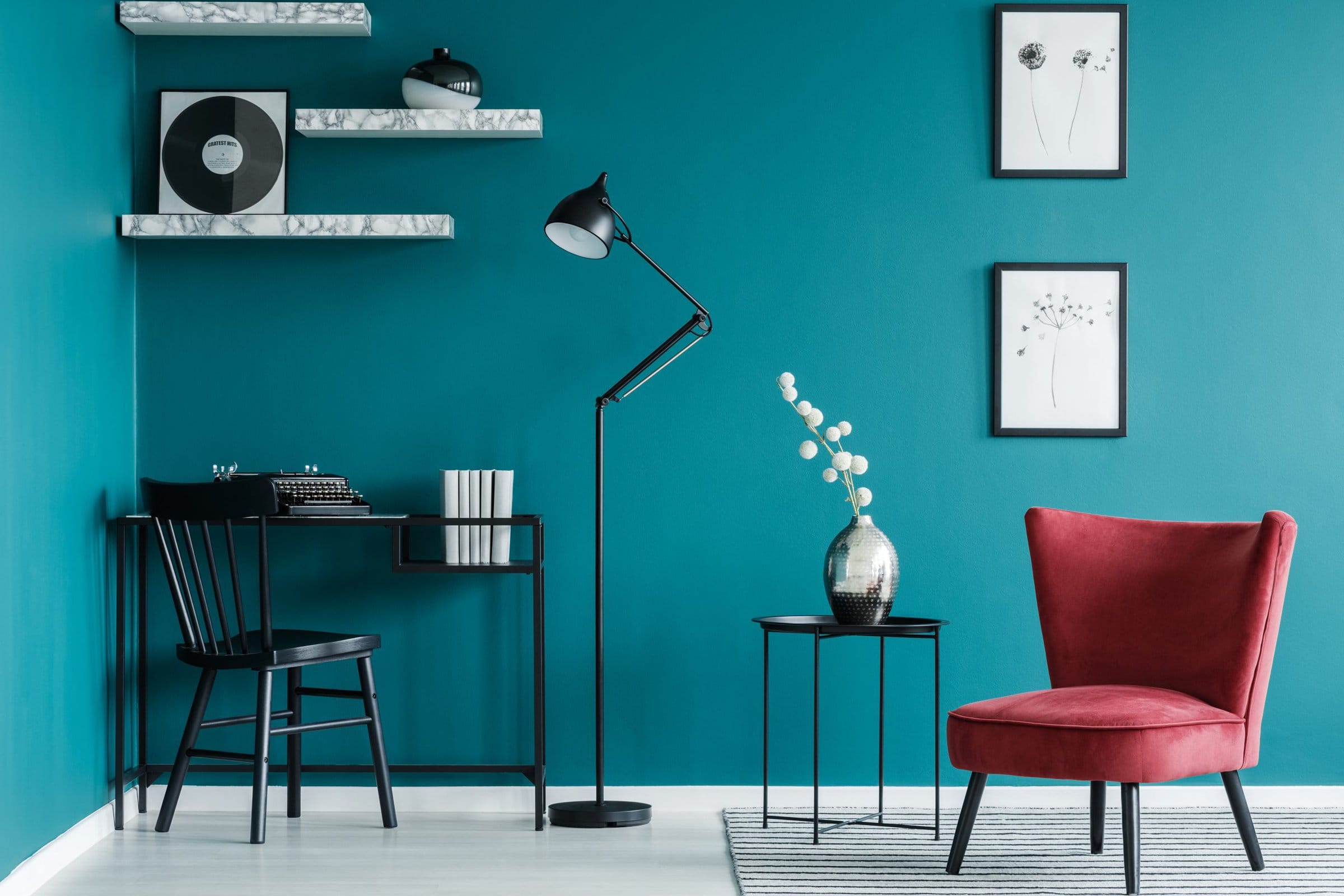 This combination doesn't work in theory, at all. But when you actually combine these two colors in practice, they make quite a match. Red is a bold choice here, so it should be kept to accents or details, so they don't clash.
Here, they chose a wine red chair, so it pops against the black furniture, while pairing beautifully with the turquoise walls. Since they picked a cool shade of red, this entire room has a more muted, serious yet very stylish look.
In Conclusion
Turquoise is a fun bright color. Even though it's super vibrant, you can still find a bunch of colors to match it with. You can use it for accents, and decor as a way to add a pop of color to your home, and pair it with neutrals.
You can also make turquoise your main color, paint the walls turquoise or make your main furniture this color. In any case, don't be afraid to use this gorgeous vibrant color in your home!