Decorated Life is reader-supported. When you buy through links on our site, we may earn an affiliate commission. Learn More
Design Tips for Turning Your Basement into a Media Room
By: Decorated Life Team
|
Converting your basement into a media room makes a lot of sense. It's not only convenient and a great way to add another valuable room to your home but going to the movies has become more costly than ever.
A movie date for two can easily cost upwards of $60 including tickets and treats, and movie-lovers  everywhere are hating this new normal. Home décor-savvy movie fans everywhere have decided to take matters into their own hands—and their own homes—by crafting media rooms that allow them to take in all of their favorite films, play their favorite games, and surf the internet on a massive screen.
If you have a basement that's simply a place for storage, make the most of your square footage and transform this underground space into an ideal home theater and media mecca that your family and friends will adore.
Why a Basement Media Room?
When it comes to your home theater location, it's important to consider the following; HGTV suggests a room with few doors, with no windows, and isolated from sound. This perfectly describes your average basement, and helps you avoid spending money on window treatments to keep excess light out and excessive insulation installation to keep sound in.
Best Basement Media Room Color Palettes
When it comes to choosing color for the walls, it's best to stick to black or dark paint hues. This will help keep the room as dark as possible for optimal screen viewing. It's also important to use matte paint hues, as gloss or semi-gloss options may lead to reflections from the theater screen.
This color palette is important for more than just the walls. It's essential to keep your floor dark as well, and it's best to use dark carpeting, as carpet is the best bet for home theater comfort and sound.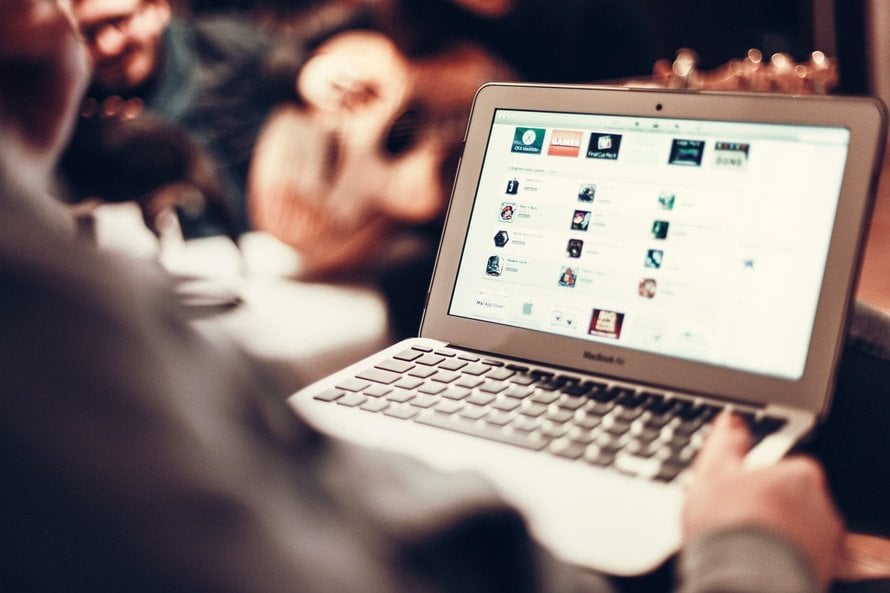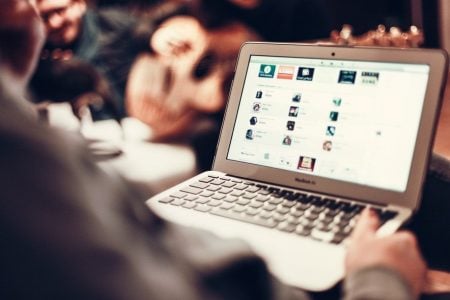 Basement Media Room Sound Quality 
If you want to ensure your sound quality is the best it can be, look up to the ceiling. If your basement ceiling is unfinished, installing acoustic tiles is one of the cheapest ways to cover it, and you'll get sound benefits from it. Install some inexpensive insulation to contain sound, install hardware for your sound system and lights, and mounts for a ceiling projector if you decide to go that route. Use black fiberglass tiles or specialist acoustic panels from AcousticalSolutions.com to keep the media room dark (best to capture that theater ambiance) and cut down on reflection when you're watching your favorite films.
Comfortable Lounging Options
Making the most of your comfort doesn't have to mean sacrificing style. You can't go wrong in a media room with leather furniture. Whether you choose recliners for that upscale theater feel or stick to a sofa and loveseat, leather furniture is a wise move in a media room for several reasons. First and foremost, it's comfortable.
Two, it's easy to care for and wear-resistant, which will come in handy for raucous sports game viewings and sleepovers with all of the little ones' friends. It's also easy to meld design styles with leather, which makes it easy to outfit the rest of your space. Check out the different options and make sure your media room is ready for lounging.
Create a Drink Bar
What's better than watching your favorite movie on a huge screen?
Watching it with a drink in hand. If you want to kick up your feet and sip on a delicious cocktail while taking in Casablanca or serve the freshest of craft beers straight from the tap when your friends come over to watch the Superbowl, nothing's going to class up your basement turned media room than an at-home bar. You might install a wet bar or keep it simple with a bar set from Wayfair. This will help transport your media room even further into a social hangout area, and add even more glitz and glamour to your movie watching experience.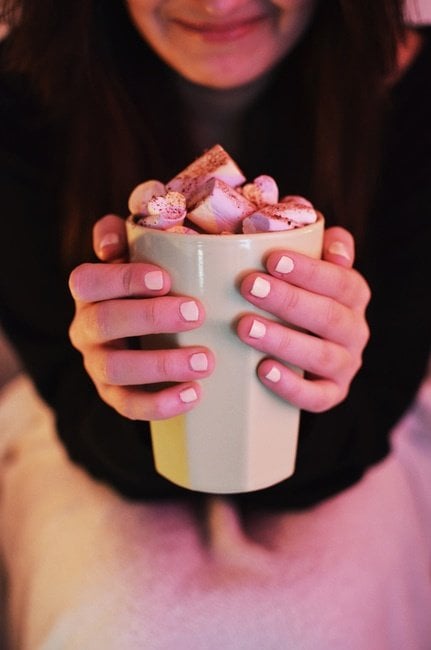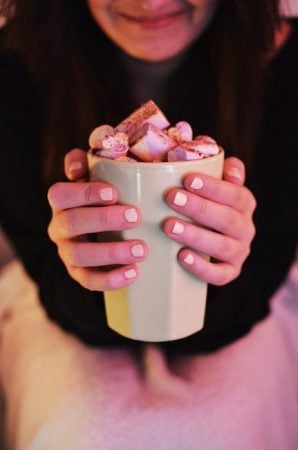 Transform an empty basement into a home theater and keep your family happy and comfortable with fantastic movie nights whenever the mood strikes.