We independently select these products — if you buy from one of our links, we may earn a commission.
Home Decorating to Live Like a Rockstar!
By: Decorated Life Team
|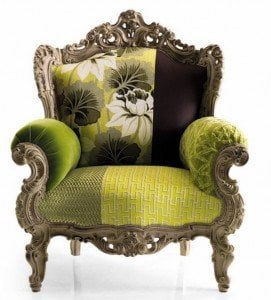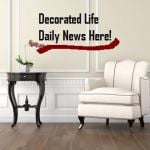 Welcome to all who have stumbled upon Decorated Life for the first time. We sift through the best home decorating blogs, videos and articles online to give you one place with great home decoration ideas that make you feel like a Rockstar!
My name is Christine McVeigh, founder of Decorated Life; dedicated to inspiring you to create a warm and inviting home in the simplest ways. And showing you the easiest ways to do it because where you live should inspire and restore you, so you are ever ready to do great things out there in the world. So, your home, how it feels and looks to you, is vital.
How you live each day becomes the scrapbook of your life. I believe each of us should be striving to, and creating the best story ever; a Decorated Life.
Your home is a breathing organism. It needs care, inspiration and energy to survive. Do that for your home and it will – feed, protect and inspire you. And your family and friends will know. They won't know what it is about your home and the energy that in it but they won't want to leave.
Decorated Life is focused on clean, simple home decorating. We have new ideas and old ideas where you can mash them together to fit you, your personality and lifestyle.
Life sees us through cycles – single, married, relocating, children, divorce, career moves and financial changes.
But no matter which one you are experiencing right now you still need a space that feels like a 'home'. You need somewhere you can take your shoes off and relax one minute or entertain the next. Somewhere private to unravel your day, makes you happy and can share with those you love and want to keep close.
There is so much information out there that we have made it our mission to focus on bringing you only the best home decorating blogs, news feeds and articles as well as creating our own great information.
So please look around, and if you Like what you see, sign up for our feed and get updates.