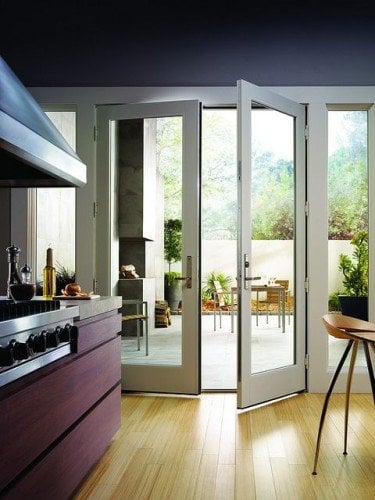 Posted on July 22, 2017 by Christine in Doors.

Patio Door Makeover Patio doors are the eyes to your garden, security for your home and an accessory to your decorating style – as you go from indoors to outdoors. This post is about making your existing patio doors look more expensive; either by painting or replacing the door handles.  No, you can't turn a […]

No Comments. Continue Reading...