Decorated Life is reader-supported. When you buy through links on our site, we may earn an affiliate commission. Learn More
15 Stylish & Creative Porch Railing Ideas
Porch railings are absolutely essential to your home's first impression. When walking up to your home, the porch railing may be the very first thing people notice. The style of porch railing you choose can really set the tone for the rest of your design.
Choosing a color and style of porch railing isn't confined to only a few designs anymore. There are hundreds of options, and plenty that will catch your eye. Picking the perfect porch railing can be a creative and fun task, so let's review a few examples and ideas!
Classic Black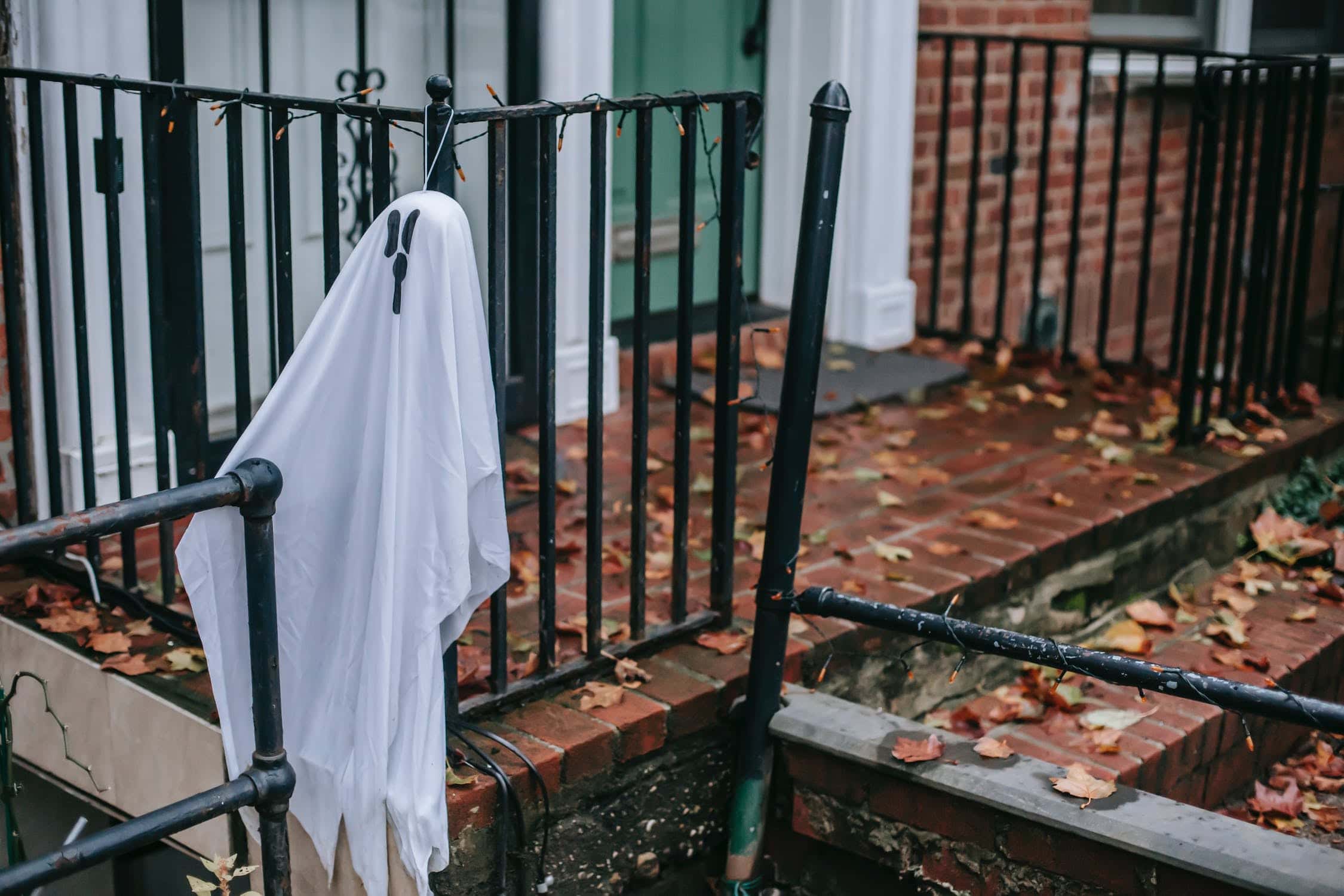 Let's start simple and go with a classic black railing. This traditional railing does not include any unique shaping or design, it's a pure black porch railing. Keeping it plain may seem boring to some, but others will appreciate this classic design.
You can't go wrong with this idea. Choosing this simple design will ensure that you match any other color scheme you decide on. This may even be the cheapest option due to its simplicity.
Plain White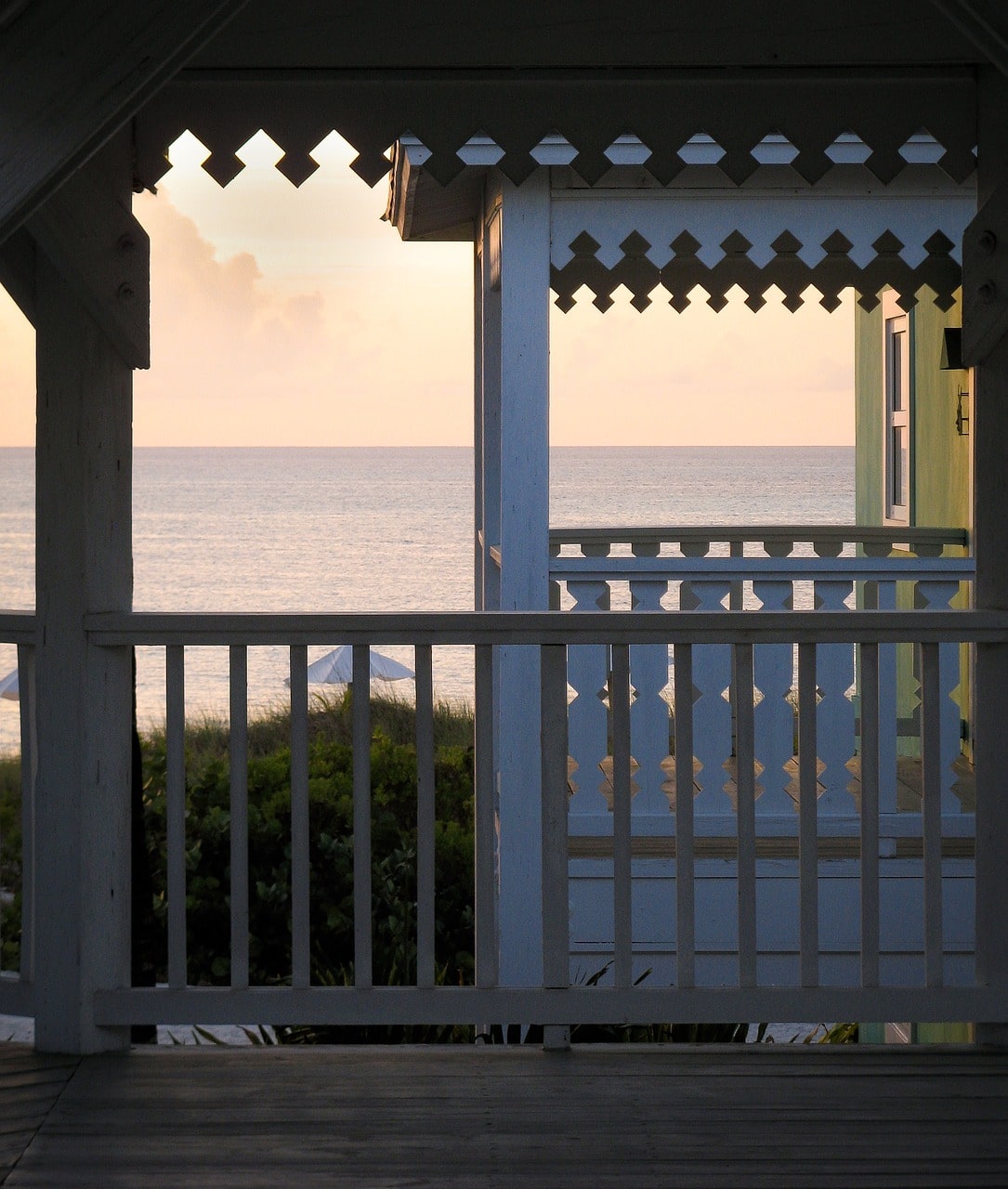 Opposite to the classic black railing, would be a plain white one. The decision between them is simple: Which color do you prefer? The general idea is the same with no extra designs or colors, just a simple and elegant porch rail.
A white porch railing may be the proper choice if you prefer to keep your color scheme lighter and brighter. White is a common choice for porch railings and will look beautiful in front of your house!
Wooden Railing
If you own a country home or cottage, a wooden porch railing is the obvious choice! A modern railing will look out of place, and you won't want to lose the charm of your quaint country house theme.
Whether it's a farmhouse, cabin, or lodge, a wooden railing will fit right in. If you have a house in the country, you'll most likely be spending a majority of your time outside, soaking up the sun on your front porch. This is why picking the perfect porch railing is essential.
Off White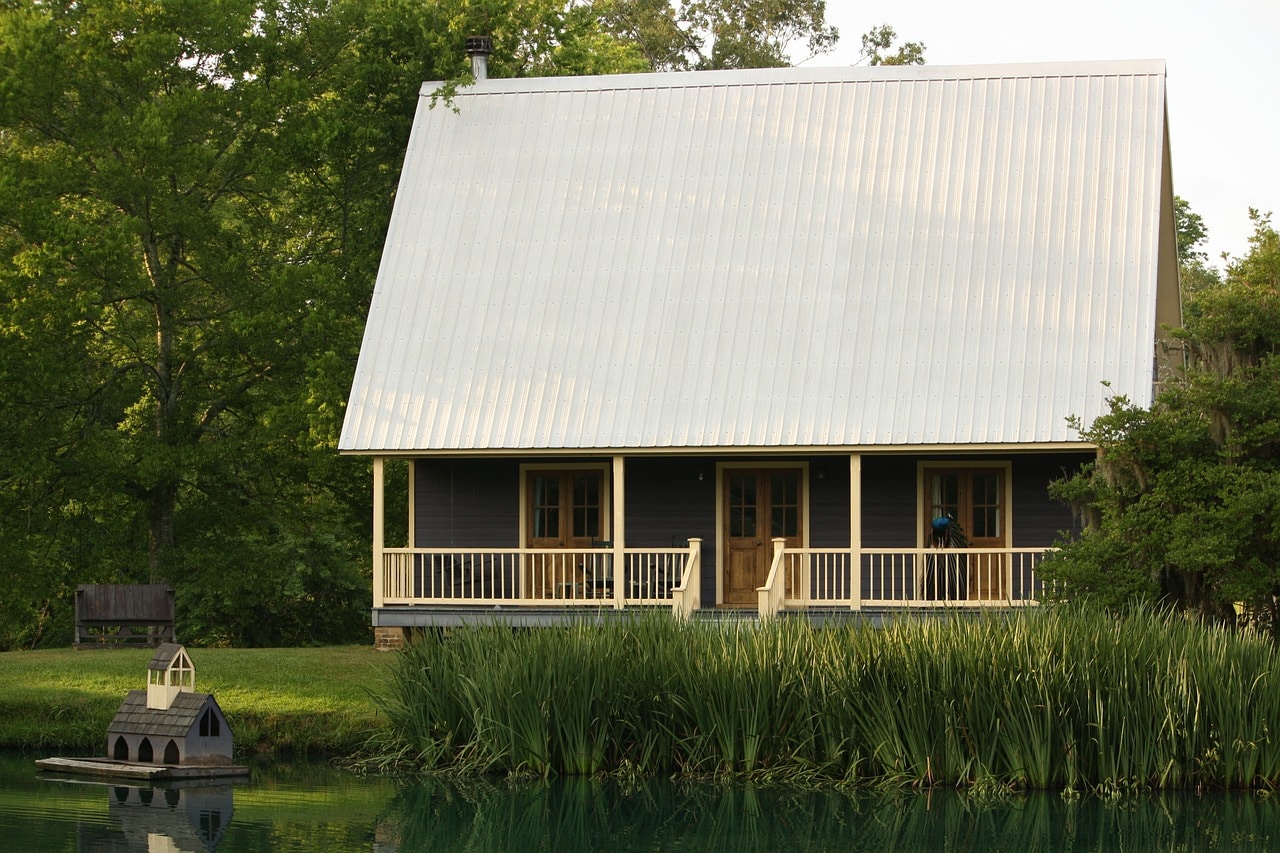 Off white is similar to a classic white porch railing, but gives a bit of uniqueness to your entrance. An off white railing will look just as classy or quirky as you decide based on the design and the shape.
There are so many railing shapes and designs to choose from, but color wise, off white is a stunning choice. It may not be the boldest color, but it's a step up from the classic black or white.
Bold Blue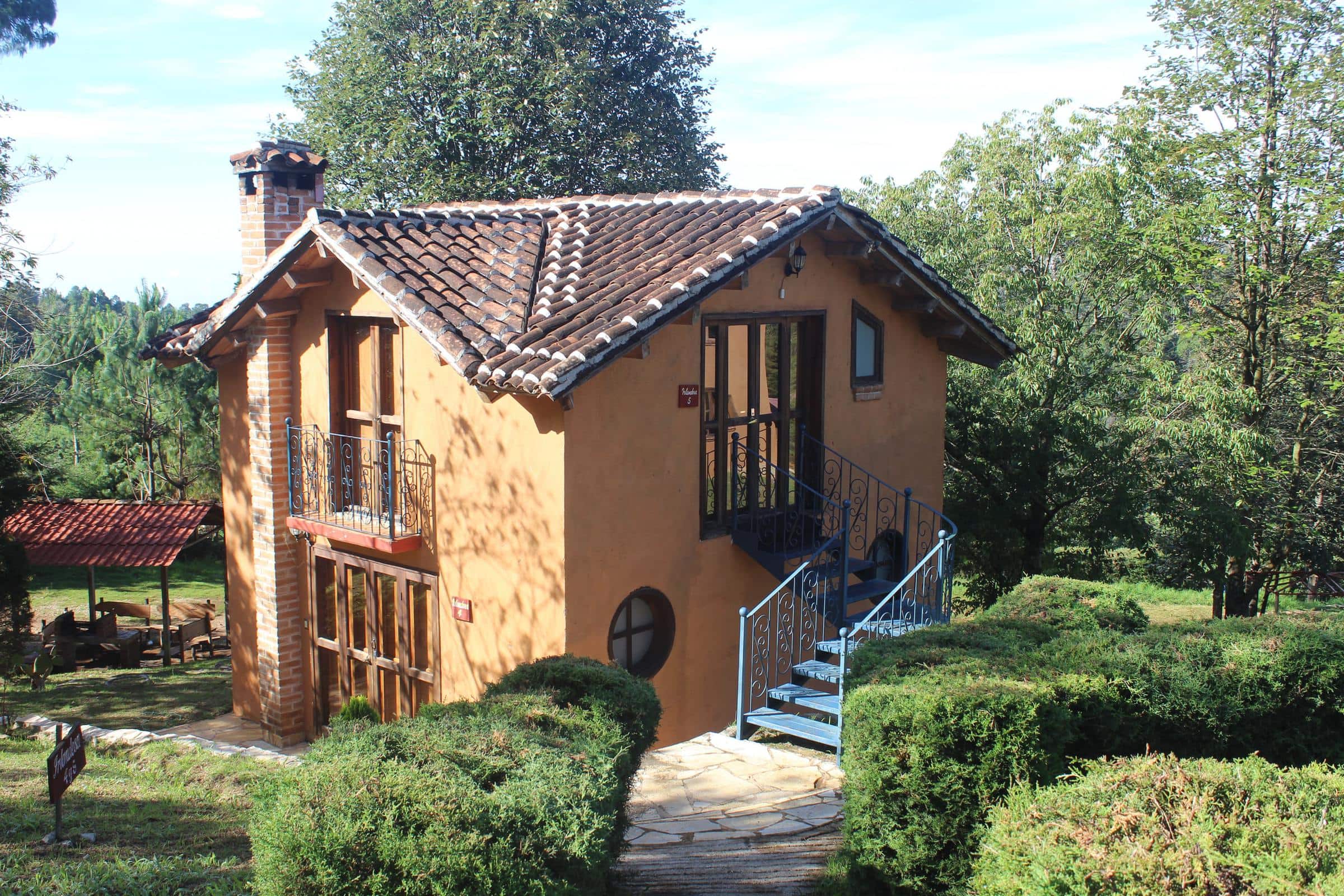 For those who want to choose a bolder color scheme for the entrance to their home, blue is a unique and creative color for a porch railing. It's definitely a rare color that is chosen for a porch railing, and that's what will make it stand out!
If you choose to go against the standard and classic black or white railing, your house will definitely draw attention in a great way! It doesn't matter which blue you choose; light blue, royal blue, or navy… you can't go wrong.
Matching Deck And Railing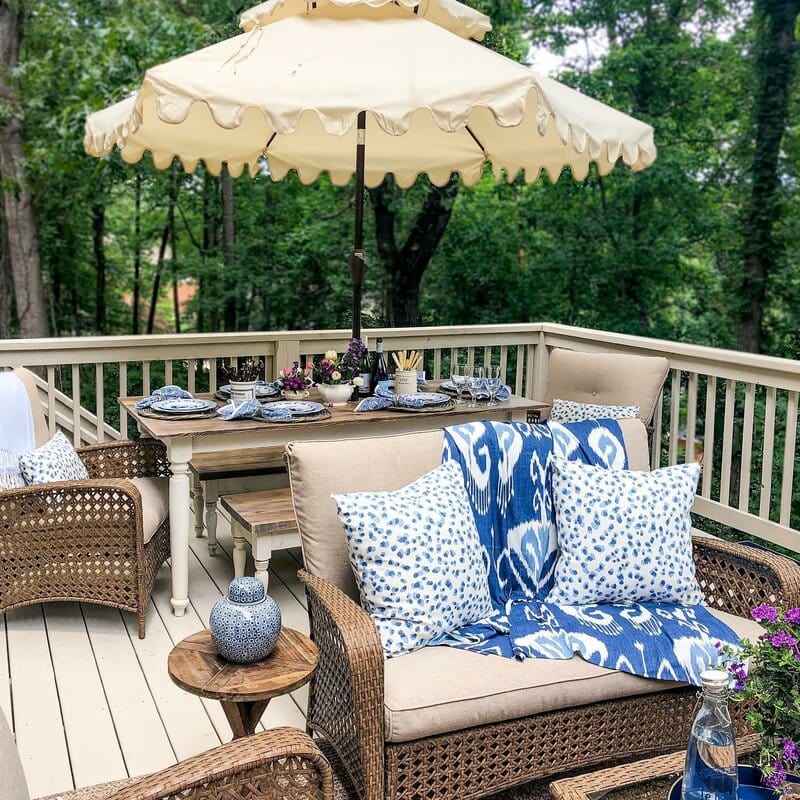 Most times when you look at porch railing inspiration photos, you will find that there isn't much correlation between the porch deck color and the railing color. While the contrast between the two can look great, it can look just as intriguing if they match!
A matching porch base and railing can create a cohesive look to the entrance of your home or wherever else you need to place a railing. We all know that theme and color scheme are vitally important, and this particular idea will get that point across indefinitely.
Curved Design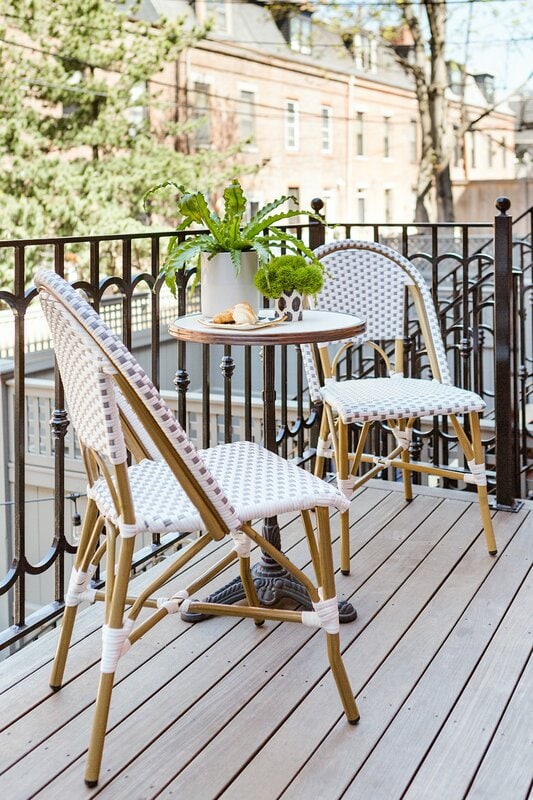 Let's talk design! Color aside, design is equally as important. A wonderful and aesthetically pleasing design is a curved railing. The curvature in the railing will give a traditional and elegant look to the entrance of your home.
There are many design ideas to choose when it comes to your porch railing, and it really all depends on your personal preference. It also depends on what type of style you are going for. A simple, circular design will look great universally.
Glass Stair Railing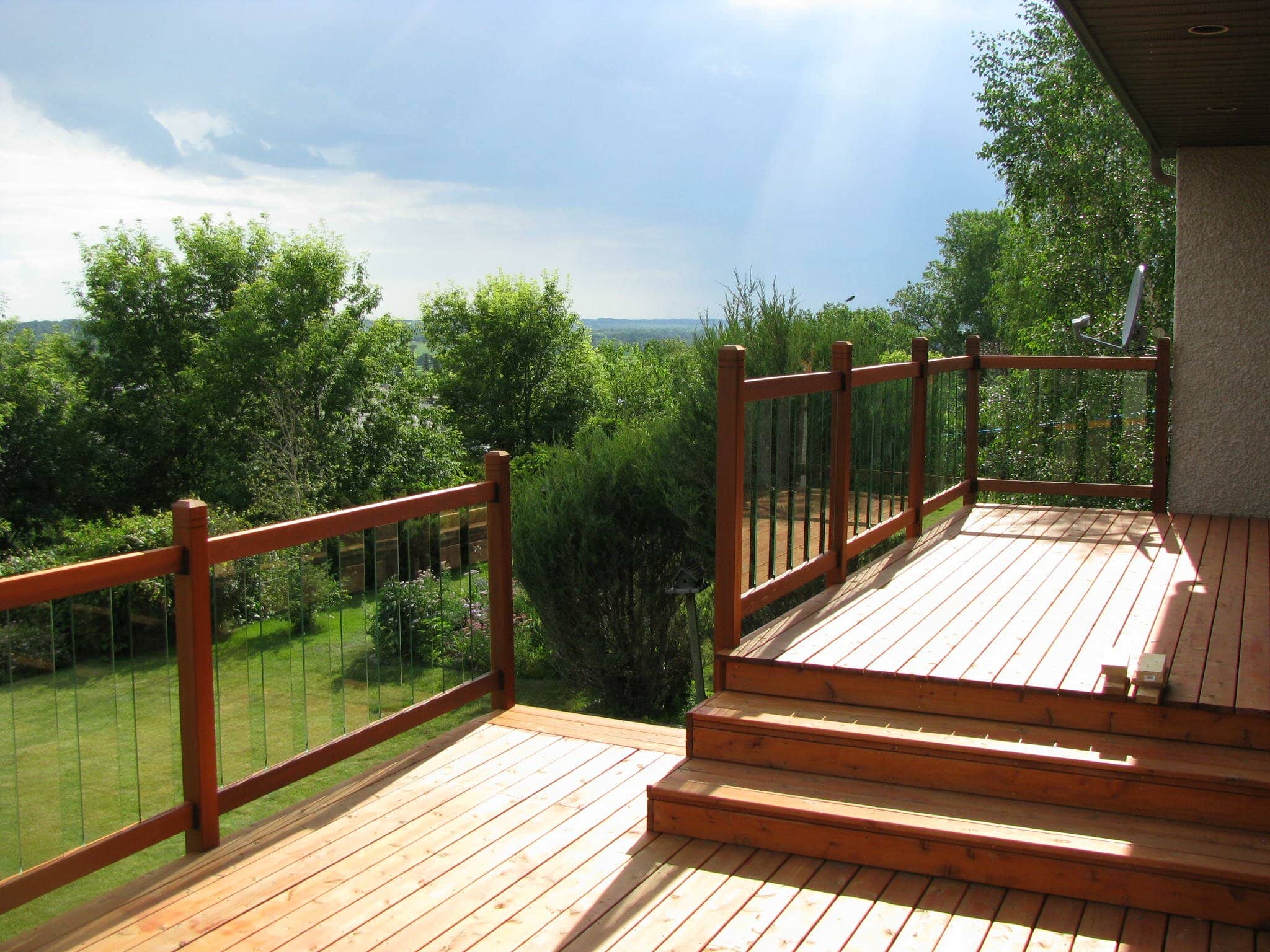 If you love a modern look and a classy railing, go for glass! You can incorporate glass into many different types of railings and it will always look classy. It may be more delicate and will need cleaned more frequently, but the end result is worth the work!
A glass porch railing will make your porch look updated and elegant. Your guests will love this modern look, and you can even find some glass railings that are on the cheaper end of the price range to save yourself some money!
Unique Aluminum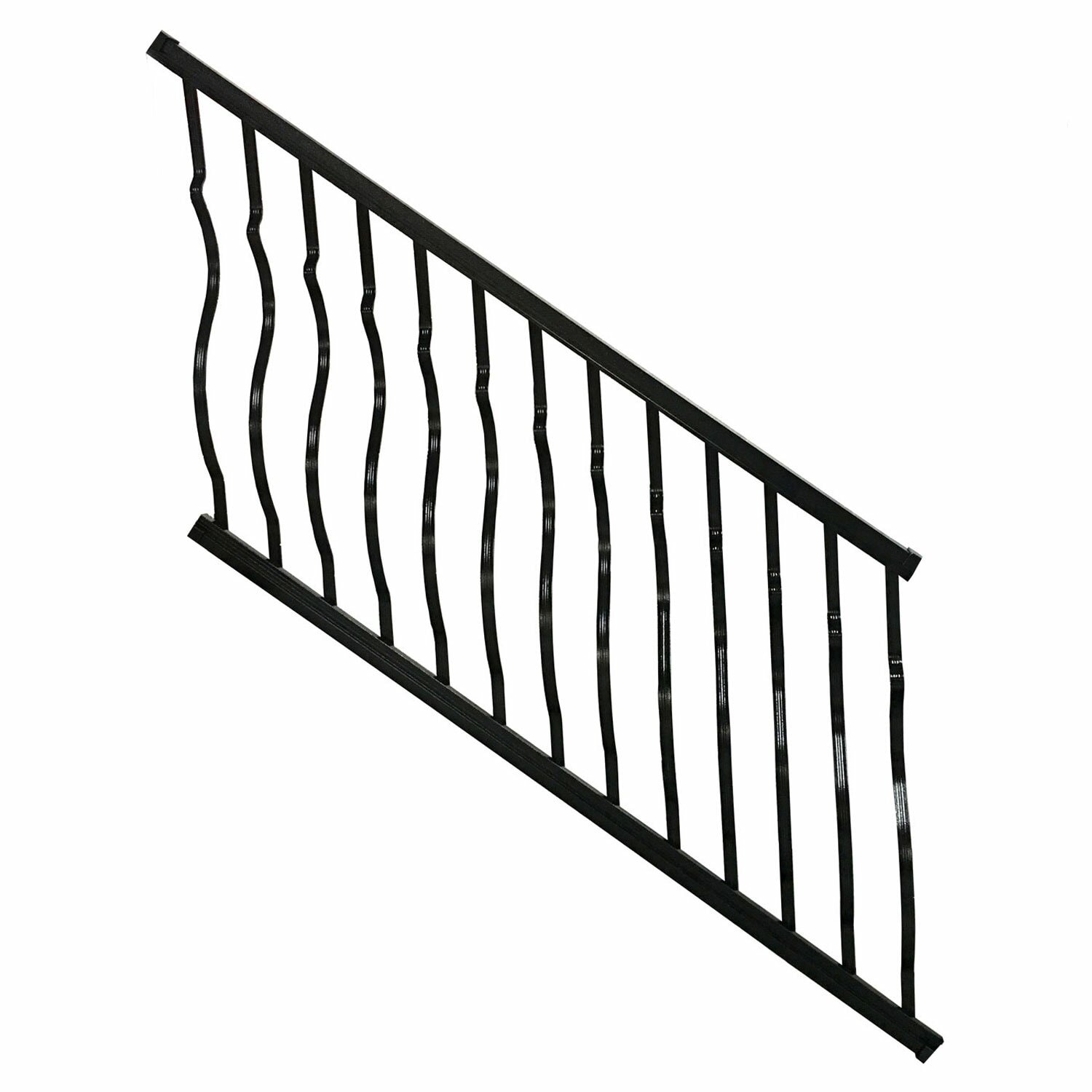 If you'd like to go with the most reliable porch railing, your best choice is most likely aluminum. Commonly used for railings, aluminum is durable and can come in different designs. Aluminum is also great if you're looking for a weather resistant railing.
Since aluminum is typically used for porch railings, it's a good idea to choose one with an interesting design concept. This will ensure that you still have a stylish railing, as well as a practical one. All in all, aluminum is a smart and classic choice for your porch railing!
Two-Tone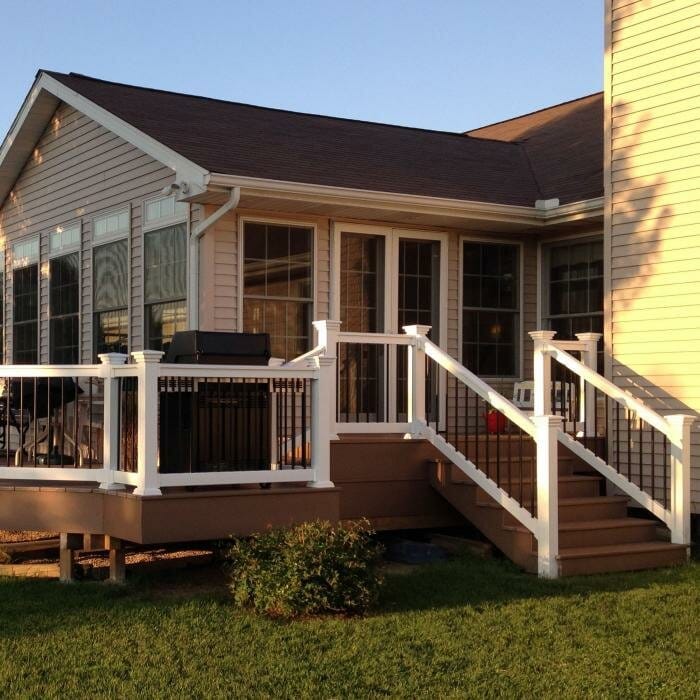 A two-tone porch railing is a beautiful concept. This difference between colors will make sure that your railing stands out against any other in the neighborhood. Depending on what colors you choose, this idea can be as modern or creative as you desire.
The classic colors for two-tone railings are black and white, but this does not mean that you're confined to these colors. Two-tone can be any two colors you love looking at, and would love to see on your railing!
Cedar Railing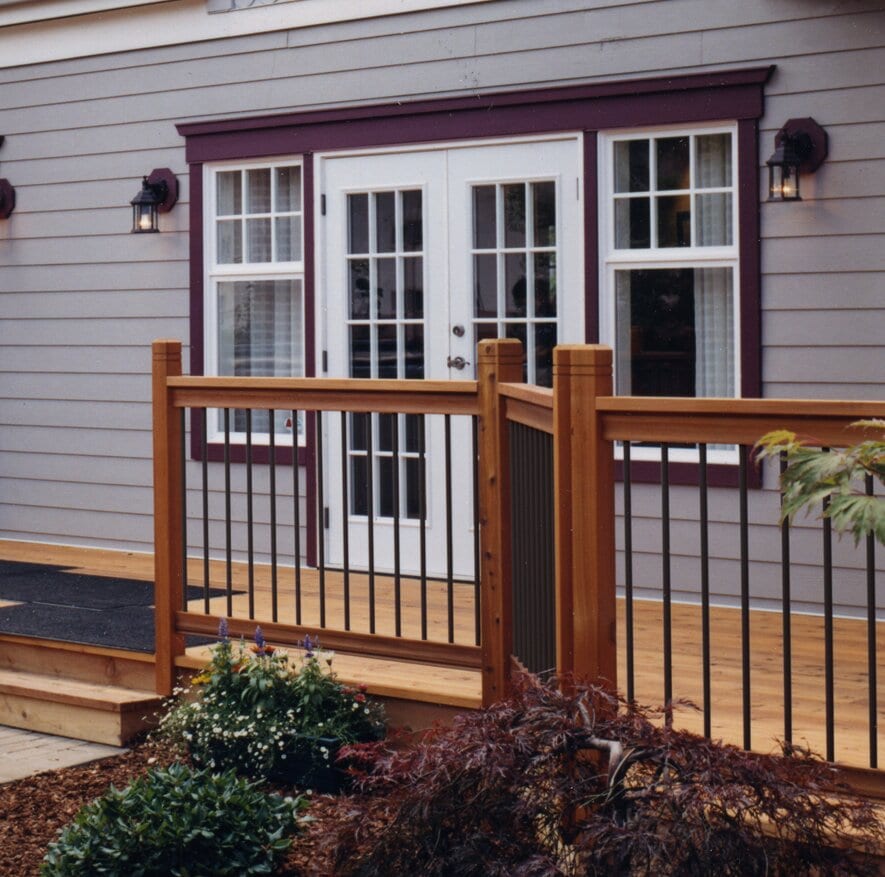 No matter what type of aesthetic you're going for, a cedar railing serves as a stunning and decorative railing. There are many porch railings you have to choose from, but cedar is the optimal choice if you love a wooden look for your home's exterior.
Cedar is an innovative and convenient material. You can find many cedar railings that are weather resistant and durable that still look stunning. This attractive design will be sure to draw attention!
Decorative Design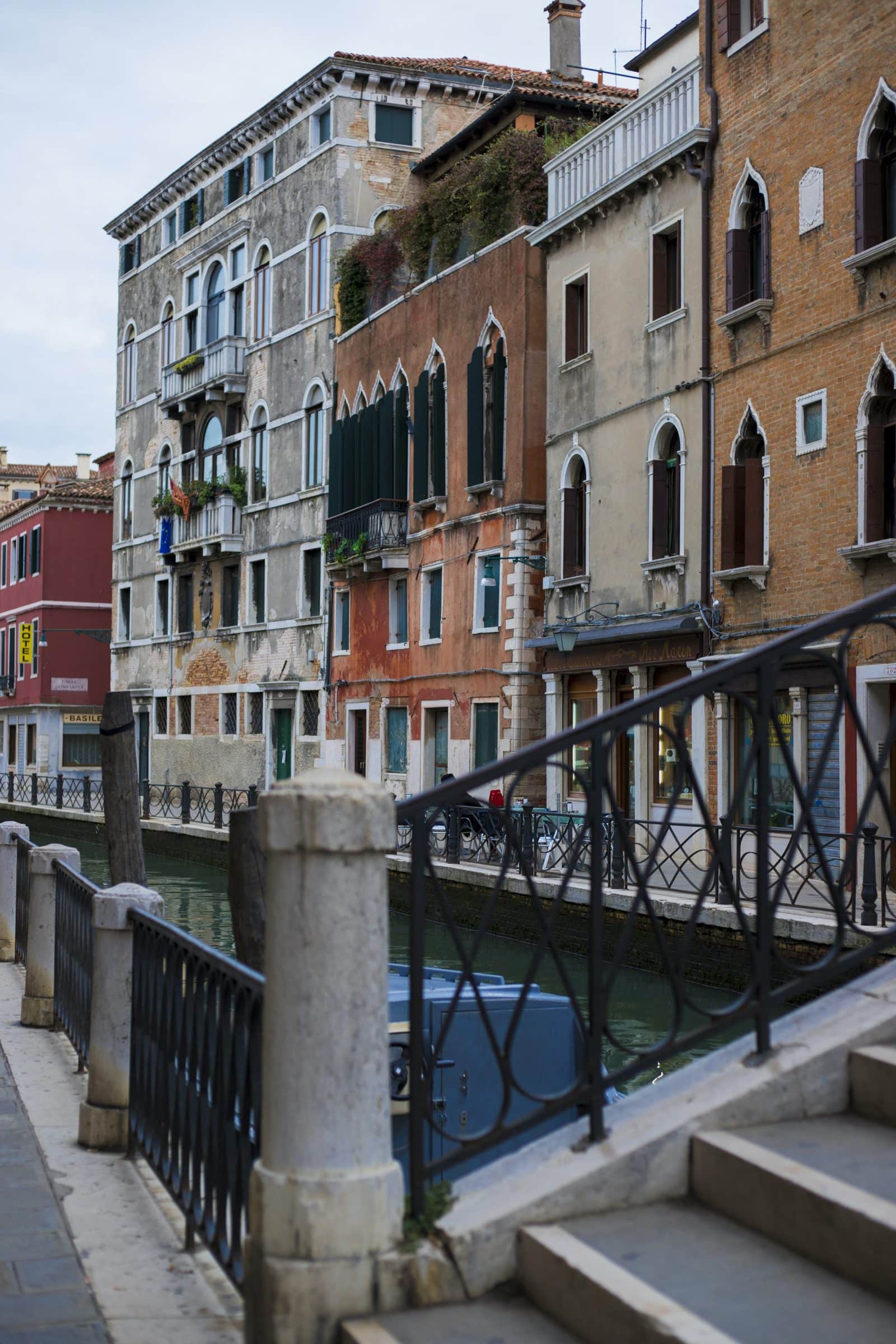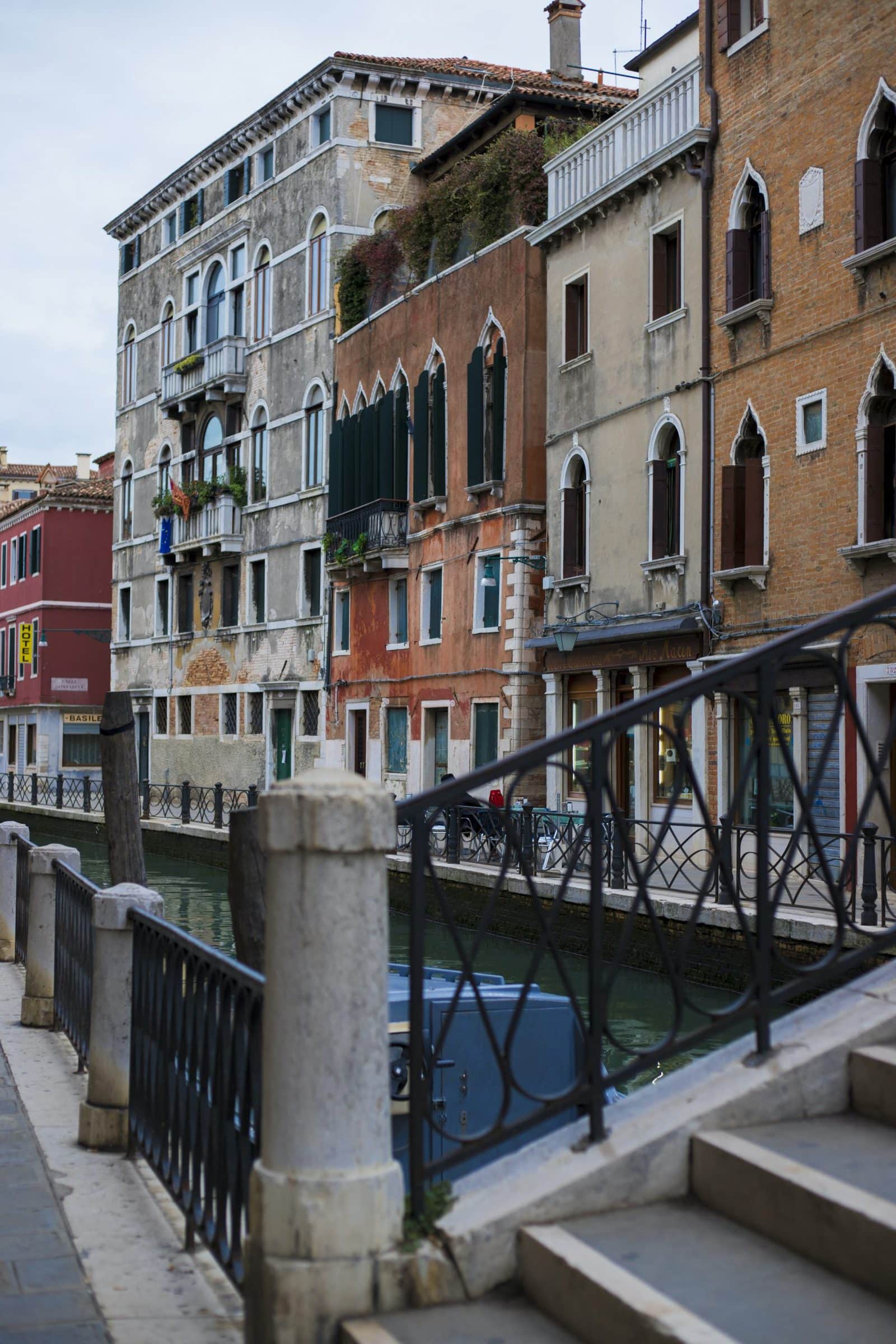 Whatever material or color you choose, a decorative design will add aesthetic to your porch railing. You can choose a simple design or a more complex one, whichever sticks out to you!
A beautiful and traditional design used on railings is the classic spiral design. This is commonly seen on the aluminum railings and the pure white ones as well. A decorative railing will fit right into the entrance of your home, and since they are quite popular, they are easy to find!
Railing and Bannister Inspo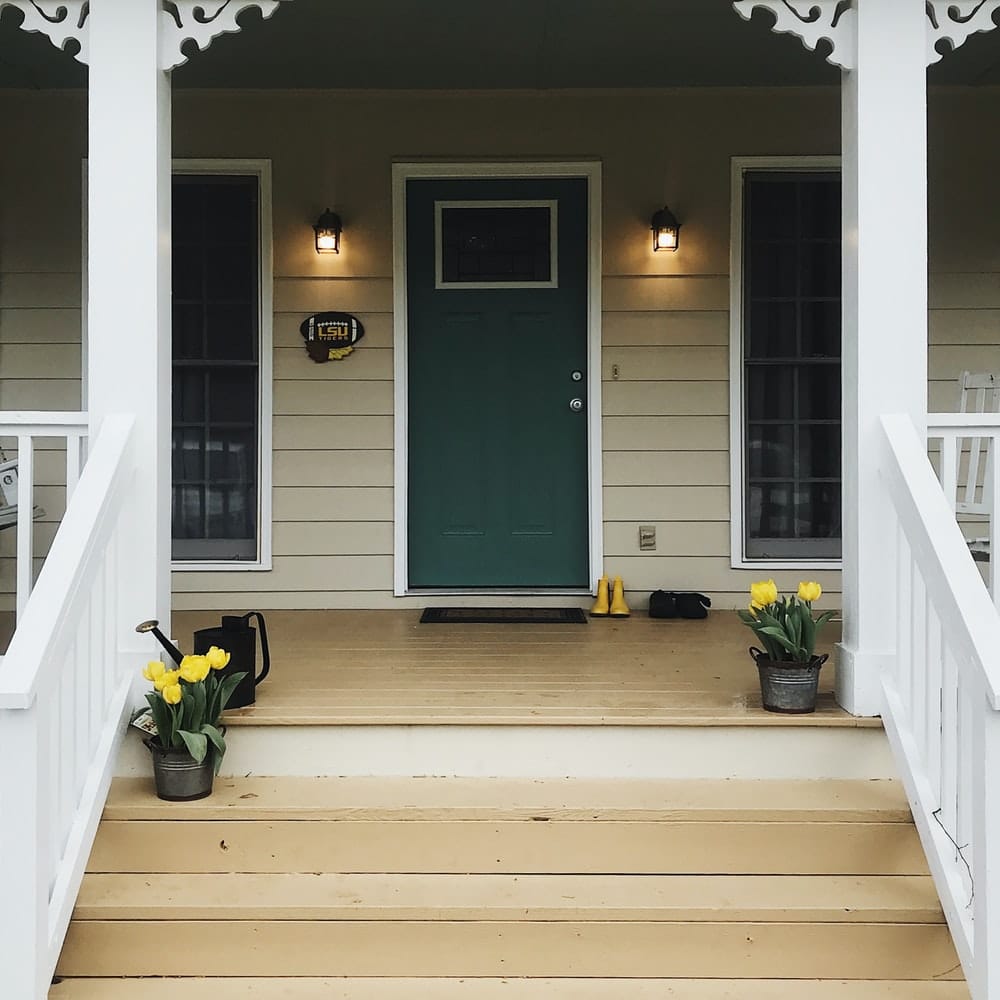 When you're looking through your porch railing options, you may also find yourself considering what your front porch bannisters will look like as well. This is just another way to make the entrance look stylish and perfectly planned.
It's always ideal to match the color of your railing, to the color of your bannister. The use of the same color will look seamless, and accent pieces and colors can still be used elsewhere on the porch.
Antique And Old-Fashioned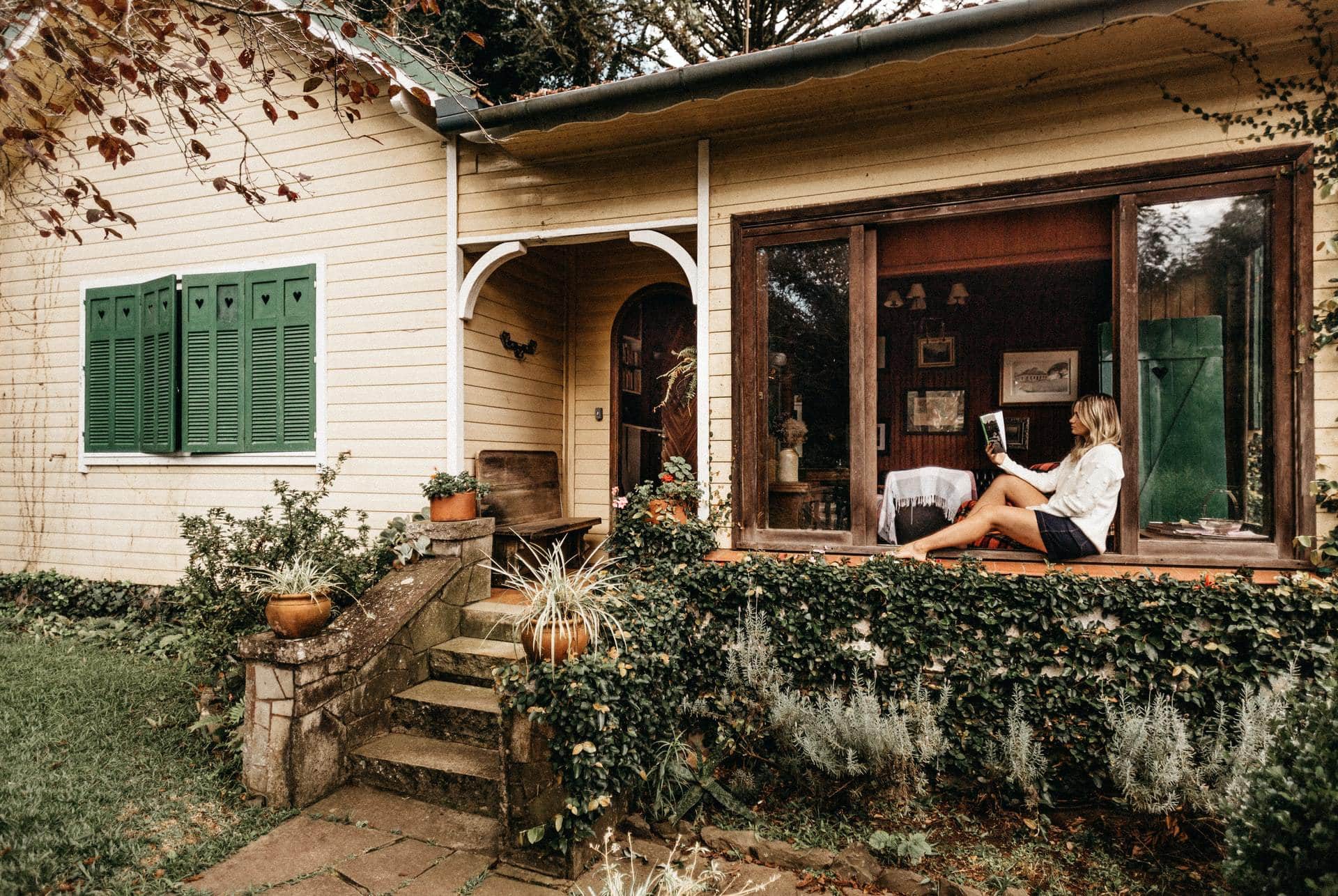 Now, this idea is for the true cottage or cabin owners. This is a quirky and fairly rare idea for a porch railing which will not work with just any type of home. The idea is to have a stone or otherwise antique railing!
If you do happen to have the perfect home for this old-fashioned railing inspiration, you should seriously consider this idea. A modern railing will simply take away from the cottage charm you're trying to preserve. This will allow you to truly commit to your antiquated aesthetic!
Beautiful Brick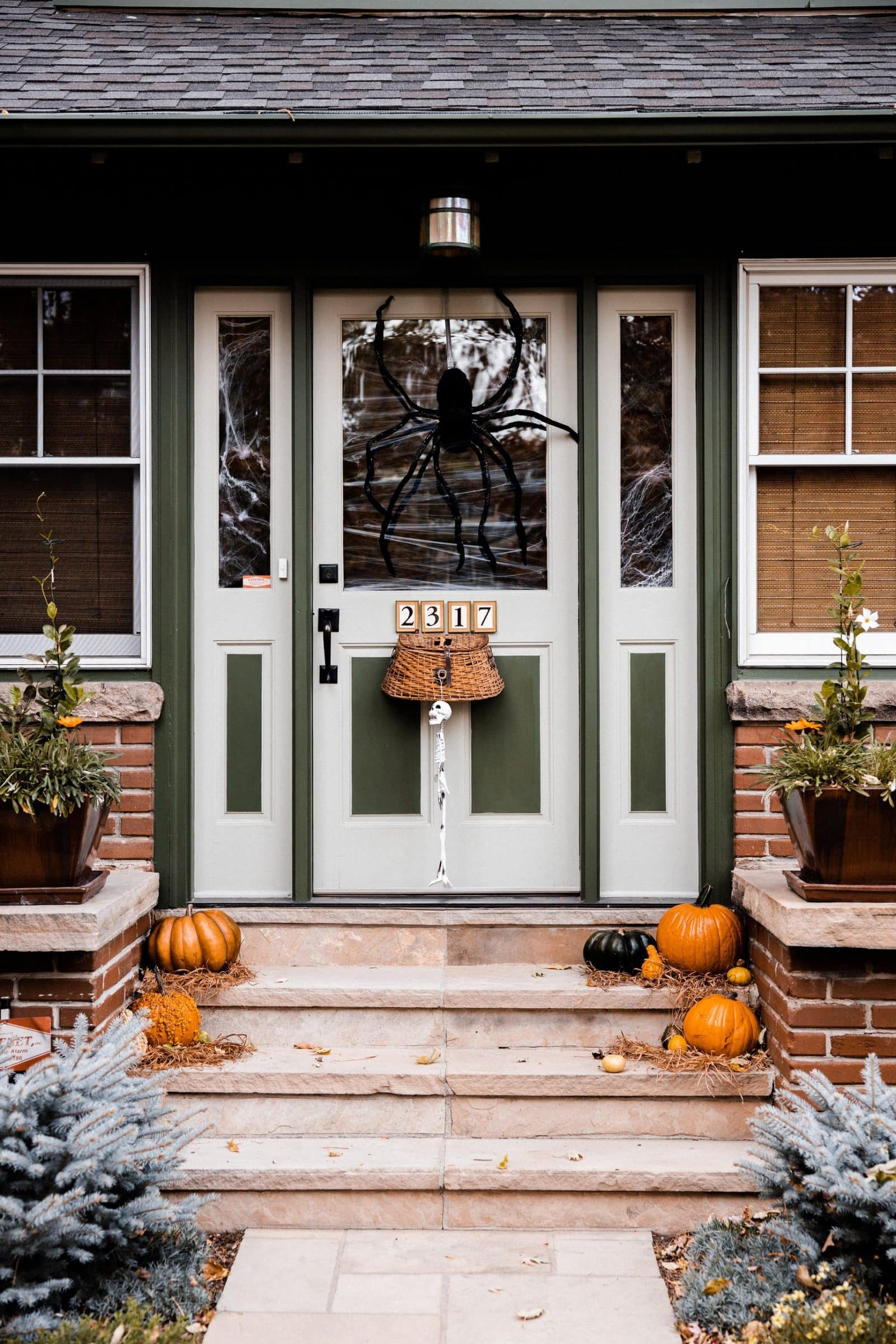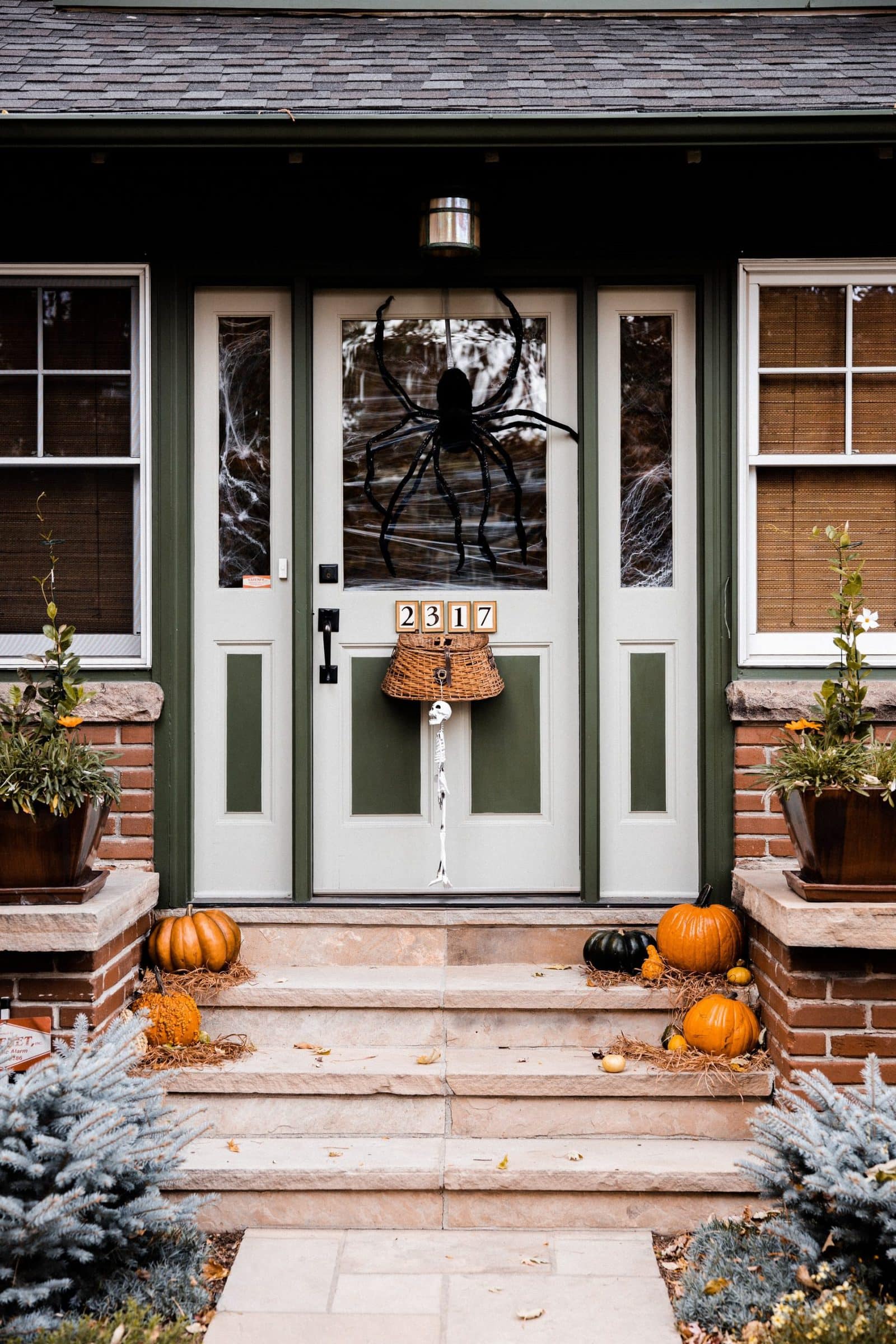 This is another infrequent idea for a porch railing, but one that looks just as beautiful and unconventional. Much like the previous idea of a stone or antique railing, this will require a certain type of home that is able to accommodate this brick porch railing.
If you're able to make a brick railing work, this is one of the most timeless railings you could have for the entryway to your home. It's not a traditional choice, but it's one that will give your home a sense of wonder and curiosity!
Railing Review
Now that we've looked over some porch railing options for your home, let's review the most important aspects to look out for: Color, price, durability, design, and material.
Then there are the smaller details to consider like whether you prefer colors to match or contrast, what type of home you own, and which design fits your aesthetic.
The entrance to your home is the first impression being made. It is extremely important to carry your design concept throughout the home as well as externally. Your porch railing can be used to create whatever atmosphere you long for, so choose wisely!