Decorating With Texture - Upholstered Chair Make Over
Decorating Techniques - Decorating Vintage Upholstery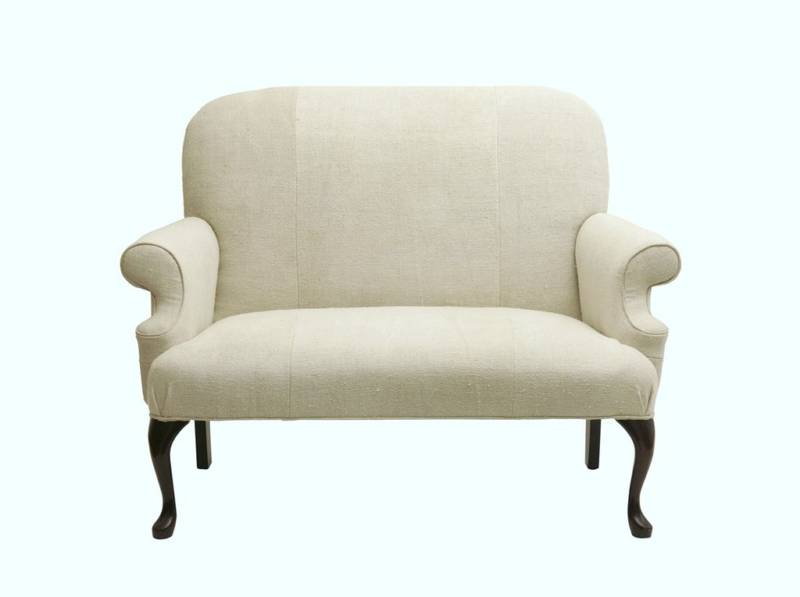 Getting creative with fabric textures is a great decorating technique because decorating with texture creates mood no matter what size the room. Patterned fabric with a large pattern will make a small room feel bigger.
It takes time to find the right piece of patterned or textured fabric but it's worth it. You can read more in "How to Decorate Like a Rockstar Using Textured Fabrics."
Choosing your patterned fabric, the scale fabric (size of pattern) and the texture can make the difference between an amazing new piece that is soo stylish and a must keep and a piece with covered with new fabric ... .so average..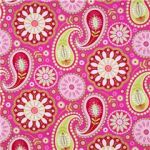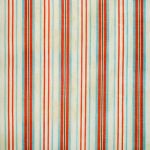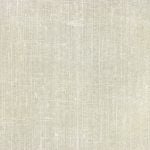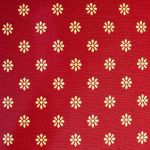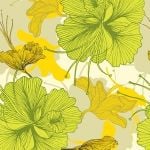 And when you find your superb fabric.. what's next?
I've been looking for an upholstery course for a while now - the idea of taking a sturdy, but outdated chair and kinking it up so it's still a classic but with a slightly cooler piece of fabric makes me feel good about recycling.
I am envious of anyone who can sew a straight line let alone find the time, patience and cleverness it takes to do-over a whole piece of furniture and make it sexy again.
I found a great article from ThriftyParsonageLiving with details of how to do exactly that. The transformation is amazing and the cost - tiny.. if you know what you are doing!
Reupholstered Wingback Chair Revealed

First thing I did, after picking out my fabric, was to remove the old fabric.

This is how the chair looked after the fabric was removed.

While removing the fabric, I took many photos to help me remember how to put it back together.  I also wrote on the back of the old fabric...labeling each piece for reassembling.

They were then placed on the fabric to act as patterns.

I recycled the zipper and all the piping.

I sewed new piping...

...and created my own knife pleat for the skirt.

My husband helped me with all the stapling of the fabric.

When I decided to add the knife pleat skirt....

all the ones I'd looked at were slipcovers and not upholstered.

Oh...Oh!!!!

How to attach it???

After researching a little I found a blog tutorial by

Centsational Girl on double welted cord.

 So I whipped some up only to find that my staples

what to do now?

We found the duck fabric hard to work with as an upholstery fabric. The cloth has virtually no stretch making it difficult to work with, so the chair isn't with out mistakes.  I love the finished look, however, making it worth the effort.  A vast improvement over the pink velvet!

I've added a few accents to the chair - an afghan that I purchased from Goodwill for $ 2.99,
and two pillows that I made.
You can read the tutorials for the nest pillow  here and the pocket pillow here.

So what do you think?
I'd say not to bad for a $35 transformation!
You can read the rest of the article here.
Take time to select your fabric. I like textured fabric because it adds mood, as well as style, in any room fast! Decorating with texture is a great technique.  Learning how to use scale fabrics when using vintage, antique fabrics, patterned or ornate fabrics can help you change the size of a room as well as the mood.
If you liked this article, and I hope you do, please leave a comment, Share and Like!