Decorated Life is reader-supported. When you buy through links on our site, we may earn an affiliate commission. Learn More
How Many Throw Pillows on a Sectional?
If you're redecorating your living room and want to add throw pillows to your sectional, you're probably wondering how many to get.
The easy answer is 3 – 9, but it depends.
If you want a layered but not cluttered look, the 5-9 range is the perfect fit. But you can use more or less depending on the style you like.
Here are some tips to help determine the perfect number of throw pillows for your sectional.
What to Consider When Buying Throw Pillows for a Sectional – Size and Selection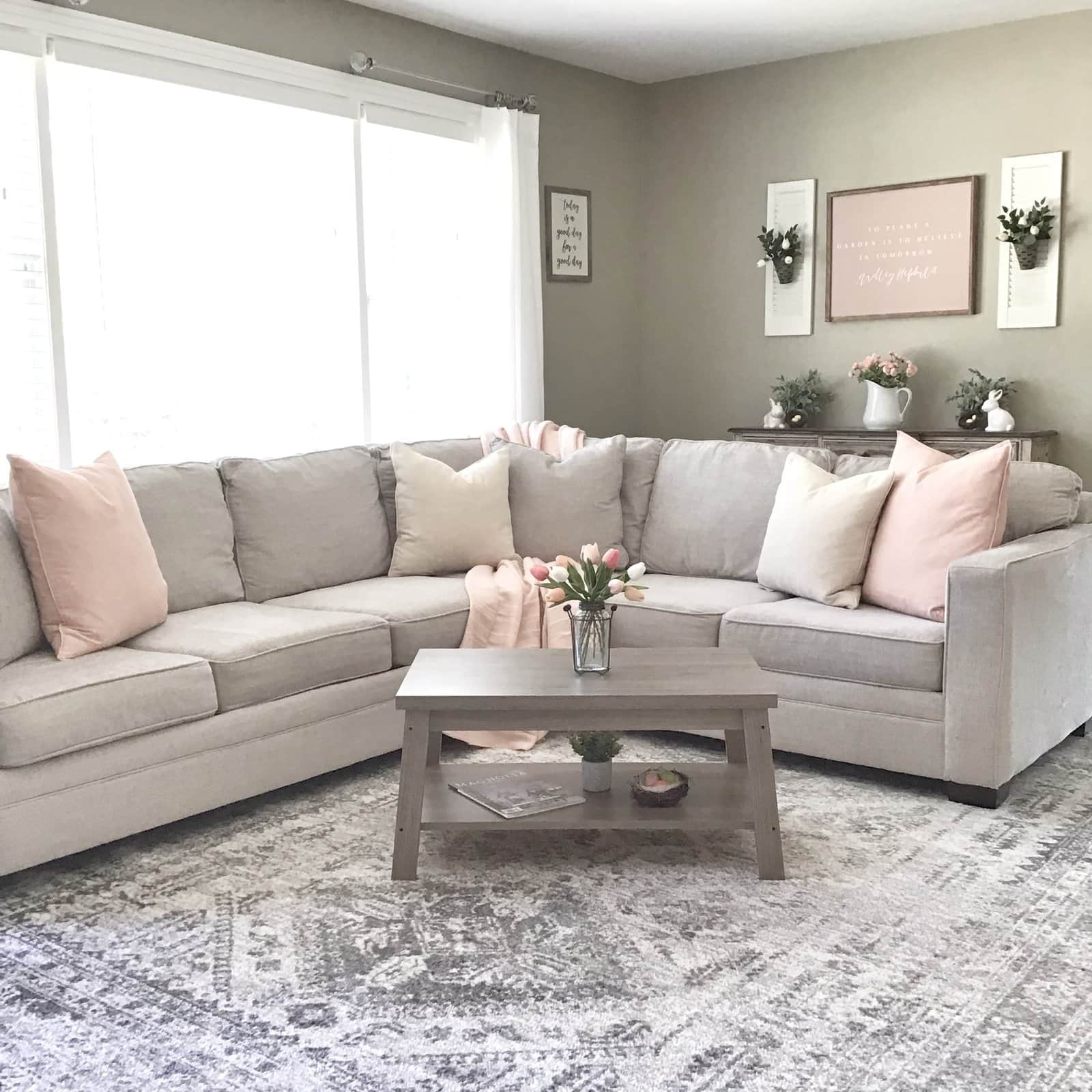 Before adding pillows to your shopping cart, follow these tips to ensure you get the right amount and type.
Pick a color palette. A color palette ensures your pillow selection looks good together, even if the materials are different colors and patterns.
For example, a mix of muted browns, greens, and creams works for a living room with an earthy feel.
If you like a glam look, you can choose a brighter color, like purple or teal. If you prefer farmhouse style, try linen colors.
Choose your color palette based on your living room and the colors you like.
Use different materials to add texture to your space. The materials you use matter as much as the color or pattern of the pillow.
A mix of materials adds texture and visual interest to your space.
Add interest by varying the heights and types of pillows. Your pillows don't all need to be one height – vary the size and shape from extra large to small.
Ideas for Styling Throw Pillows on a Sectional
There are no rules for styling a sectional with throw pillows. You can use anywhere from one to a dozen pillows.
Here are some examples.
Concentrate Three Pillows in the Middle of the Sofa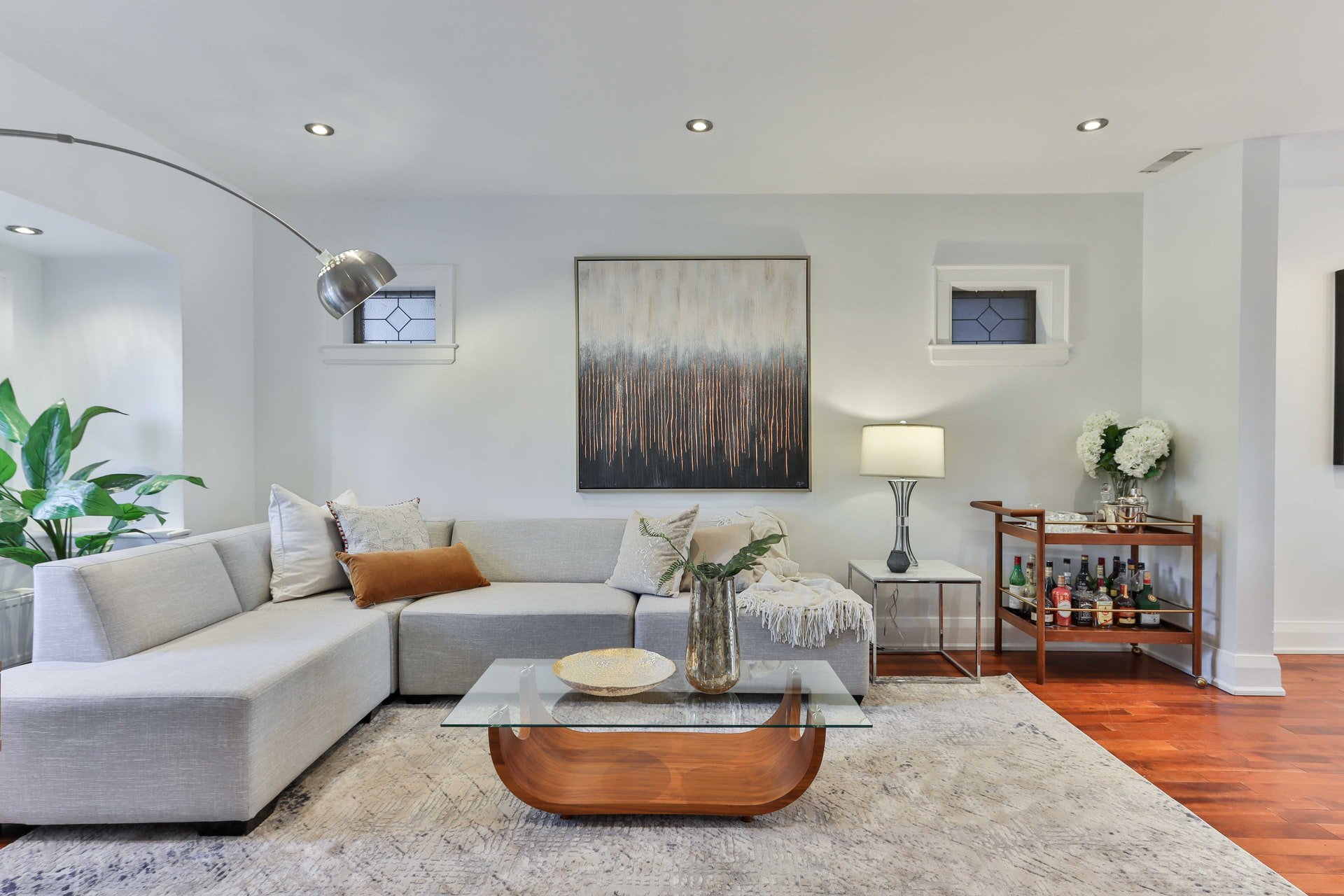 Don't fill your sofa with pillows if you're after a modern, minimal look. Instead, consider a cluster of three in the middle and one or two on each end.
Keeping a large seating area bare prevents your sofa from looking cluttered. Also, consider mixing and matching textures and colors.
Create Clusters
Clusters of pillows work well if you have a large sectional. Your largest group should be in the middle – you can use 3-5 pillows.
For each end of the sofa, consider adding 1-3 pillows. If you like the soft look of this setup, consider mainly using neutrals with only one accent color.
Use Mostly Lumbar Pillows on a Modern Sectional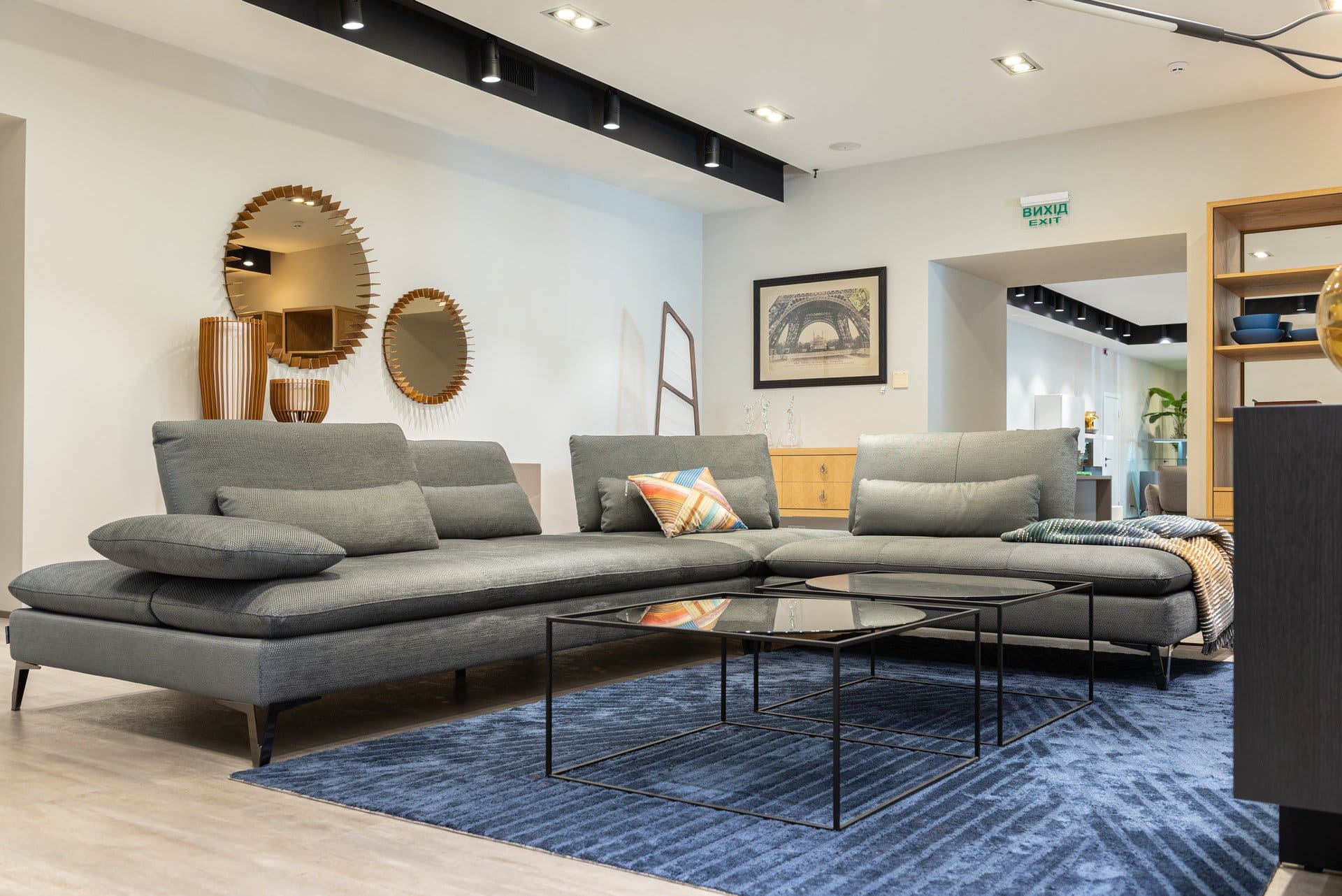 For an ultra-modern look, less is more. This sectional looks chic with the matching lumbar pillows – they add extra comfort without distracting from the shape of the sofa.
The one colorful pillow on the sofa provides just enough of an accent to add interest. If you like the sleek look, using pillows the same color as your couch will help you achieve it.
Layer Seven Pillows on One Side of the Sectional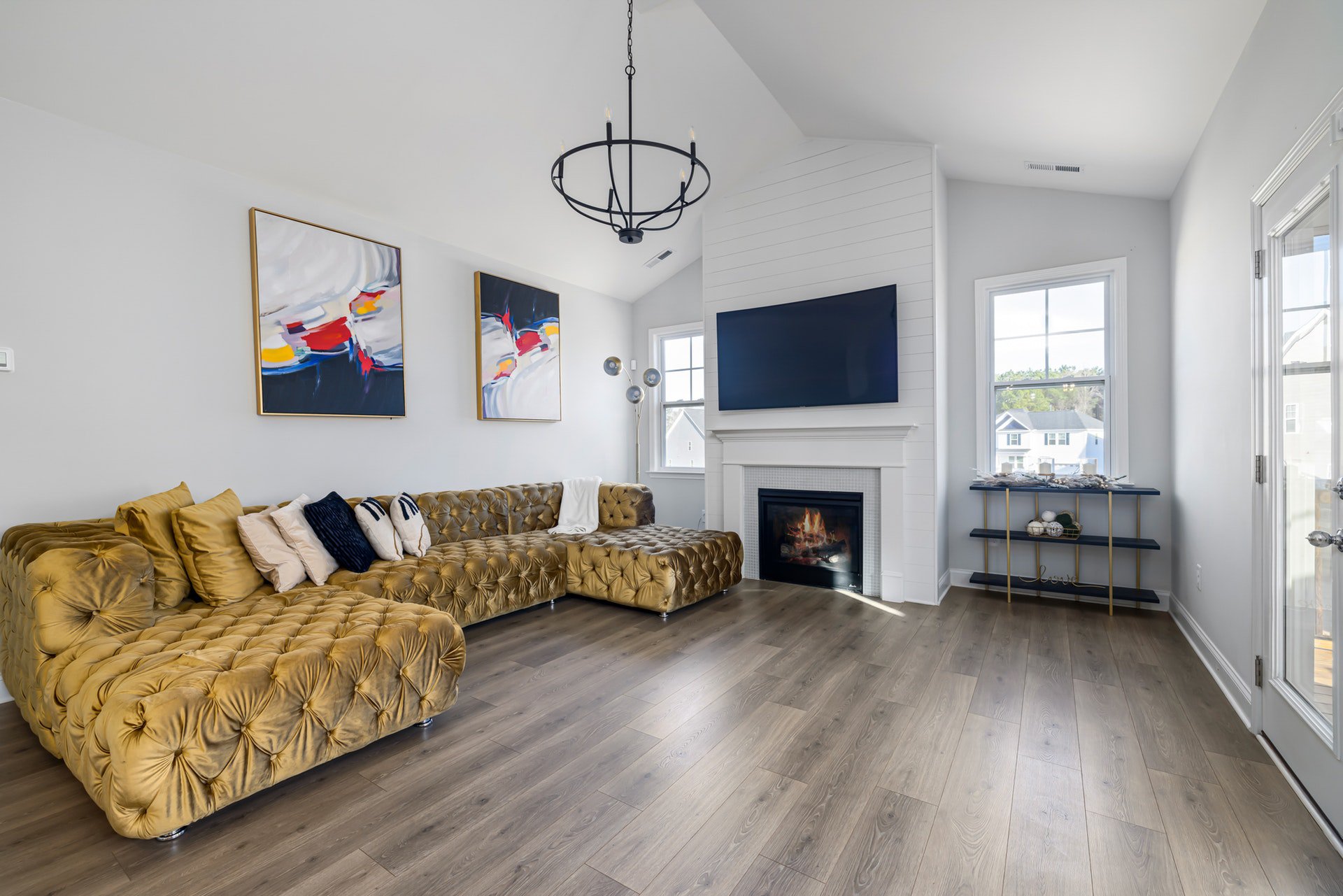 If you want to use a lot of pillows on your couch, you don't have to space them out. On this glam sectional sofa, the homeowner stacked seven pillows on one side, from largest to smallest.
Layering is a good solution if you want to leave one side of your sofa bare for guests or family members who don't like pillows in their way.
Go Minimal with One Throw Pillow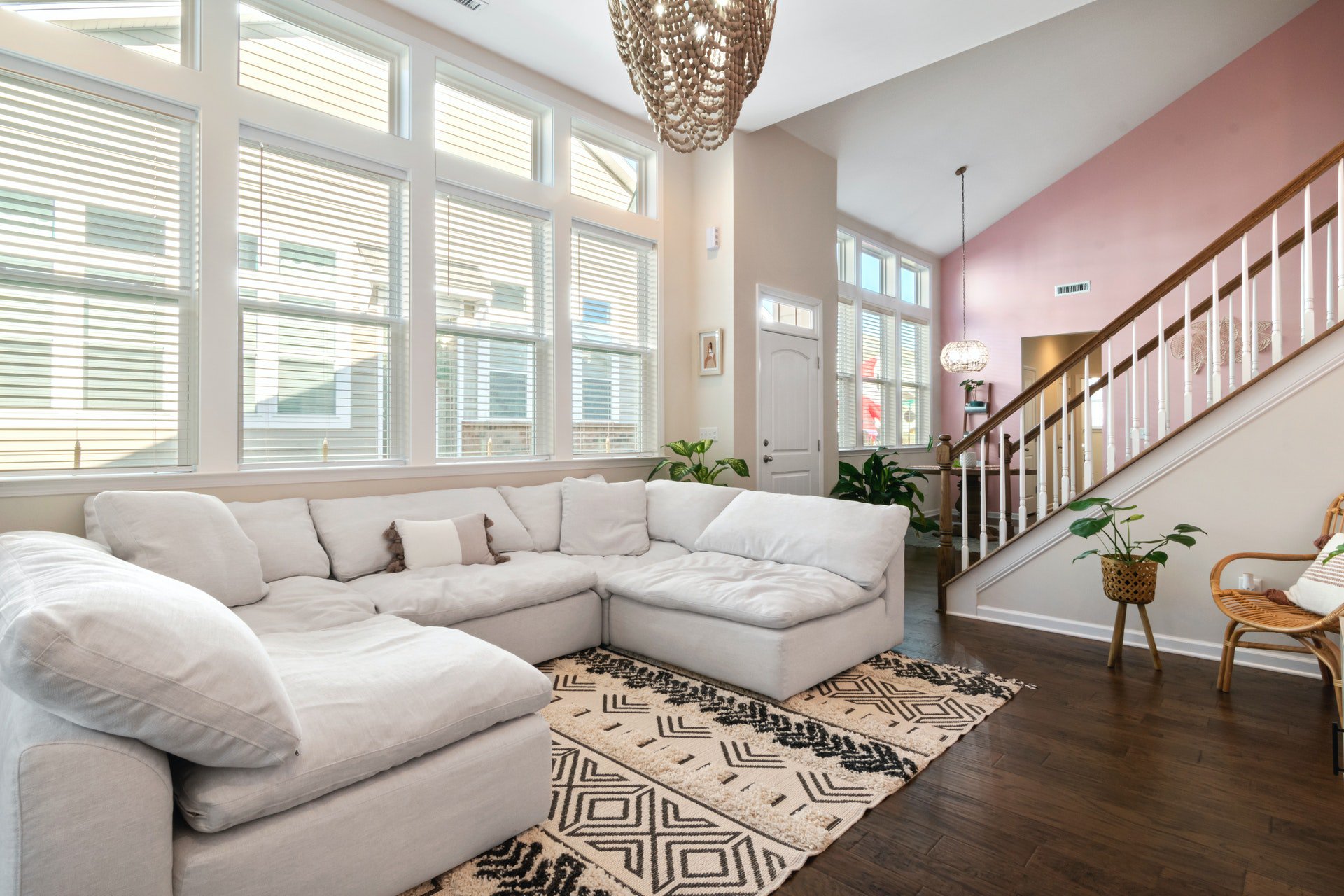 Go light on the pillows if you like a simple look. For example, in this boho-style living room, instead of layering on the pillows, the homeowner opted for only one.
If you want to use one throw pillow on your sectional, use a color that ties in with the rest of the room. Then, place the pillow in the middle of the couch.
Get a Modern Look with Only Four Pillows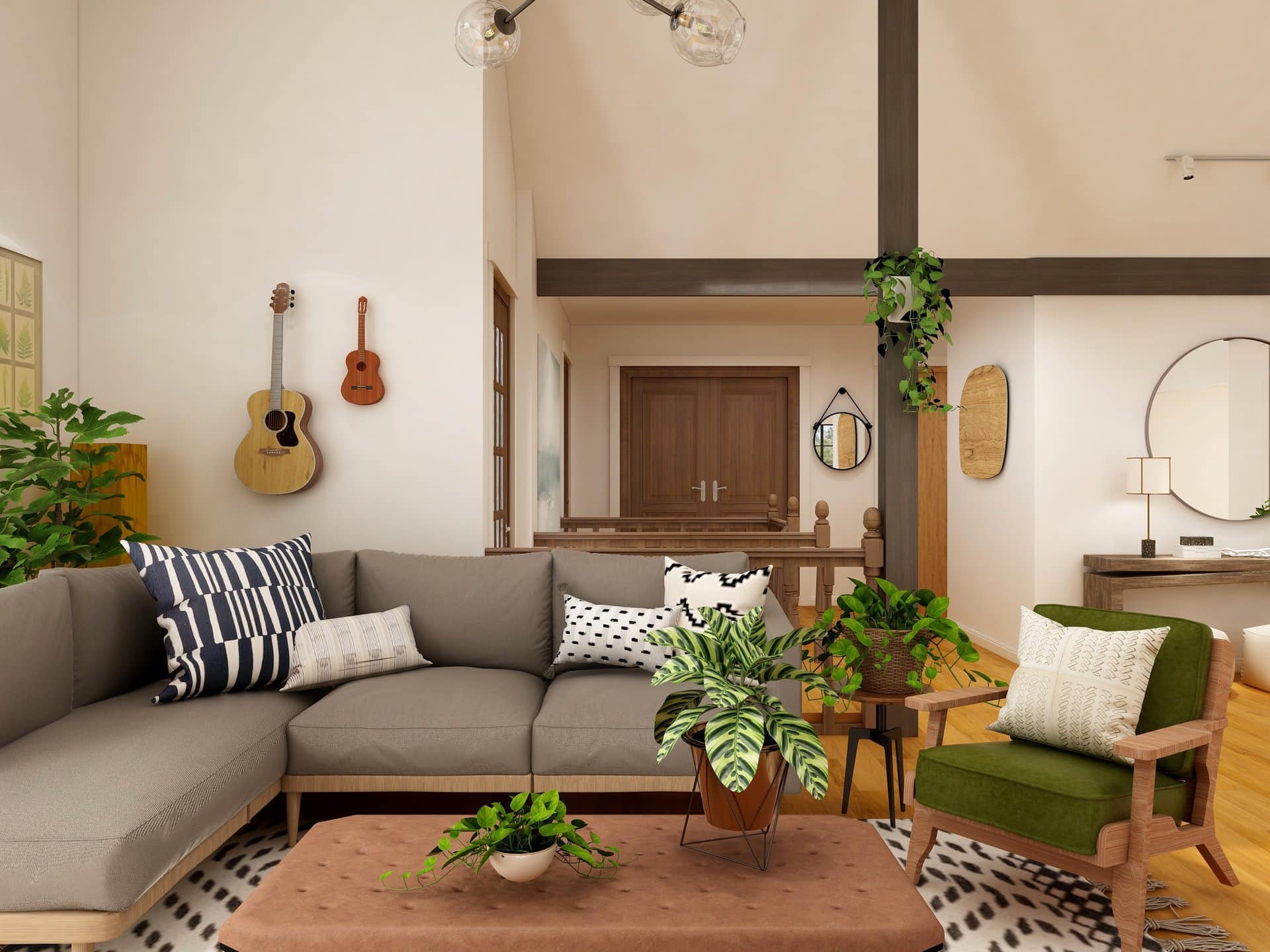 Another paired-down way to use throw pillows on your sectional is to add two to the middle and two to one side.
Using four pillows is a very modern look. You can add to the modernity by making one of your pillows crisp white and using fun patterns.
Add Two Pillows Per Cushion on an Extra Large Sectional
If you like the collected, maximalist look, then more is better. You can cover your entire sofa in pillows or do like this homeowner, adding two to each couch cushion.
Repeat colors for a matching look or collect pillows and use different styles, patterns, and materials.
Keep it Simple with Three Long Throw Pillows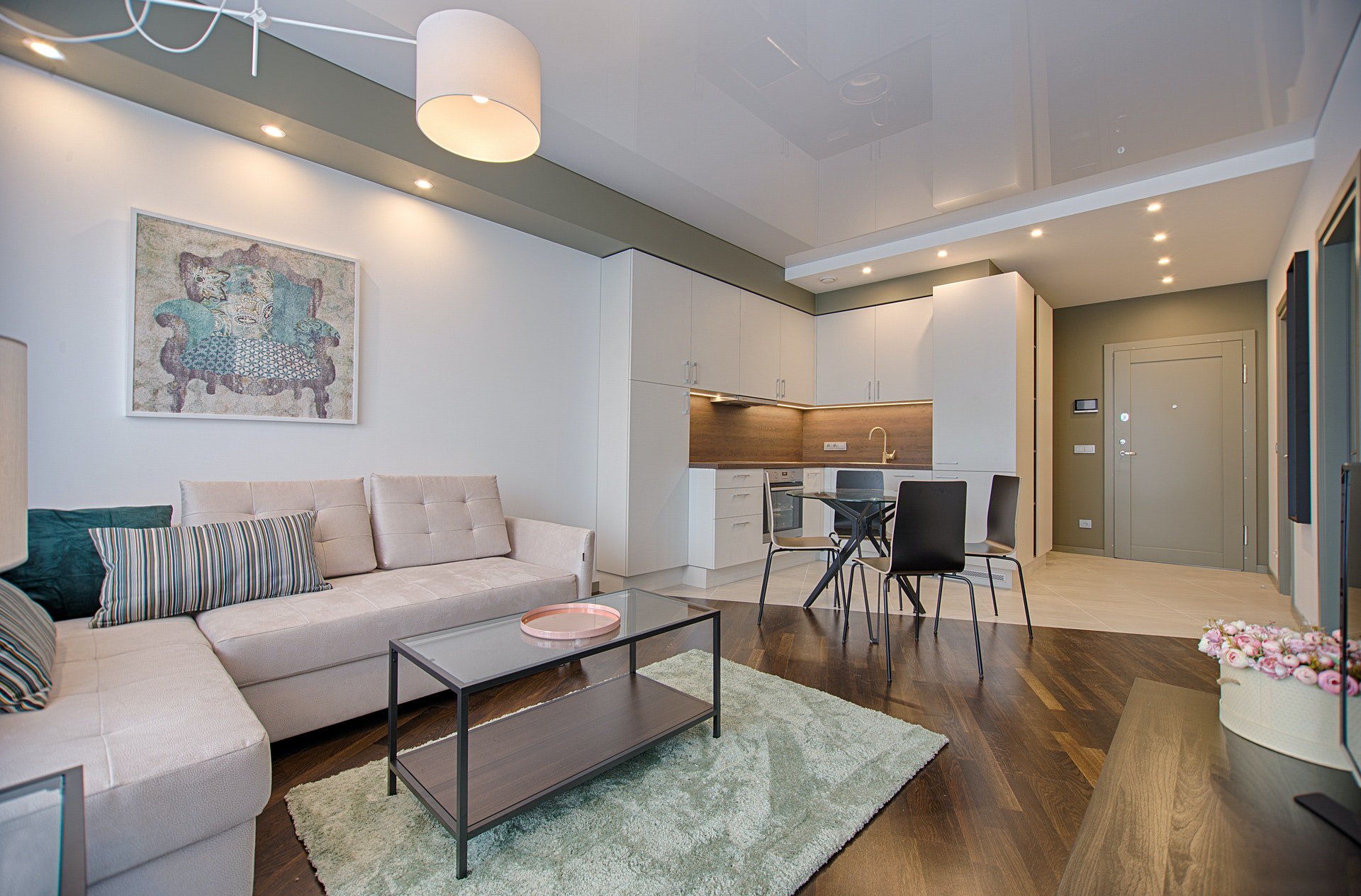 Instead of the standard 18-inch throw pillow, consider using only long, lumbar-style pillows on your sofa. Adding these pillows is a simple look that works with most living room styles.
You can use matching pillows or create an eclectic style by coordinating different colors and patterns.
Space Six Pillows Across the Sectional Sofa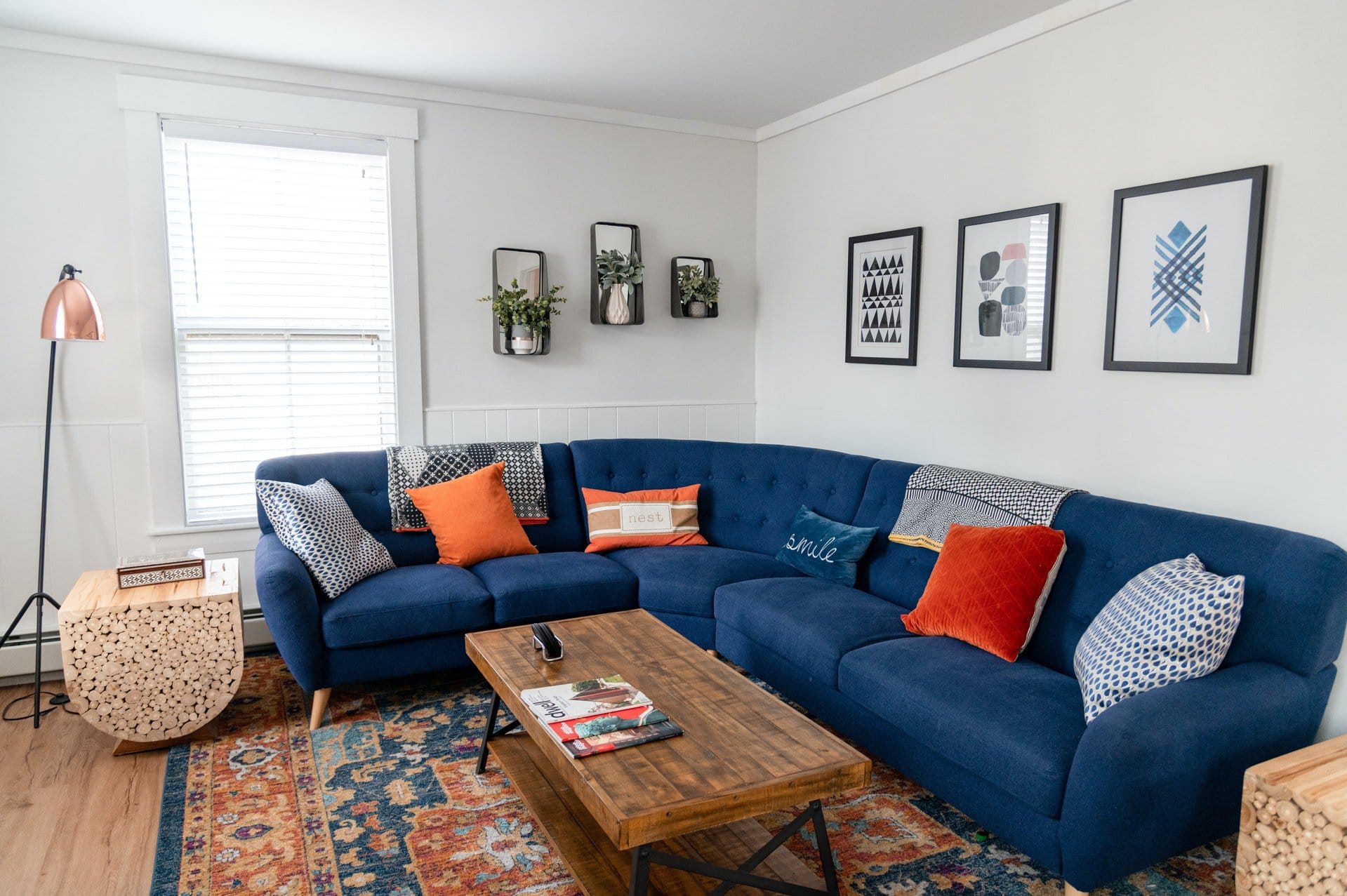 If you have a mid-sized sectional, try spreading six pillows across the cushions. You can alter this arrangement by combining three to four pillows in the middle and one on each side.
If you create a cluster in the middle, add the large pillows first and the smaller in front.
Create a Luxe Look with Eight Pillows and a Throw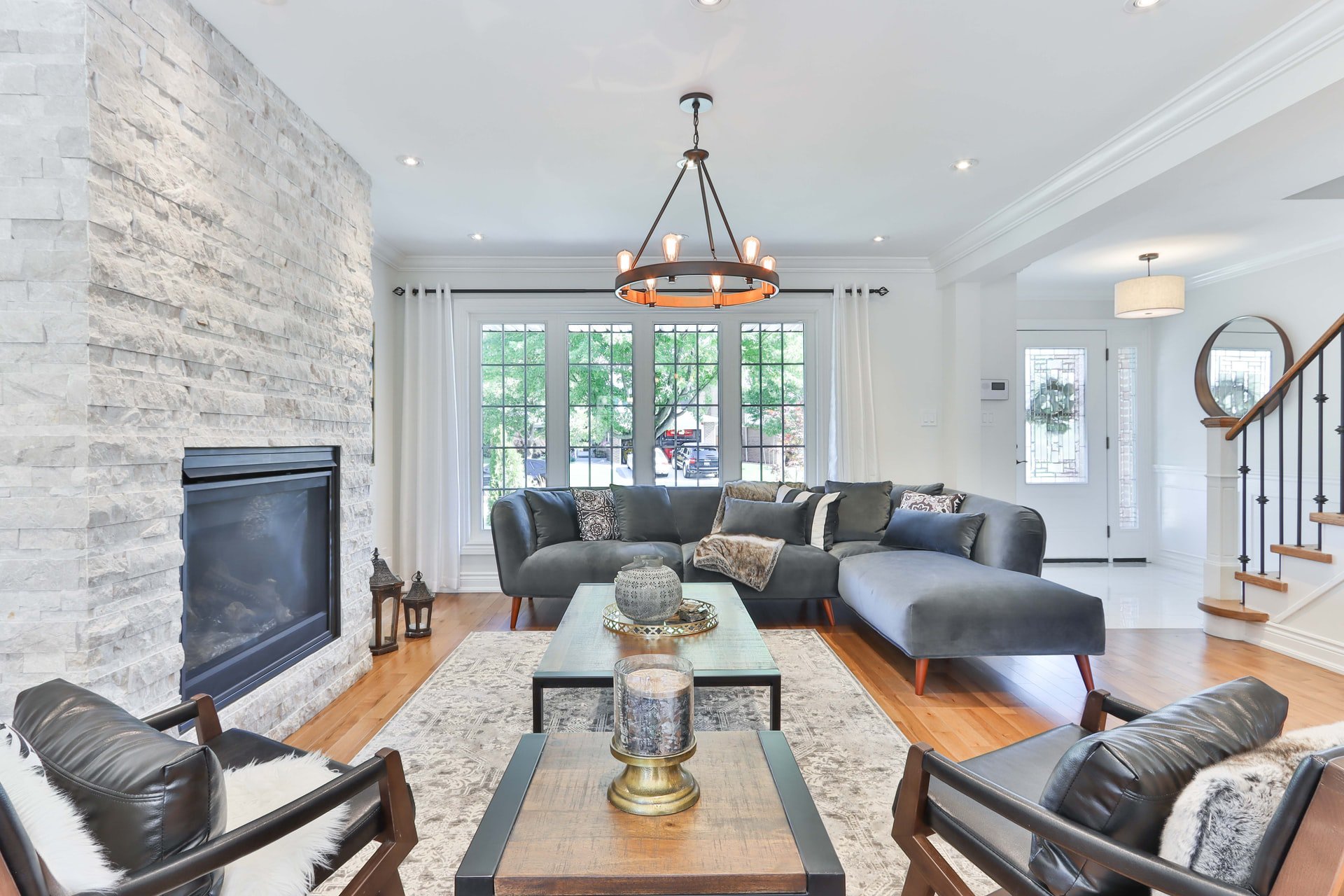 If you like the high-end look of this sectional, recreate it by using throw pillows with rich, velvety fabric. Then spread the pillows out, concentrating a large cluster in one corner.
Also, be sure to add a throw blanket. Throw blankets help pack more texture and style into your living room design.
Final Thoughts
There are no rules for how many throw pillows to put on a sectional. You can use anywhere from 0-12+ depending on the style you like and the size of your sofa.
For a minimal look, you only need 1-3 pillows. If you like modern style, go for 1-9. However, if you want a more collected, layered look, use as many pillows as you'd like until you reach the desired effect. There's no right or wrong way to style your couch.