Decorated Life is reader-supported. When you buy through links on our site, we may earn an affiliate commission. Learn More
Where to Put a Chaise Lounge in the Living Room?
Chaise lounges are the ultimate relax-in-style type of furniture. While many have a very regal, antique feel, you can also find them in more modern or casual styles.
If you want to add one to your space, the hard part is knowing exactly where to put it. Luckily, there are many places to put these versatile pieces of furniture, and they're great for filling in otherwise 'dead space' in your room.
Here are the best places for your chaise lounge in the living room.
Utilize a Living Room Corner to Create a Reading Nook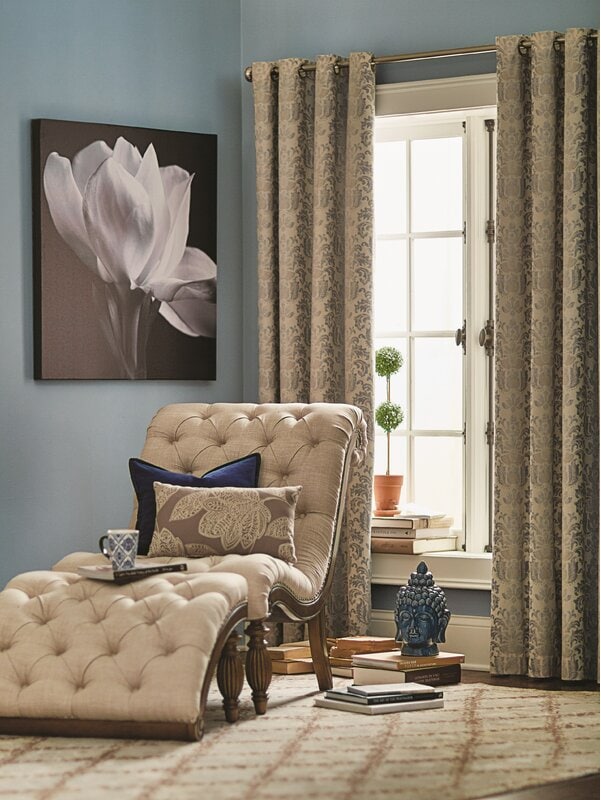 If you like to relax with a book at the end of each day, there's no better place to put a chaise lounge than the corner of your living room.
You can isolate your lounge chair, preferably away from the TV and loud noises. Then, place a small table beside it to hold your drink and book collection.
Swap Your Loveseat for a Chaise Lounge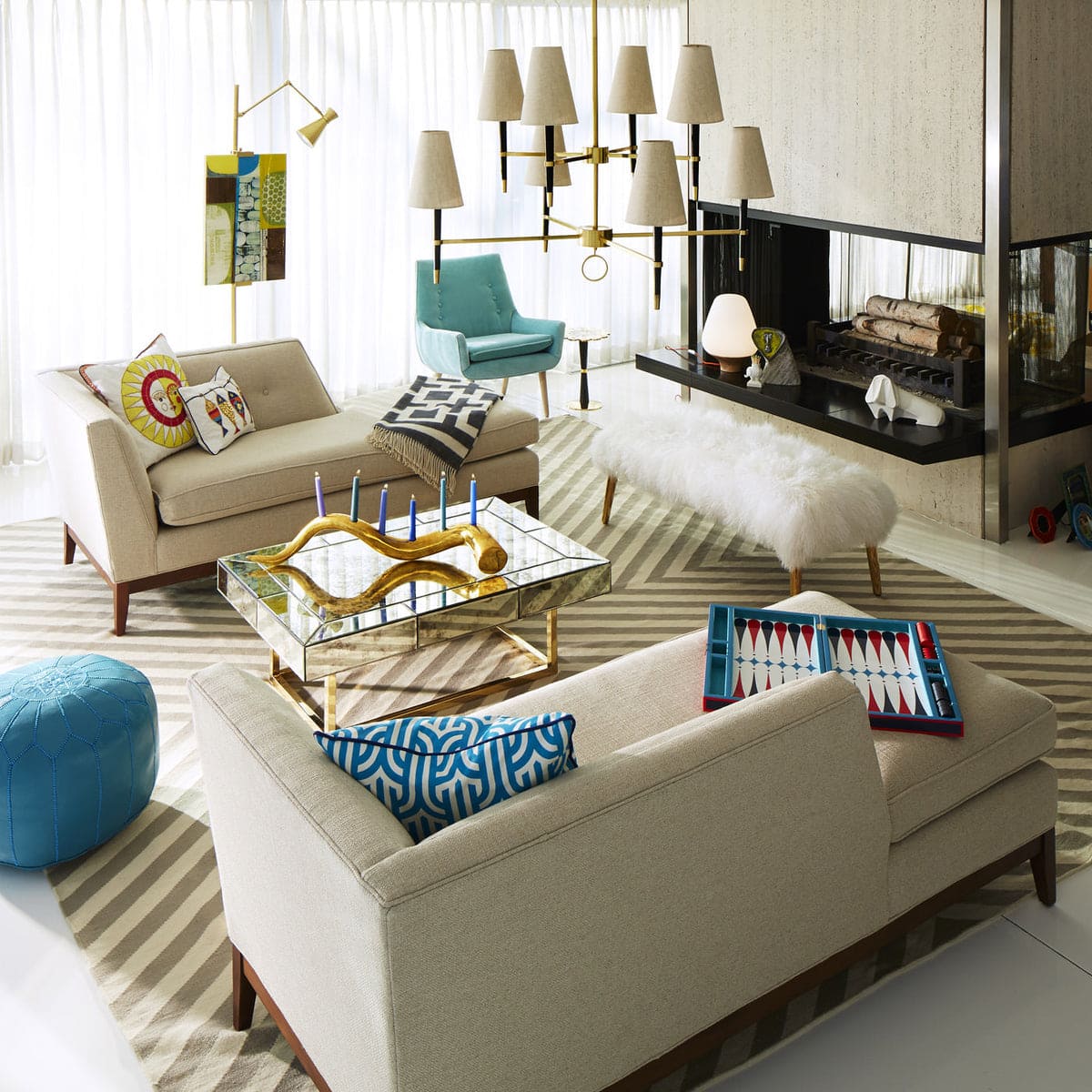 Chaise lounges are a great swap if you usually use a love seat. You can find them in similar sizes, but they offer more of a design flair.
Consider placing your chaise lounge opposite your couch. You can place a coffee table in the center and work accent chairs into the design.
Fill in Awkward Space in Front of a Window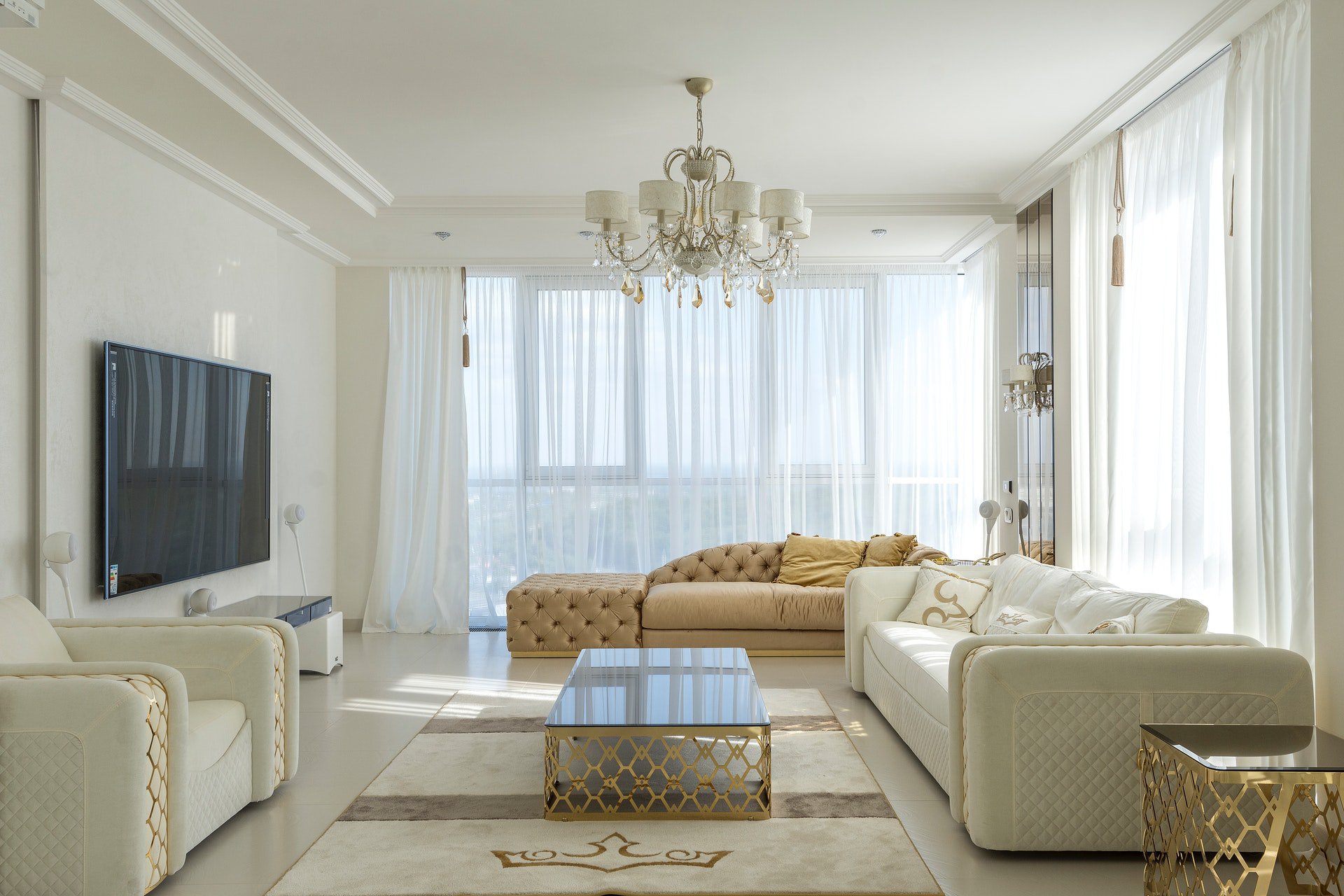 If you have a wall filled with windows, and you don't want to completely obstruct the view with your sofa, a smaller piece like a lounge is a better fit.
A chaise lounge fills the awkward space without being so big that it obstructs the windows. Plus, you'll be able to lounge and enjoy the sights outdoors.
Create a Conversation Area by Placing Two Chaise Lounges Together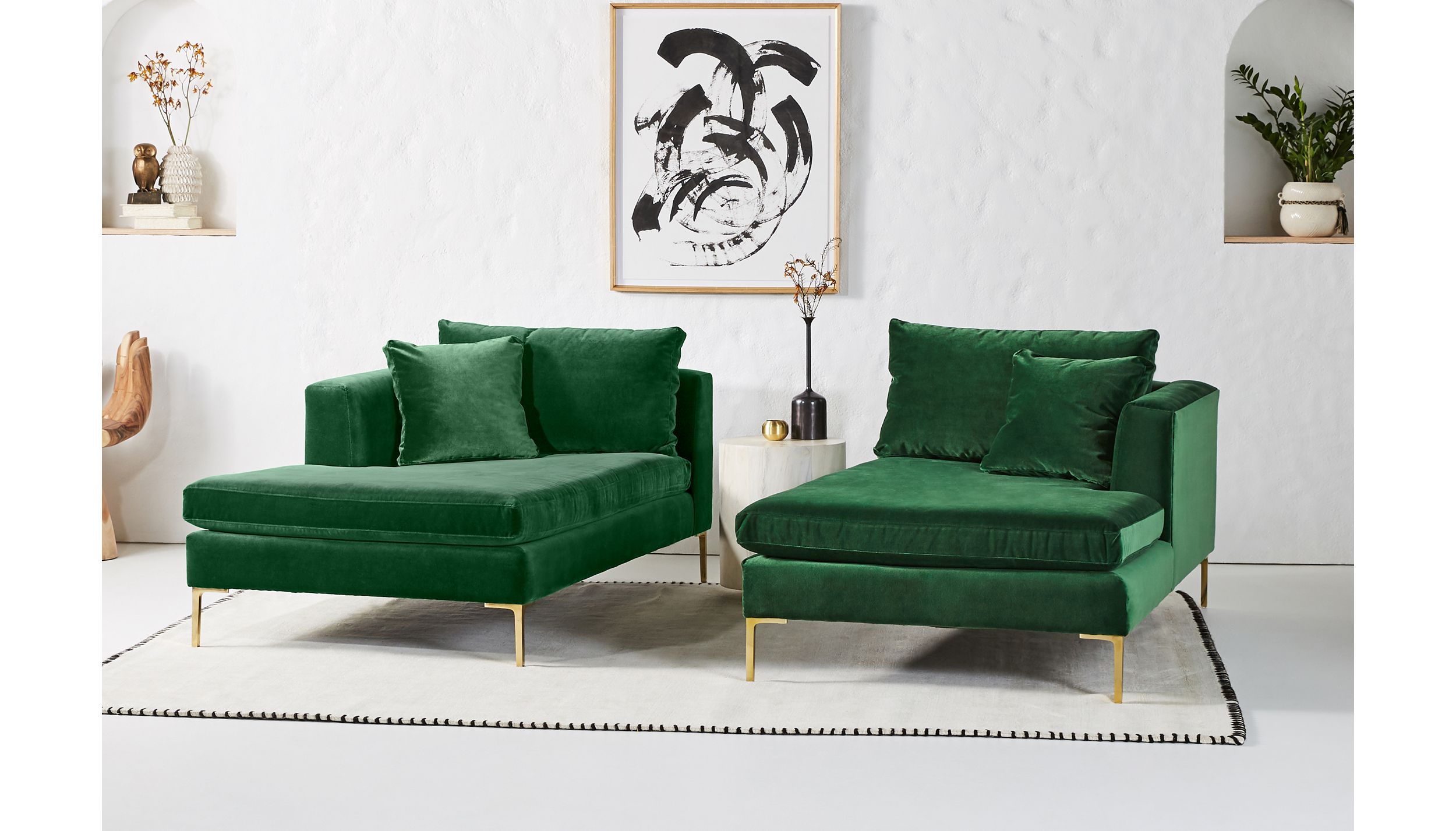 If you're looking for the optimal living room placement for a chaise lounge, consider putting two together. Since these pieces of furniture are for relaxing, they work well to create a casual conversation area.
Of course, this works best if you have a large living room. But it also works for tiny spaces – you can forgo a regular sofa and instead use two of these.
Put Your Chaise Lounge in Front of the Fireplace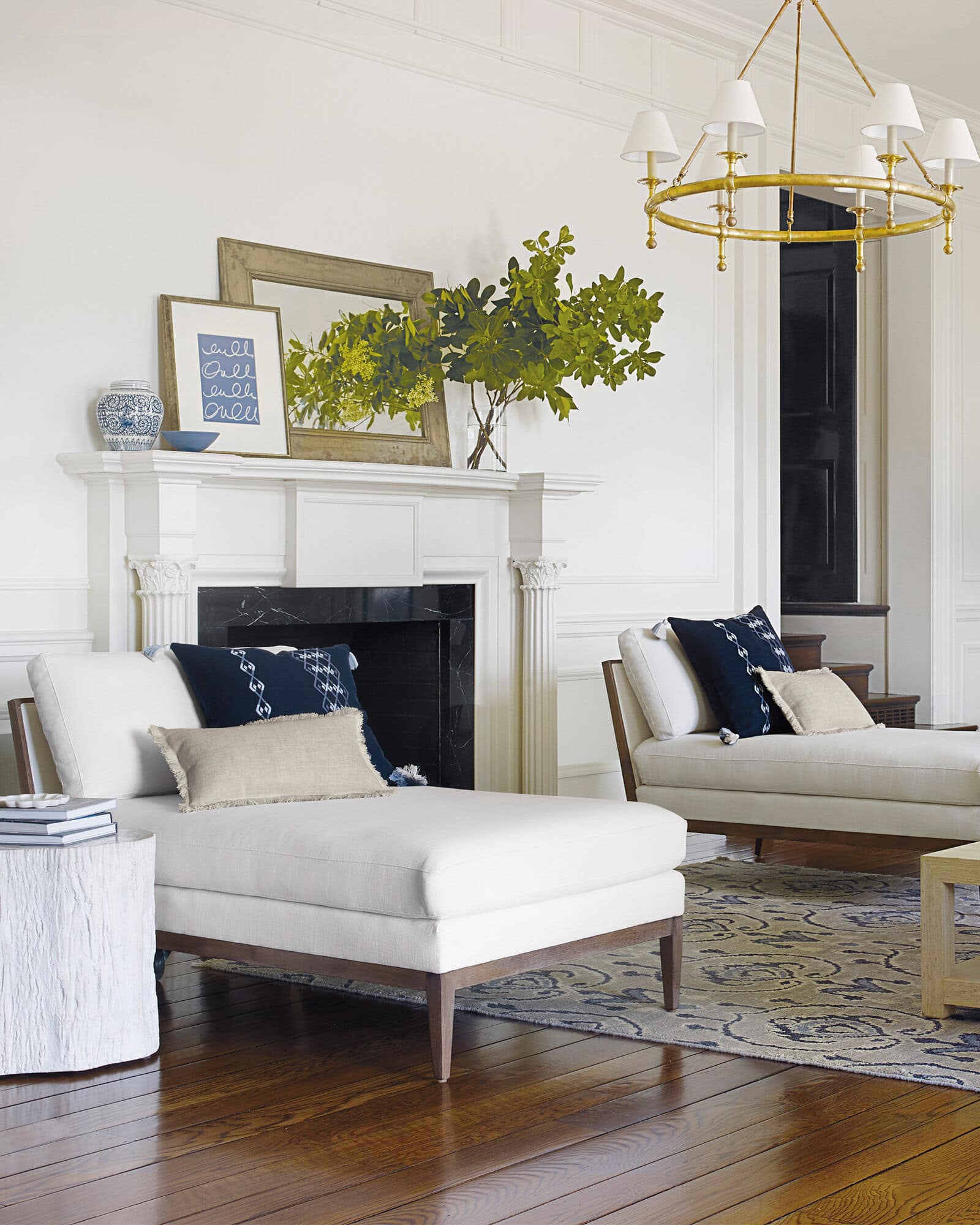 There's nothing cozier than relaxing on a comfy lounge chair by the fireplace on a cold day. So if you live in an area with cold winters, put your chaise by the fireplace.
You have a couple of options for this placement. First, if you have a small room, run a single chair parallel to your fireplace. If you need to fill in more space, place two chairs on either side of your hearth.
Replace Your Recliner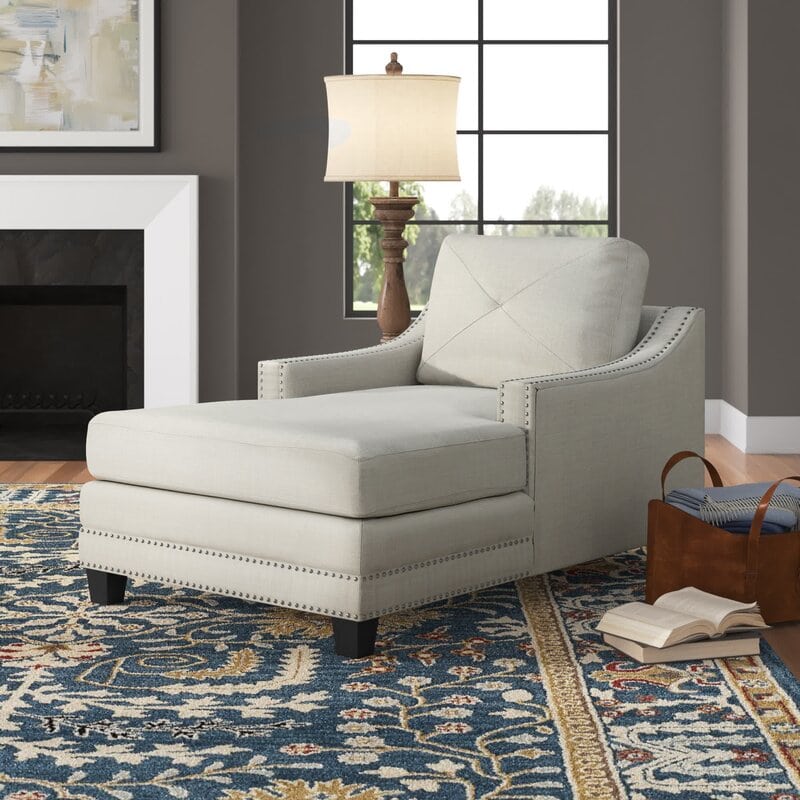 Here's the thing: you don't have to use a standard recliner or armchair in your living room. Instead, you can use an ultra-comfy chaise lounge as a replacement.
To do this, make sure you get a well-built and cozy chair like this one. You'll still be able to relax, but your living room will look more stylish and polished.
Push Your Chaise Lounge Against the Wall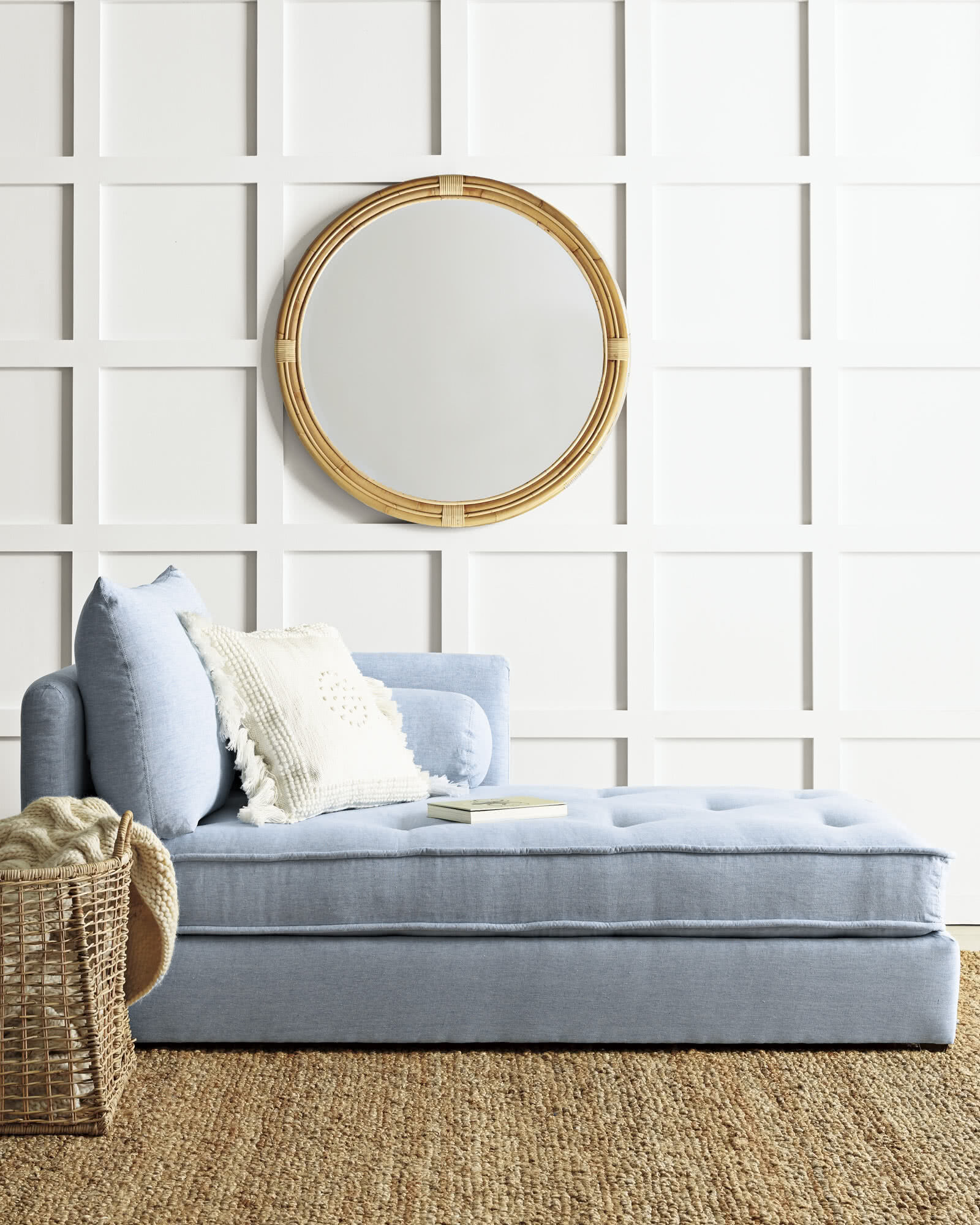 You don't have to put your lounge chair in the middle of the room – you can push the back or the side entirely up against the wall.
Since chaise lounges don't rock or recline, you don't have to worry about scuff marks on the wall. You can situate your lounge like you would a couch or any other piece of furniture – place it where you have space and where it looks good.
Final Thoughts
Chaise lounges are the ultimate style meets comfort piece of furniture. They're great for kicking back at the end of the day but will give your room a regal feel.
You can put a chaise lounge anywhere you'd place a regular accent chair or loveseat. Use one to fill in awkward space, replace a recliner, or create a cozy conversational area.