Decorated Life is reader-supported. When you buy through links on our site, we may earn an affiliate commission. Learn More
5 Bedroom Decor Mistakes to Avoid
By: Decorated Life Team
|
If you feel that your bedroom decor is letting you down and not looking like the imposing, striking room you would like it to be, maybe you are making one of these 4 mistakes that are common but easily fixed.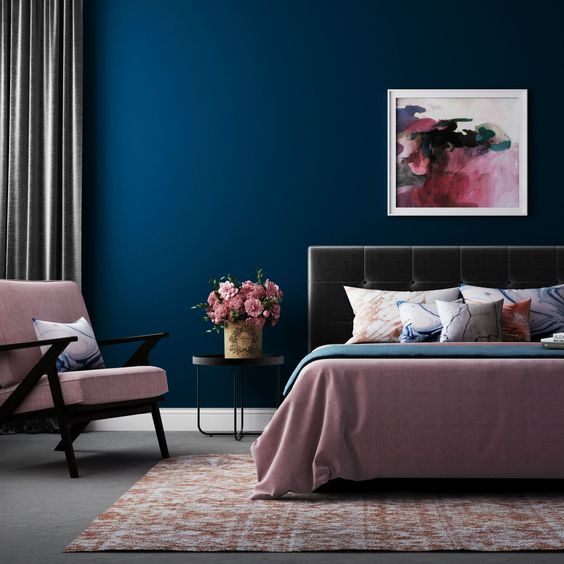 Bedroom Decor Mistake #1: It's Loud In Here
Bold colors like reds, yellows or oranges can be too intense and high energy for the bedroom. You want your bedroom to be striking, even dramatic but you don't want it to keep you awake.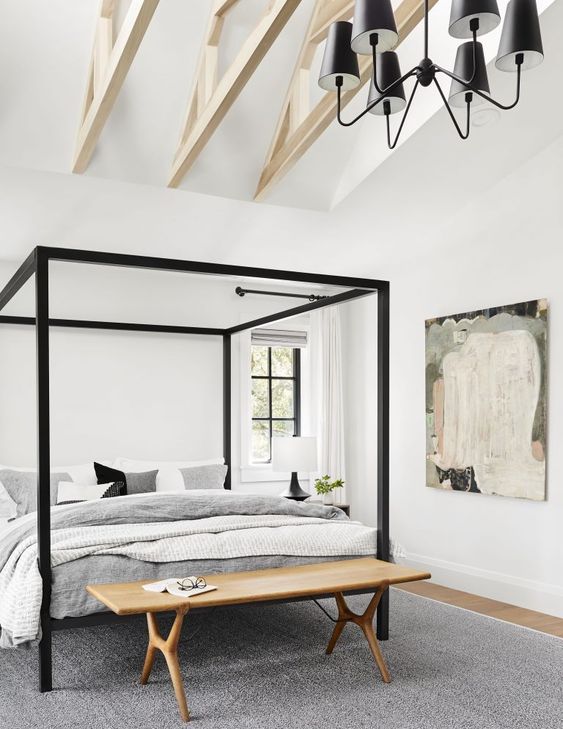 Dramatic and Bold but still calm – source – Emily Henderson
Reds, yellows and oranges are so vital, they will keep you up at night instead of calming and relaxing you into a deep sleep. Gray / blue hues are better in the bedroom and will help you drift off to sleep faster.
If you are not a fan of blue or gray look at earth or neutral tones to create a perfect, peaceful bedroom space.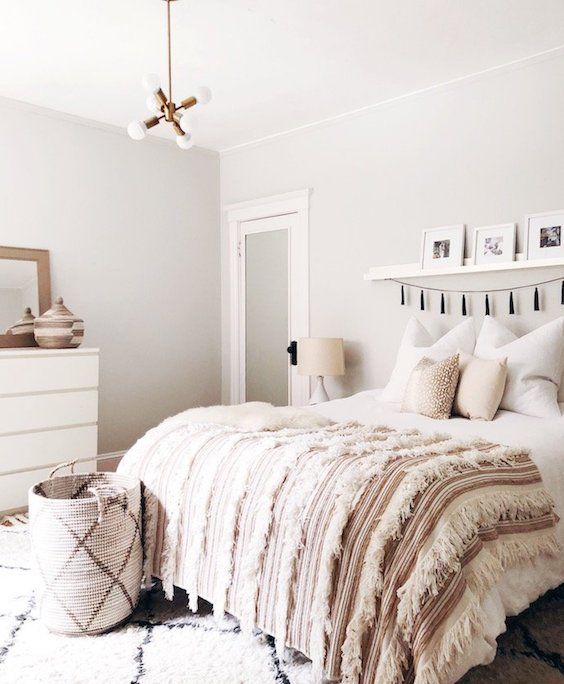 Bedroom Decor Mistake #2: Symmetry and Balance
The traditional two side tables and a bed in the middle layout is a common mistake. This arrangement, with all the furniture against one wall, makes the room feel lopsided.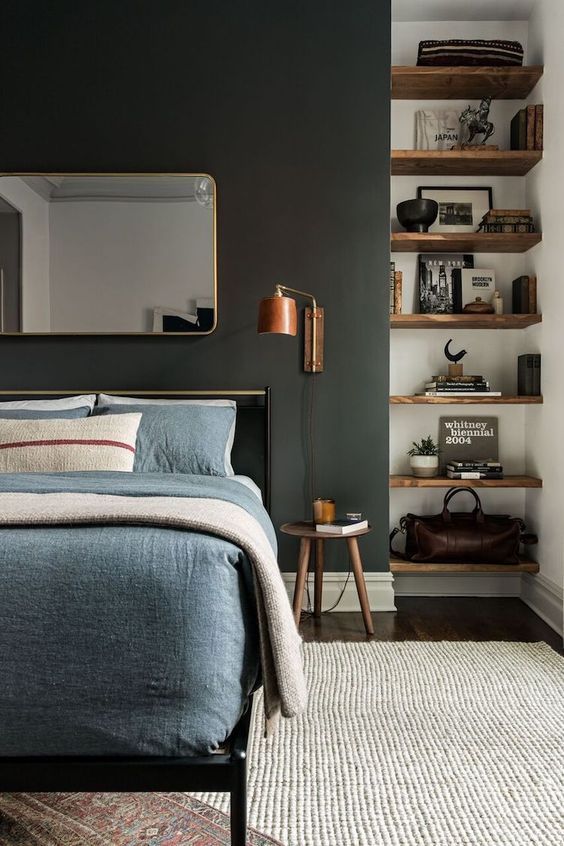 The other side of the bedroom feels vacant, empty and a even redundant. Instead, create a sense of balance. Add additional furniture, a reading nook, seating area or a mirror will help to balance your room.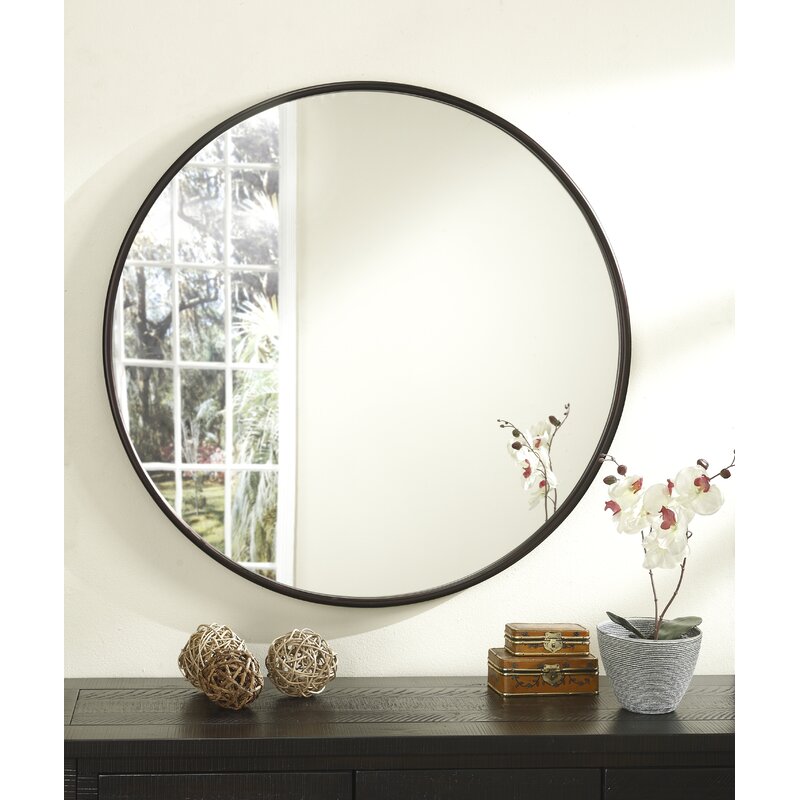 If this isn't practical, add pieces to the other wall such as a large plant, a dresser, chair, or trunk to give the room some balance.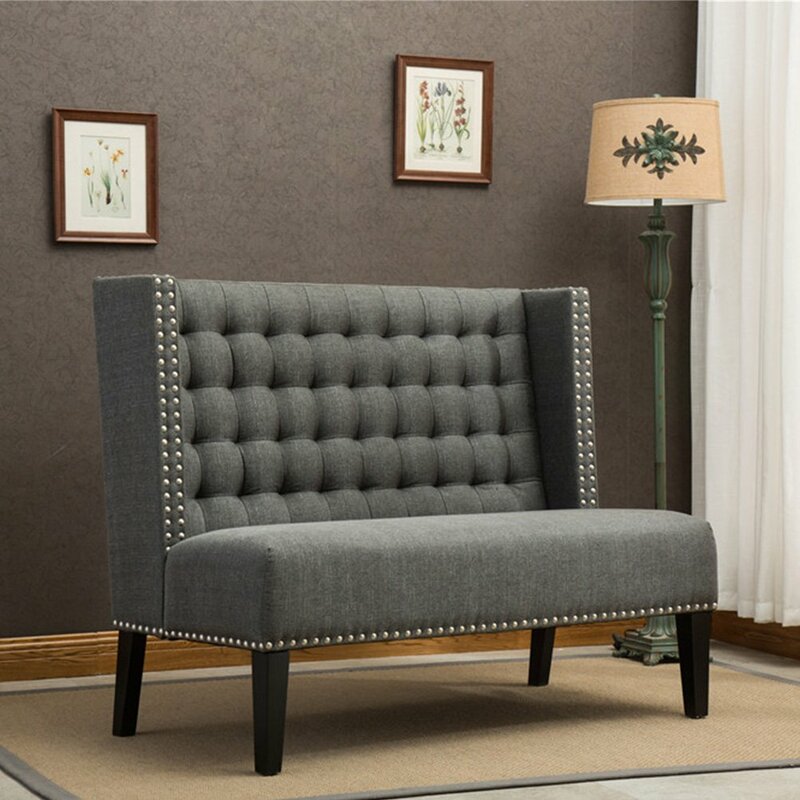 Bedroom Decor Mistake #3: Oops! No Privacy
Uncovered windows might tell you when the sun is rising, but everyone in the neighborhood will have an uninterrupted view into your bedrooms.
If you value your privacy add window treatments. There are a lot of great window designs to upgrade your windows.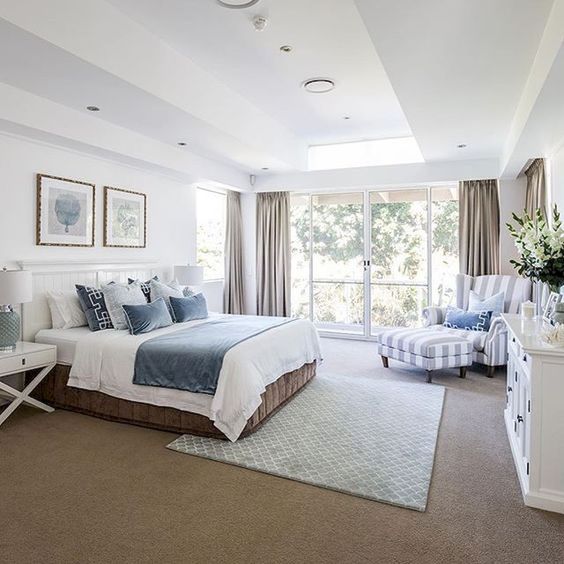 Bedroom Decor Mistake #4: Creating a Sleep Space Not a Relaxing Space
With all your other decorating priorities, the bedroom can become a place to sleep, store clothes and nothing else. You would rarely spend more time in there than you need to, because it's not built for relaxation. In 2019, this approach is all wrong.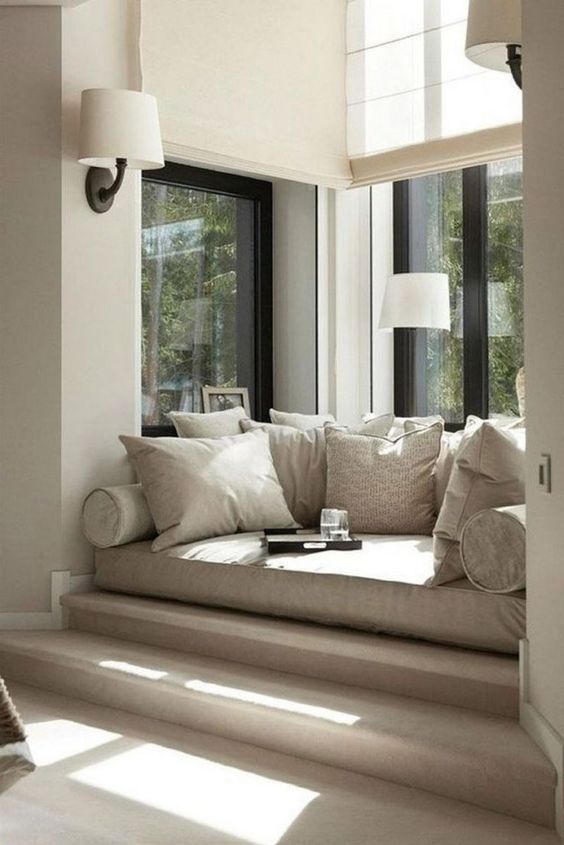 More than Sleeping, reading nook and window treatments- Source – Roomade
With a very busy life and schedule, the bedroom is the perfect place you should retreat to. Build a reading nook, a day bed or sitting space. It should be calming, relaxing and you should look forward to spending time there.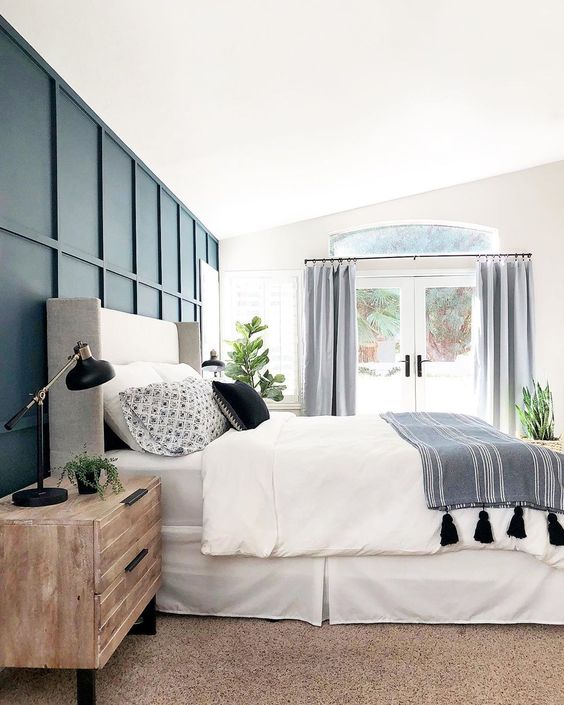 Add things that create a cozy feeling. It could be textures, fabrics, artwork or plants. Your room will look fleshed out, rounded and full of a calm personality!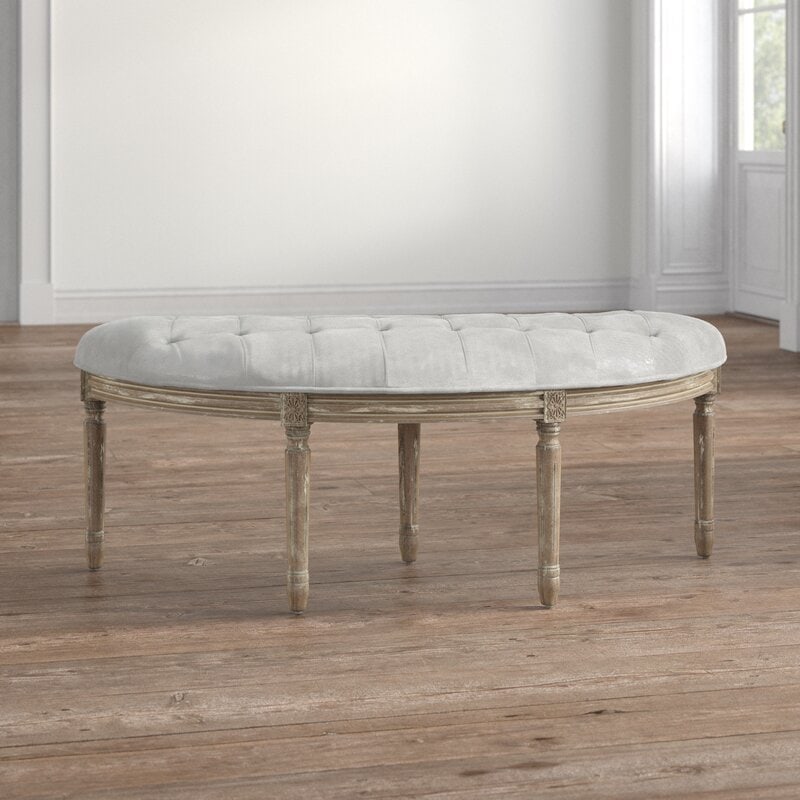 Bedroom Decor Mistake #5: Ultra Bright Lights
Bedrooms often have glaring ultra bright lights or not enough lighting to complete tasks. Bright lights are great for doing tasks, but they are not so great for helping you to fall asleep.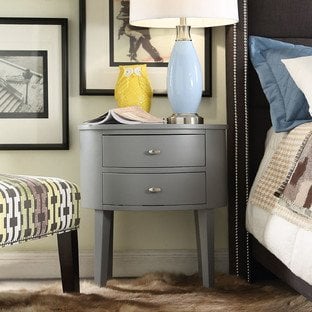 On the other hand, a bedroom with very little bedroom lighting is difficult to use and makes finding clothes, doing your hair or makeup or reading close to impossible.
If your lights are too bright, change bulbs from bright white light, to softer light.
Adding beside and standing lamps spread light around the room and make it the relaxing retreat you want and need it to be.