Decorated Life is reader-supported. When you buy through links on our site, we may earn an affiliate commission. Learn More
16 of the Best Taupe Paint Colors
There's a new trend turning up the heat in the paint color world: taupe. As we've moved away from beiges that were too bland and grays that were too cold, greige dominated the landscape for years. But now homeowners and designers alike are wanting to introduce even more warmth into the picture.
What exactly is taupe? It's a combination of brown and gray. But wait, isn't that the same as greige? Not exactly.
While there can be some overlap, and colors that some folks see as greige and others call taupe, in general taupes are going to be warmer and more brown than their greige cousins.
In this article we're going to take a look at the best the paint world has to offer on this hot new trend. Then we'll go out into the wild to seek taupe in its natural habitat. Next we'll round up some fabulous coordinating colors to expand your palette's horizons.
When all's said and done, you'll be on taupe of this trend!
While you're busy laughing at that corny joke, I'd like to bring by some lovely taupe-iaries for you to look at.
Ok, ok, really, I'll stop now. Let's look at the colors!
Best Taupe Paint Colors
Shiitake by Sherwin Williams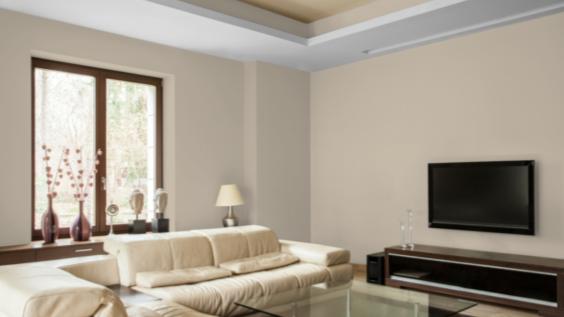 Shiitake is a nice and toasty taupe that sits right in the middle of the LRV scale at 51. This color was named for a type of mushroom, and many taupe colors are thought of as "mushroom inspired".
City Loft by Sherwin Williams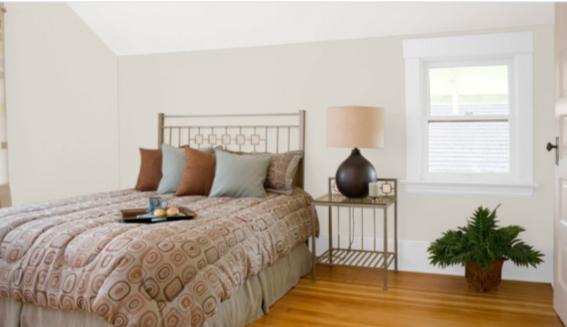 City Loft is a color that's also known as a greige, so this is some of that overlap coming through. It's a little more beige and mellow of a color, with a nice and light LRV of 70.
Eider White by Sherwin Williams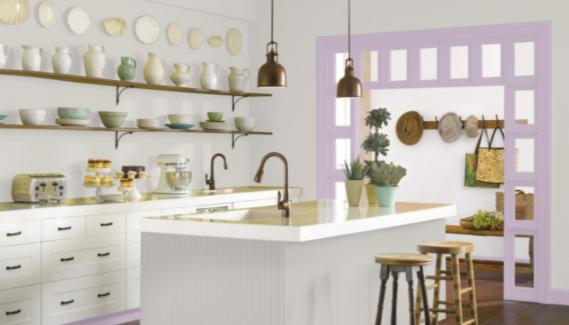 Eider White, what a complex color! Is it white? Is it off-white? Is it beige? Is it greige? Is it taupe? Hey, sometimes it's just complicated being a color, you know? Eider white has violet and gray undertones, and a LRV of 73 that's high enough to place it into the off-white category.
Tony Taupe by Sherwin Williams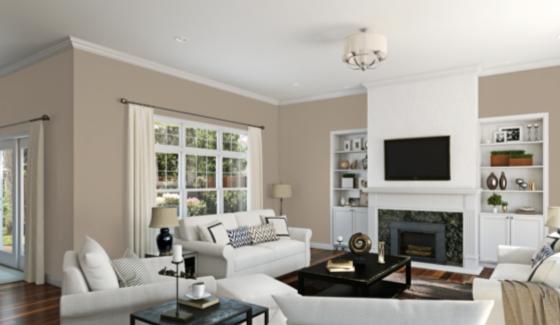 Tony Taupe is a color that resembles wet sand. This one's a little cooler than some of the other taupe shades, which makes it a nicely balanced color. It would be excellent in coastal decor styles. Tony Taupe is a darker color, with a LRV of 37.
Wool Skein by Sherwin Williams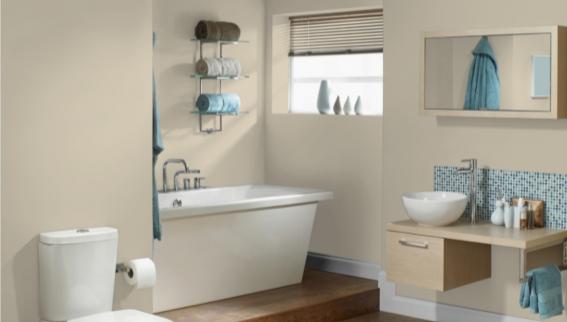 Wool Skein is a lovely nature-inspired taupe that's part of the Sherwin Williams Pura Vida and Living Well collections. It's warm without being overpowering. This would be a solid choice for a wall color. Wool Skein has a LRV of 63.
Divine White by Sherwin Williams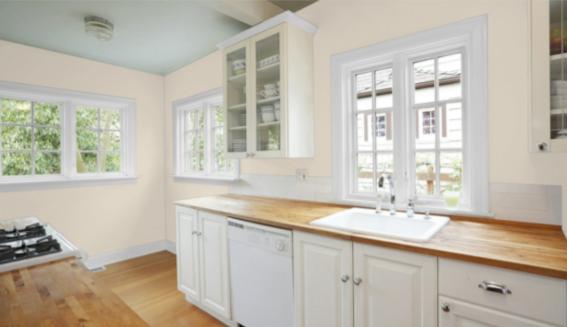 I can't tell you whether or not this color is divine, but it's definitely not just white! It's been described as beige or cream, and its LRV of 72 puts it just outside the off-white range. I've included Divine White on this list because its warm coloration and pink undertones are shared traits of the taupe family.
Pacer White by Sherwin Williams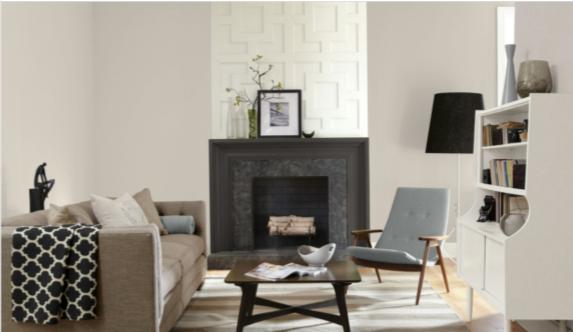 Pacer White is an exact match for the side of a sliced portabella mushroom. Sherwin Williams categorizes it among their warm whites, while reviewers have described it as a taupe and a greige both. Its LRV of 73 sits at the low end of the off-white scale. This is just another one of those taupes that leads a complex life.
Swiss Coffee by Benjamin Moore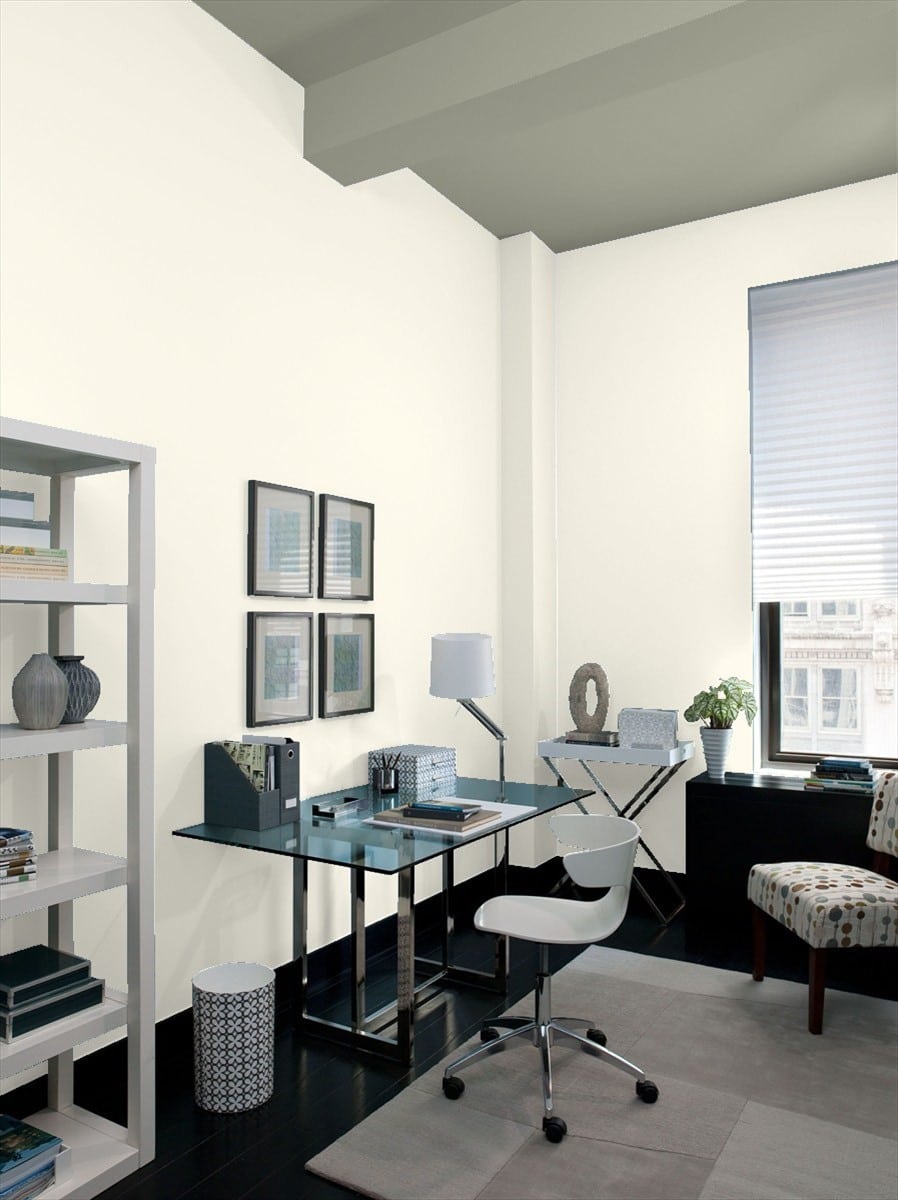 Swiss Coffee definitely looks like something creamy and sweet to drink! This is an almost buttery color, and Benjamin Moore categorizes it as an off-white. It's very light to be a taupe, the lightest on this list, with a LRV of 83.93. 
Manchester Tan by Benjamin Moore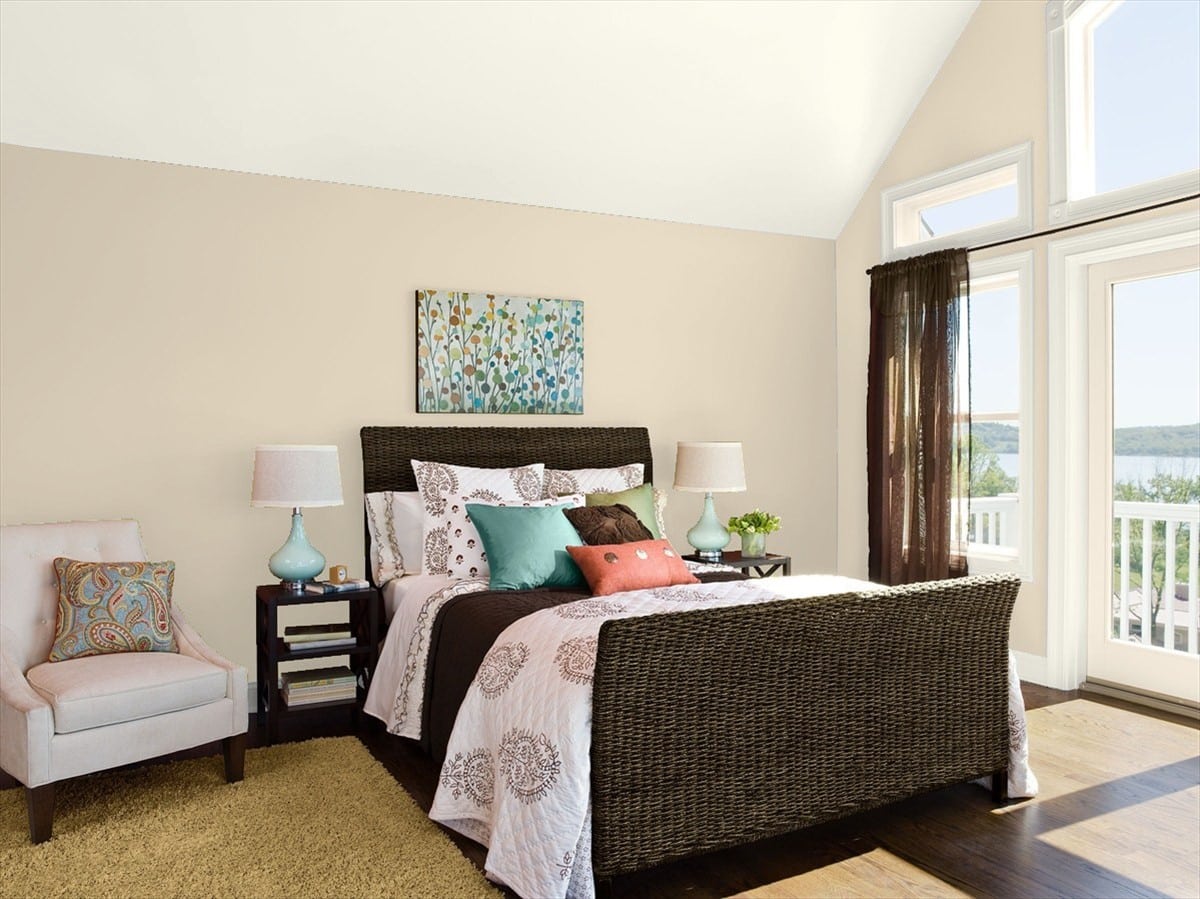 Manchester Tan is a warm and cozy taupe with a nice balance to it. This is a really popular color and among Benjamin Moore's bestsellers. Its LRV of 64.41 makes it suitable for most types of lighting situations.
White Wisp by Benjamin Moore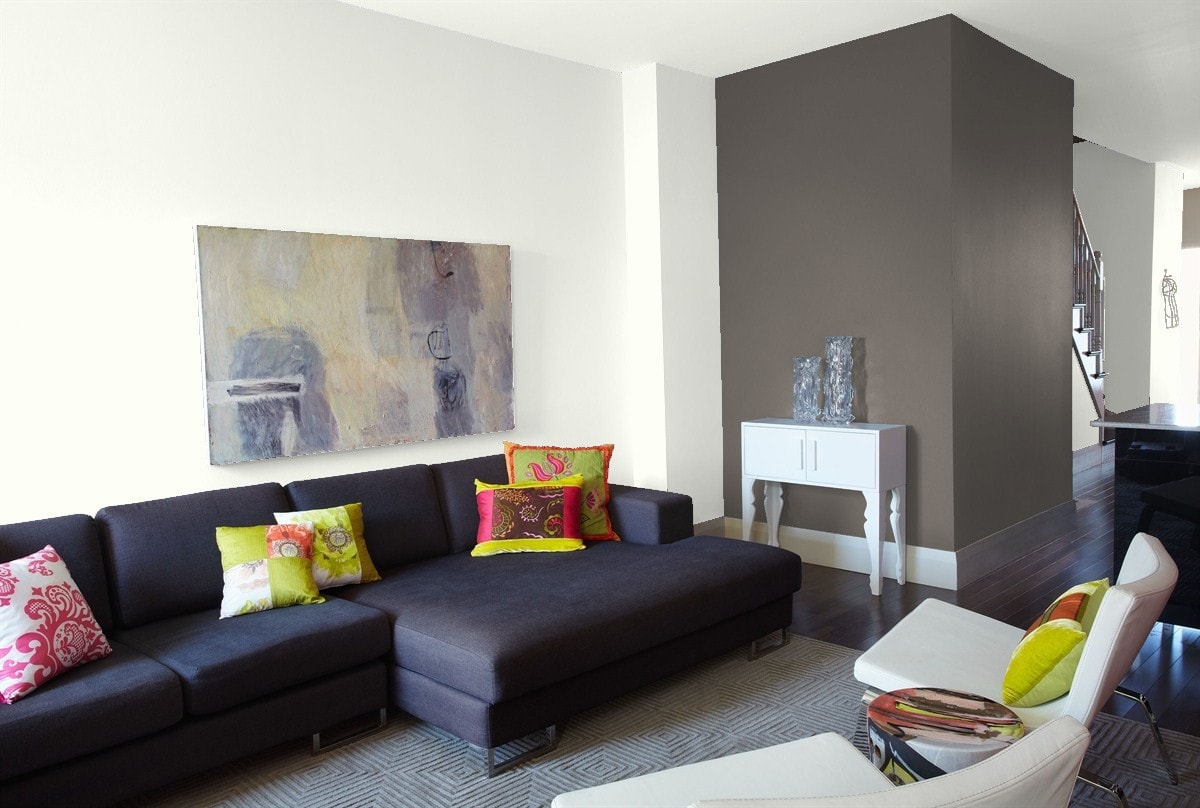 White Wisp is cool for a taupe, with just a hint of color to it, and a gentle shading. This is a great color to pair with a darker taupe, to help you balance the space between dark and light or warm and cool. White Wisp has a LRV of 80.06.
Smokey Taupe by Benjamin Moore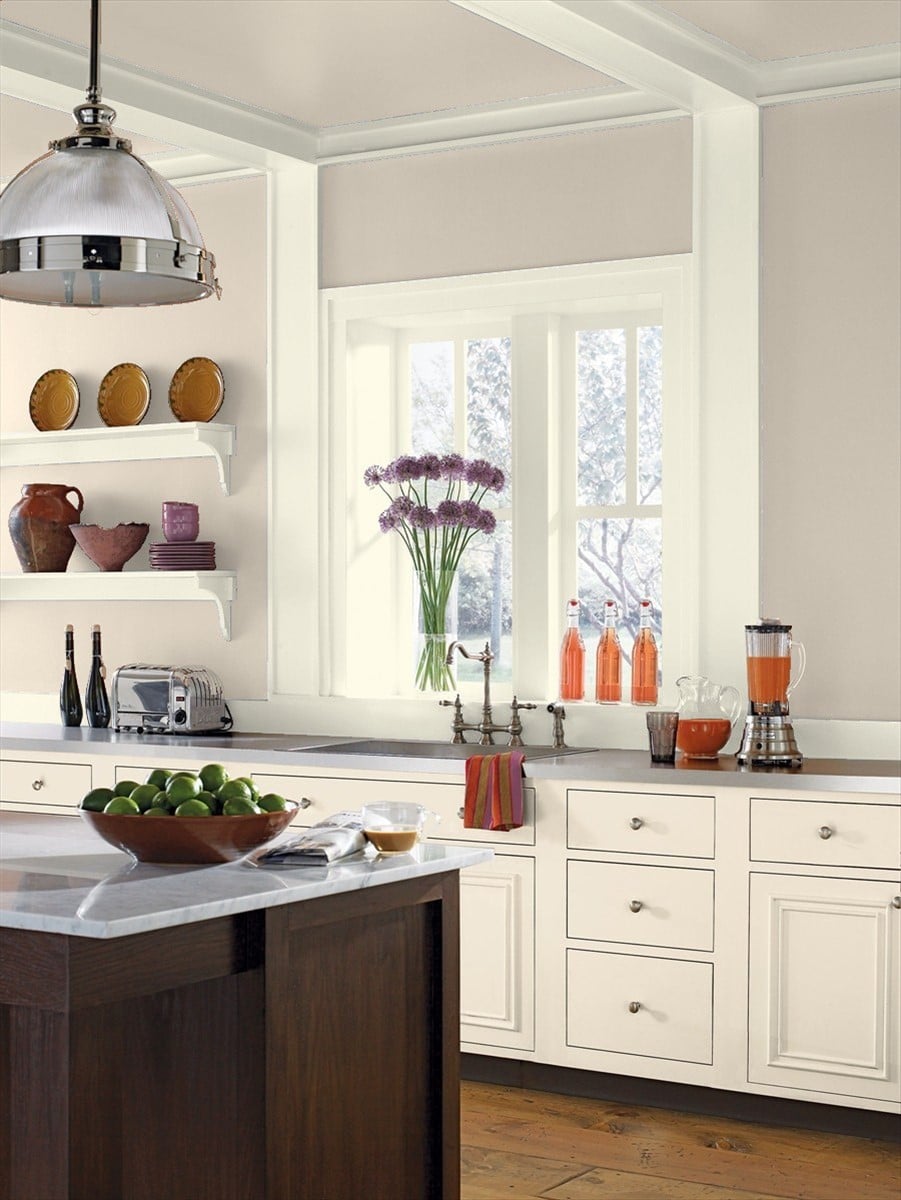 Smokey Taupe is a taupe that leans into its gray side, for a more subdued look. This is a mid-tone color with a lot of versatility. It still has the trademark taupe warmth, but thanks to the gray, it doesn't hit you over the head with it. Smokey Taupe has a LRV of 54.53.
Halo by Benjamin Moore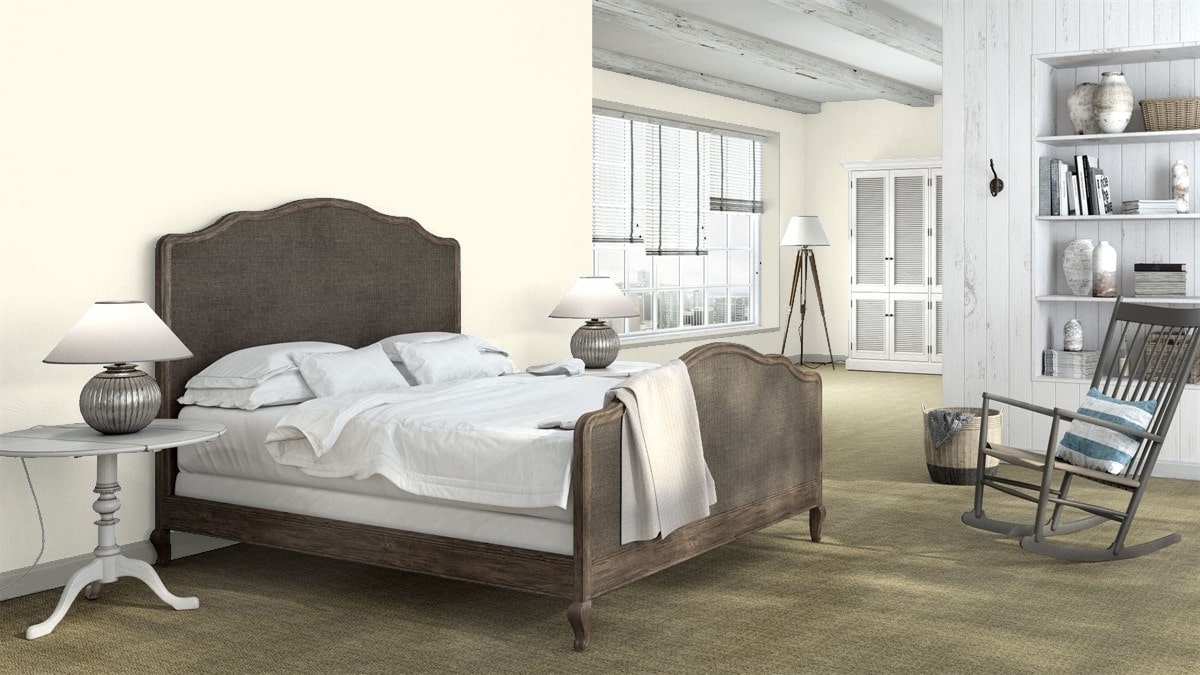 Halo is a grayish taupe with green undertones. It's an unusual description, but the result is a refreshing, organic color. Halo has a light touch, with a LRV of 71.74.
Fossil by Benjamin Moore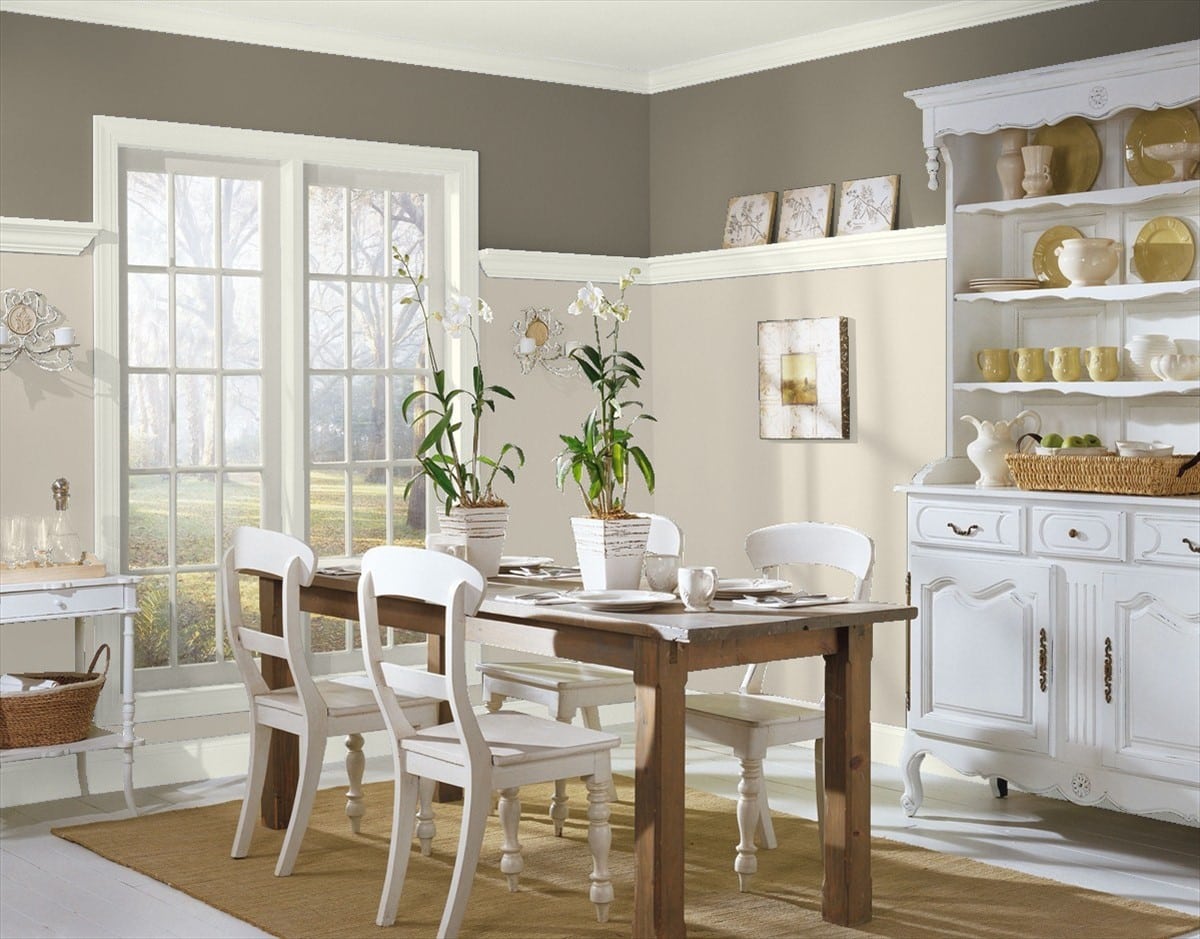 Fossil is an earthy taupe that comes across as more beige than tan. It's another one of those complex colors that gets described as both taupe and greige. It's just as light as Halo, with a LRV of 71.59.
Elephant's Breath by Farrow & Ball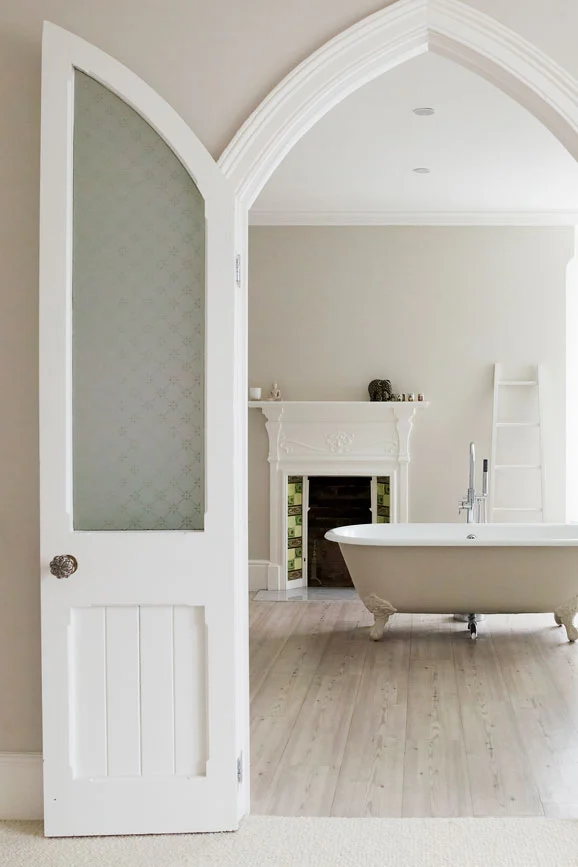 Farrow & Ball describes Elephant's Breath as a warm mid-gray with both magenta and lilac, but it's definitely got a clay color to it. I'm sure you've realized by now that any color that complicated has got to be taupe! This gentle taupe is at its best under good lighting and next to a milky white trim.
Moth Gray by Behr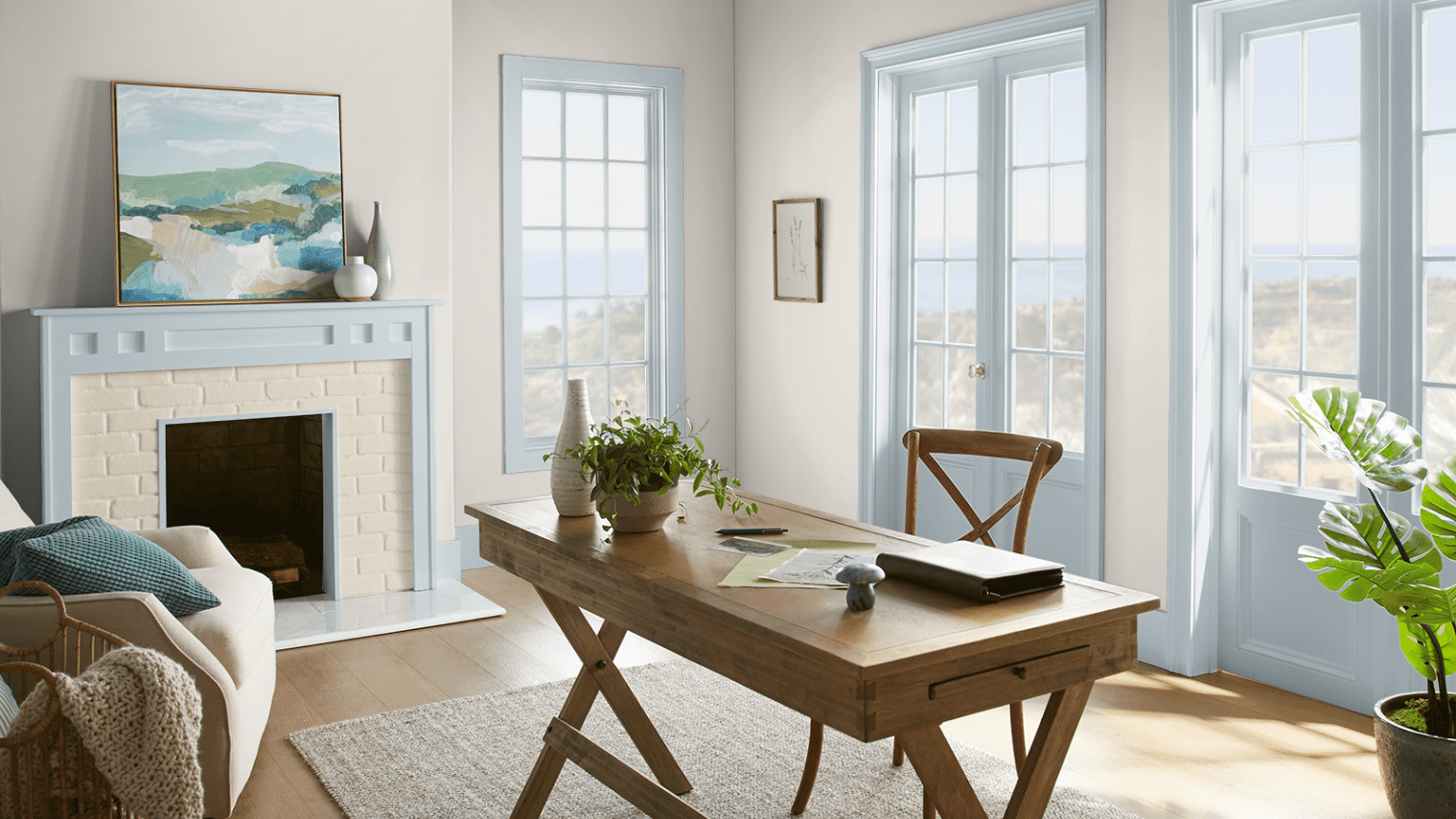 Moth Gray is a medium-toned cool taupe. That coolness comes from this color leaning into its gray side a bit, but it's definitely got brown undertones. Moth Gray qualifies as one of those colors that belongs to the mushroom family. Its LRV is 66.
Taupe Tease by Behr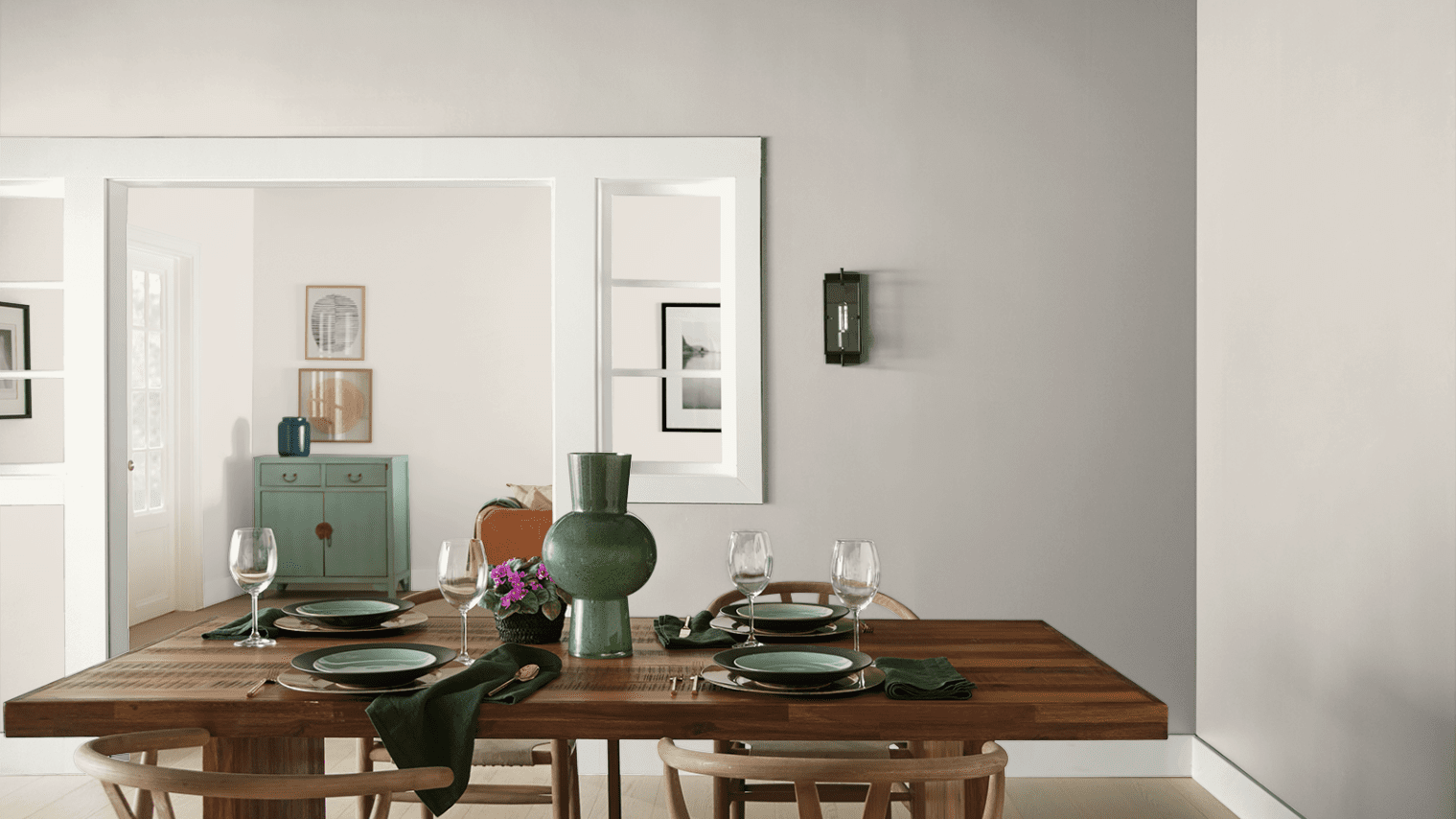 Taupe Tease is, as you might expect, a nice light taupe color that isn't too overpowering in any one direction. This is a well-balanced taupe that's neither too warm nor too cool. Its LRV of 70 gives Taupe Tease a gentle touch.
LRV 70
Taupe in Real Homes
Eider White offers a light touch of taupe on this board and batten.
Halo provides taupe's signature earthy warmth in this dining room.
This whole bedroom has gone totally taupe with Divine White.
One of taupe's talents is bringing out the best in warm woods, as Swiss Coffee demonstrates here.
Sandy, earthy taupes are a handsome option for coastal decor, such as City Loft in this dining room.
Coordinating Colors for Taupe
Taupe is a neutral color, so there are many options for choosing coordinating colors. These are warm neutrals, so you can get nice contrasts from cool colors like blue. Pretty much any shade of blue will look great with taupes, and that includes teal and turquoise colors.
Taupes often have pink or green undertones. Rosy pinks and warm greens like olive and fern colors will make lovely partners for taupes.
Pretty much any taupe will benefit from being put next to a nice clean white or cream. Consider whites that have a glow to them, such as Alabaster from Sherwin Williams or White Dove from Benjamin Moore.
Here are some coordinating color ideas to inspire your taupe palette:
Wait, So What is LRV?
LRV stands for Light Reflectance Value. It's a way of measuring how light or dark a color is. The scale runs from absolute black, which is 0, to sheer white, which is 100. The LRV numbers are provided in this article so that you can easily compare the colors on the list to each other.
Final Thoughts
As paint trends get warmer, taupe is going to be in the spotlight. This is a complex color with a lot of interesting design possibilities. Consider any taupe carefully under your unique lighting conditions. This isn't a color you want to casually slap on your wall. But with planning and forethought, taupe can be an inviting alternative to gray and beige neutrals.