Decorated Life is reader-supported. When you buy through links on our site, we may earn an affiliate commission. Learn More
Fall Decor – Kitchen Updates You'll Love
By: Decorated Life Team
|
How to Update Your Kitchen With Fall Decor
Autumn seems like a world away while we're all still enjoying record-breaking temperatures. But with September upon us, it's time to start thinking about transitioning your kitchen, and your home, into autumn with kitchen updates.
Follow these handy tips to seamlessly transition your kitchen from one season to the next with minimal effort.
Source: Pinterest
Kitchen Updates – Accessories
Source:Love Grows Wild
Accessories are the easiest way to update your kitchen for autumn. Something as simple as a fall decor autumnal wreath will do the trick.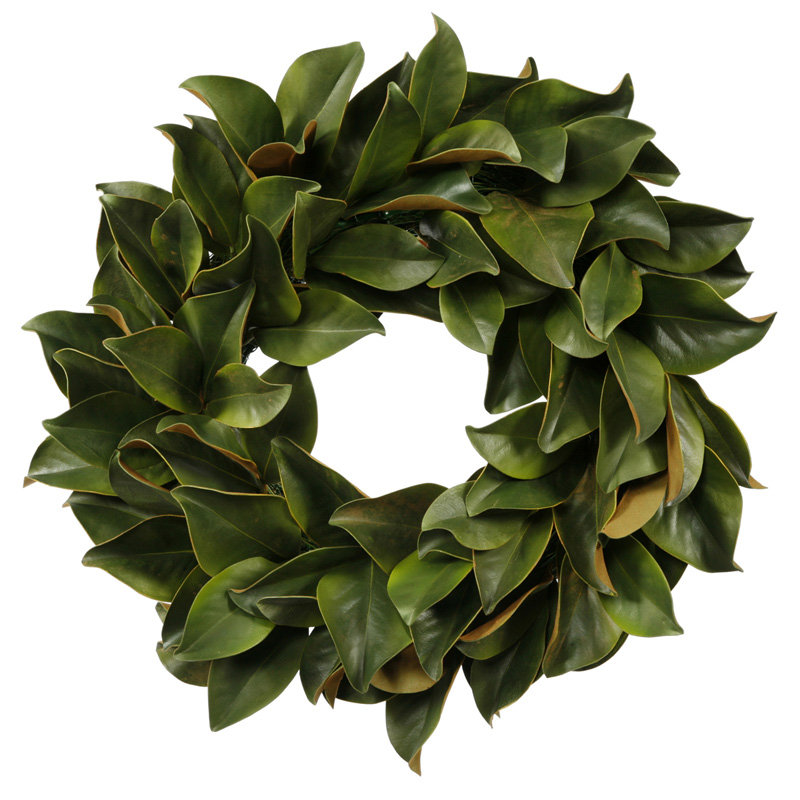 Source: Wayfair
Traditional fall colors like warm reds, oranges, and browns are a popular choice but if you want to add a modern twist, go simple or add some copper accessories to warm up the look of your kitchen.
Source: HomeBunch
Dinnerware
You kitchen updates should use fall motifs and colors for your autumn dinnerware, as you look to retire brightly colored dinner sets until next summer. This Corelle Crimson Trellis set is the perfect way to add warm tones to your dinnerware cupboard without the usual leaf motifs that can look dated.
For a more traditional look, look for dinner sets that have an autumn wreath border, or something with simple touches of red or orange for a modern look.
Source: Houzz and Wayfair
Kitchen Updates – Fall Recipes
Source: ClosetCooking.com
If you have certain recipe books with heartier meals and recipes for comfort food, put these within arm's reach. They will be ready for those chilly evenings when you'll be looking to cook something filling and warming.
Utensils and Cookware
As the weather cools down, its time to rotate your seasonal utensils and cookware. Retire the barbeque accessories and salad spinner, and dust off autumn essentials like your slow cooker, casserole dish, roasting pans, and stock pot.
Source: Pinterest
Get ready to make heartwarming broths and hearty soups.
Candles
Source: Pinterest
Adding candles with traditional autumn scents is a simple way of updating your kitchen for fall. For the perfect kitchen updates, choose scents like vanilla, cinnamon, and other spicy aromas for that traditional cosy feeling.
If you don't like food smells lingering throughout your home, try using candles to reduce and absorb cooking smells. 
Source: Pinterest
Fall Kitchen Cleaning
Don't let spring have all the fun, any seasonal change is a good opportunity to give your kitchen a thorough clean and get yourself organised. 
Kitchen updates means giving your fridge and freezer some much needed love by removing the remnants of summer to make room for seasonal items you'll be looking to store away. 
Source: Pinterest
As you clean your kitchen, this is the perfect opportunity to rotate your utensils, recipe books, and dinnerware and store them away.