Decorated Life is reader-supported. When you buy through links on our site, we may earn an affiliate commission. Learn More
Is White Paint Still THE Best Wall Color?
By: Decorated Life Team
|
White painted walls might seem last century with the strong trend of gray paints never ending, but white walls are a classic and can never completely go out of style.
White Paint Returns! Living Room Paint Ideas
In fact, you might be seeing more of them as we head into 2020.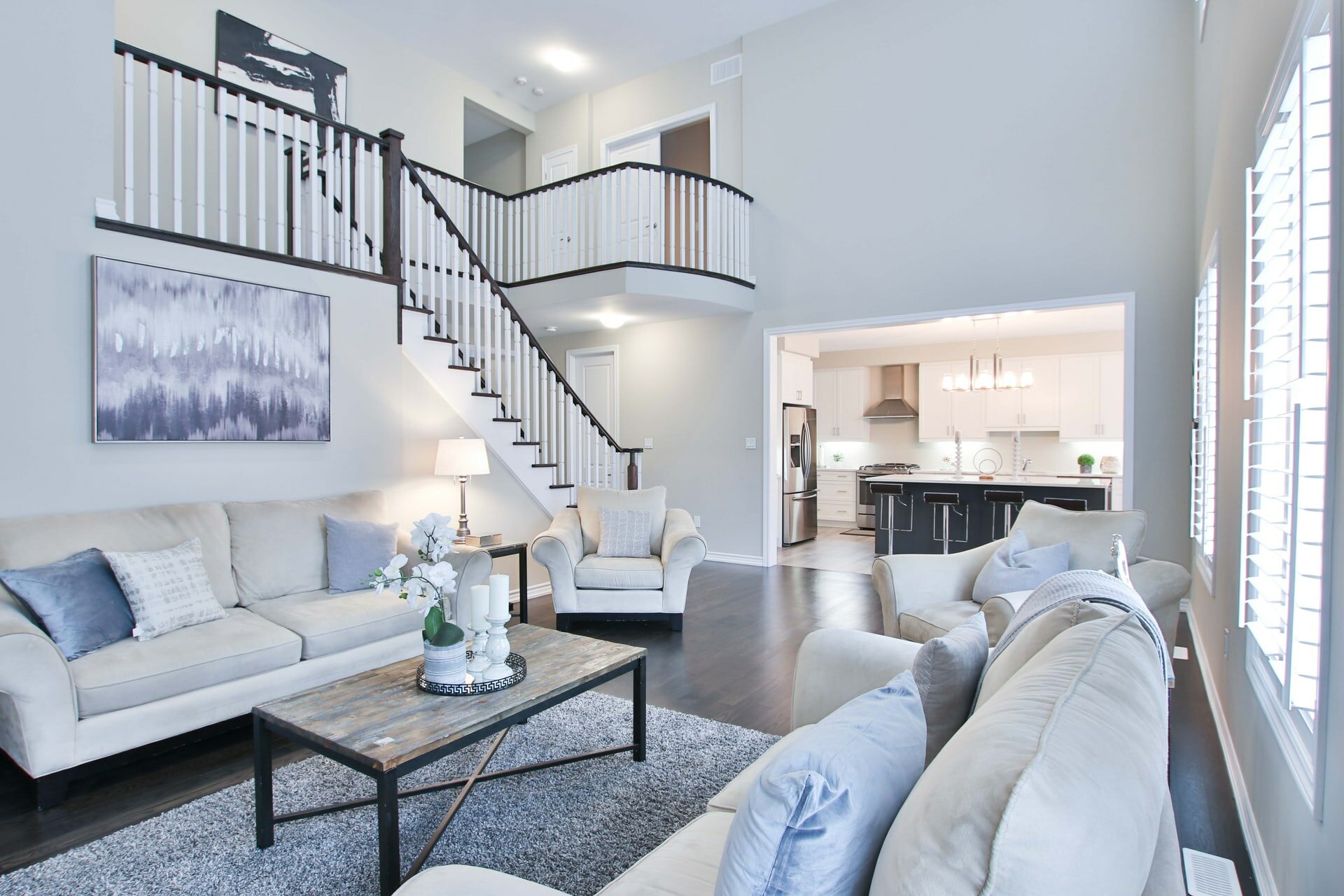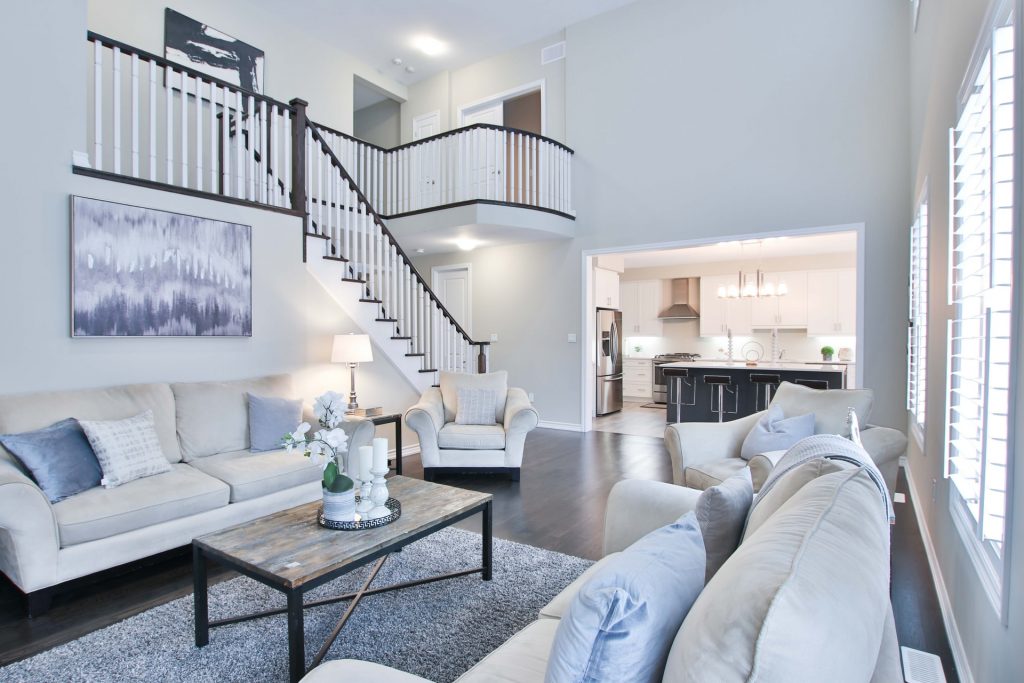 Here are a few ideas on how to update white rooms, how to choose your white colors, and how to cool them down or warm them up.
Basic White Paint Tips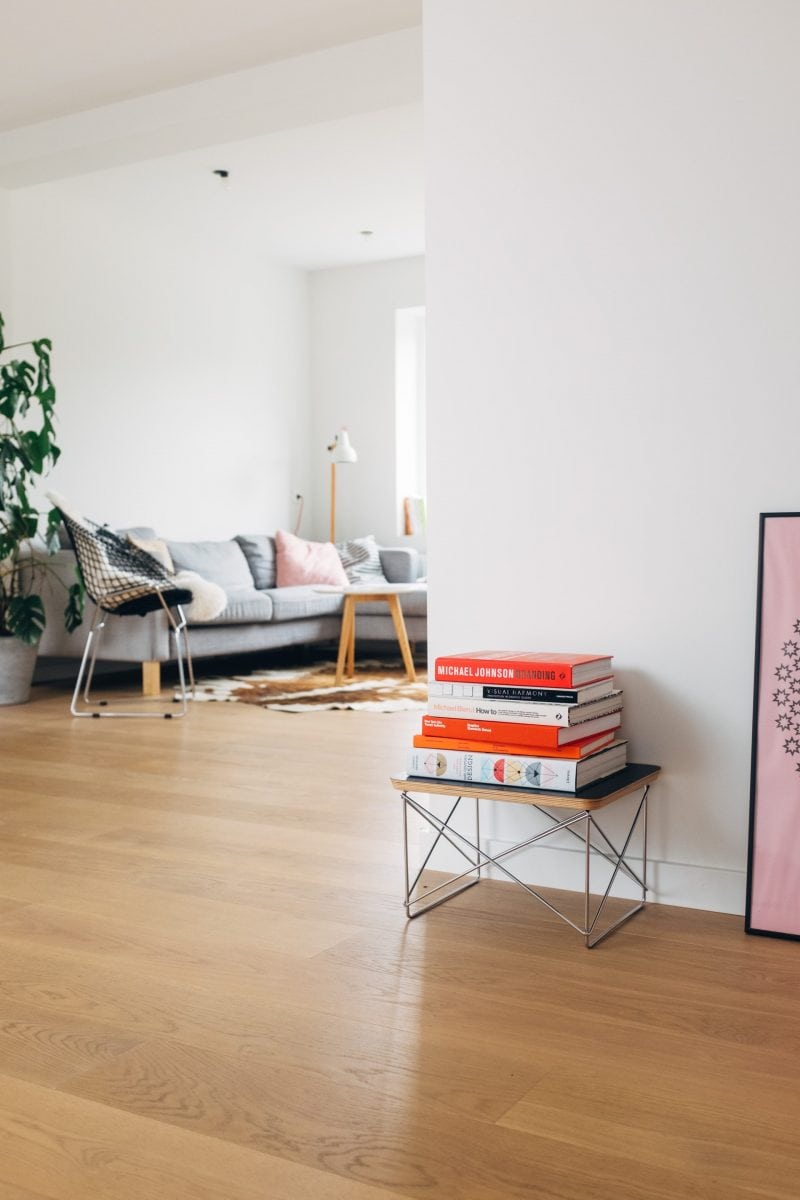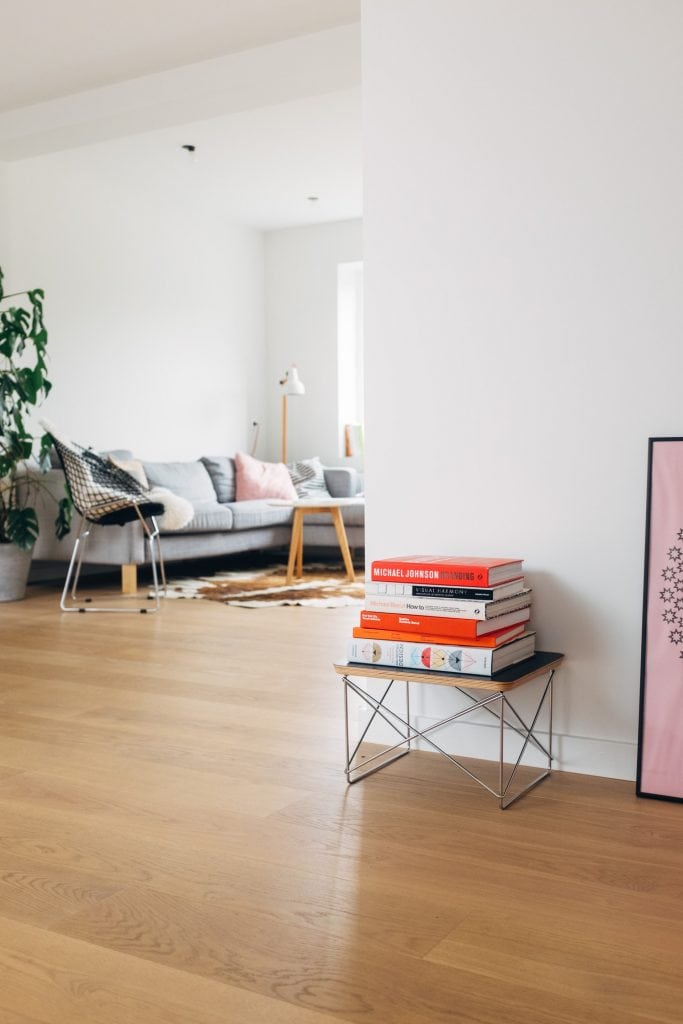 Choose a shade of white paint that is soft rather than stark or brilliant.
One third magnolia mixed with two-thirds white is a great way to get a more muted, natural or muted effect.
Choose up to three shades of white for the same room to avoid the flat one tone look.
Live with it for a while so you can get a sense of the rooms good and bad points.
Observe direction and amount of natural light.
Color can be added through furniture, textiles, paintings and decorative objects.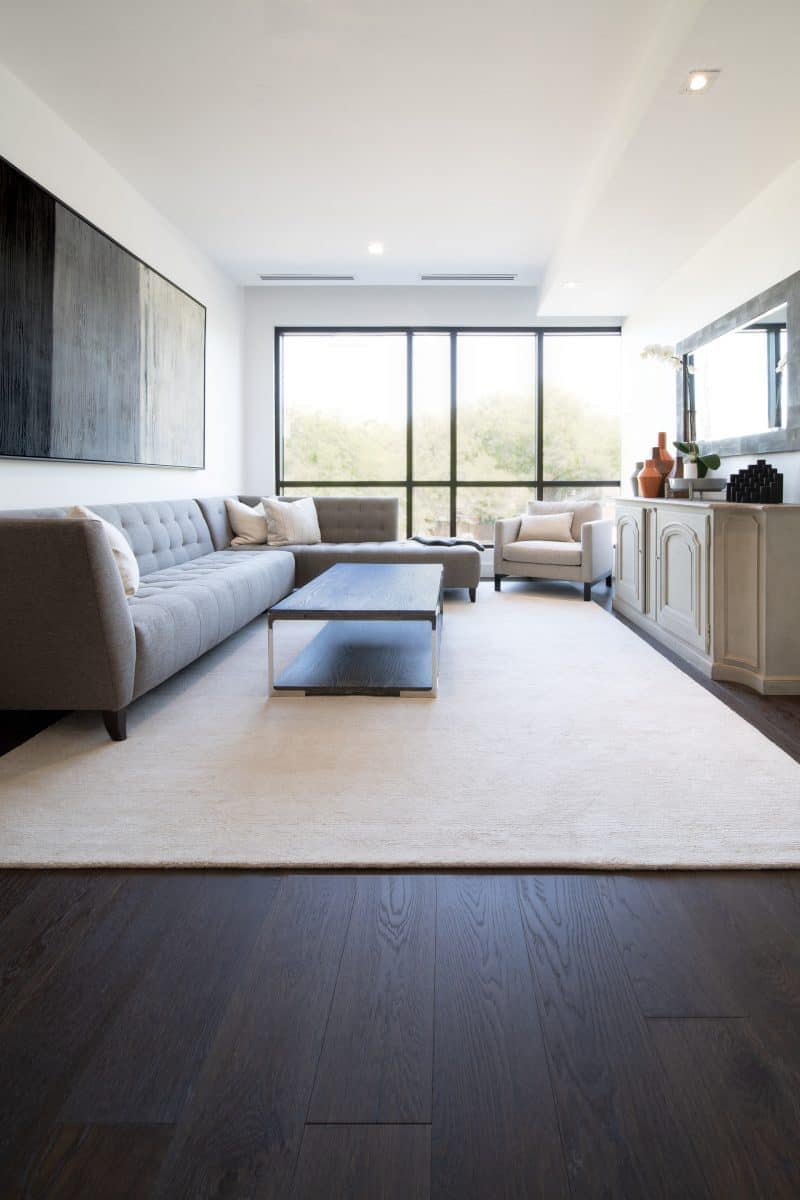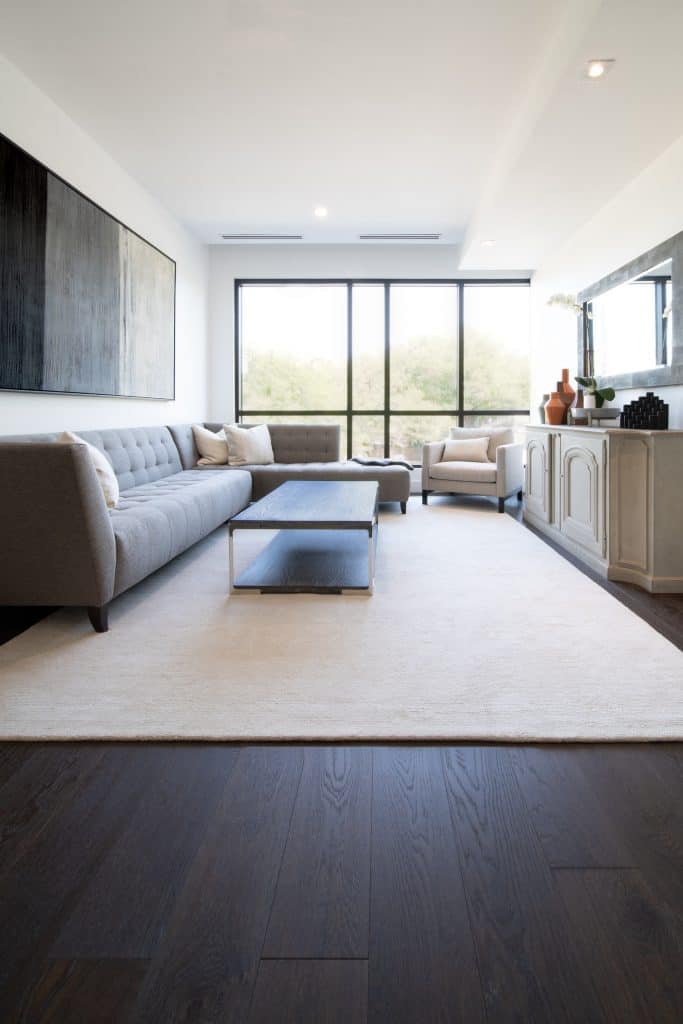 You can change the entire look of your room simply by changing your accent colors, metal finishes and textures.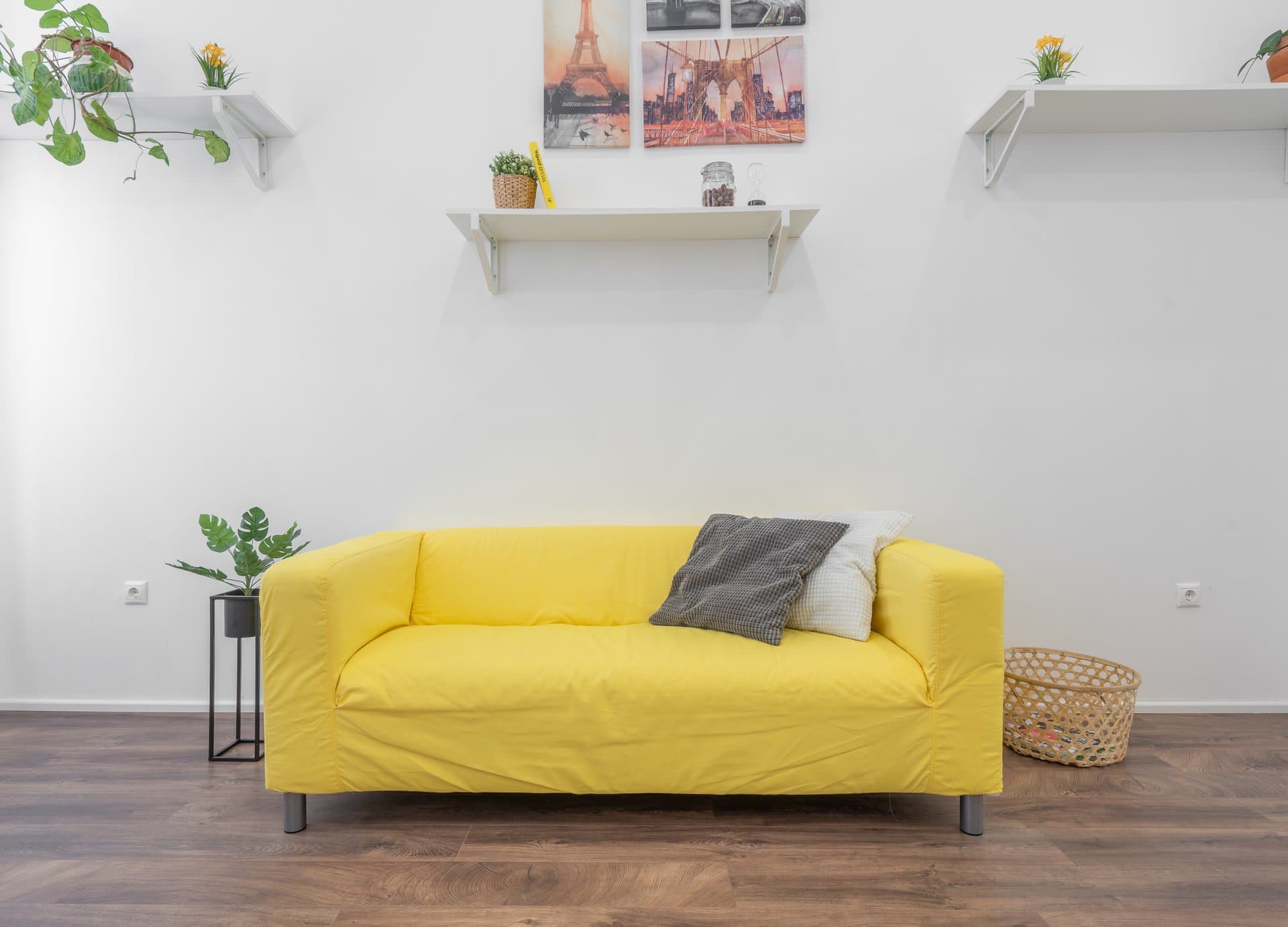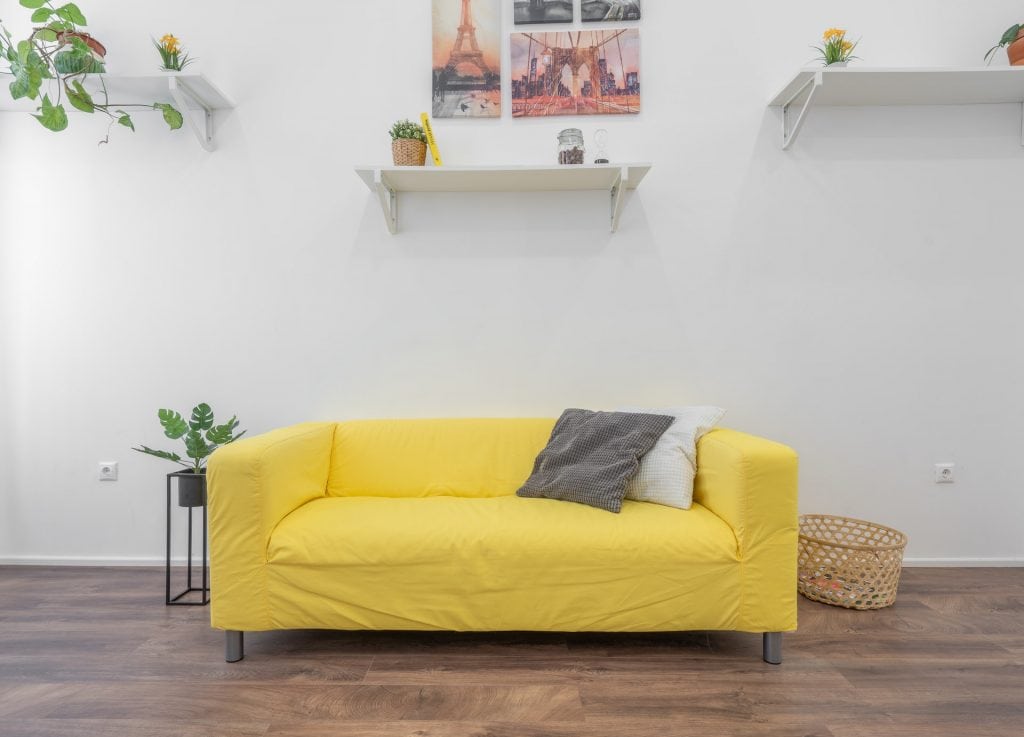 White paint is practical on so many levels. It looks fresh, crisp and new and is a great contrast for different colors, wood flooring, grays and black.
Testing Your White Paint
1. Before painting, always test your white paint options. Look at all the swatches at different times of the day, and if possible paint large boards to see what they look like out of the tin.
2. Lighting, natural and artificial varies from room to room. North facing gets cool almost grey light and magnifies cooler whites. South facing definitely attracts the warmer light and enhances creamier, warmer whites.
3. Walls look better what a flat or eggshell sheen. Use flat white paint on ceilings and baseboards or trim often look best in semi-gloss or satin finish.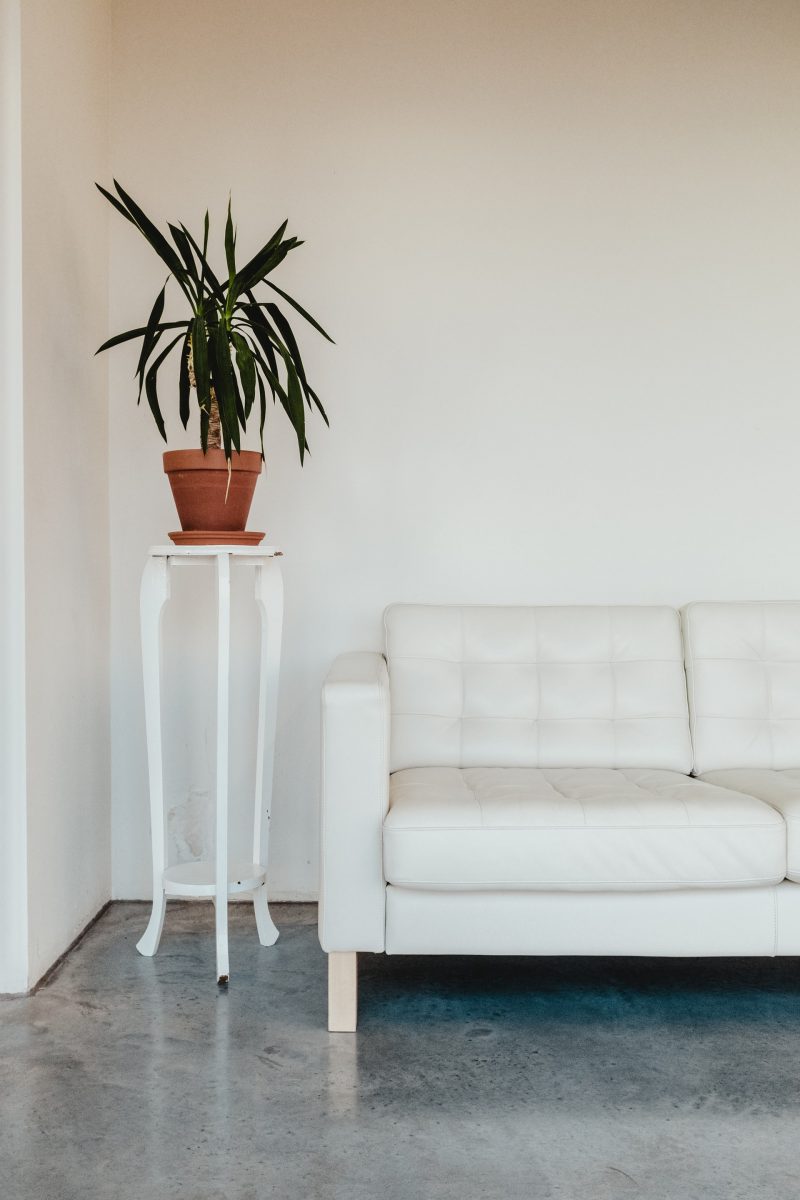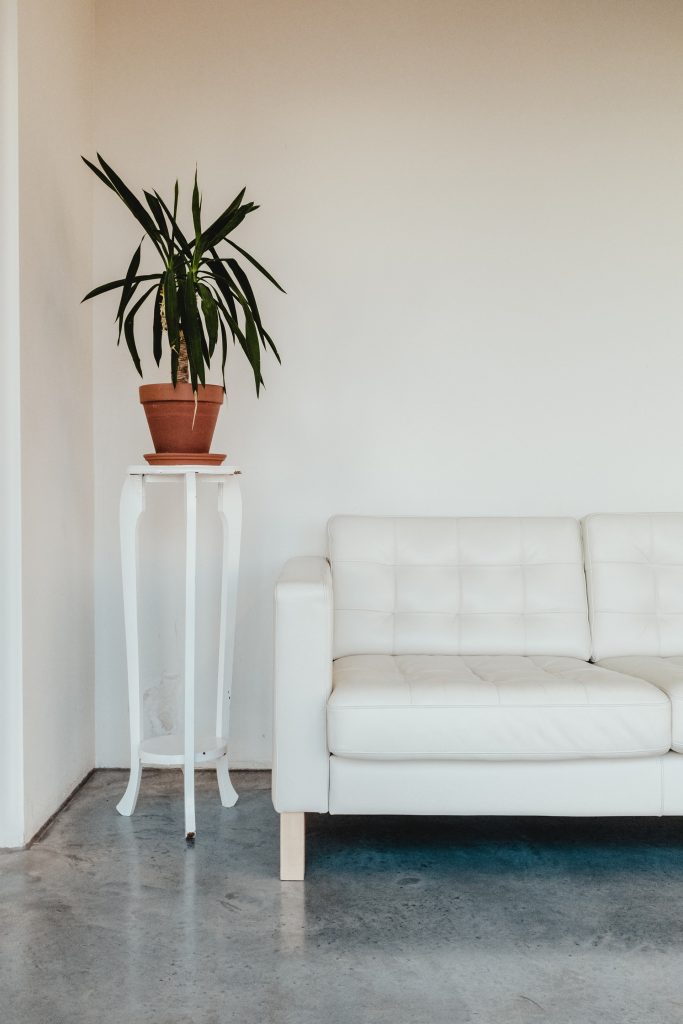 White Paint Problems
The wrong white paint can look flat and cold. It can create shadows, and make rooms look smaller and lifeless.
Where all white can look one dimensional, furniture in similar or muted tones will make you rooms feel lighter and larger and pops of color add contrasts.
Too much white can be a problem but its one you can fix.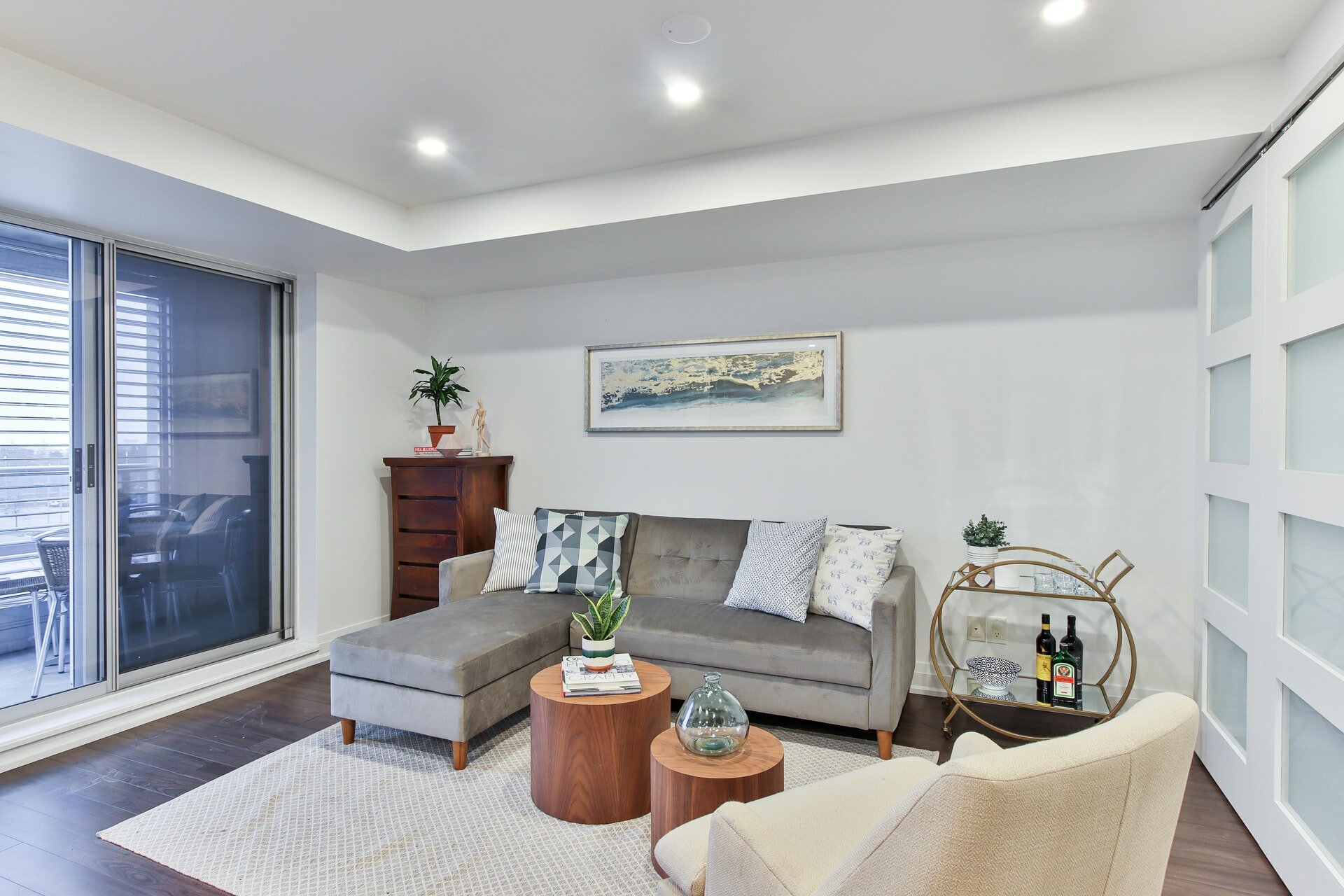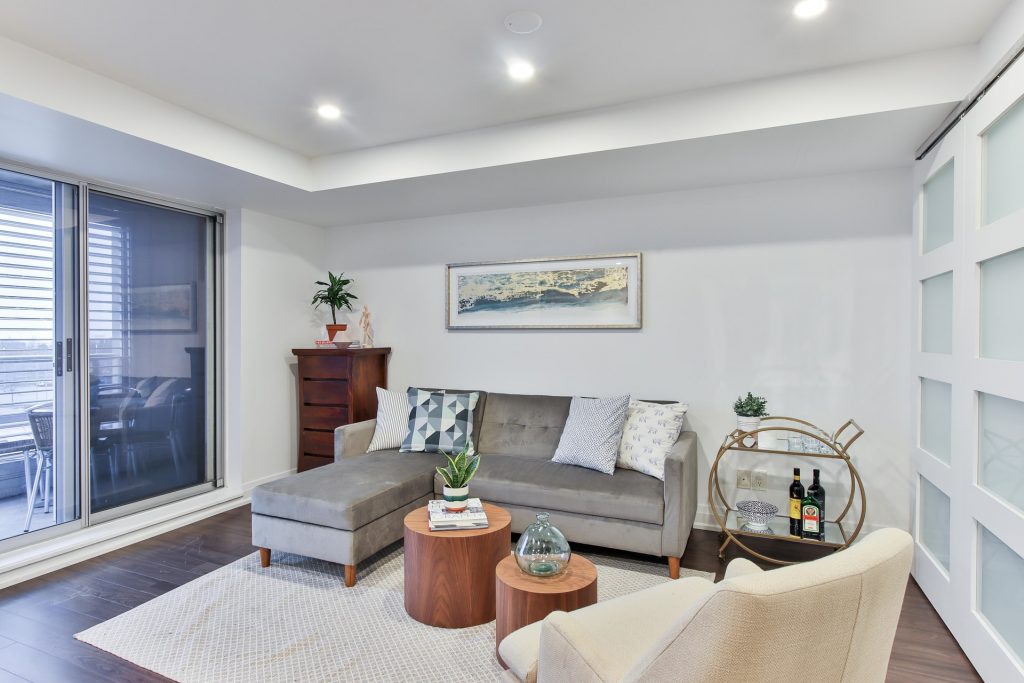 When decorating white walls try these tips:
Make rooms 90% white, 10% color.
Add various wood tones to your room for some extra warmth. That includes floor boards, ceiling beams, chairs, coffee or console tables
Gray or blue accents are popular colors to add to mostly white rooms.
Use black and white paintings, family photos or wall decor.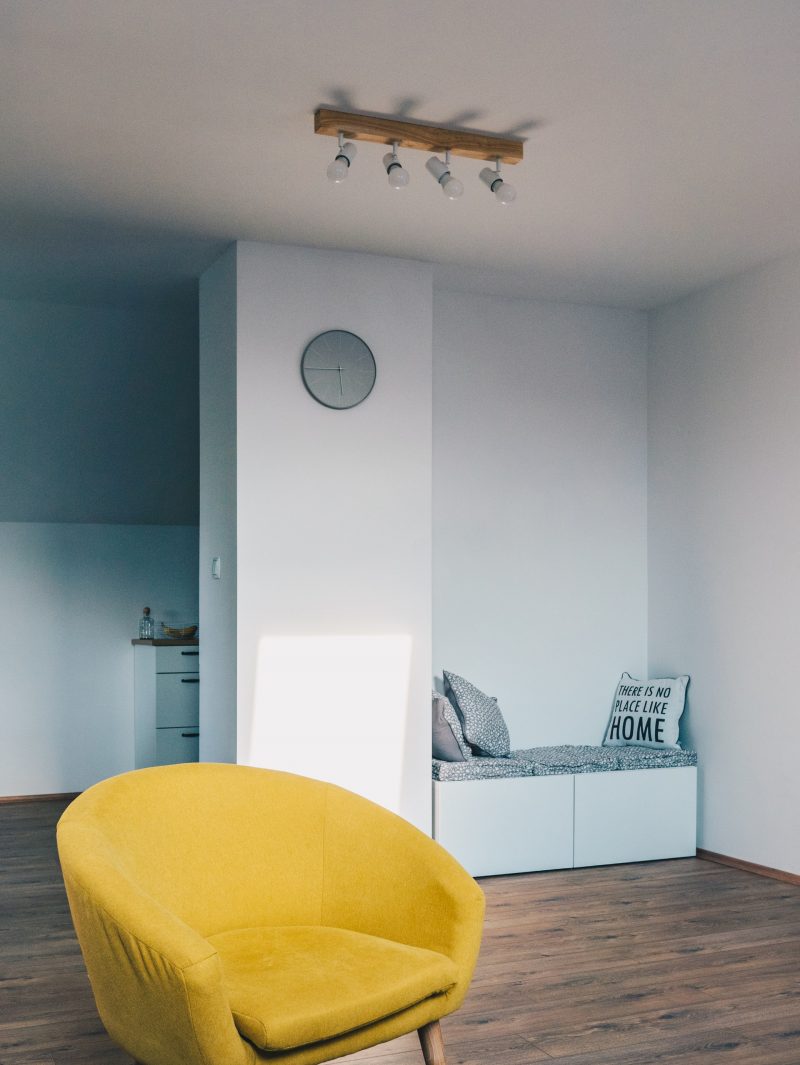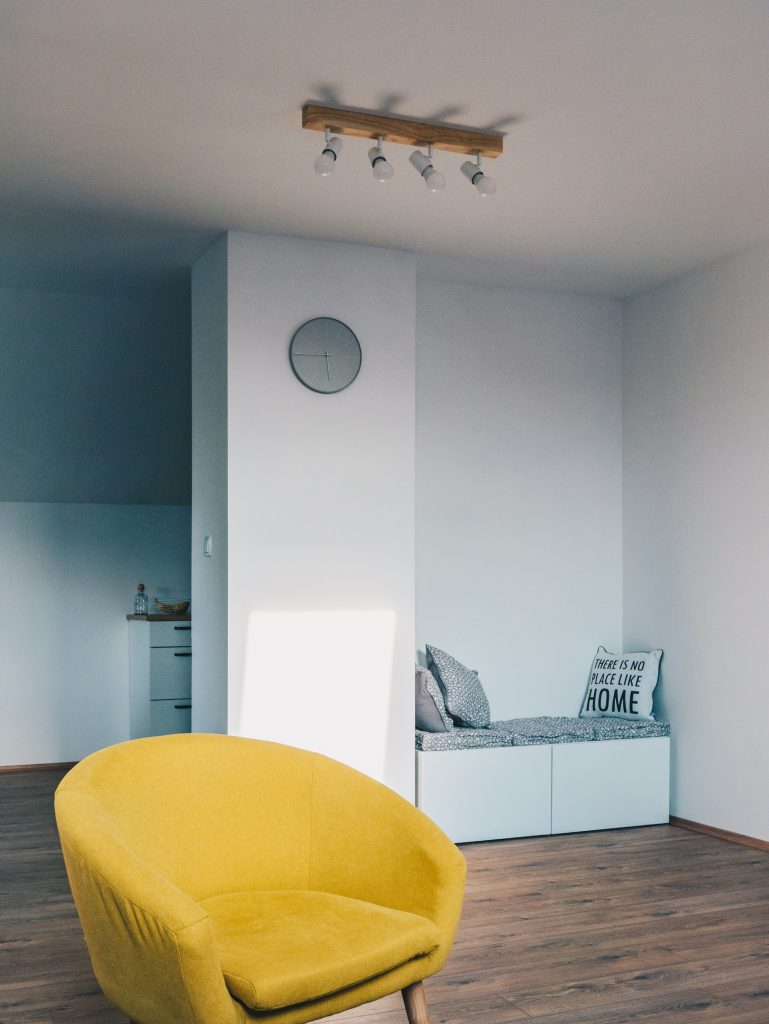 A gallery wall, using frames, photos on canvas or wood is a great addition to any wall once you have decided which white paint you should use on your walls.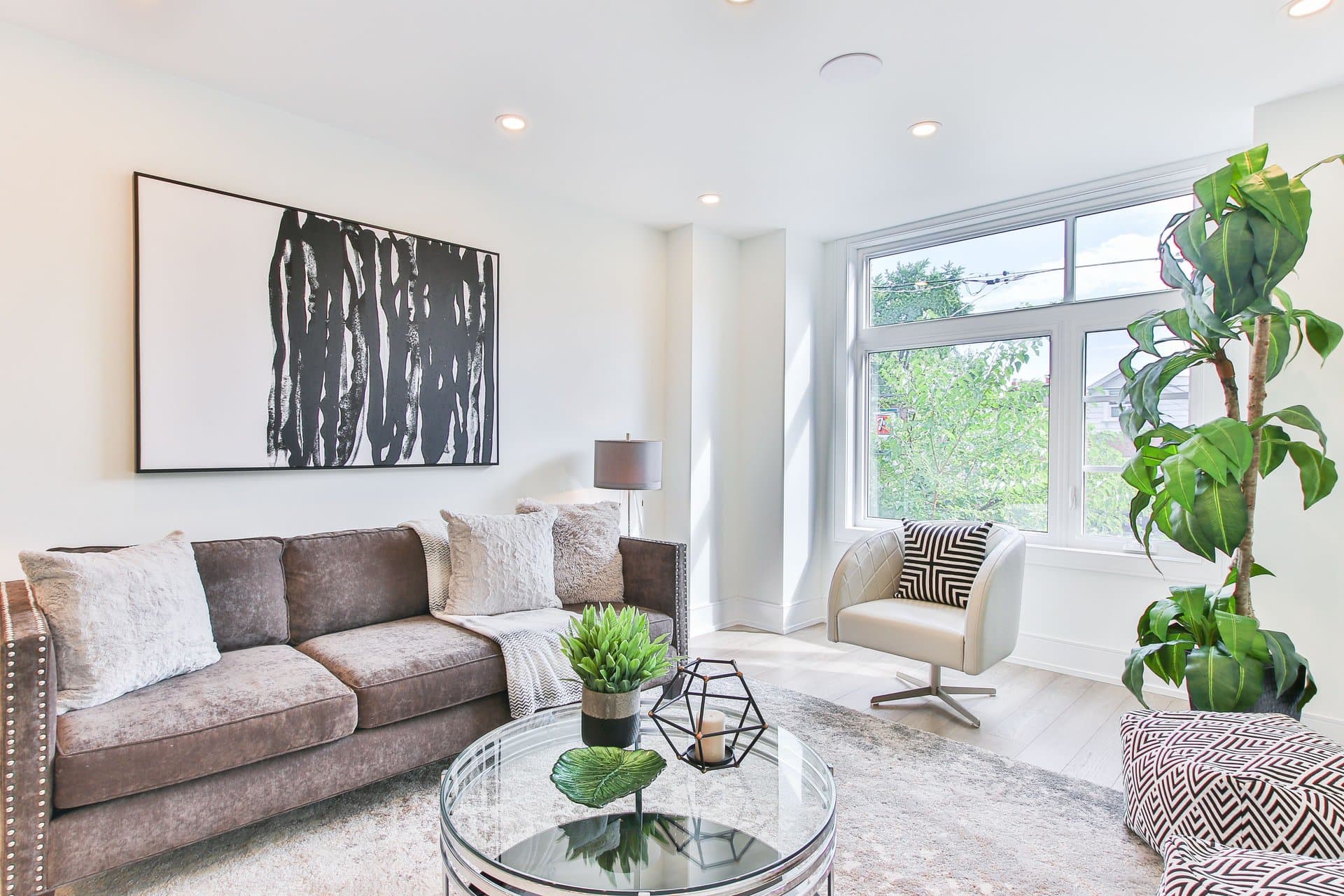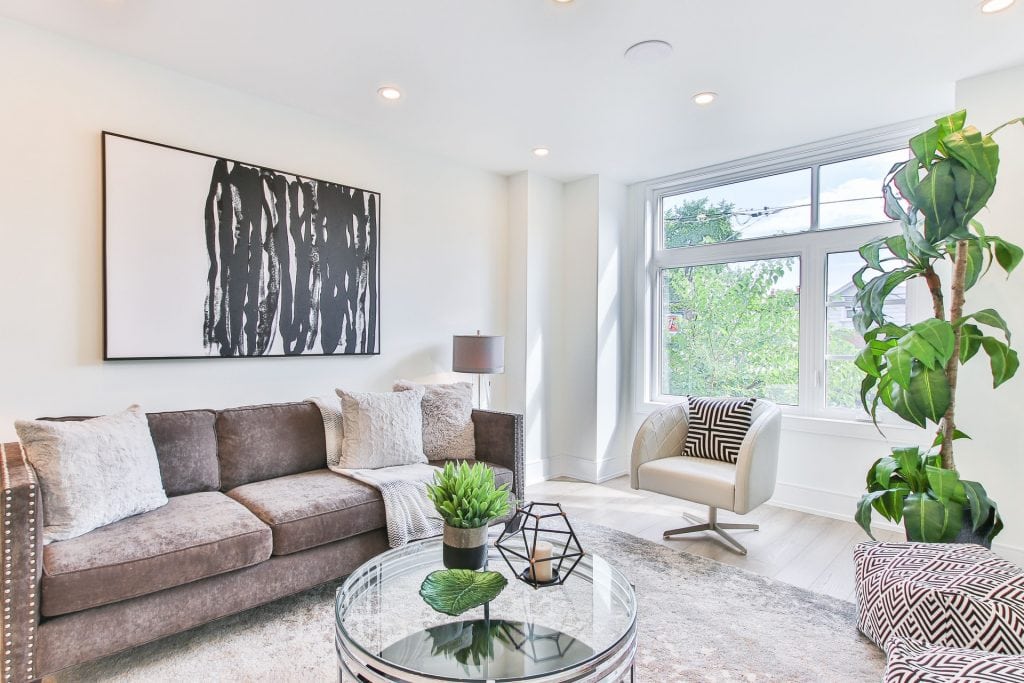 Best White Paint Colors
Popular white wall paint colors for living rooms include:
antique white paint
eggshell white paint
linen white paint
bone white paint
china white paint
Each one having a slightly different base and undertone. One white loved by so many is Benjamin Moore's Decorators White: Good warm white wall color with no gray, green, blue undertones.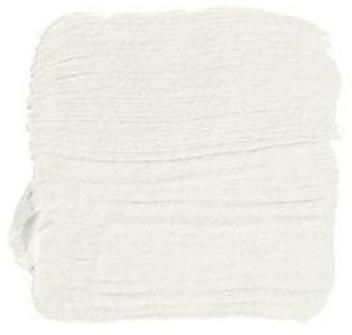 There are many high quality paint companies offering a huge range of white paints, so take your time looking at the paint color charts for paint color combinations.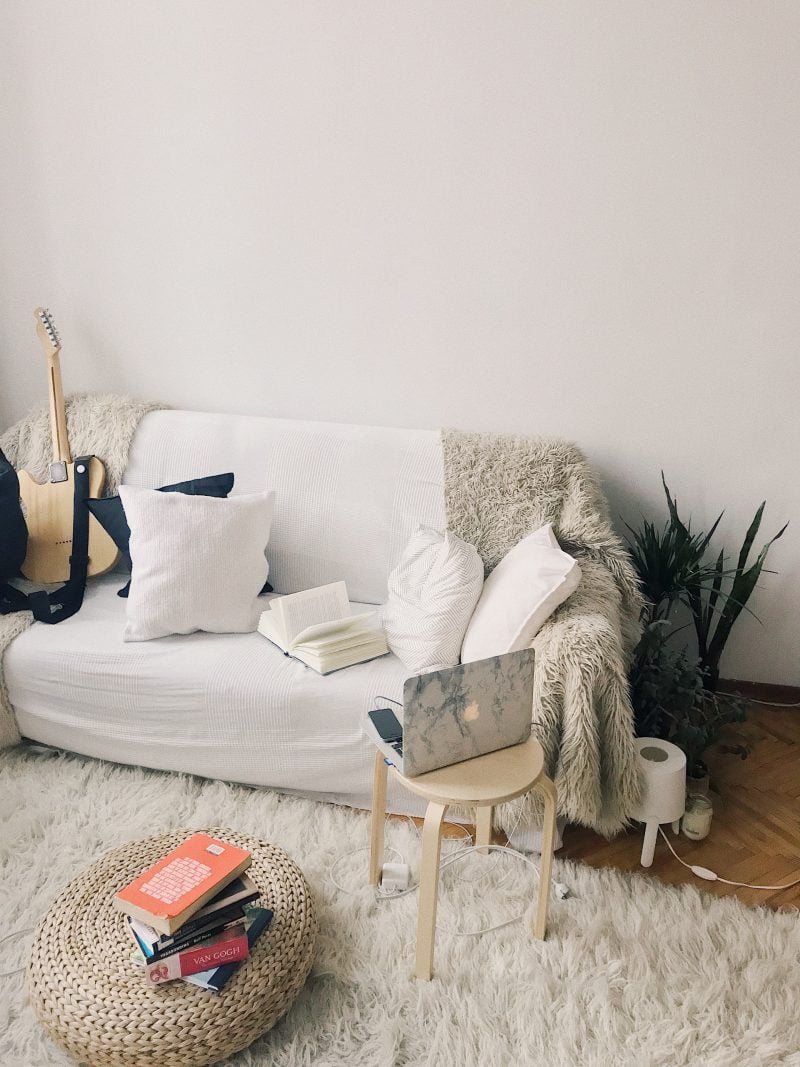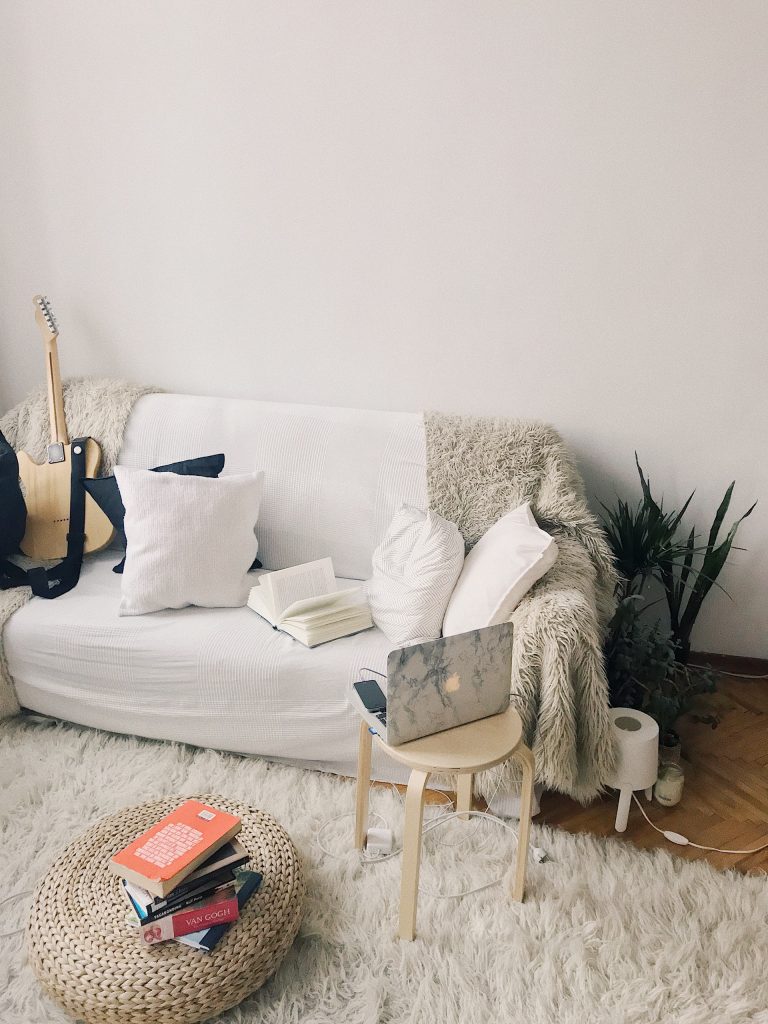 Always buy sample pots, paint large boards and move them around your living room to see which white paint is the best for your natural light.
How to Choose Paint Colors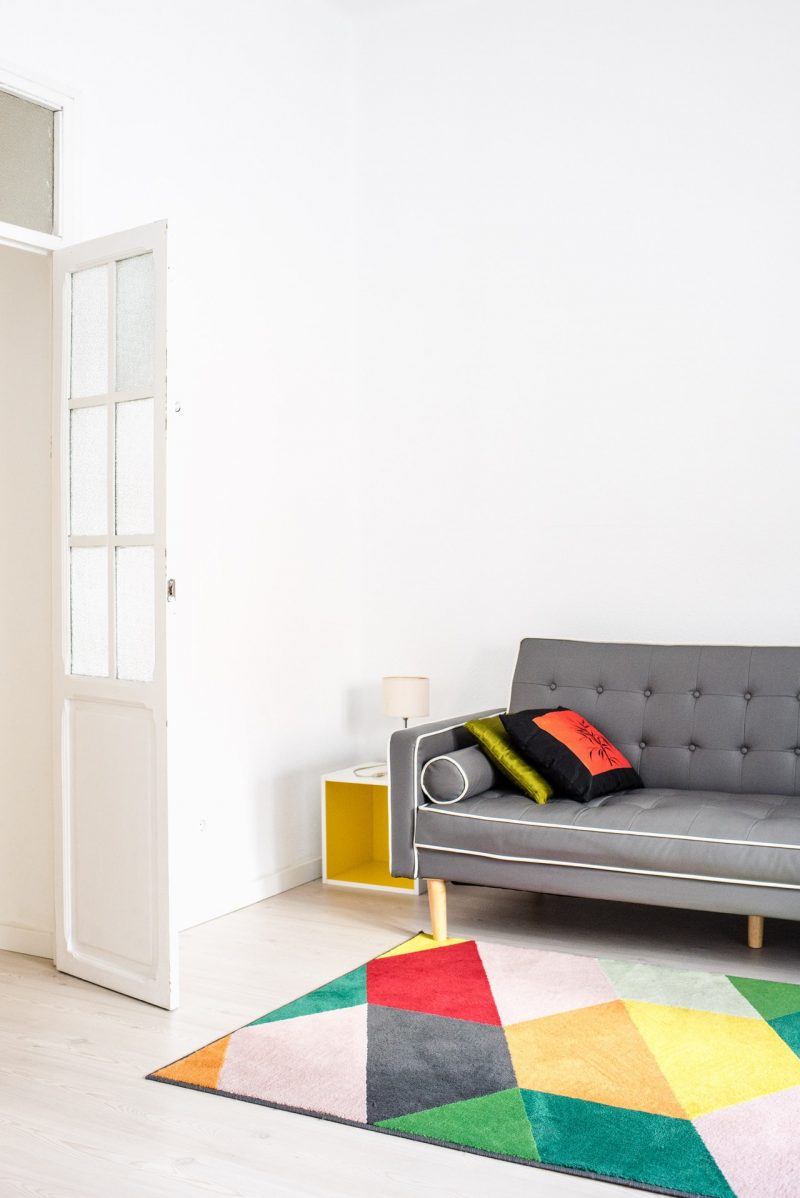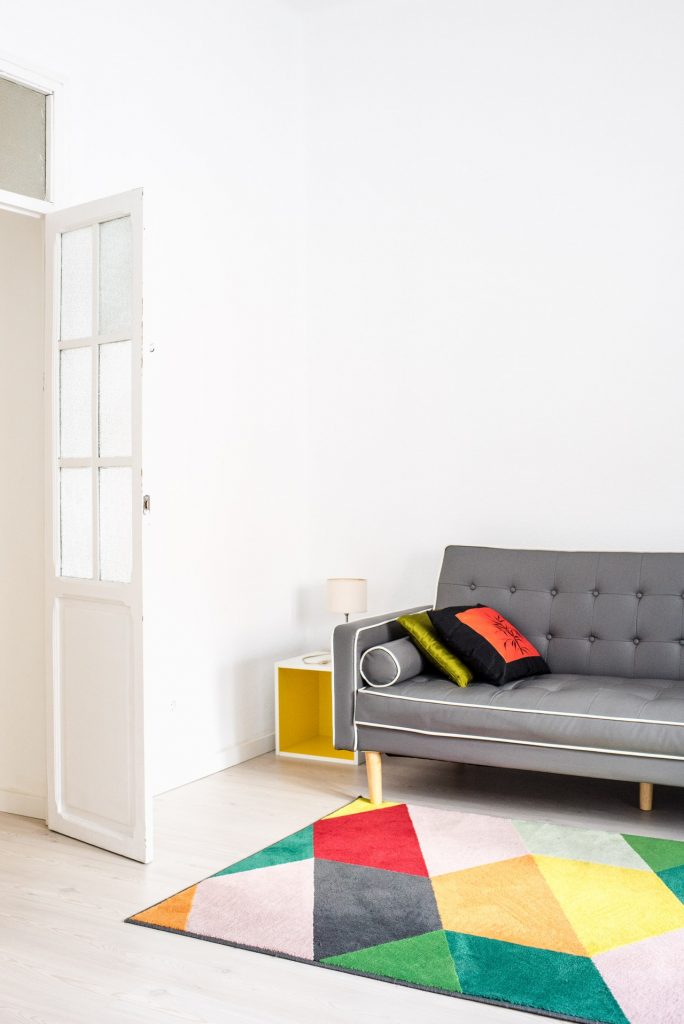 Choosing the right white paint color depends on the amount of natural light in your living room, your existing furniture (that's if you are keeping it), the style of your home, your personal taste and the mood you want to create.
White paint with a blue or green undertone can make your rooms feel cold and sombre. You may prefer a white with a hint of yellow or red undertones. If they feel stark add –
Wood accessories
Pops of color
Warm muted accents.
White Color Schemes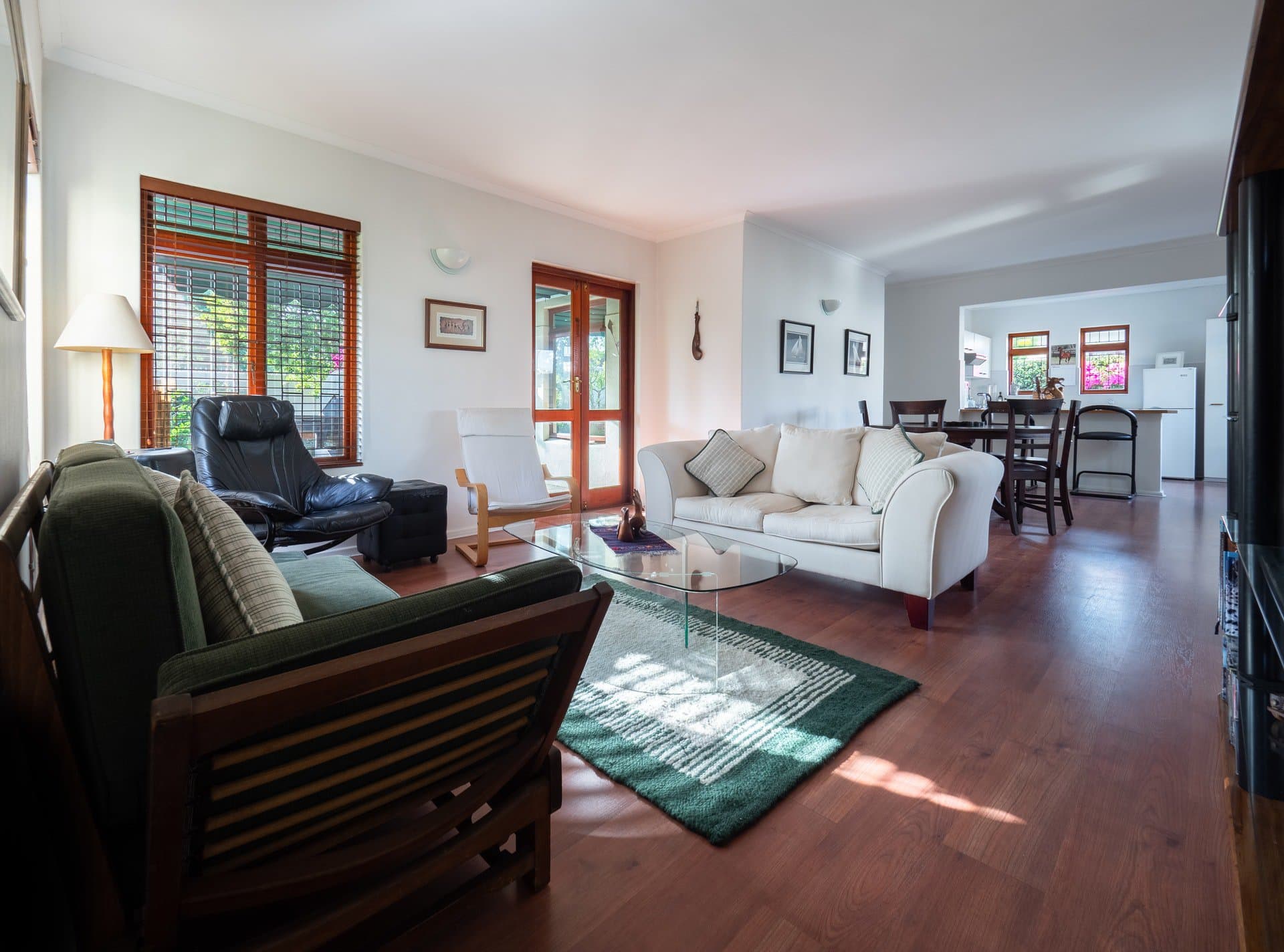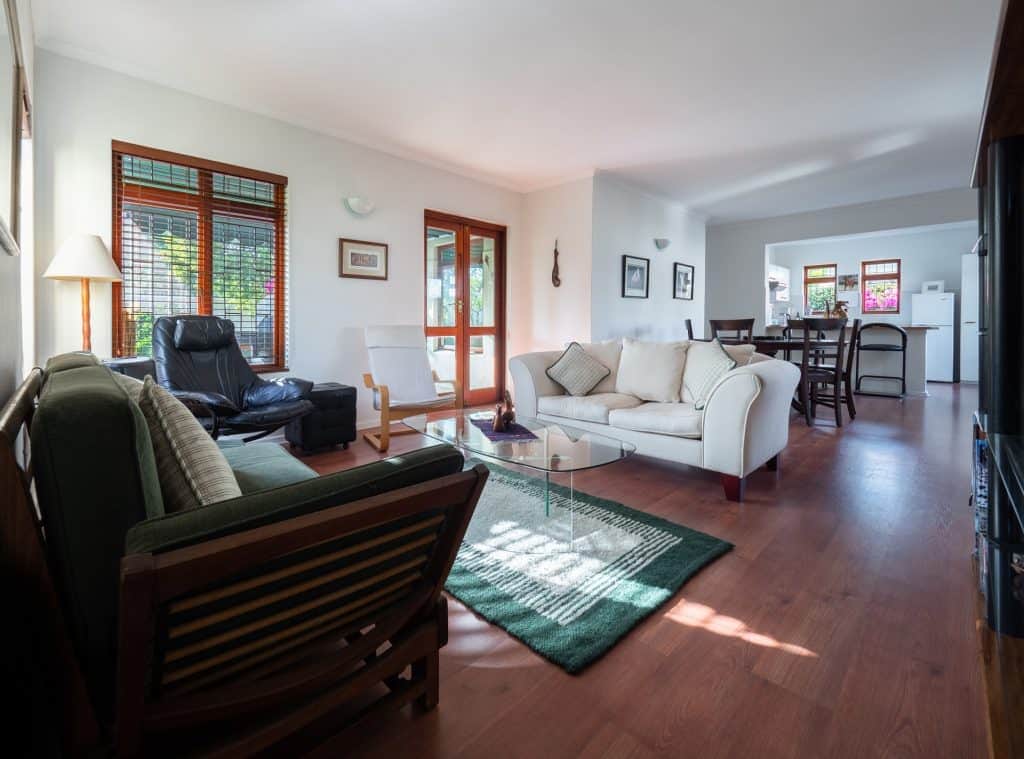 black and white
navy and white
pale blue and white
gray and white
sea green and white and
muted, soft browns and white.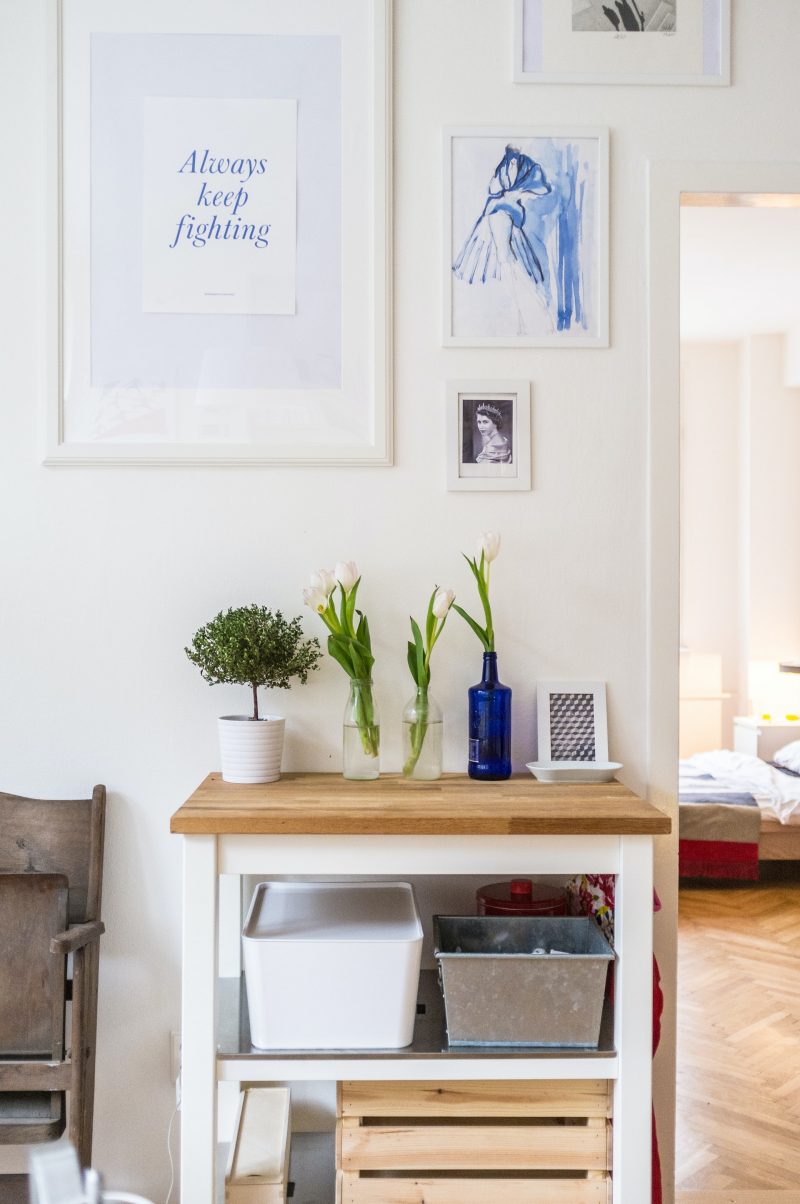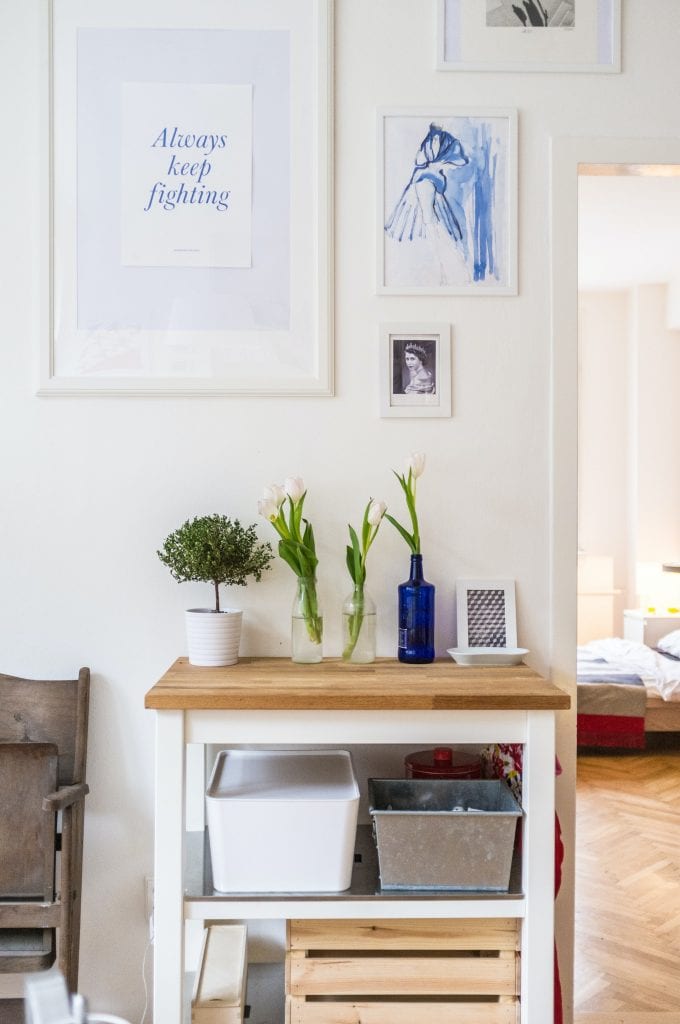 Pay attention to the other elements in the room, see how much natural texture already exists, from wood tones to architectural features like fireplaces or moldings, before adding more.
We are bound to see more white walls.