Decorated Life is reader-supported. When you buy through links on our site, we may earn an affiliate commission. Learn More
24 Small Nightstand Ideas in 2023
They say little things can make a big impact. That's true, especially when it comes to furniture. Even a small piece of furniture has the potential to make your bedroom look fabulous. If you don't have much space in your room, you'll want to stick to only the essentials
One item that can be difficult to fit into bedrooms is a nightstand. It's such an important, functional piece of furniture though, and if you're not interested in a foldable nightstand, you'll need some creative nightstand ideas for small spaces.
Lucky for you, we've got you covered.
Teeny Tiny Nightstand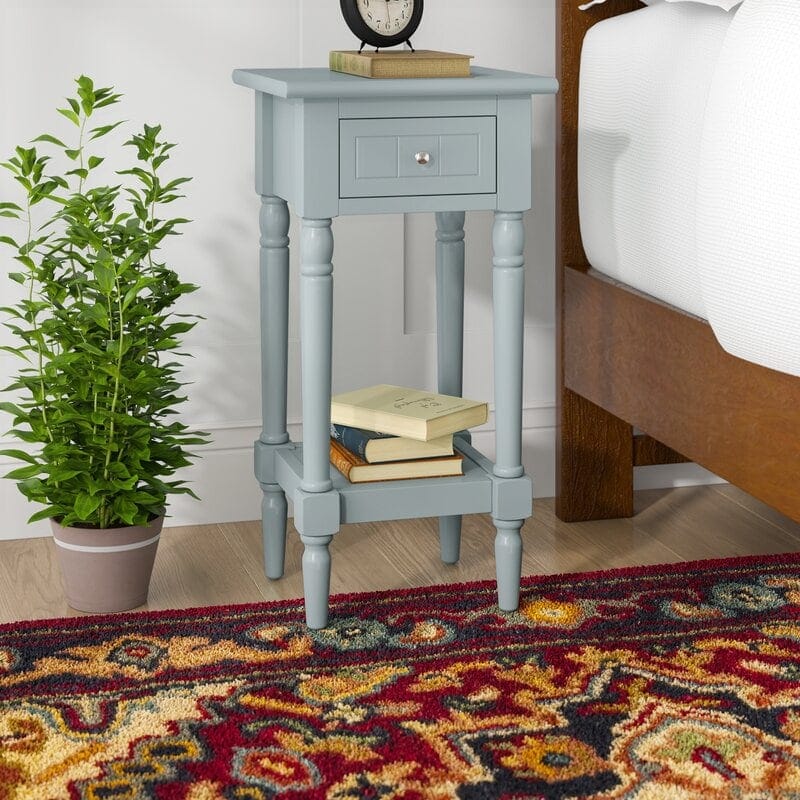 Absolutely cramped up for space? Check out this teeny tiny nightstand that won't take much space. Even if you have just a few inches to spare next to your bed, this tiny little nightstand will fit there.
If you've been avoiding getting a nightstand because of tight space, now you have no excuses. This one has a cute little drawer and a lower open shelf where you can store a books or something else.
There's also a similar option here
Vintage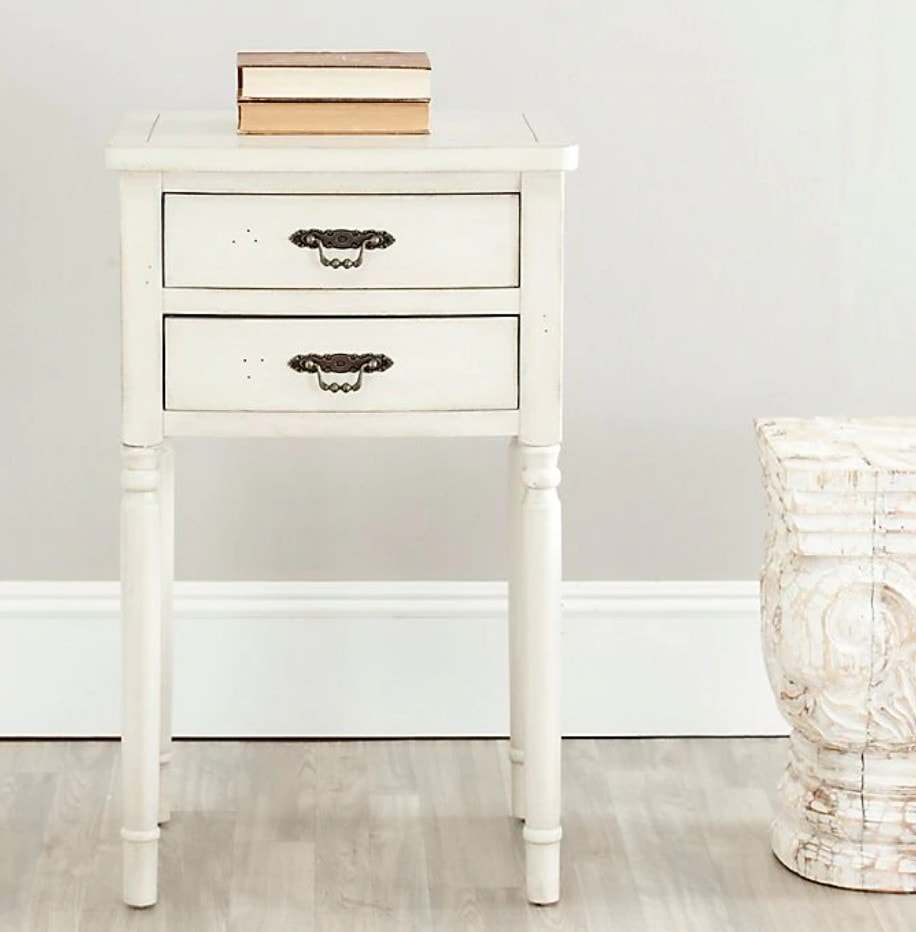 Tall, simple, and to the point. A vintage-inspired (or, actual vintage if you happen to score one at the flea market) nightstand will work well in a small space, because it's not created to be flashy.
This nightstand has enough space to store remotes, books, and whatever else you need to stow away while still leaving the top full of space for whatever you need in arms reach.
Make A Statement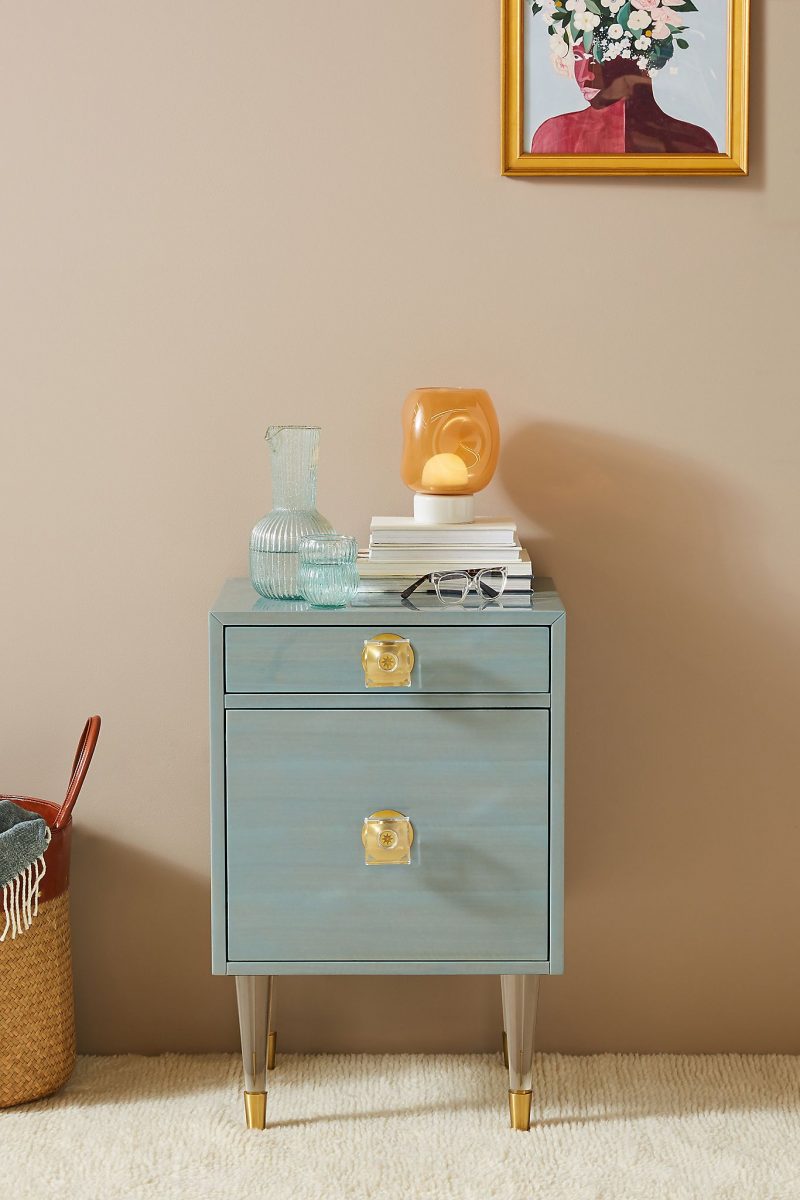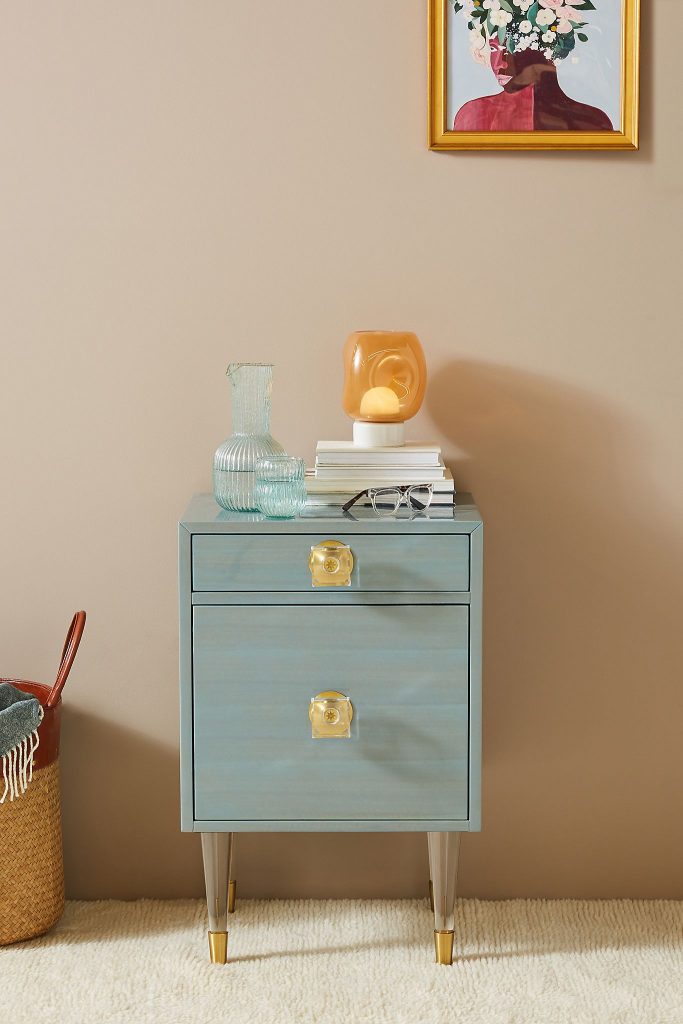 Speaking of standing out, you can also go really bold with your nightstand to make it a statement piece, even though it's small.
If you like to add a pop of color or pattern into rooms, a small nightstand is a great way to do it without being too overwhelming.
Unique Storage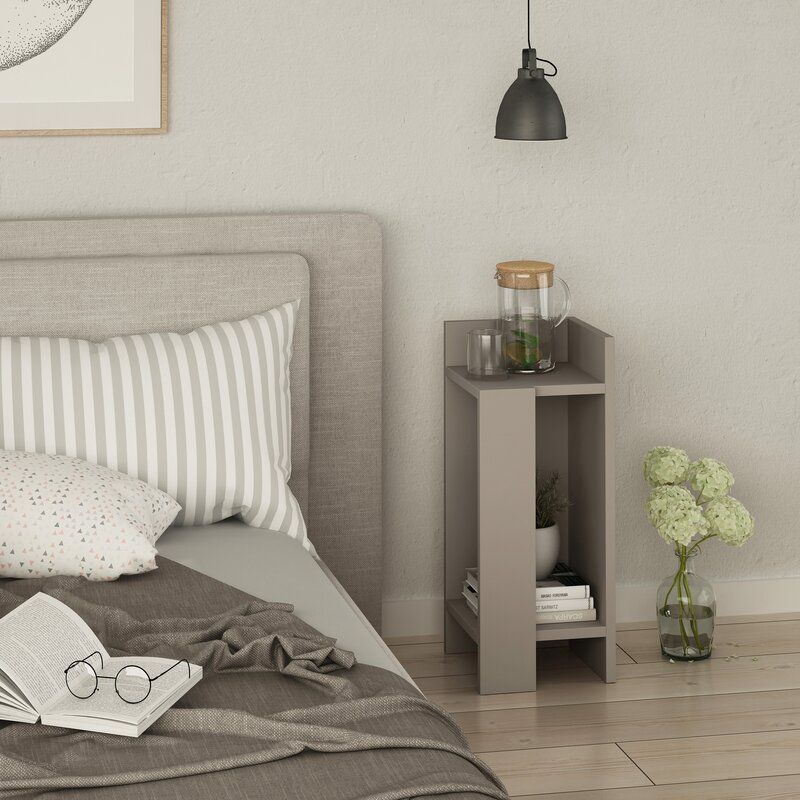 On the hunt for some unique nightstand shelf ideas? This piece has tons of shelf space but in a compact way.
It's a great option for someone who wants to store a lot of books, needs their reading glasses nearby, has remotes to store, and still wants easy access to their phone for important calls (or, more likely, texts).
Minimal & Functional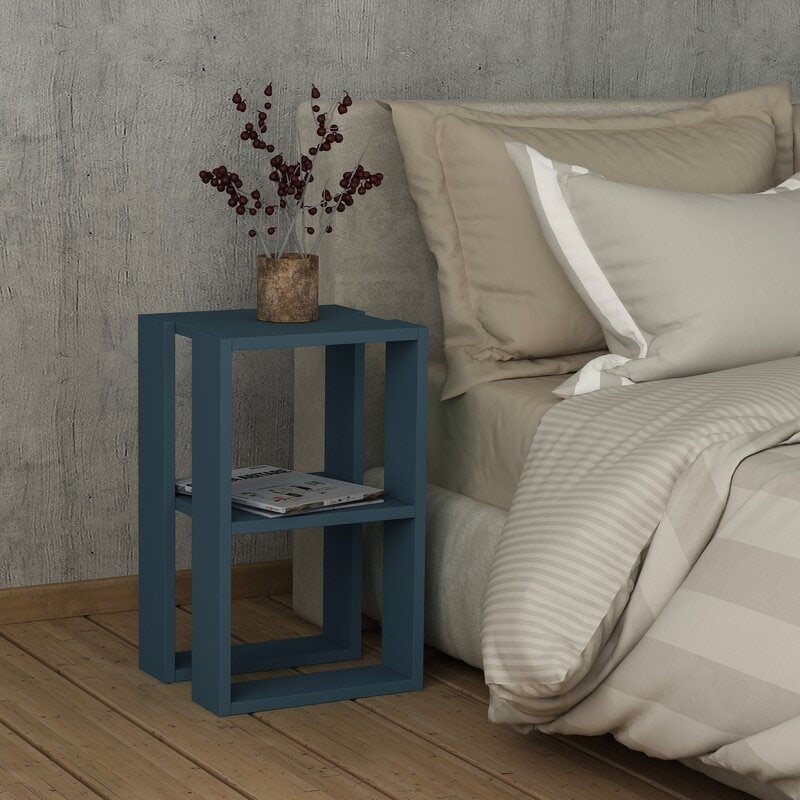 This basically looks like a crate set up on its side, but with one significant difference, it has an added shelf (and, no back). It's such a simple design, but it does exactly what you need it to.
Even though the bottom isn't a full shelf, you can still easily stack some books across the gap to offer you plenty of storage space.
Compact Drawer Space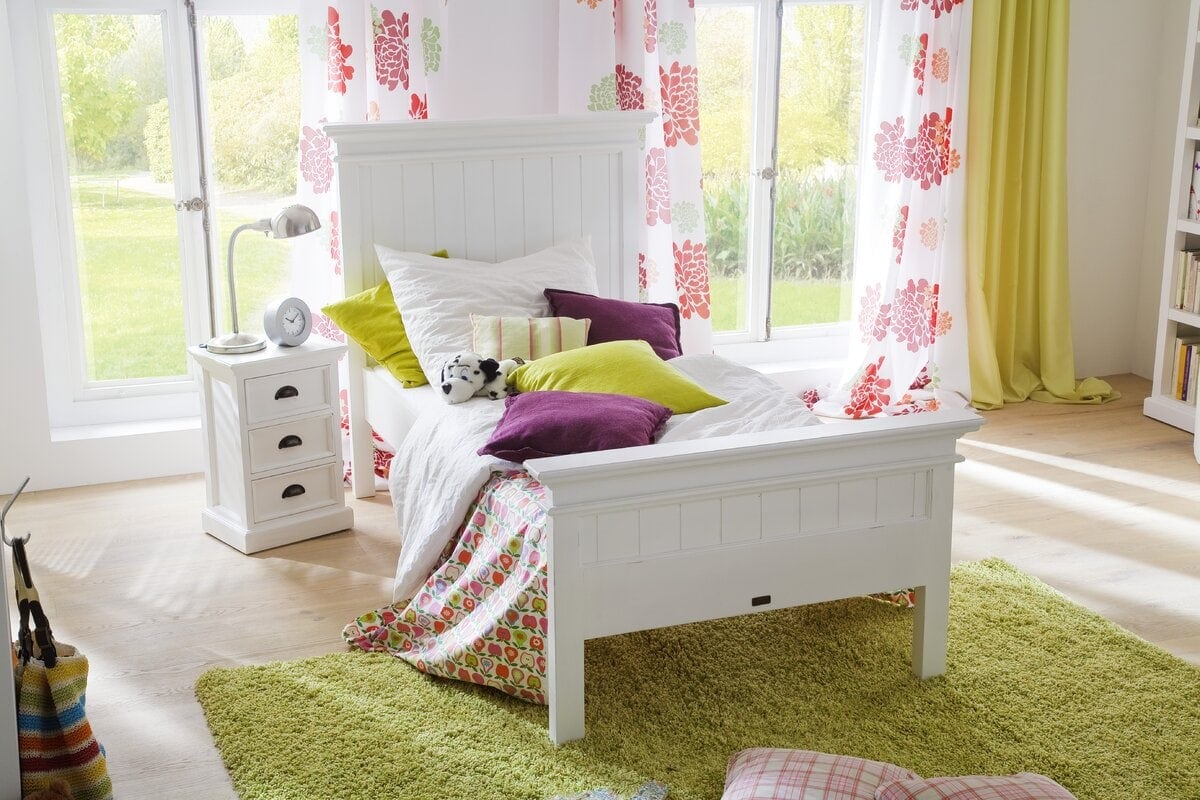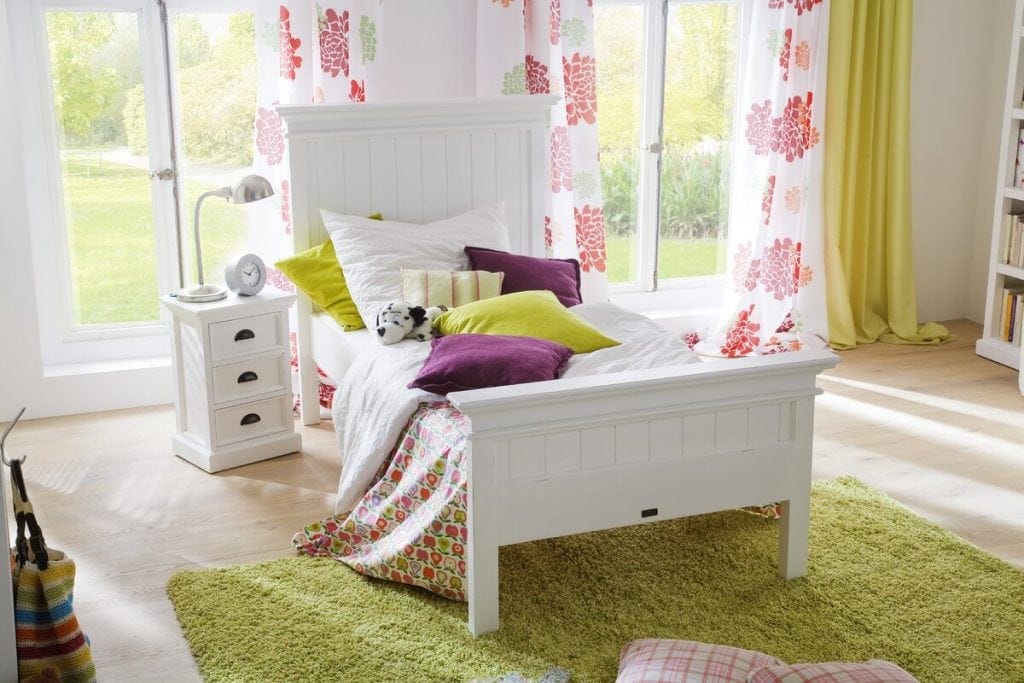 You don't have to sacrifice storage if you opt for a small space nightstand, you just have to get a little creative with how you do it.
A nightstand like this still offers plenty of storage without a big footprint. Still, it's just big enough to hold a small lamp and alarm clock. A nightstand like this will be especially helpful for a room that's too small to get a dresser into.
Small & Stylish Cabinet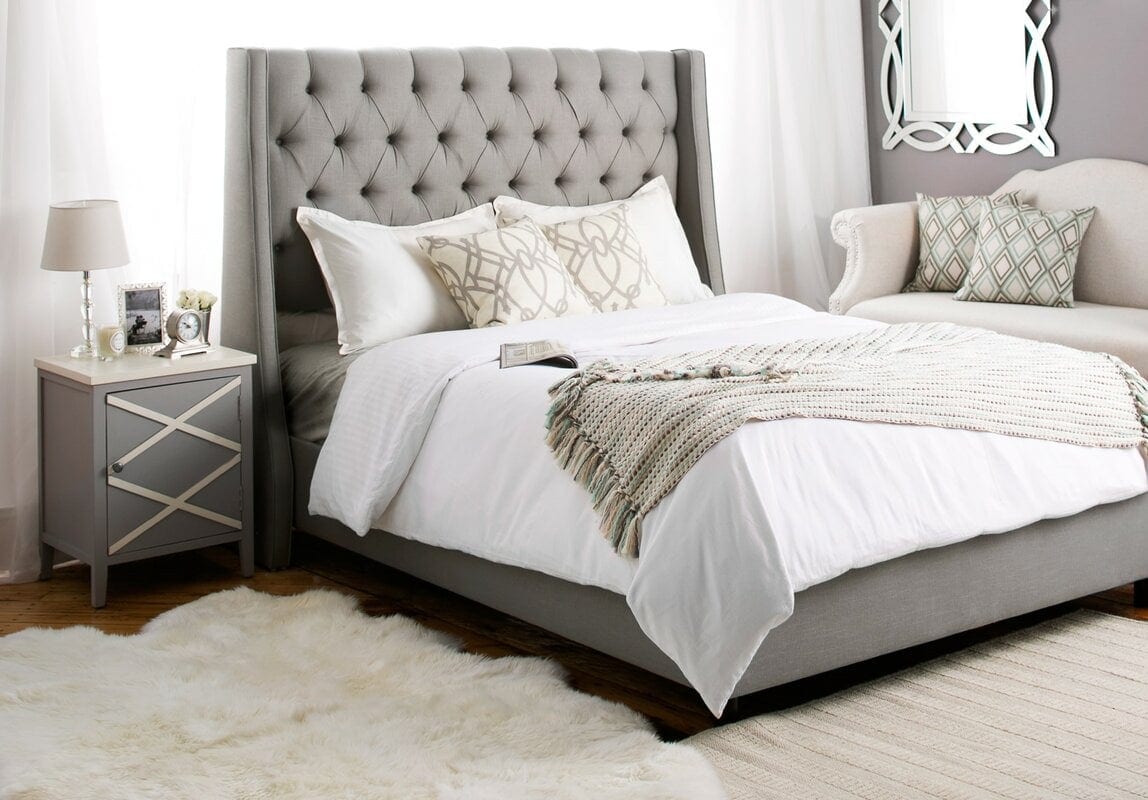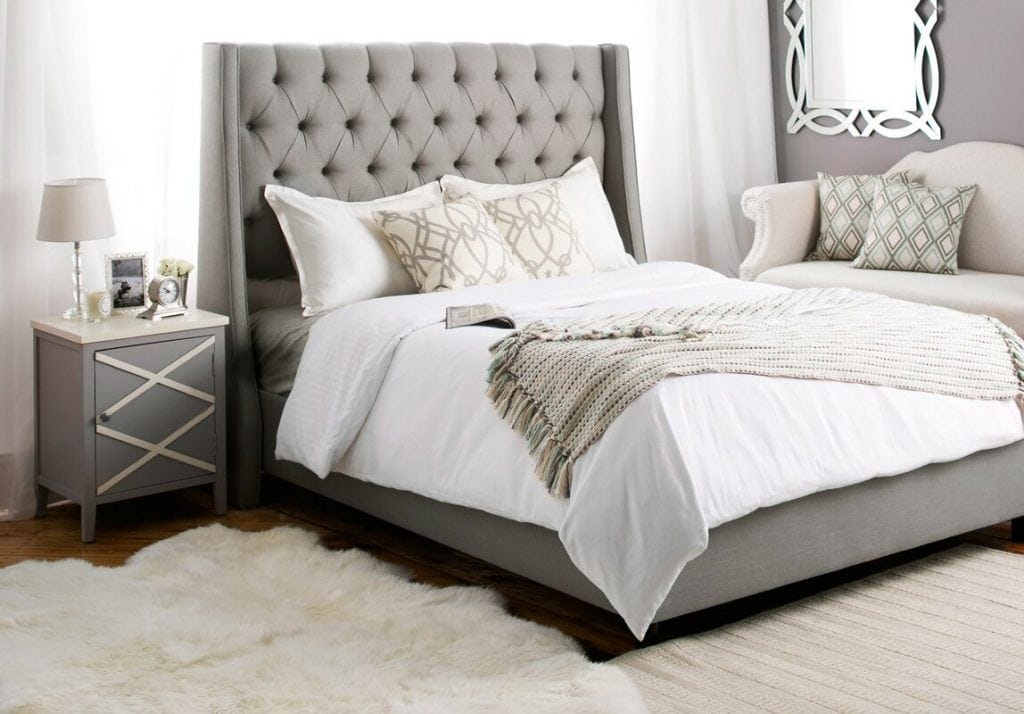 If you're on the hunt for a very small nightstand, it may seem like your only options are minimalist without any kind of flair, but if you look hard enough you can find one that does its job while still having a touch of style.
This nightstand is a perfect example of how much you can do with a small piece of furniture. The simple design on the cabinet gives it just enough character to stand out.
Tall & Thin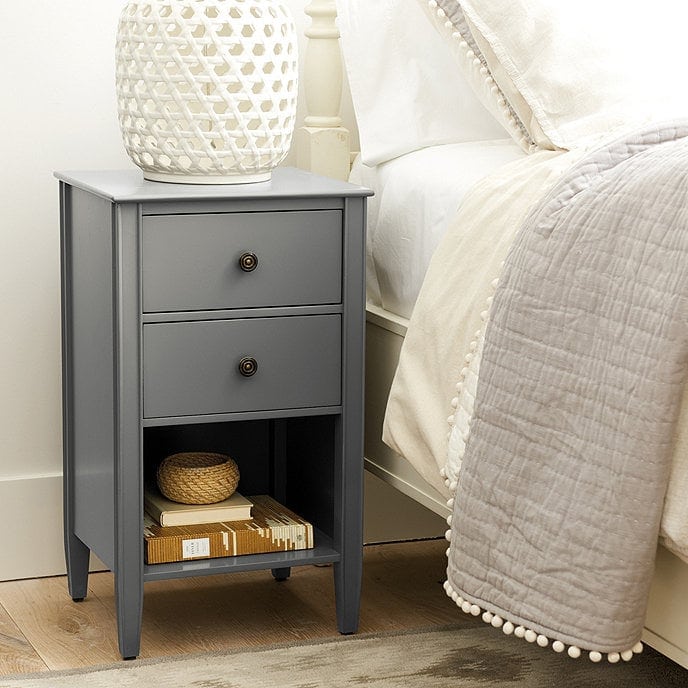 Utilize the maximum wall space by getting a slim nightstand. With a number of drawers, you can keep your stuff organized. Add some drawer organizers and your nightstand may turn out to be your favorite piece in your room (well, second to your bed of course).
This narrow nightstand is perfect for someone who needs a little storage but also likes a decorative shelf. Style and function all in one!
Mid-Century Modern Style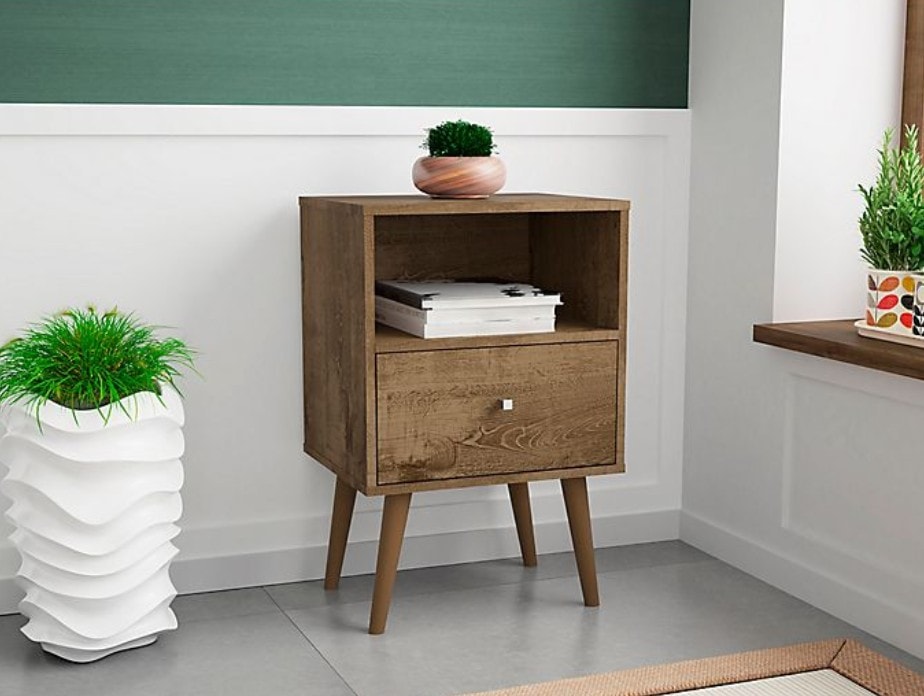 What's great about the mid-century modern design is that everything is low profile and built with a purpose in mind.
So, if you get a nightstand in that style, you'll be sure to know it's going to be full of function with shelving, either a drawer or cabinet, and plenty of space on top to store what you need.
Use a Chair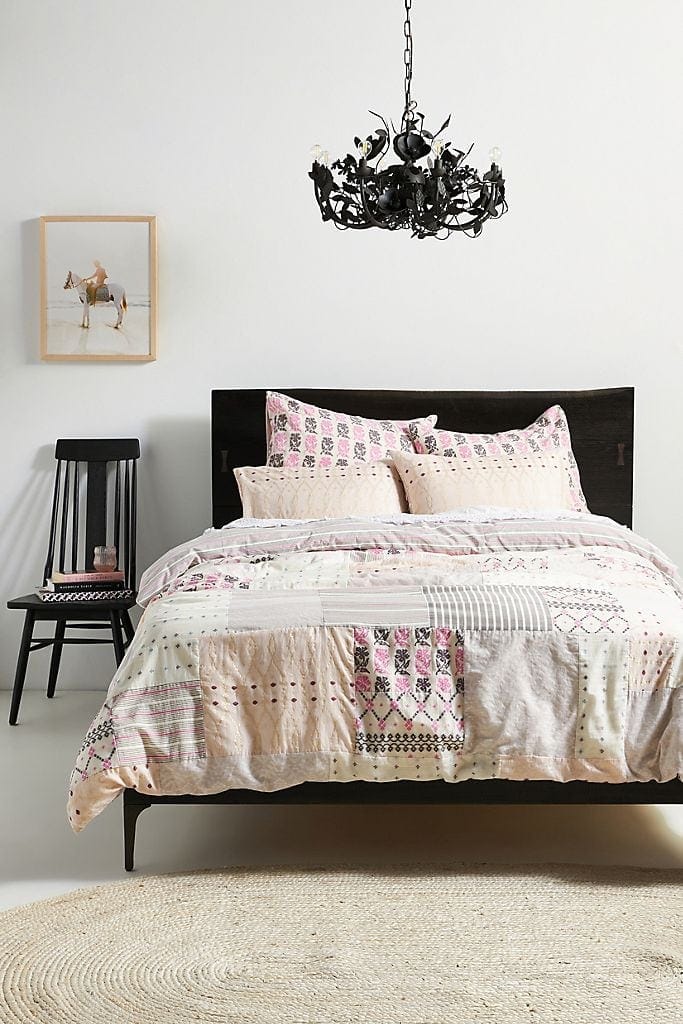 If you're tired of searching bedside tables for small spaces because none of them seem to work with your style, ditch the idea altogether and find a cool chair to use instead.
The chair in this bedroom really works with the overall decor, it doesn't take up much space, and it adds a fun element to the wall.
Glam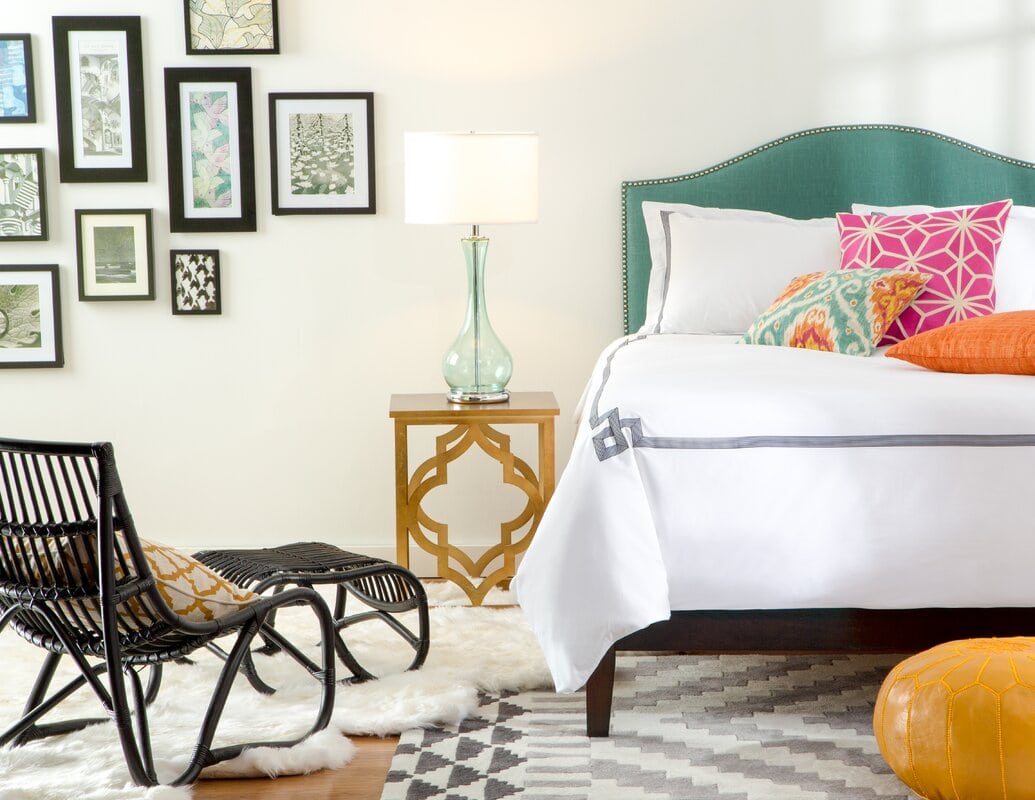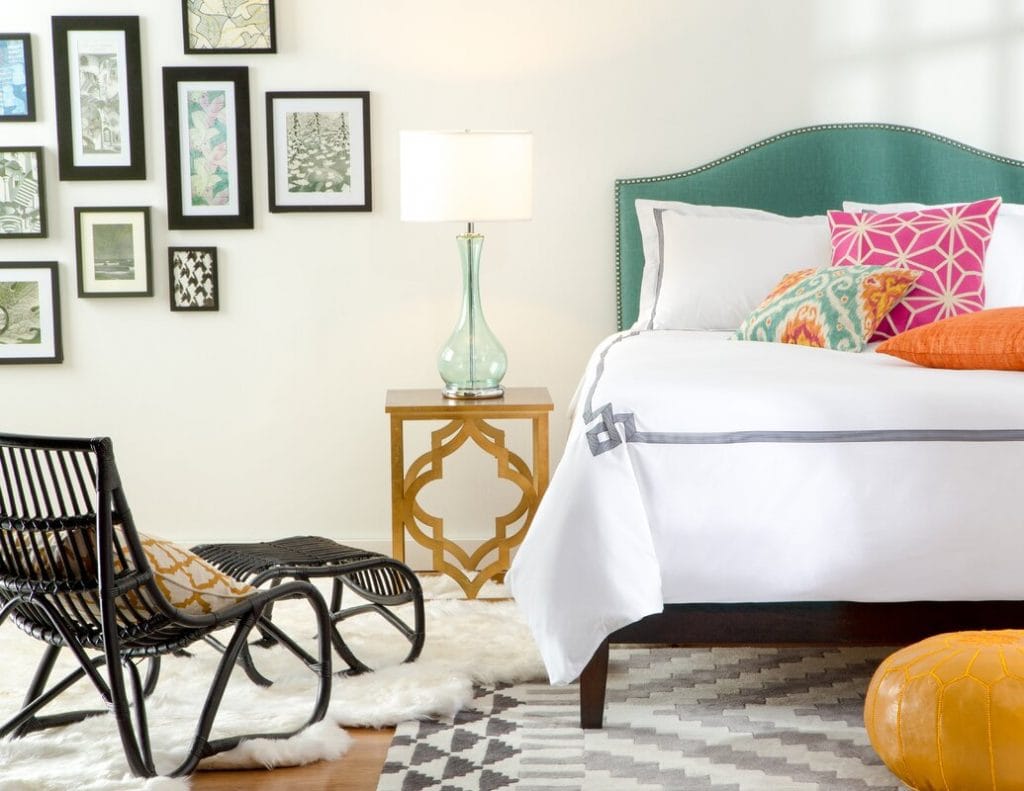 It's kind of amazing how much glam you can pack into a small nightstand, and this gold table is the perfect example of that.
It's short (which is great for a room with a lower ceiling that you're trying to make look bigger) and is just large enough for a table lamp. It's small but its glam is definitely mighty.
Wrought Iron & Wood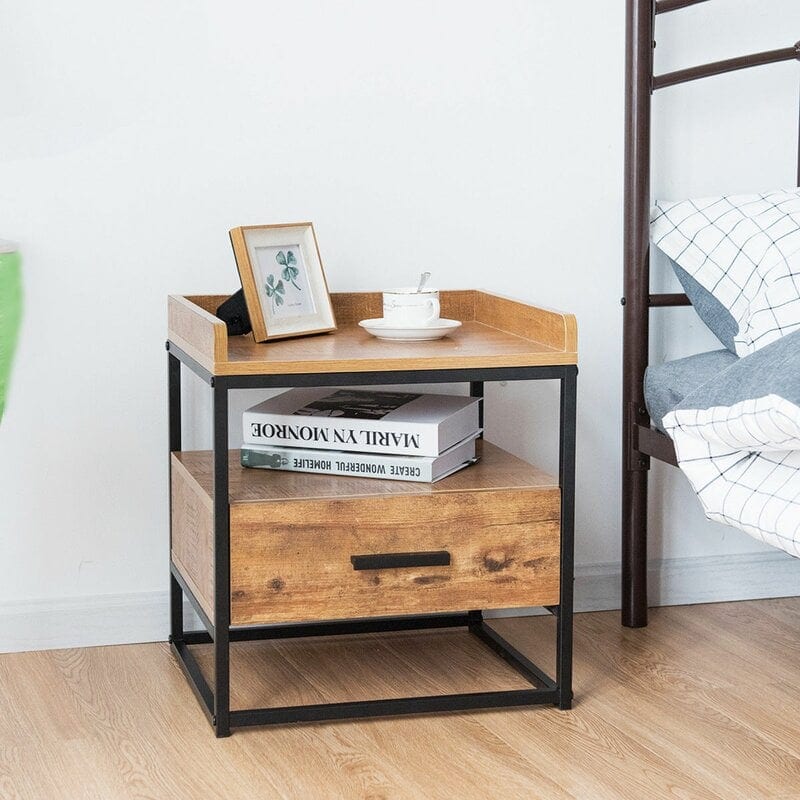 Ah, the good ol' wrought iron and wood combination – always a great piece for all types of interior decors. The dune finished wood gives it a rustic look and the wrought iron frame offers it stability and robustness.
Perfect for keeping a breakfast-in-bed or a morning cup of coffee, this nightstand has all the space for your books, phones, chargers, and small knickknacks
The stain blends perfectly with the floor and gives a unique vibe that's both modern and minimalist and yet traditional and sophisticated.
Skip it in the Kids Room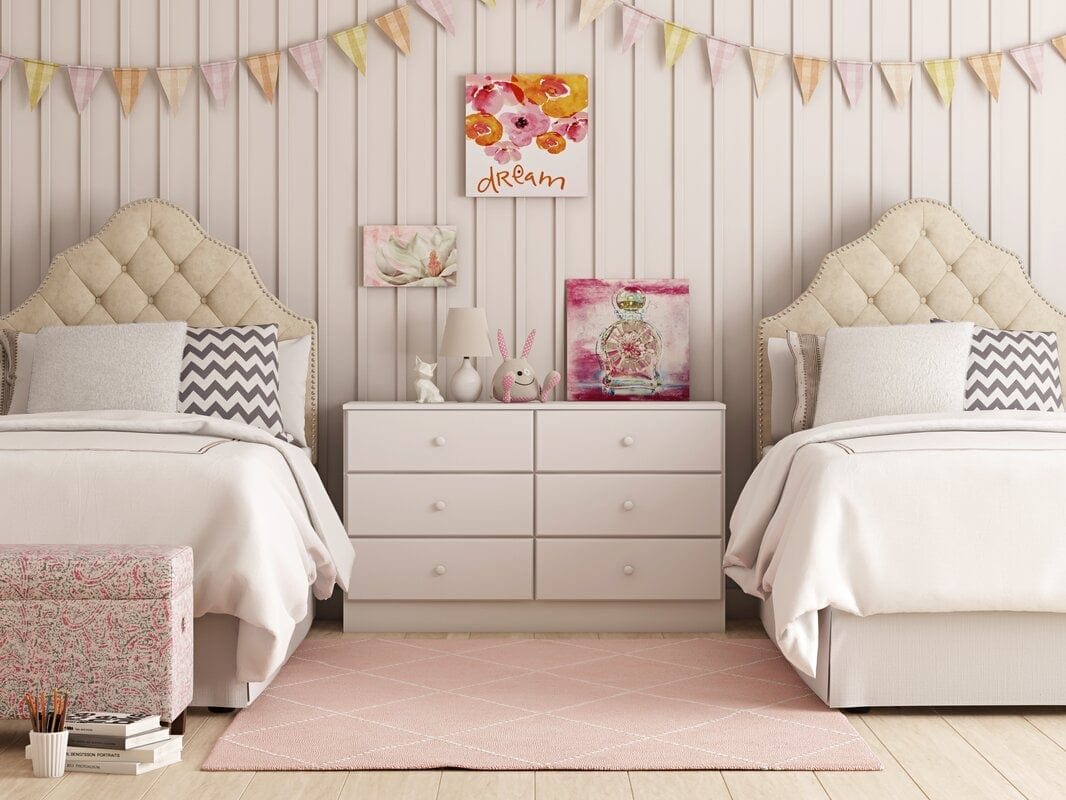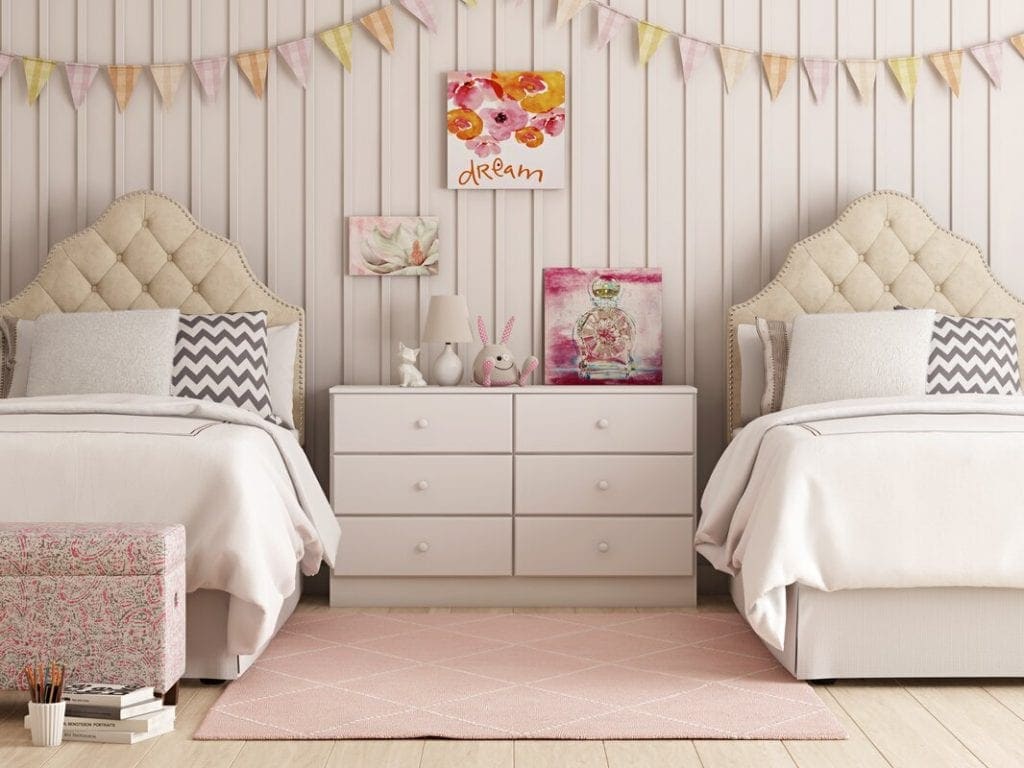 Have two kids that are sharing one room? Finding nightstands for a small bedroom is hard enough as it is, let alone doing it times two! So, rather than spend way too much time looking for something that works, just put their dresser between their beds.
It will give them a ton of storage space, will help separate the beds a little more, and has plenty of space for each to have a spot for their favorite book. Pop a table lamp in the center and you've even created a little line for kids who have the "your side" and "my side" fight.
Get Unique with a Locker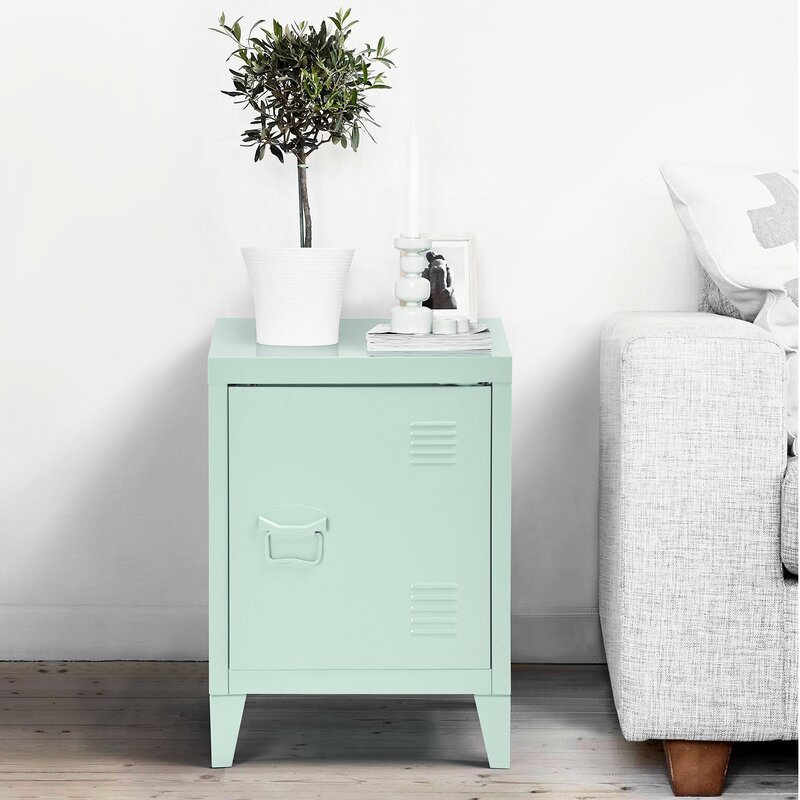 When you started searching for a space saving bedside table, the word "locker" probably never entered your mind, but look at how cute it can be!
It adds a funky touch and a pop of color to a room while still having plenty of storage space behind that locker door. If only they had been this cute in high school.
Plain & Simple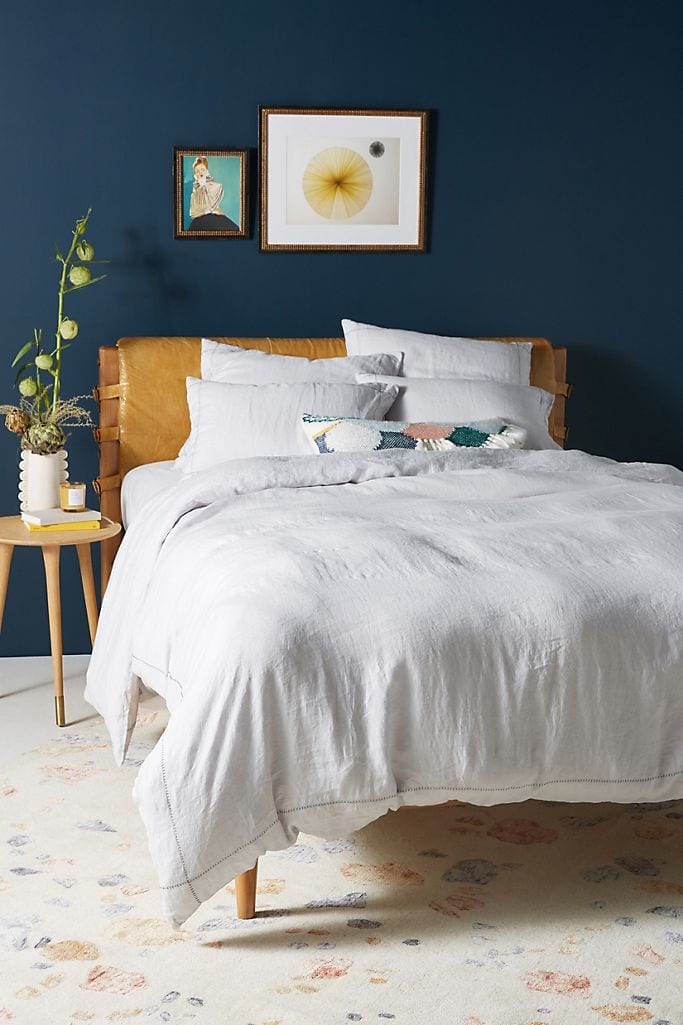 A quick solution to your nightstand problem – a simple old stool. Ideal for small bedrooms, this nightstand won't take much space. You can add a small lamp to accentuate its look, but save some space on it for your phone and favorite book.
You can add a couple of shelves on the stool to provide adequate space for your current book and all the recent ones you've read. You can also use burlap twine to make strong and sturdy shelves that look very stylish.
Use A Plant Stand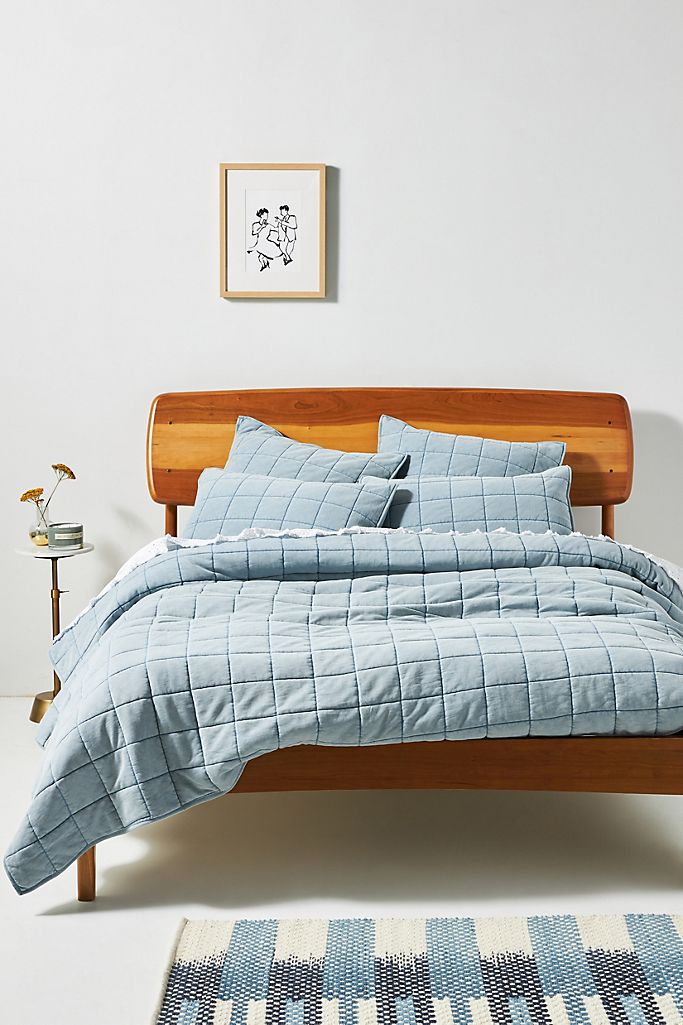 Instead of searching for nightstands for small spaces, think outside the conventional box, and consider a plant stand instead.
A plant stand is tall and thin, but still large enough to hold a cup of water and your charging phone. It's not fancy, but it will leave you enough space in your room to get fancy somewhere else.
Hairpin Leg Nightstand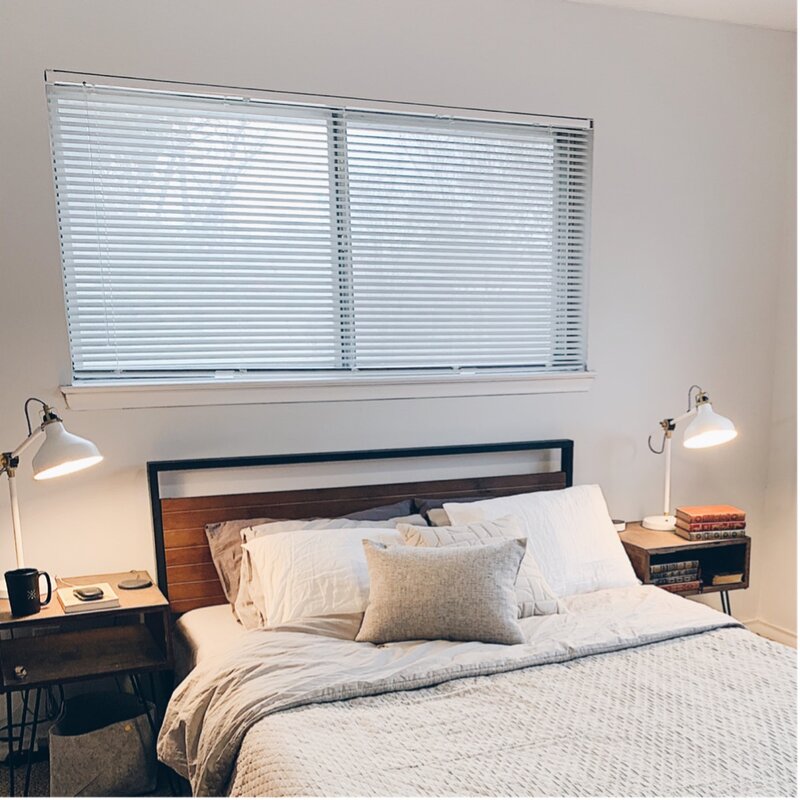 If you love sleek and minimalist things, let me present the hairpin leg nightstand to you. It's a bare minimum nightstand that can hold a phone and a book. It's not elaborate enough to store many things but if you're not after storage, it can be a good choice.
It's sleek and stylish and is perfect if you don't want to divert your focus away from other things. So if you've got a beautiful fluffy duvet that's looking great on your bed, this hairpin leg nightstand will be the right option
Short & Round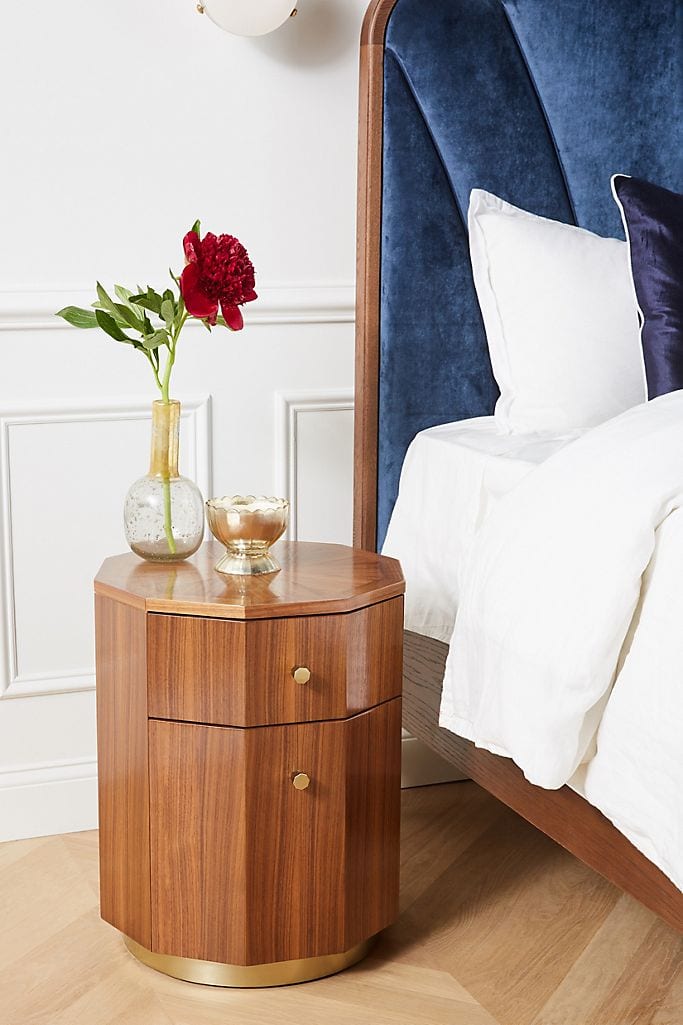 Not a big fan of all the straight lines and harsh corners in your bedroom? Soften things up with a small round nightstand, like this one.
Unlike pedestal tables, this round nightstand actually has some storage space in it with two drawers. It's a totally different look and still small enough to fight into a tight space.
Floating Nightstand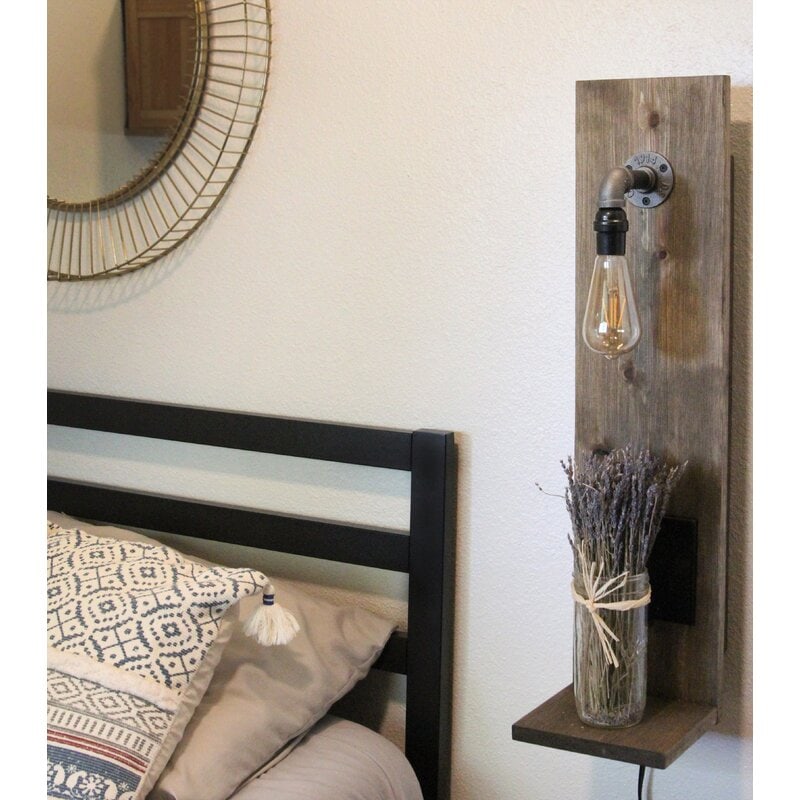 If your room is just so tight there is no room for a nightstand, hang one on the wall instead of putting it on the floor!
Something like this is perfect for someone with limited space because it's up off the floor, provides light and storage space, and it's so narrow it doesn't even take up much wall space.
The Corner Nightstand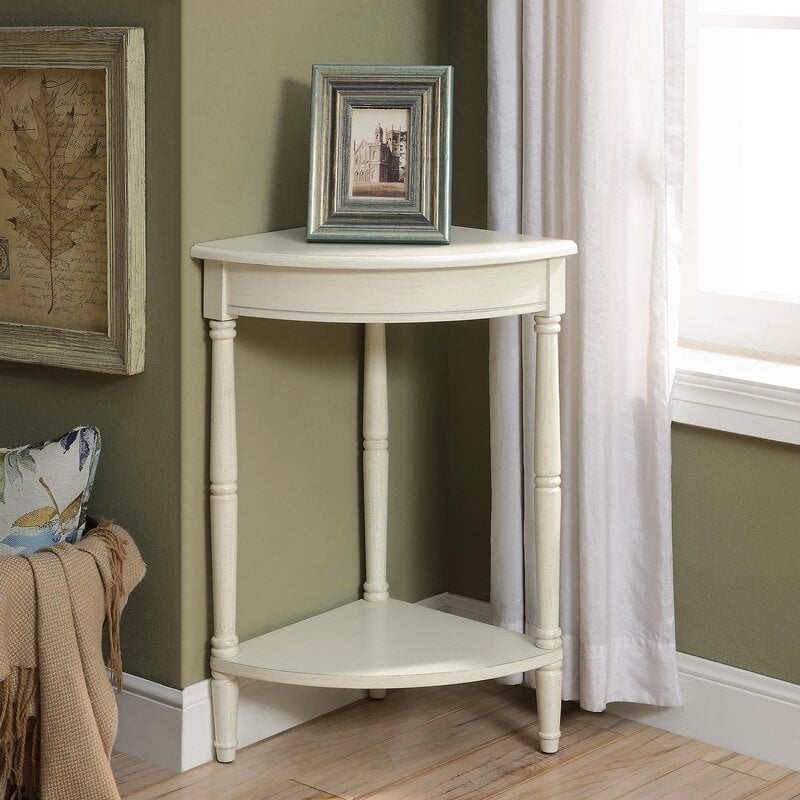 Make full use of your limited space with a small corner nightstand. Installed in the wall, this nightstand comes with a pullout drawer that can provide you enough space for a book or a diary.
There's plenty of space on top for your phone and a table lamp, and the shelf at the bottom can hold your books or even a basket for anything else you want nearby.
Splash of Color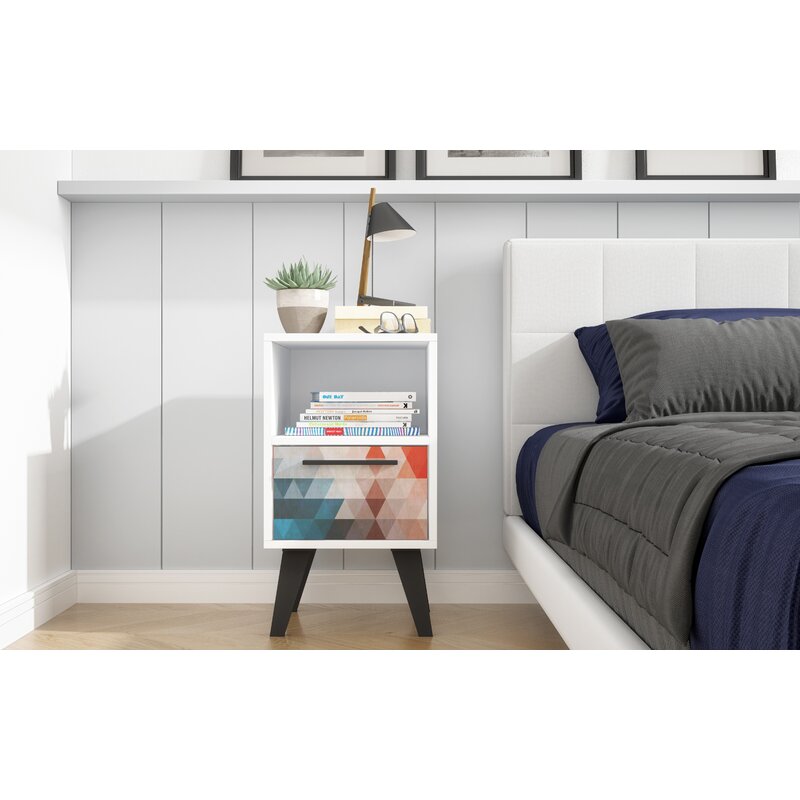 Here is a unique nightstand that will certainly stand out in your room. It adds a discrete pop of color, while still having a small footprint and also providing a good amount of storage. It's definitely a conversation piece but in a really fun way.
Rustic Farmhouse Style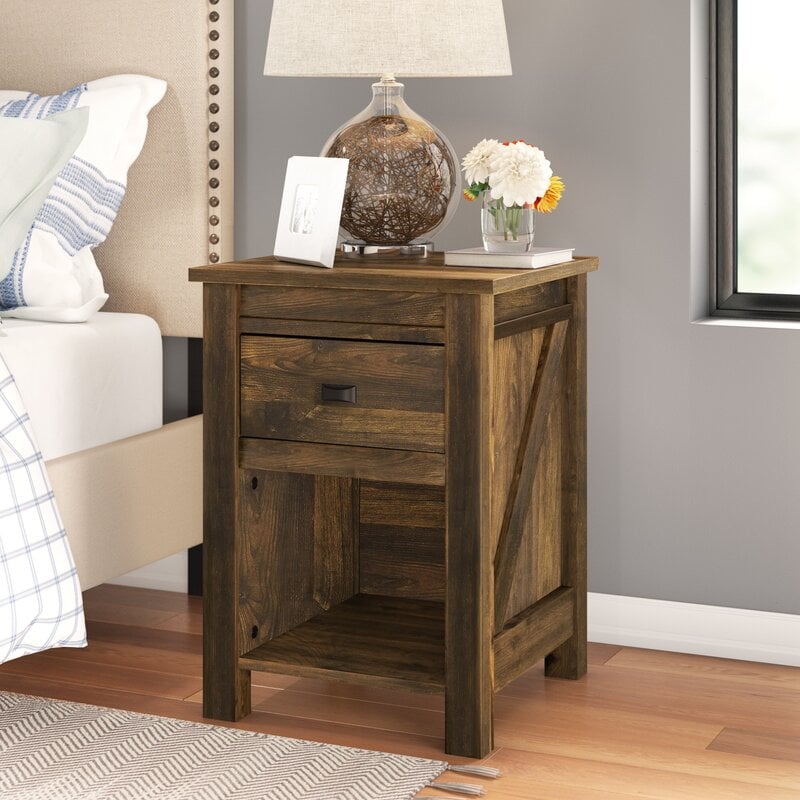 While wrought iron and wood is a good choice for farmhouse chic, barn wood (or, faux barn wood) is a great choice for someone with a more rustic aesthetic.
You can still get that look in your small bedroom with a nightstand like this. It's designed with the rustic look in mind but is compact enough to fit into a small spot.
Classic Kid's Size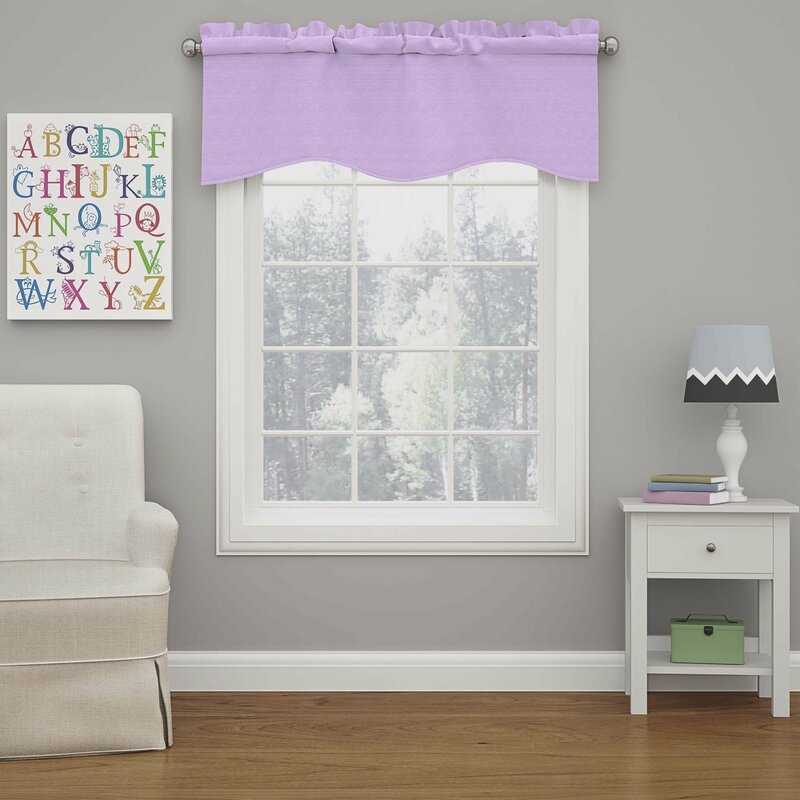 You may think that looking in the kid's furniture section will result in you bringing home a mini nightstand, but you'd be surprised by some of the great pieces you can find (at a less expensive price, too).
If you're looking for a small nightstand check out the baby section because they're made for small spaces but not necessarily made for small babies.
Built-In Lamp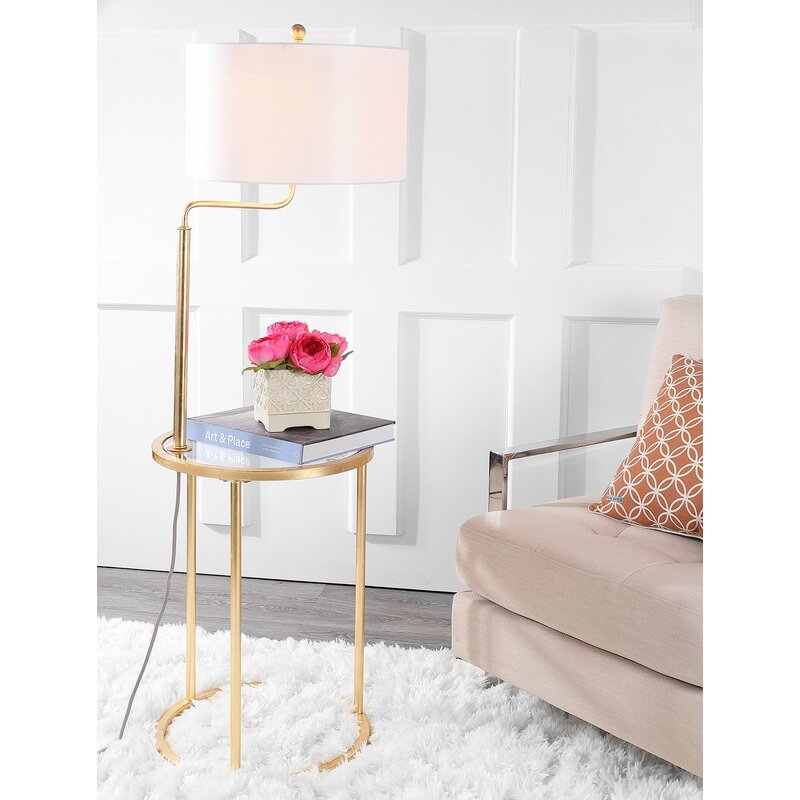 Do you want a small nightstand, but also need some light next to your bed? A table like this is the perfect solution. You don't have to install a sconce (which makes this a particularly good piece for a renter) but you also don't have to use precious storage space to hold a table lamp. It's a brilliant design, really.
Keep Everything Near You As You Sleep
A nightstand helps you have everything near you when you sleep and, with so many beautiful and unique space-saving nightstands, having a small bedroom is no reason not to get one.
Heck, you can upcycle old things to create a nightstand if you don't want to buy or make one. Check out our ideas or come up with your own – a new nightstand can be a quick weekend project.