Decorated Life is reader-supported. When you buy through links on our site, we may earn an affiliate commission. Learn More
17 Shabby Chic Wall Decor Ideas
Shabby Chic is the perfect interior design concept for anyone in love with a mix of modern and antique decor. Filled with calming pastels and vintage pieces, a shabby chic look will give you a flashback in time all while remaining up to date.
To properly depict a Shabby Chic decorating style, we'll look for new pieces that give the impression of antiques. Some items with a little wear and tear or signs of aging, and a couple old-fashioned patterns. So without further ado, here are 17 Shabby Chic wall decor ideas!
Pick Some Floral Wall Art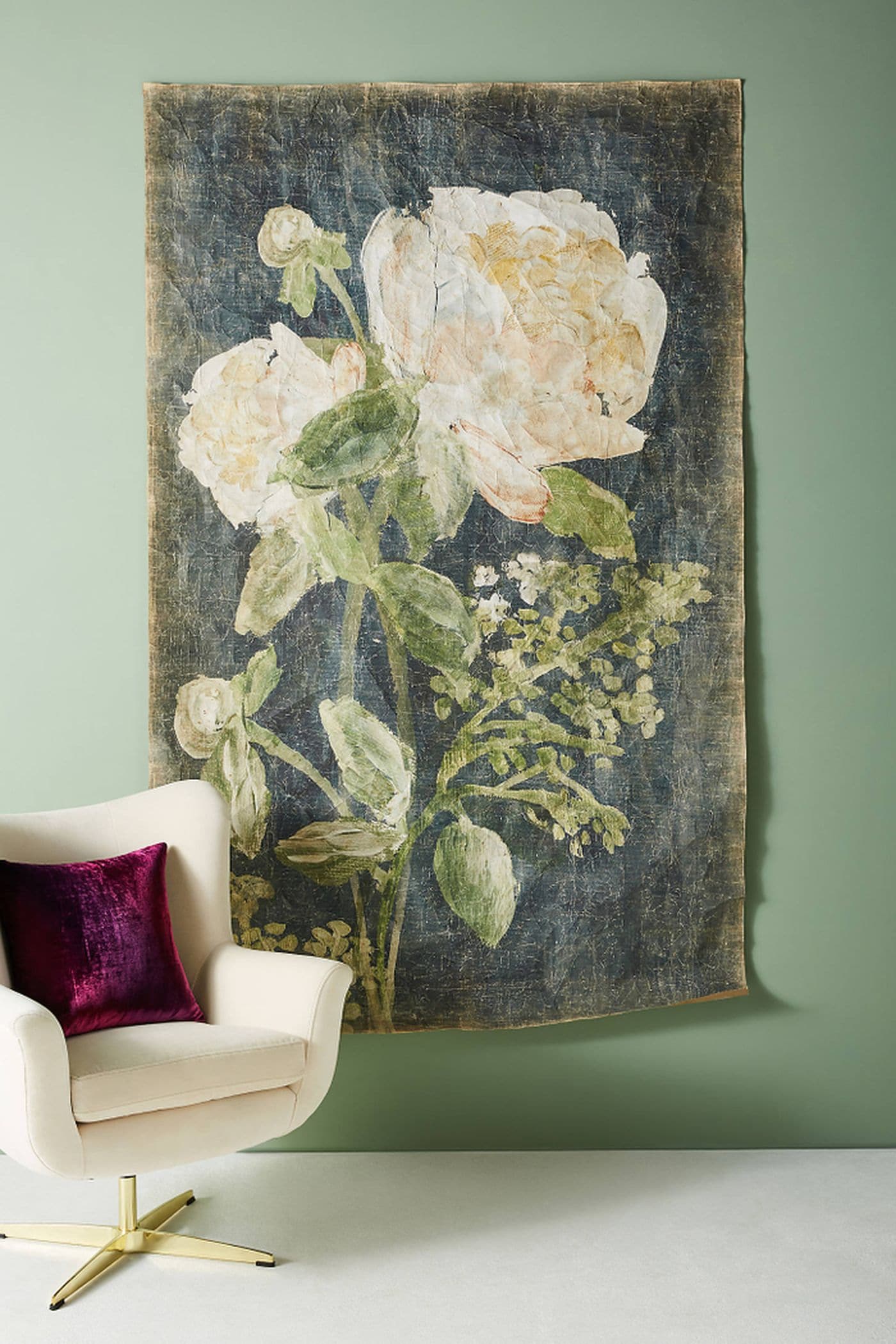 Floral designs have been one of the most common and classic styles associated with vintage decor. There are so many beautiful floral themed wall art pieces to choose from! No matter what your style is, having a floral piece will tie your shabby chic room together perfectly.
Instead of going with a typical painting or framed picture, (although either of those would make a great addition as well), let's get creative and find something a bit more unique! A tapestry is a great alternative, and one that can easily give a room a more vintage vibe.
Find A Funky Mirror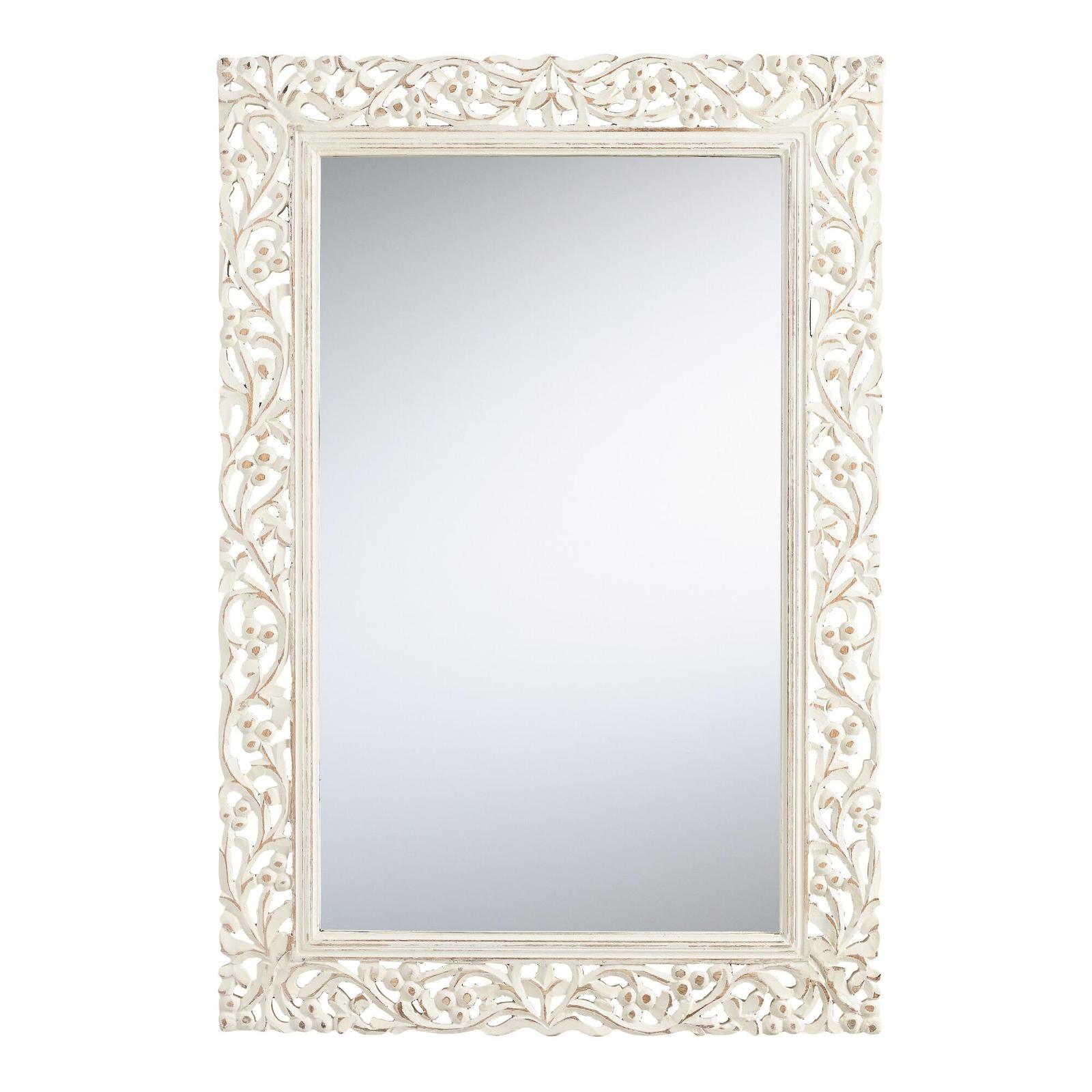 Finding a unique mirror to hang can make for a fun shopping experience! When considering the shabby chic theme, we can look for a mirror with a worn design or frame. Finding one with a frame that matches the color scheme is a bonus.
Mirrors can come in many shapes and sizes. To stick to the shabby chic room theme, it's best to rule out the more modern designs and look for mirrors that give off an old-fashioned look. Don't worry, there are plenty to choose from!
Get Creative With A Clock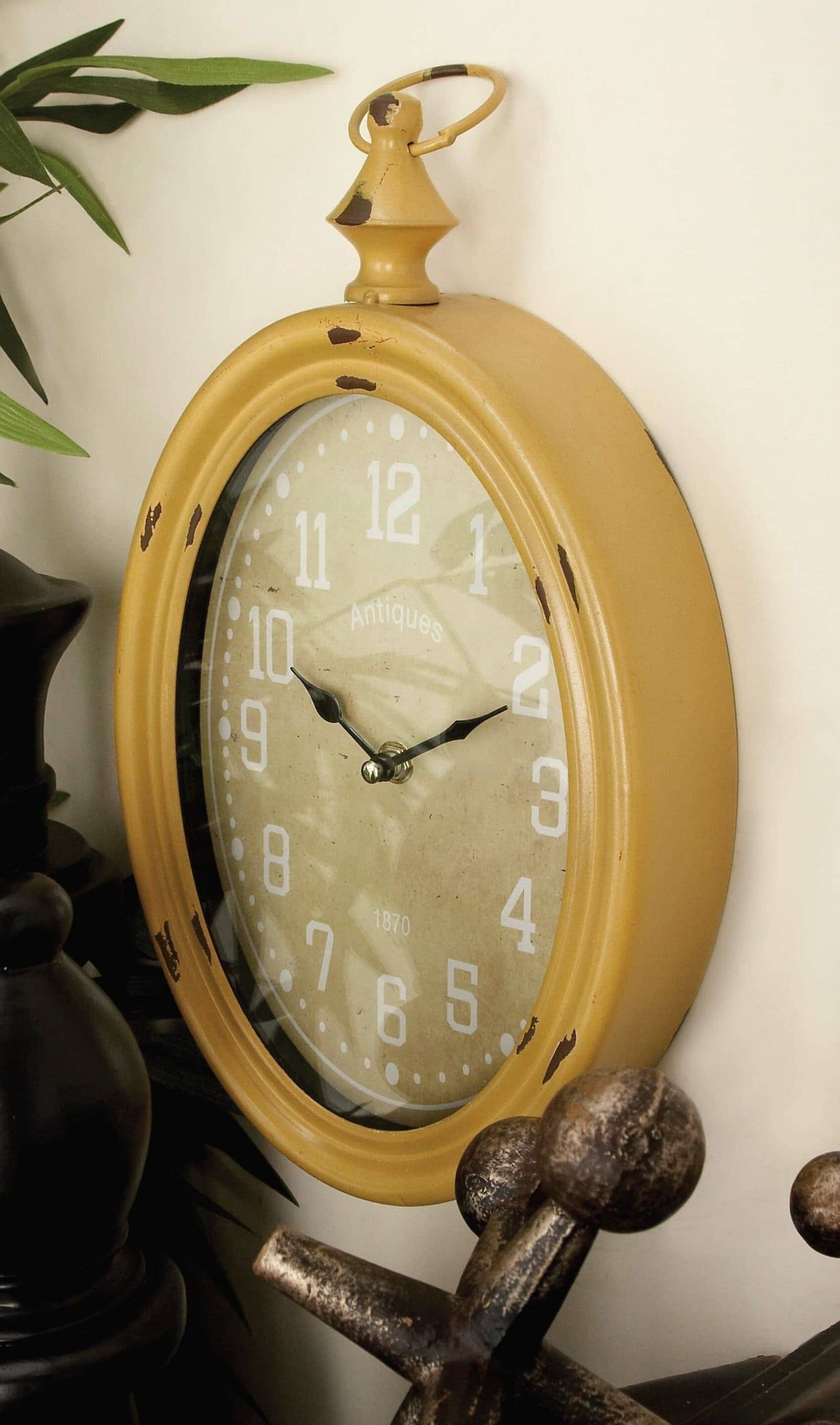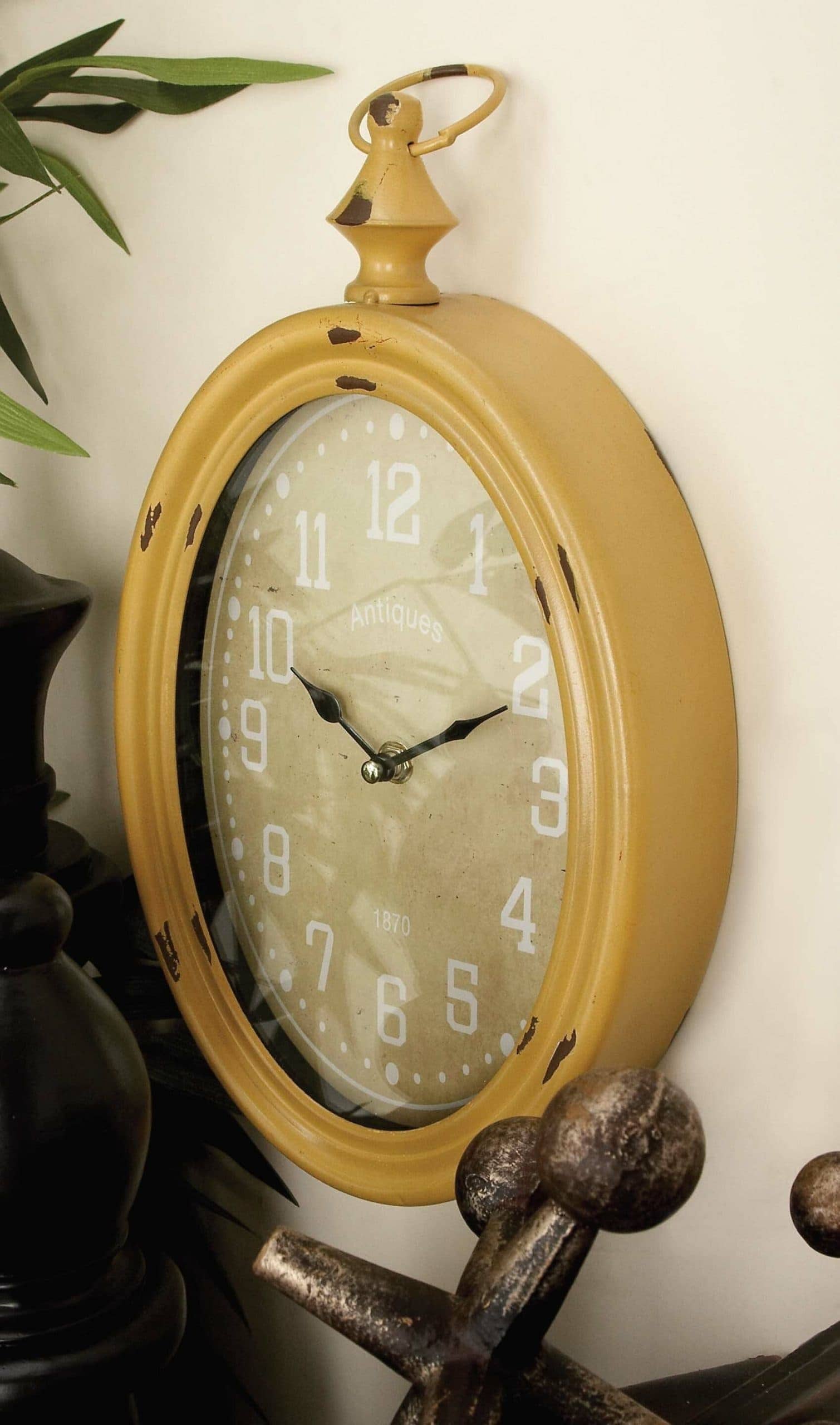 Having a clock on the wall serves as both a decorative and practical piece. This will fit in perfectly with your shabby chic wall art decor! You can choose a clock with a pop of color while stylistically staying true to a vintage feel.
Most shabby chic pieces will be in a nude or pastel color range, but a colorful clock can be a perfect accent piece to brighten up the room's mood! Experiment with a green or a yellow clock with some classic or distressed designs to it.
Search For A Neutral Wall Hanging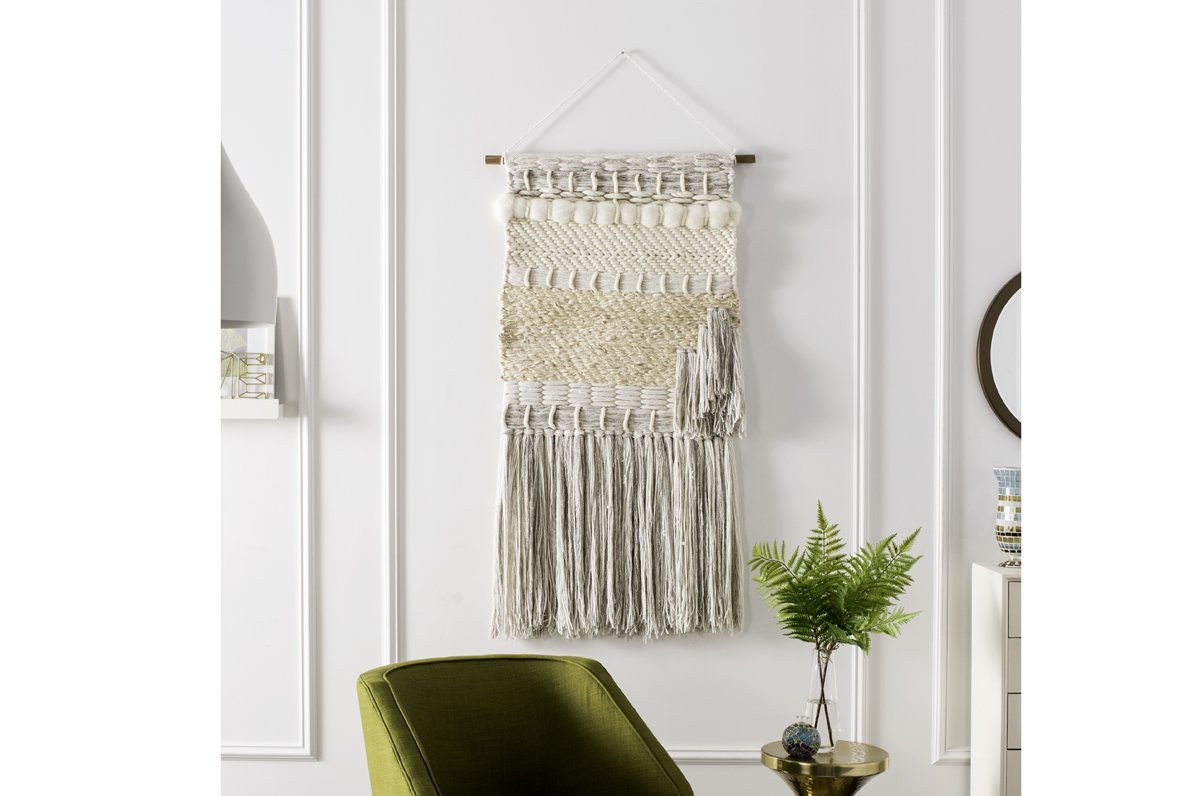 To tie together the color scheme of your shabby chic bedroom, a good idea would be to search for a neutral piece to incorporate. Colors such as beige, white, or grey will make all of the other colors you choose to use stand out against your neutral wall decor.
A simple wall hanging will do the trick when searching for neutral wall art. You can find all sorts of wall hangings with many different looks to them. Feel free to express yourself with whichever one you choose!
Express Yourself With A Quote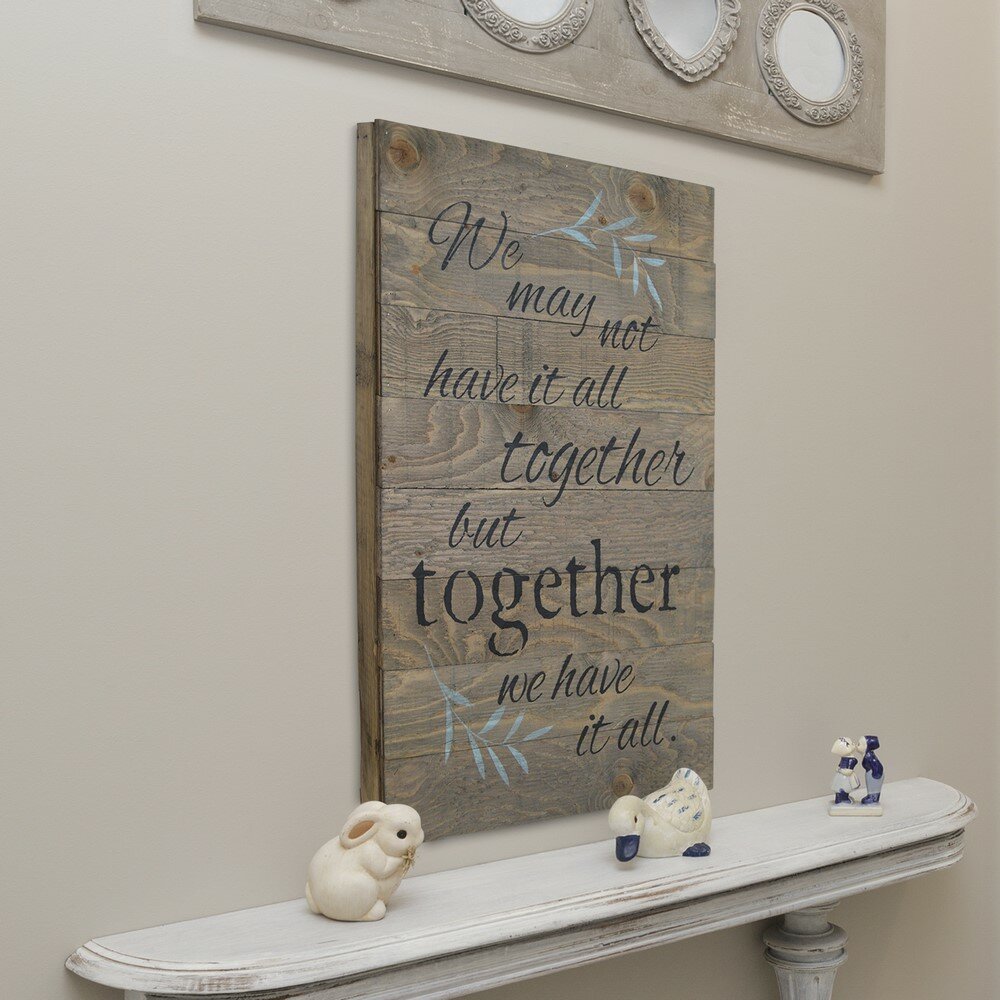 A perfect idea for your shabby chic bedroom wall would be to find something to hang that shows off a quote that you love. Sharing favorite quotes is a great way to express yourself, because it allows other people to understand a part of your personality!
You can find paintings, tapestries, or even print outs of quotes you relate to. It's easy to search for shabby chic wall decor that includes quotes, and on the plus side, they will already look distressed and vintage.
Add Some Shelving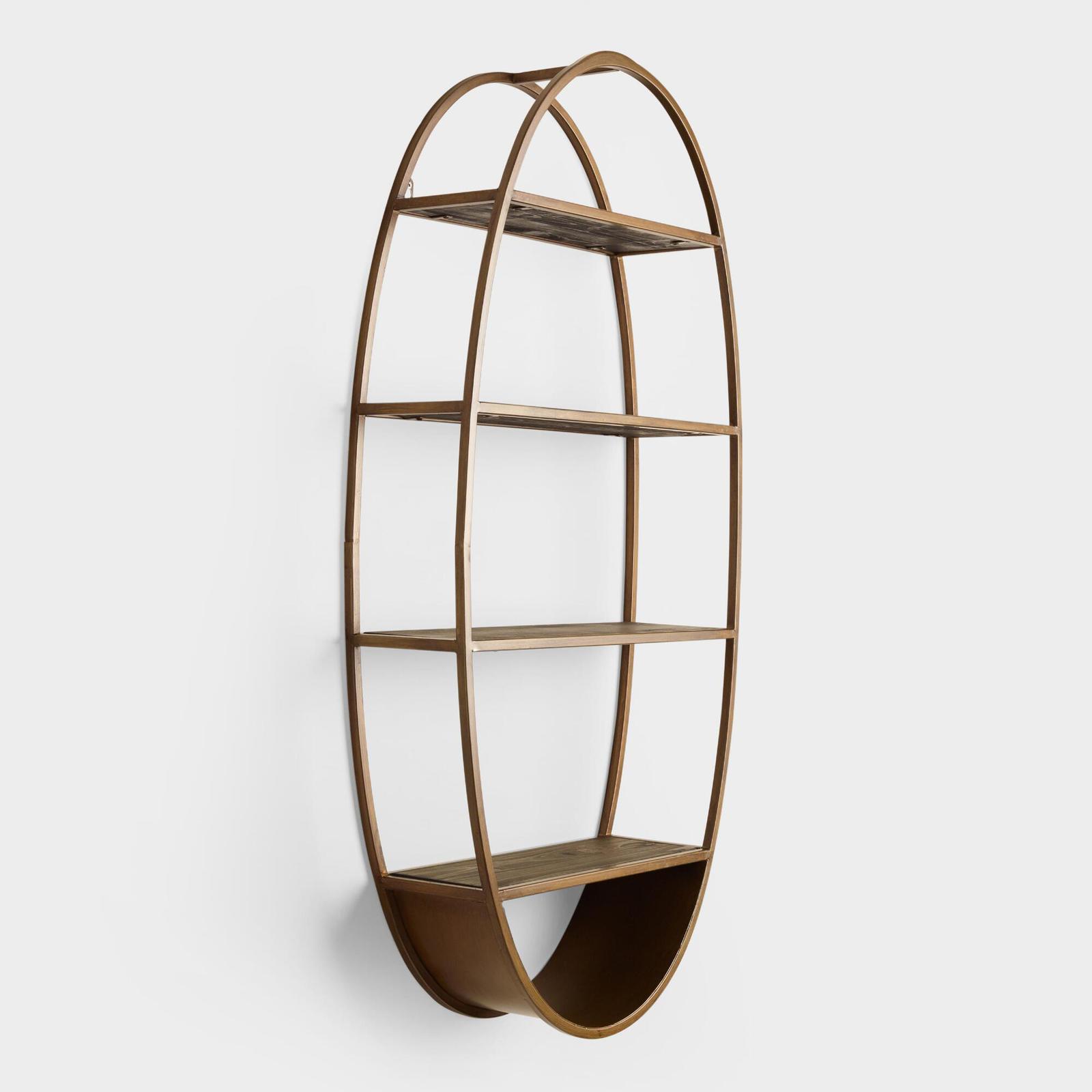 Adding shelves is an integral part of any shabby chic kitchen wall decor. You'll need the storage space to place kitchen essentials, as well as a place to put decorative items. A plain, gold or wooden shelf will look incredible in your kitchen!
Once you choose the perfect shelf, you can place some vintage knick-knacks alongside the edges to add to the shabby chic atmosphere. Another great idea is to look for some items of sentimental value and place them on the shelf, they'll make for great conversation and add to the vintage theme!
Choose A Wallpaper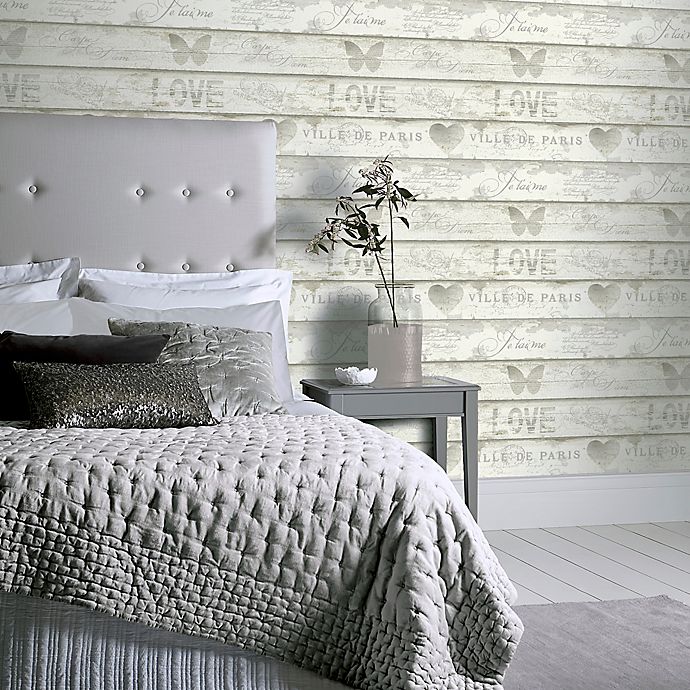 Whatever wallpaper you choose should be a focal point when considering how you should get your shabby chic theme across. It will take up a lot of space and draw attention, so making sure that it's on theme is a must.
Look for wallpaper that has a traditional feel and still catches your eye. Off-white or beige are a starting point, but you can always find wallpaper patterns with fun designs that fit the room theme as well!
Mount A Wall Hook
A perfect and traditional shabby chic piece of wall decor is a wall hook. Wall hooks are commonly placed in the living room in order to hang hats and coats when guests arrive. Adding a wall hook is a great idea for any living room, especially in a shabby chic room!
This is the perfect shabby chic wall decor since wall hooks are already associated with more old-fashioned households, but are still being made to look modern. They're a practical piece that will also add a vintage vibe to your room!
Invest In A Beautiful Canvas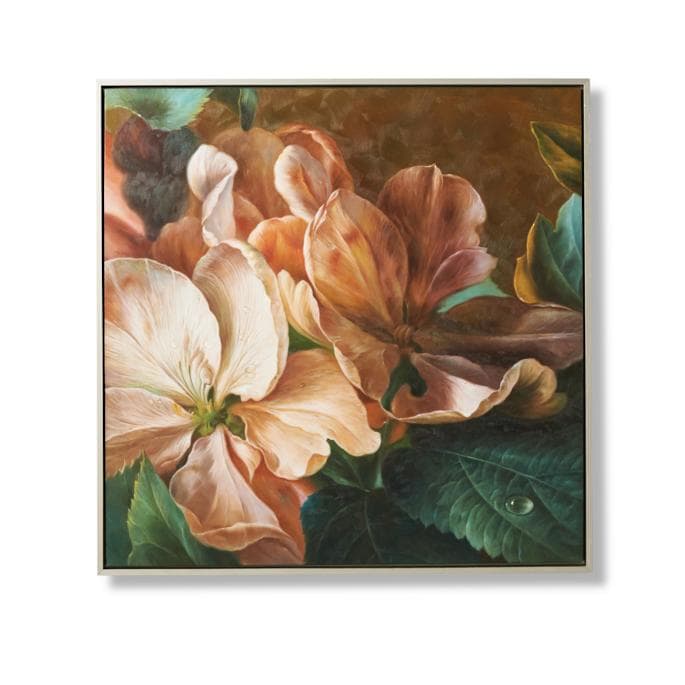 There are so many ways to experiment with wall decor and hundreds of pieces to choose from, but your room may feel bare without the perfect painting. Paintings make for a classic and wonderful addition to any room.
There is an endless variety of paintings to choose from. In order to stick to your shabby chic theme, make sure to steer more towards artwork with an old-fashioned feel. For reference, a shabby chic painting could be a traditional, hand-painted piece of artwork.
Commit To A Mural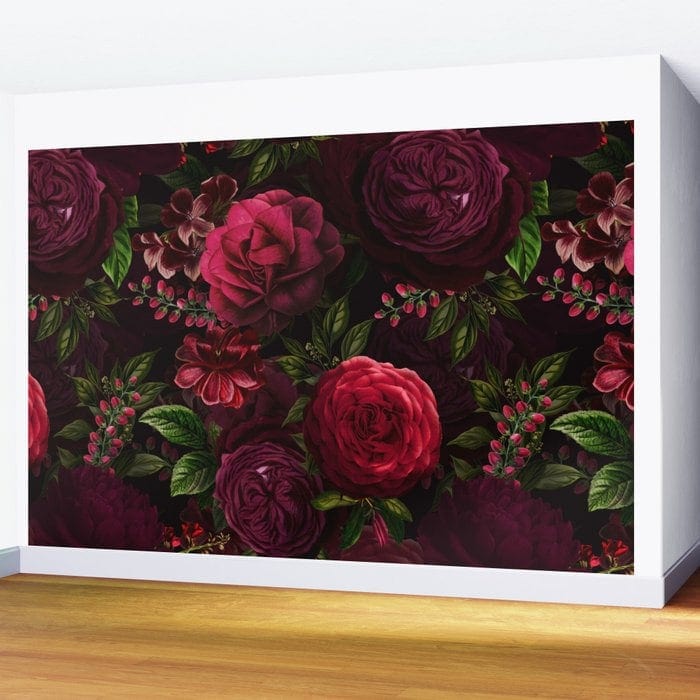 If you loved hanging a canvas and can't get enough of some stunning, shabby chic artwork, take it a step further and find a mural you adore! You can even find stick-on murals, just in case you change your mind or want to switch up your look.
A lot of vintage murals and artwork depicted scenes of nature, so choosing an adhesive mural with an old-timey floral pattern would fit right in!
Hang A Wall Medallion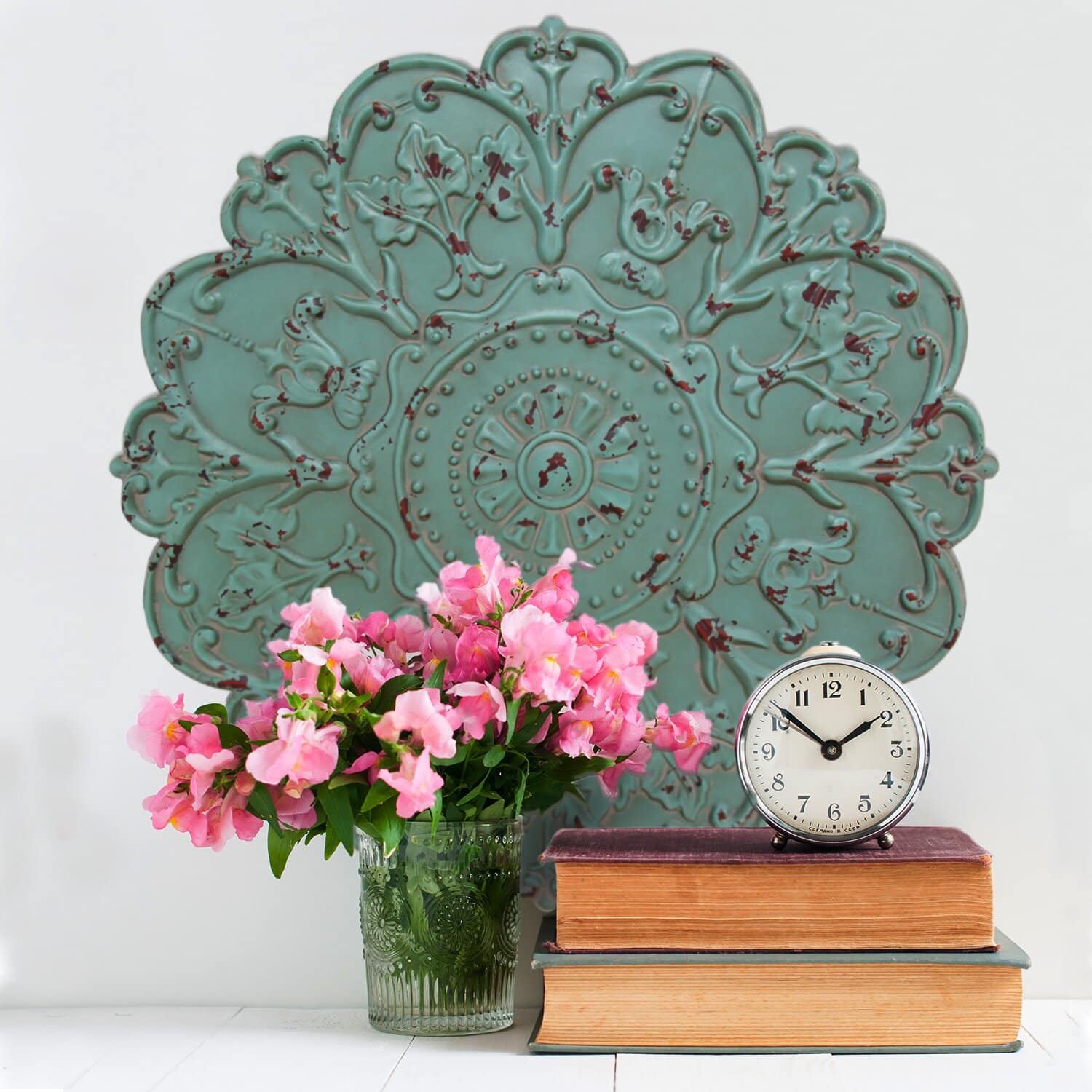 Another fun shabby chic wall decor idea is to search for an antique-looking wall medallion. Many of them have a somewhat worn look to them, and you can find many with signs of aging when in reality, they are brand new.
This can be another opportunity to play with your shabby chic color scheme; finding a pastel or lighter colored wall medallion will tie together the other colors in your room! The perfect example is a hand-made, distressed, light green wall medallion.
Creating Space For Drinks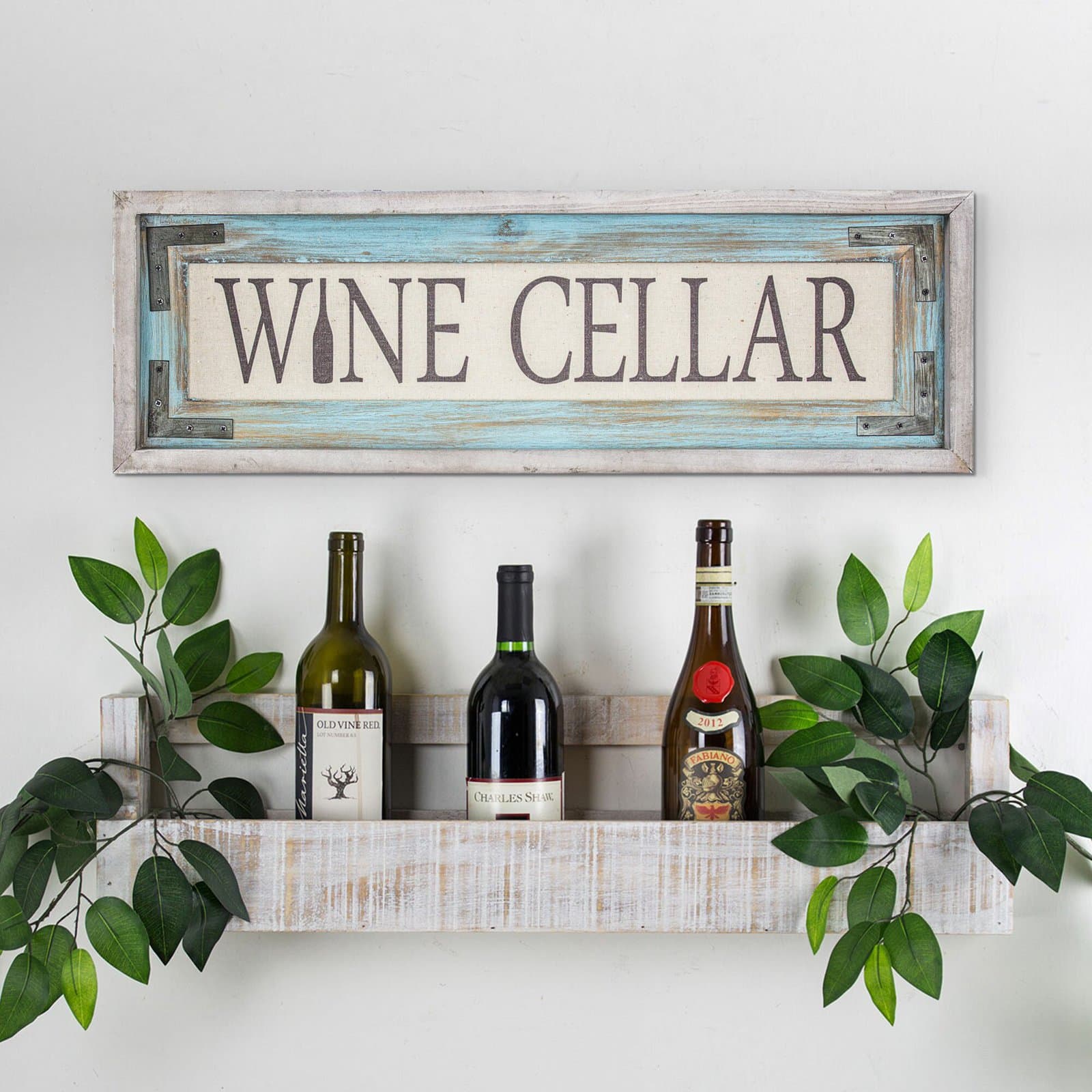 A unique idea, (for those over 21), is to create space on your kitchen wall for wine or your other drinks of choice. This allows for easy access to your favorite bottles, as well as the ability to showcase some shabby chic kitchen wall decor!
Simply add a vintage shelf below a seemingly aged "Wine Cellar" sign, and you're all finished! It makes for a useful storage spot for your wine, and your guests will undoubtedly enjoy it as well!
Put Up A Wall Organizer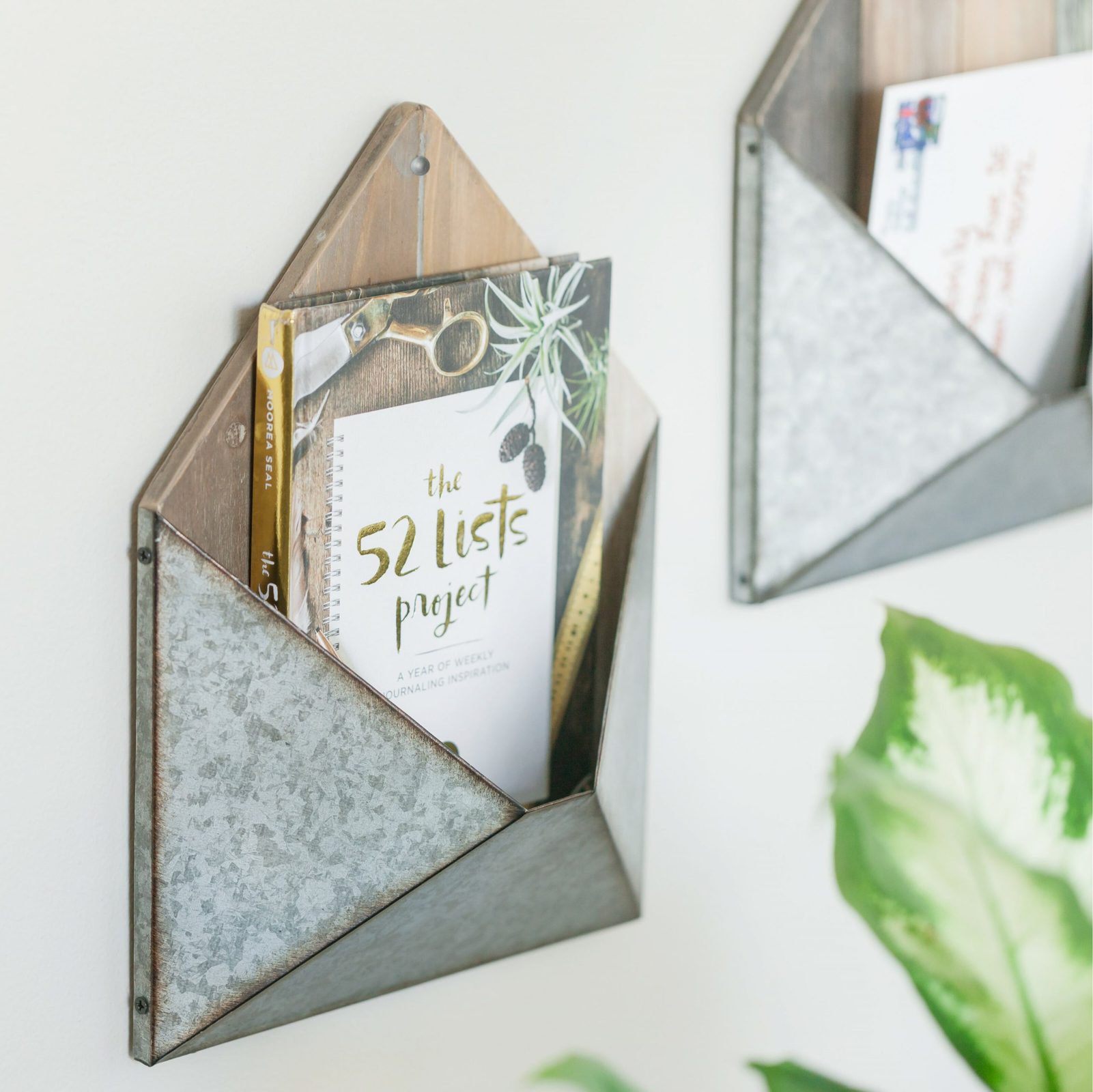 Speaking of useful shabby chic wall decor, let's look at some wall organizers! You can find wall organizers you're able to write on, hang your keys, or even store books and letters. This creates even more storage space by utilizing space on your wall.
Whatever type of wall organizer you'd like to purchase, you'll be able to find one that fits your shabby chic theme. A tin, letter organizer will do the trick. Gather some mail or hand-written letters you've received and make an indoor mailbox!
Laundry Room Finishing Touches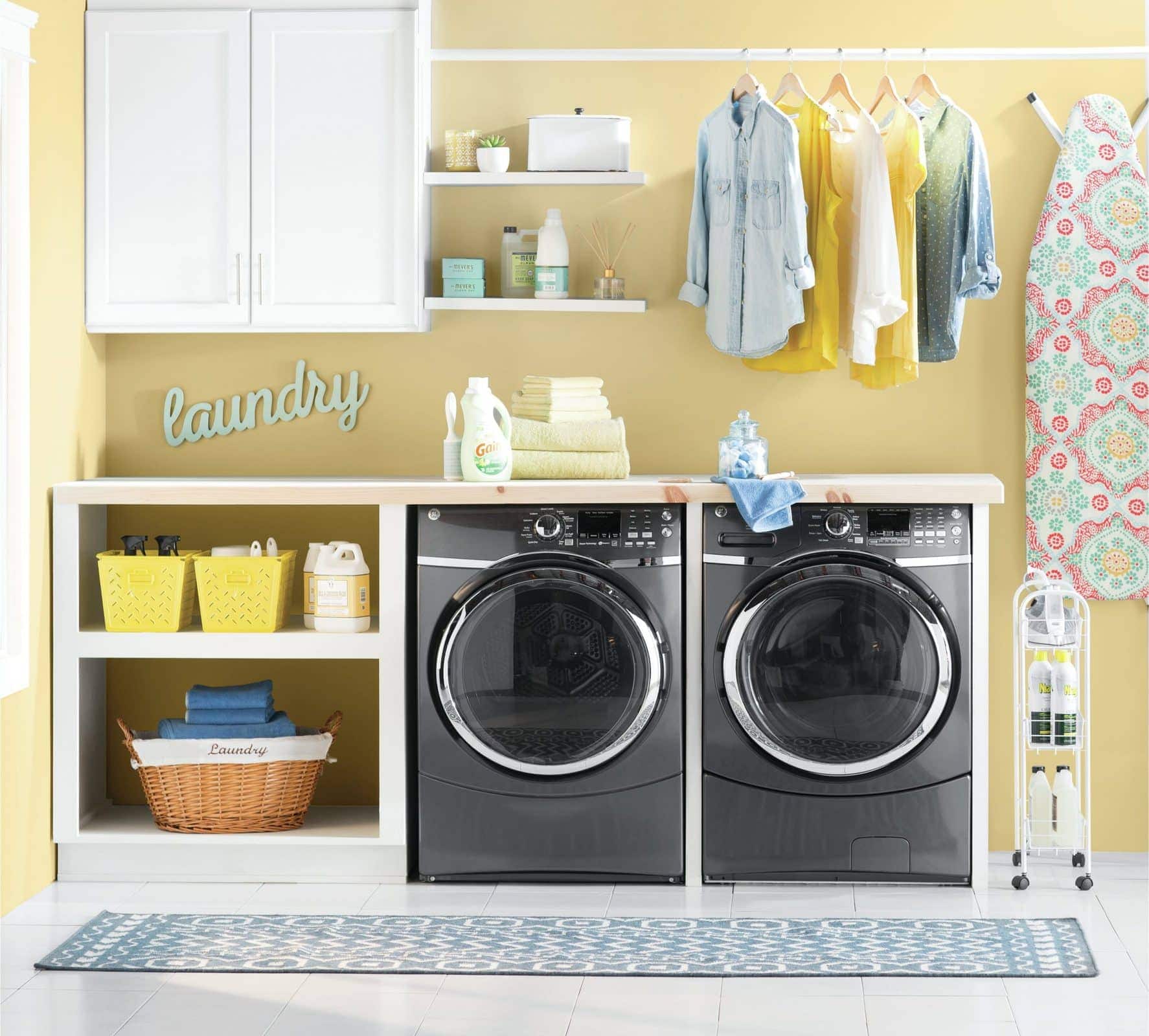 When decorating your household or living space, most people neglect the smaller, seemily "less important" spaces such as the laundry room or storage closets. Don't forget that every section of your home matters and contributes to your theme!
To include your laundry room and fully invest in the shabby chic theme, start off small and find a simple, wooden "Laundry" sign to hang in the room. People visiting will notice and appreciate your attention to detail!
Have Fun With A Chalkboard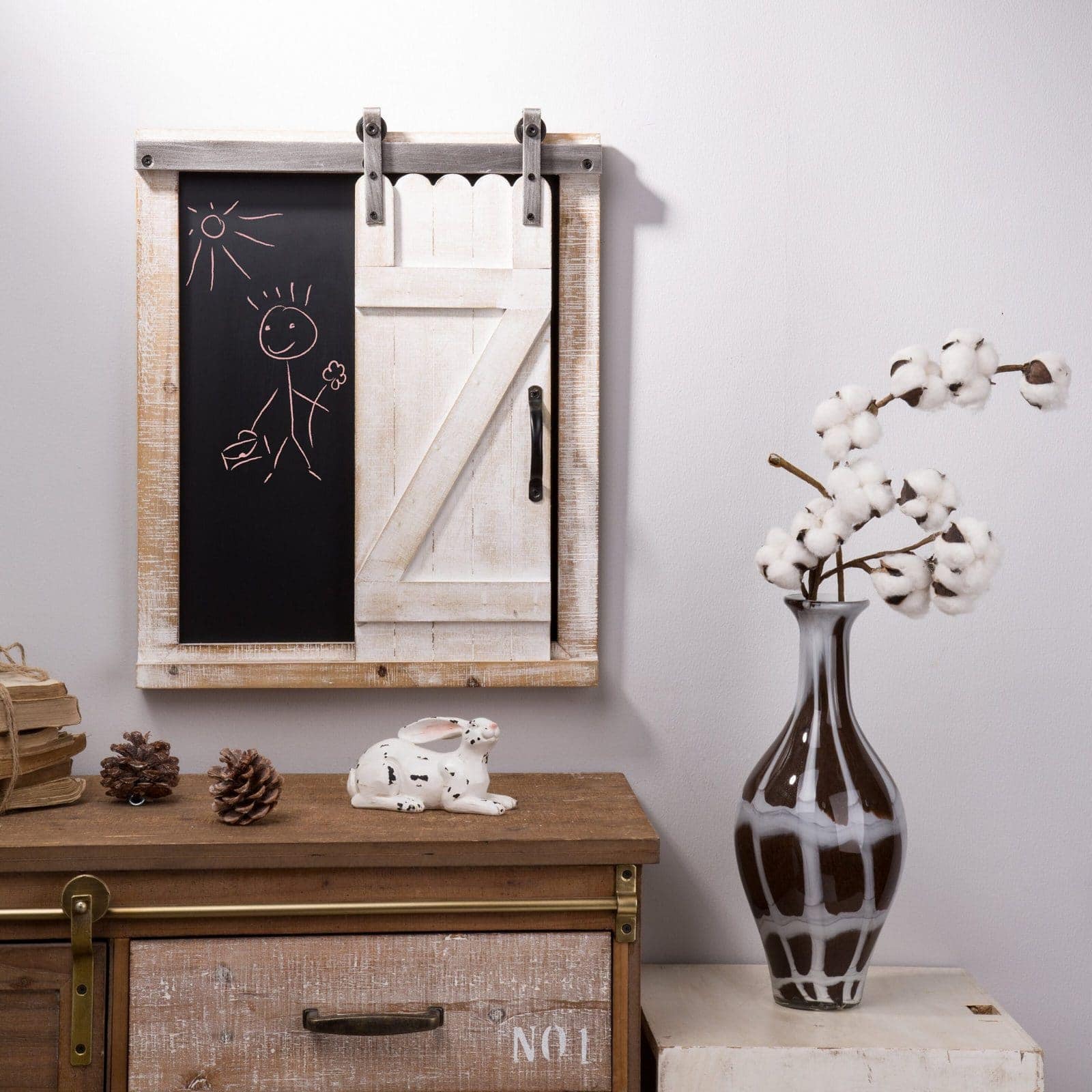 Kids and adults alike love chalkboards! Whether you're drawing a stick figure, or writing down tonight's dinner menu, it's a fun way to get creative. Chalkboards themselves go way back and already have a vintage feel. Plus, they can be placed in any room.
You can find a chalkboard with unique, antique characteristics as well. Meaning, you don't have to stick with a plain or boring chalkboard to hang. This will make for an aesthetically pleasing and entertaining addition!
Buy A Decorative Wall Panel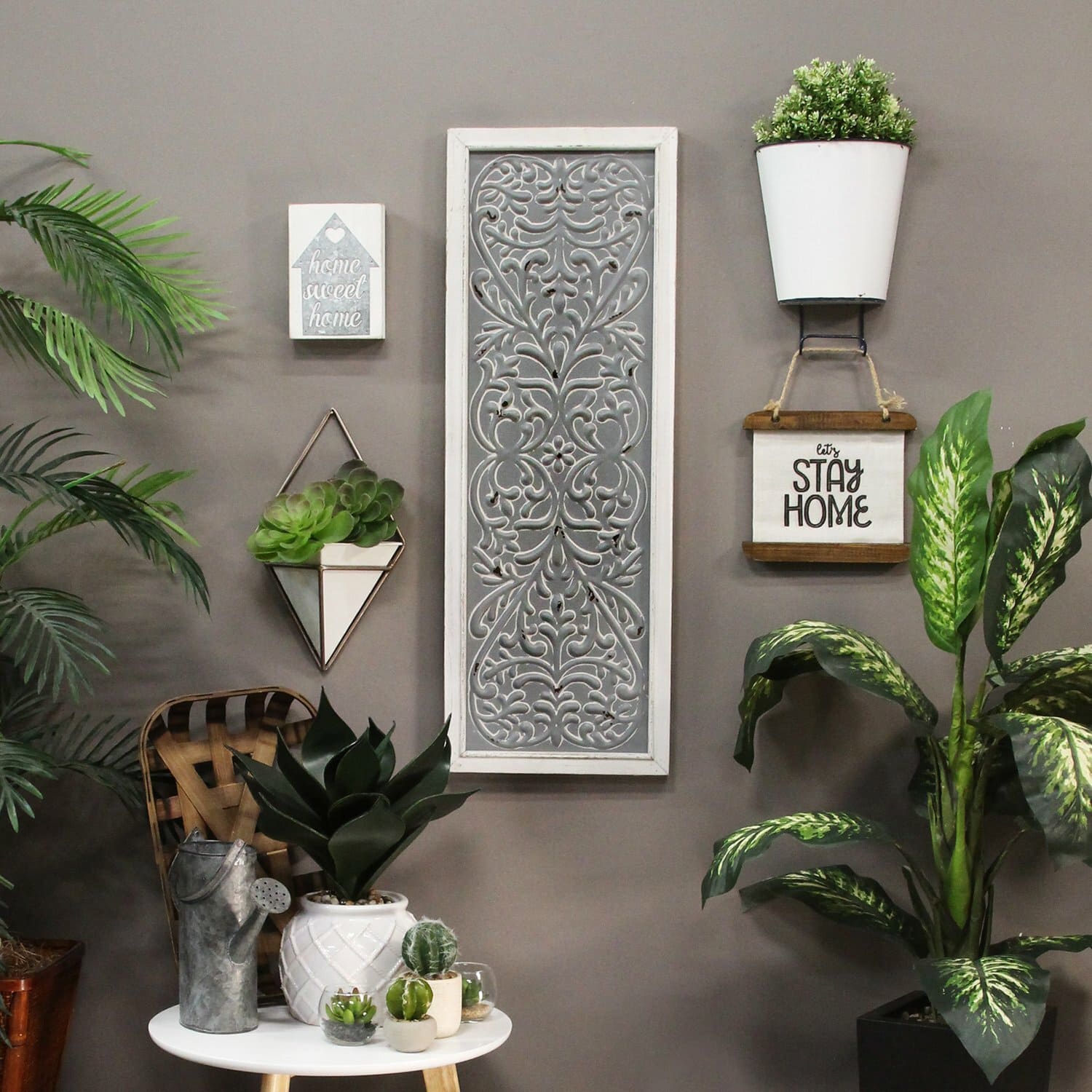 Decorative wall panels are becoming a popular interior design staple to add to any wall space. Made with eye-catching colors and designs, they're a great wall decor investment.

Wall panels come in all shapes and sizes, and can be placed just about anywhere you choose. Pick a color that coincides with your shabby chic theme, and you'll have another unique and interesting piece.
Don't Forget A Dreamcatcher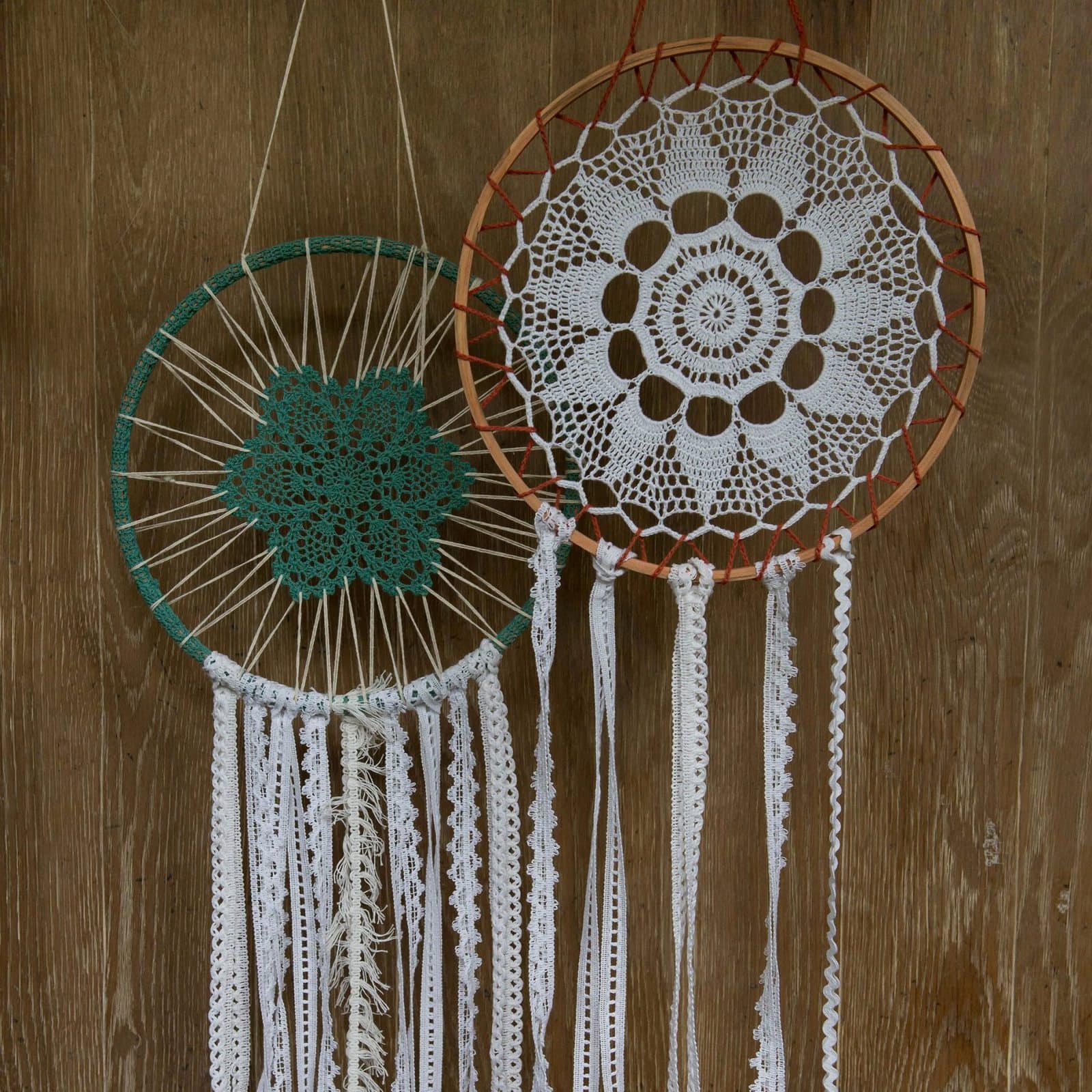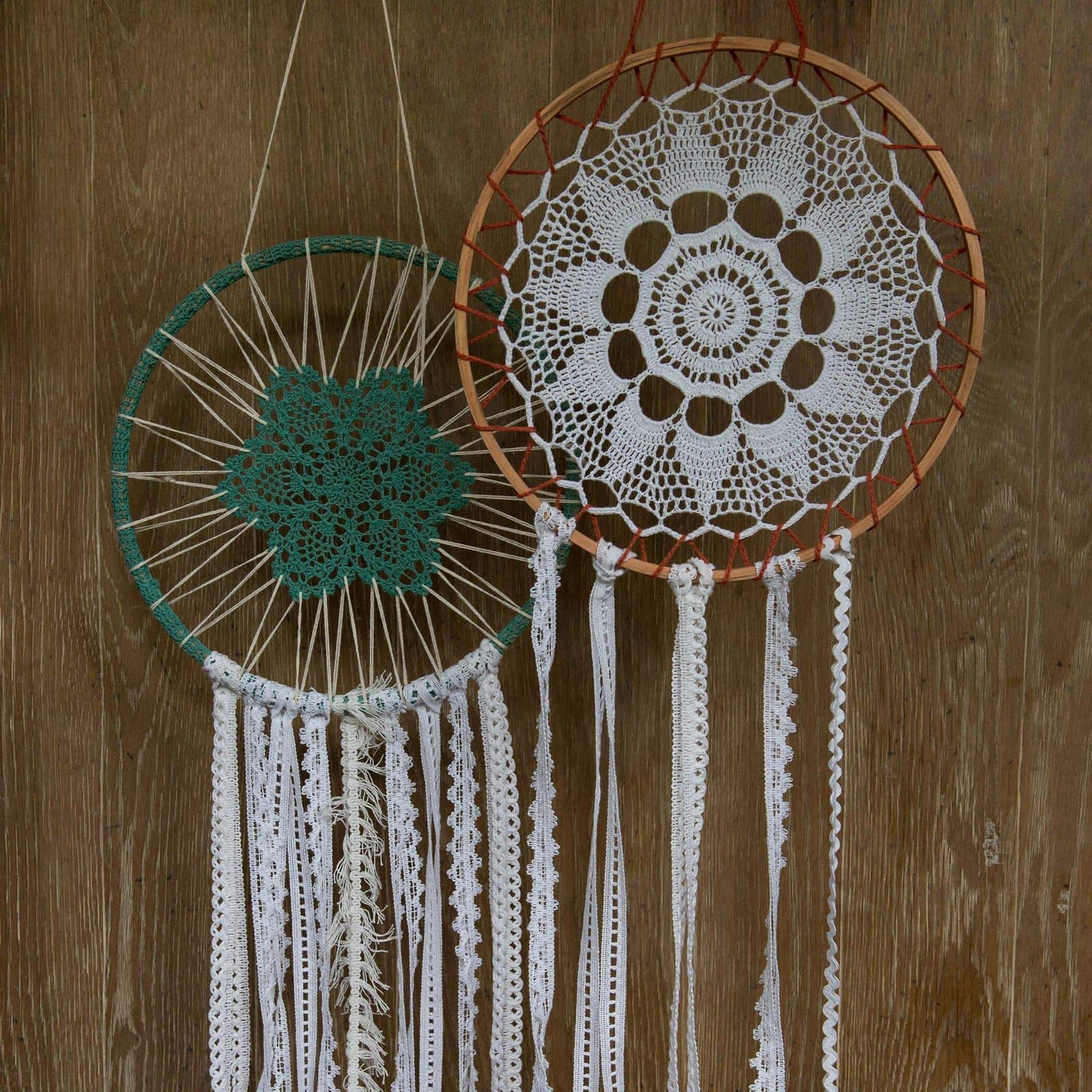 Dreamcatchers are such a sacred piece of decor and have more of a sentimental meaning to some. Whether you believe this item will truly serve its intended purpose or not doesn't take away from the fact that they're just plain beautiful!
Hanging a crocheted dream catcher will not only possibly trap your bad dreams, but will ensure to add personality to your shabby chic theme. And who knows… you just may end up believing in their abilities!
Have Fun With Your Shabby Chic Decor
The shabby chic theme is becoming more popular amongst people interested in interior design. There's just something about the antique vibe that draws attention and there's a lot of fun in creating the illusion of an item being old-fashioned.
If you're more into modern interior design, don't count shabby chic out just yet! The concept is to find newer pieces that simply give off the impression of antiques. You can still incorporate a modern feel or even an updated color scheme, while adding in a few distressed pieces of wall art. Get started and enjoy your shabby chic home!