How to Choose the Best Size Pulls for Your Cabinets
Cabinet hardware is often overlooked, but it can make a big impact on the look and feel of your kitchen. If you're looking for a quick and easy way to update your kitchen cabinets, consider changing out the cabinet pulls.
There are literally thousands of styles and finishes to choose from, but picking the right size is just as crucial as the style. Keepo reading to learn more about how to pick the best size pulls for your kitchen!
Finding the Right Size Cabinet Pull – What to Consider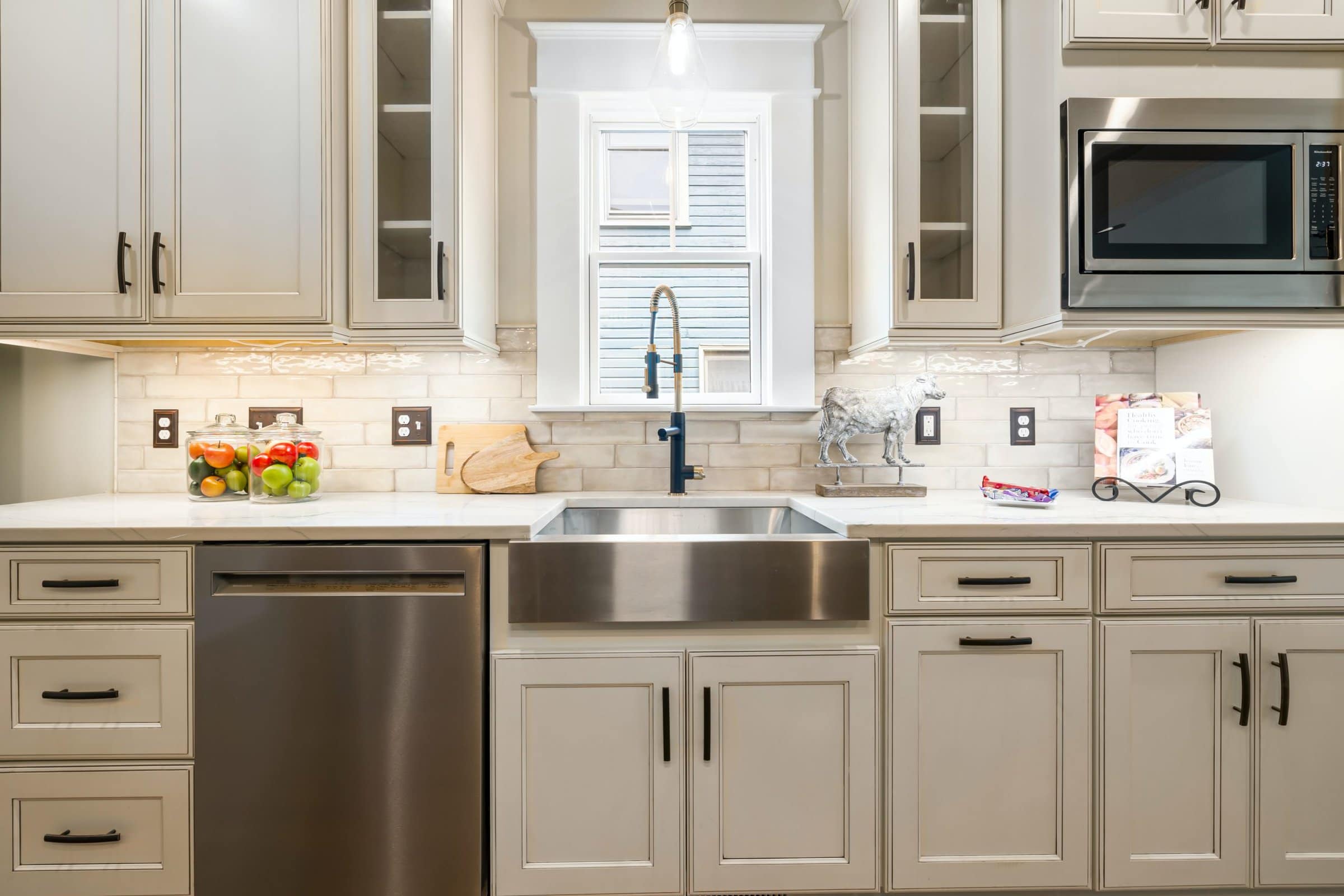 When it comes to choosing the right size pulls for your kitchen cabinets, there are a few factors to consider. For one, you'll want to make sure that the pulls are in proportion to the size of your cabinets. You'll also want to consider the style of your kitchen and the overall aesthetic you're going for. And of course, you'll want to make sure that the pulls are comfortable to use and easy to grip.
The style of your kitchen is one of the most important factors to consider when choosing pulls. If you have a modern kitchen, you'll want to choose pulls that match the style of your kitchen. But if you have a traditional kitchen, you can choose pulls that are a bit more ornate.
Finally, make sure that your chosen kitchen pulls are in line with your budget. There's a huge range of cabinet pulls on the market for all price points, so you should be able to find the style, color, and size you want without going over budget.
With all of these factors in mind, you should be able to find the perfect size pulls for your kitchen cabinets.
How to Measure for Your Cabinet Pulls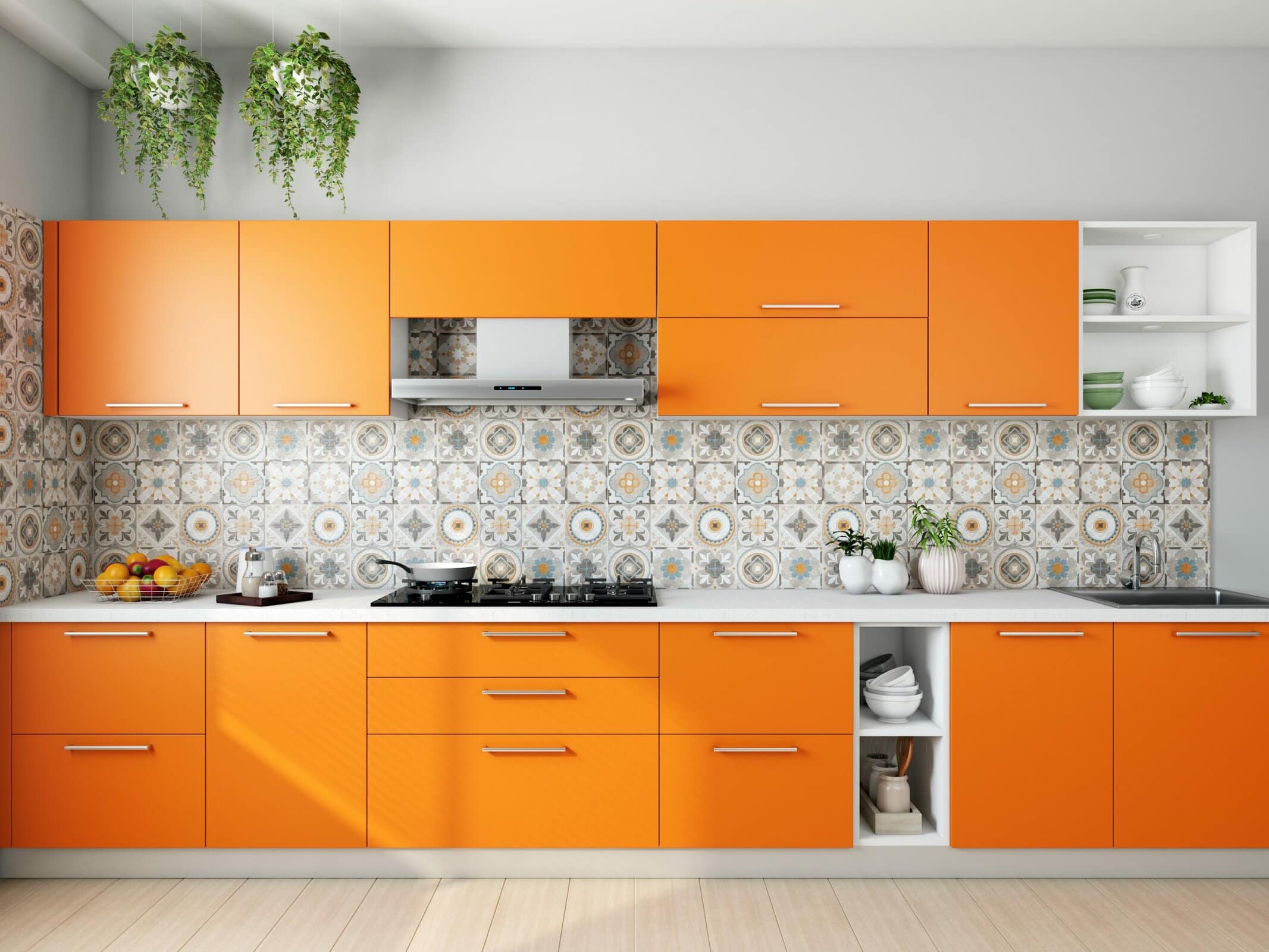 If you're planning on replacing your cabinet pulls with new ones of a similar size and shape, then measuring for them is actually quite easy. To measure for your cabinet pulls, you'll need a tape measure and a ruler.
First, measure the width of the existing pulls. Then, use the ruler to measure the distance from the center of the pull to the nearest edge.
If you're unsure of the size based simply on measurements, then another strategy is to buy just one pull, or several in different sizes, and try them out one by one to get a better idea of how they fit before committing.
Choosing the Right Cabinet Pull Style for Your Kitchen
It might seem that choosing the style of your knob is not as important as the size, but actually, when you know what style of cabinet pull you'll use, you can determine what size pull you need.
Take a look below at some of the most popular drawer and cabinet pull styles—each shape and style takes up space in a different way, so picking the shape beforehand will help you determine the size you need later.
Bar Pulls
If you're looking to give your kitchen cabinets a sleek and modern makeover, then bar pulls are just the thing you need. They're by far one of the most popular cabinet pull styles right now, and for good reason!
Bar pulls consist of a T-shaped connection to the cabinet and are usually long and made of metal. They're simple and sturdy, which makes them a good choice when you want something that's going to stand up to day-to-day use.
Because of their simple shape, bar pulls work well in a variety of kitchen styles, and they're normally quite affordable, too. But there is a catch—if you have small children, they may not be the safest choice at lower heights since they stick out away from the cabinets and are usually quite angular.
Ring Pulls
Ring pulls are an unusual and often overlooked style of cabinet pull, so they're perfect if you're looking for something with a classic shape that still stands out.
Ring pulls are just like what they sound; they're rings attached to the face of a cabinet that serve as a pull. They're normally made of metal, but they could be made of wood or glass as well. There are even leather options that look more like a loop or a tag.
One downside to ring pulls is that they tend to be a bit more fragile than some of the sturdier cabinet pulls on this list. Because the rings are connected with a hinge rather than fixed firmly on the surface of the cabinet, they run the risk of breaking off.
Arch Pulls
If you want a cabinet pull that feels a bit more traditional and timeless, then consider adding arch pulls to your kitchen cabinets and drawers. They give a classic look to any
Arch pulls are long and narrow, similar to bar pulls. But where bar pulls sit away from the cabinet with a T-shaped connection, arch pulls create a U-shape that connects directly to the cabinet or drawer.
Arch pulls are generally a more classic and traditional look and they're also a bit safer with young children than bar pulls. But if you have larger hands or fingers, make sure that you choose arched cabinet pulls that curve far enough away from the cabinet to allow room to grasp it.
Finger Pulls
Rather than adding hardware that sticks out away from the cabinet, why not choose sleek and minimal pulls that you hardly notice are there?
Finger pulls are designed to be used with just the tips of your fingers, rather than by grasping the pull in your fist. They're often meant to sit on the inside of the cabinet door with just a small section poking out to pull.
This is a great option if you love the look of your cabinets on their own and don't want to break up the look with contrasting pulls. They're also a good option for those who
Cup Pulls
Much like finger pulls, cup pulls are meant to be used by hooking your fingertips around the edge of the pull. The main difference in the design is that it's in the shape of a cup, rather than a small tab.
Cup pulls are a great choice if you want a style that works just like a finger pull, but sits outside on the face of the cabinet so you can see it. They're usually more decorative than finger pulls because they're meant to be seen.
Do Cabinet Pulls Need to All Be the Same Length?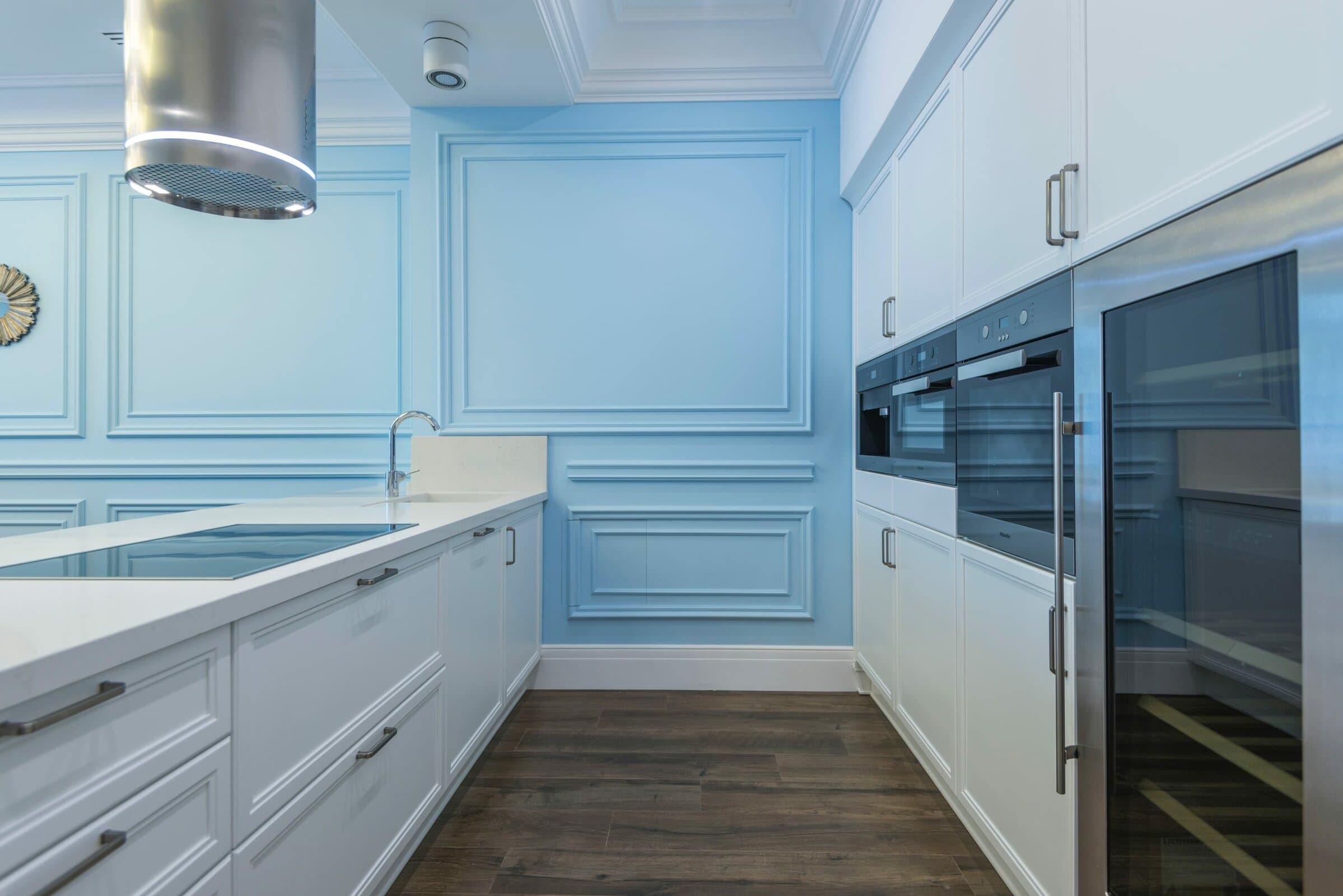 The short answer is absolutely not. If you have multiple cabinets of different sizes and widths, then it will make sense for you to change around the sizes of your cabinet pulls, as well. The last thing you need is a pull that is too small, narrow, wide, or large for one of your cabinets.
Another compromise is to mix and match certain styles of cabinet pull. Try combining bar pulls for larger and wider doors with ring pulls on smaller cabinets. To keep the room feeling cohesive, make sure that they're all the same finish and color (all sterling silver, for example).
Final Thoughts
While choosing the style and look of your cabinet pulls can be a somewhat difficult process, determining the size that your pulls should be is relatively simple. With a tape measure and a few minutes of your time, you can measure out the space available on the face of your cabinets and pick the style that fits the best.
Above all, make sure that there is enough room around the pull for your hand so that you can comfortably grasp it. With these tips in mind, you're well on your way to choosing the best pull size for your kitchen.