Decorated Life is reader-supported. When you buy through links on our site, we may earn an affiliate commission. Learn More
Where to Put Sconces in the Living Room
Sconces can work both as a light source and as a decorative piece – there are many ways to incorporate them into your space and make as much use of them as possible.
A little goes a long way when it gets down to it, it's extremely important to place them accordingly. So here are some ideas on how to add them to your living room and transform it!
Focus on the Important Details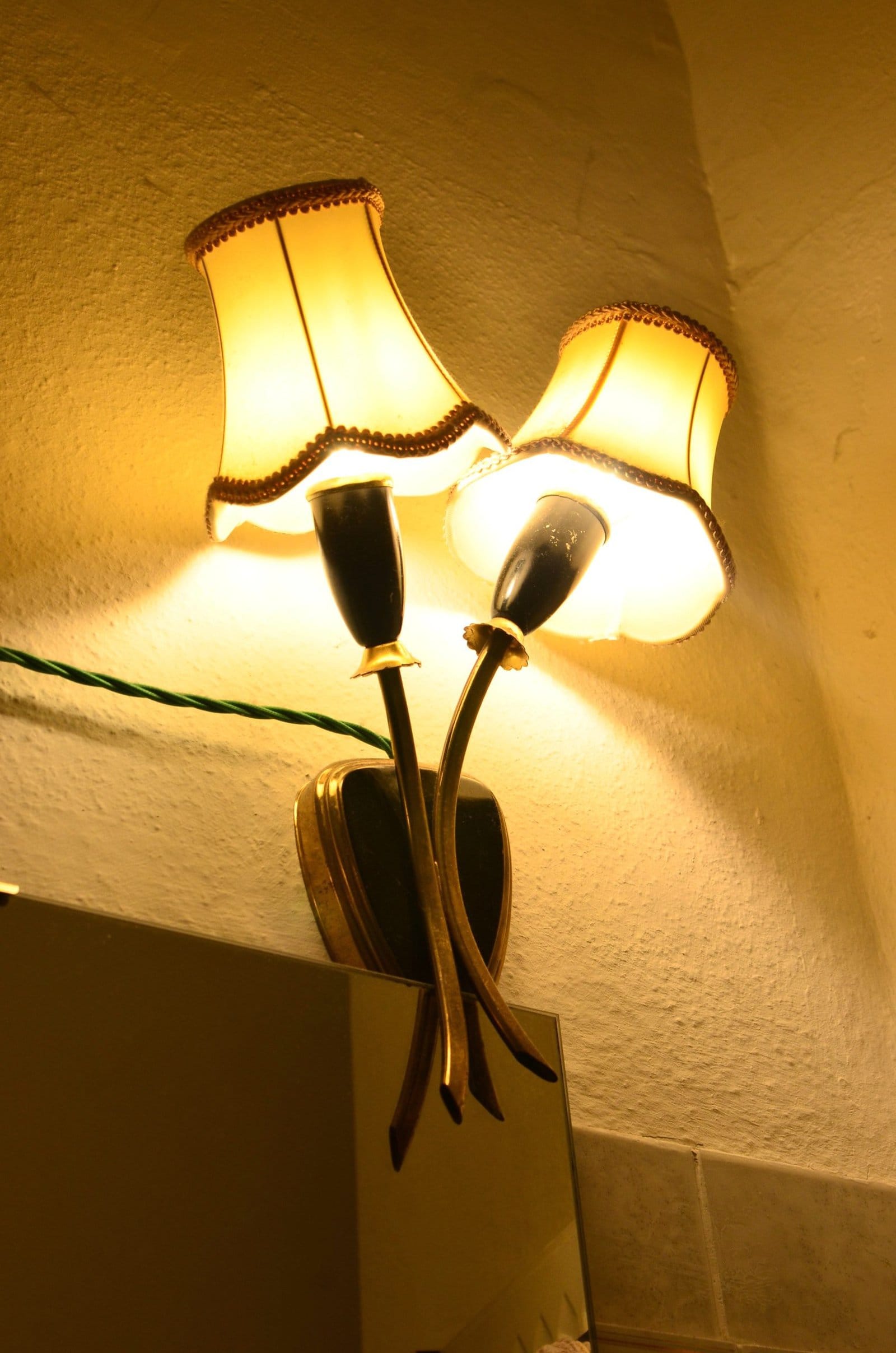 Most of the time, living rooms have focal points. In some cases, this can be a fancy fireplace or a brand new TV, so it's a good idea to showcase them by lighting the area well.
There are different types of sconces, so be sure to pick them out depending on the overall aesthetic of the living room. Adding a pair of ornamented flush-mount sconces above the fireplace is a good starting point. Placing a pair directly across is the next step – and there you have it, the living room is already well lit!
Above Tables and Surfaces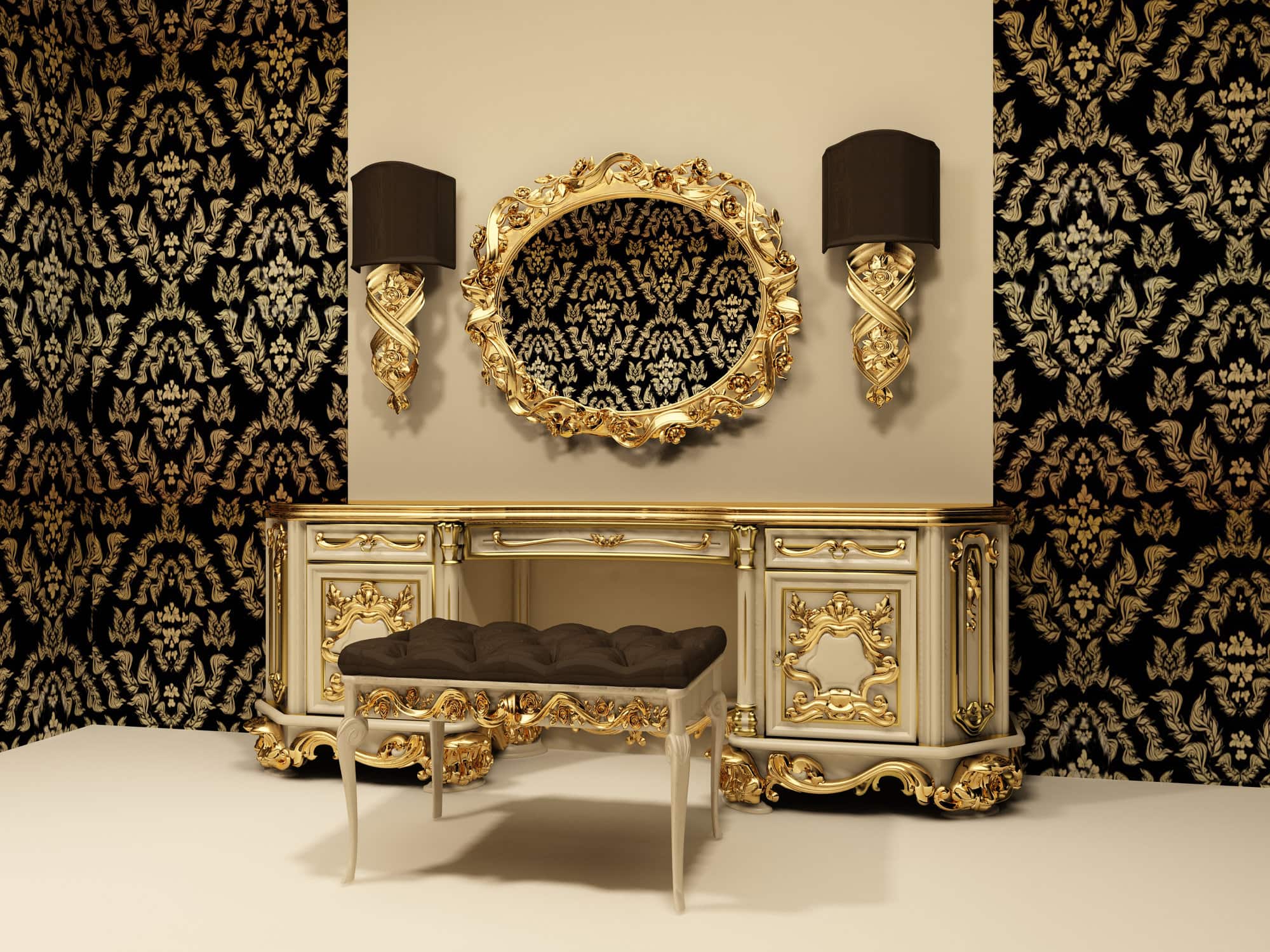 If you want to light up your living room the well, whilst still keeping it nice and cozy, the best way to do this is to light up certain areas of the room, rather than going for general light. Adding a sconce above your side table or your desk is a good way to achieve this.
Many types of sconces can light up the area well, and act as a high-quality task light. This is perfect for overcrowded work desks with no space for a table lamp.
Between Mirrors and Paintings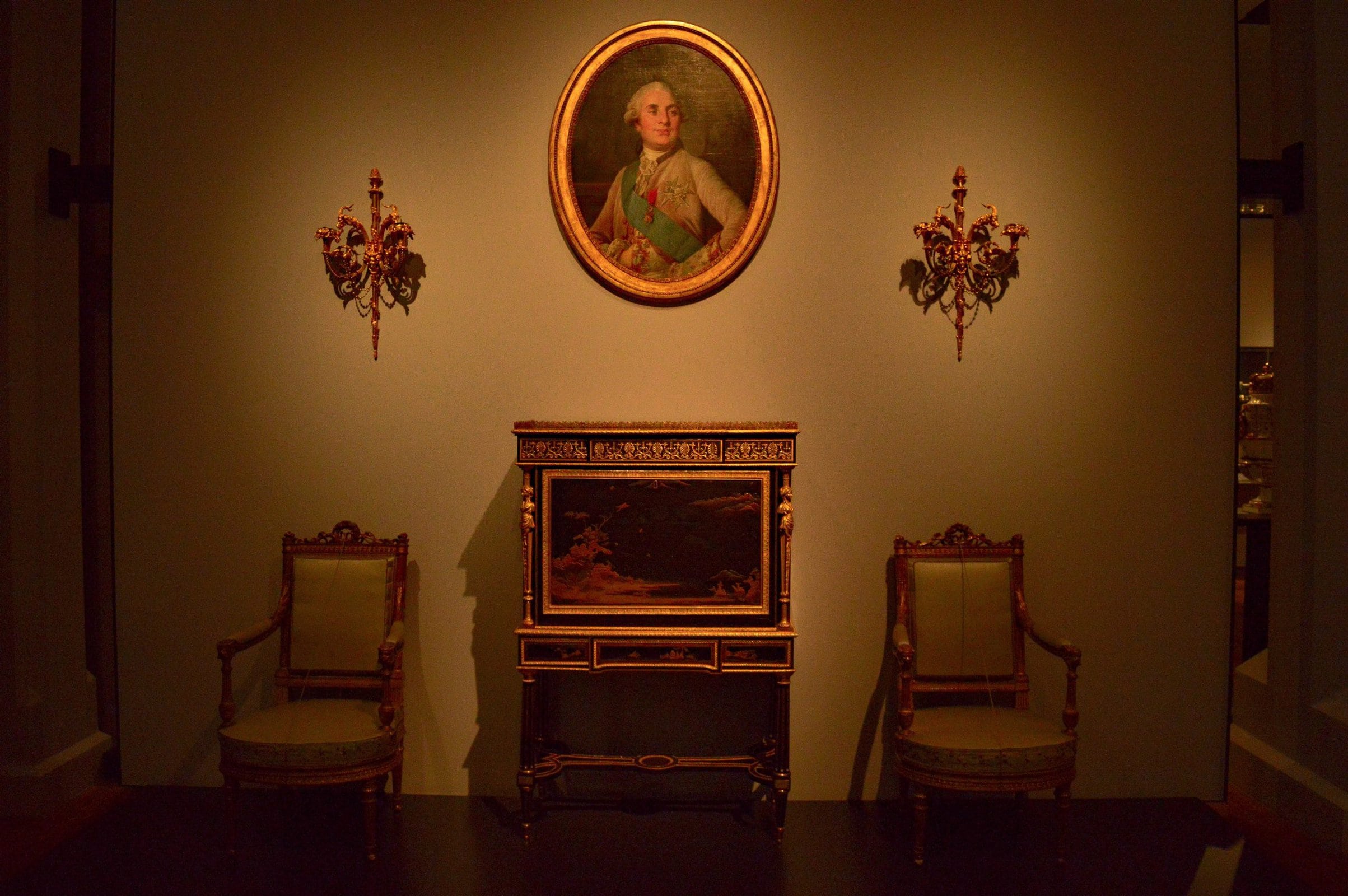 If your walls are filled with all kinds of paintings, or if the main wall you want to focus on is decorated with a mirror – you can light up the space with a pair of sconces. Putting sconces between paintings can give the living room a nice touch, creating a cozy atmosphere.
The same goes with mirrors – this is also a great trick if you want to make a small room appear bigger, just place a pair of bright sconces on each side of the mirror and you are good to go!
Near the Sitting Area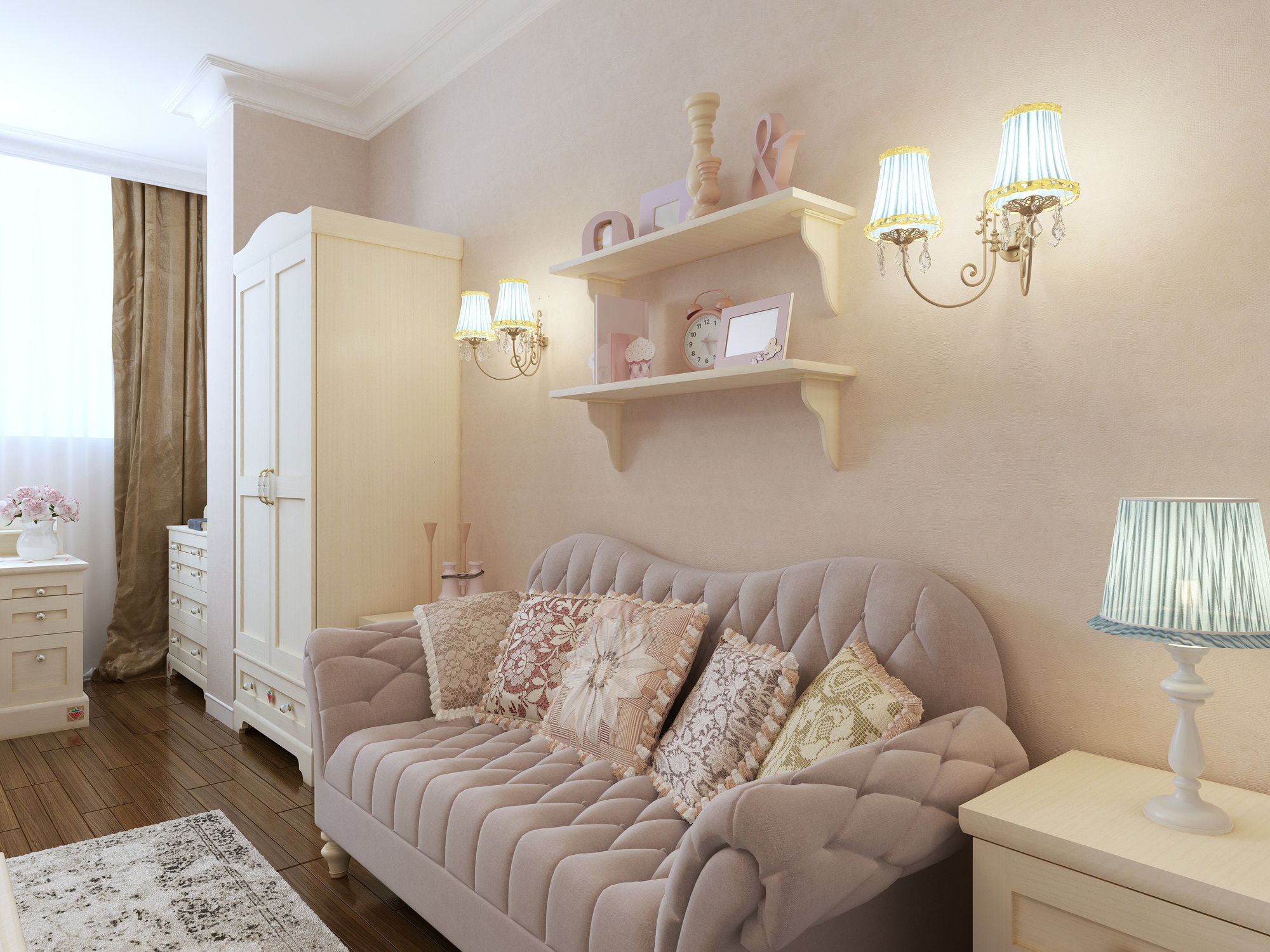 The sitting area is extremely important in every living room – depending on the size of the space and the position of the sofa, it's a good idea to plan how to light the room properly.
If the living room is large, putting a pair of sconces above the sofa is a great way to light that area of the room properly, since it's the most important part of the room. If the room is on a smaller scale, you can get away with placing fewer sconces, whilst placing one above the sofa and another one directly across from it.
Focus on the Reading Area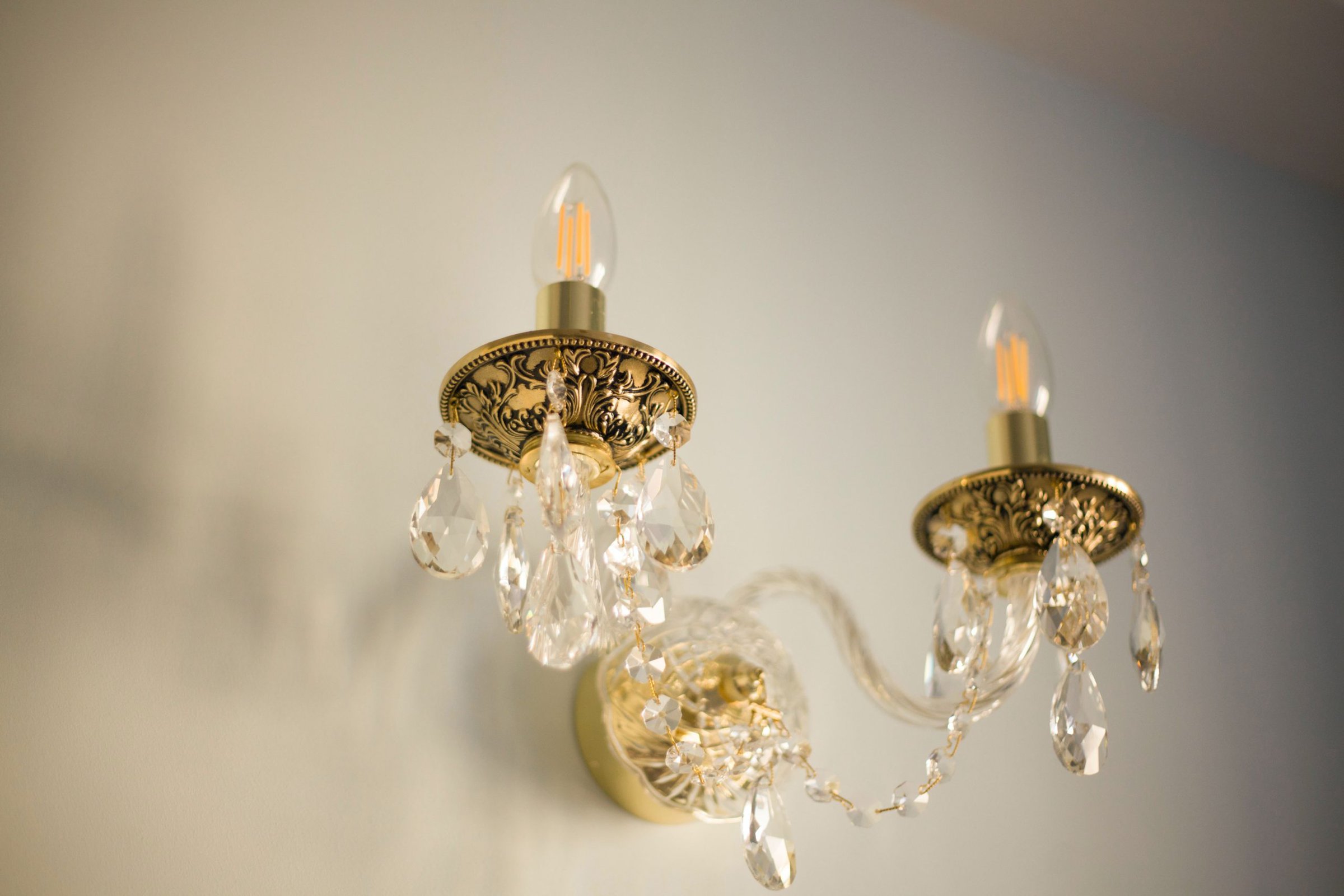 If you are an avid reader with lots of books, chances are your living room has a dedicated reading area! It's extremely important to add as proper to your reading nook, so it doesn't strain your eyesight.
Depending on your preferences, adding a pair of sconces between the bookcase or above your reading chair is a fantastic decision, as the lighting isn't too harsh, but it's still well-lit!
Don't Forget the Corners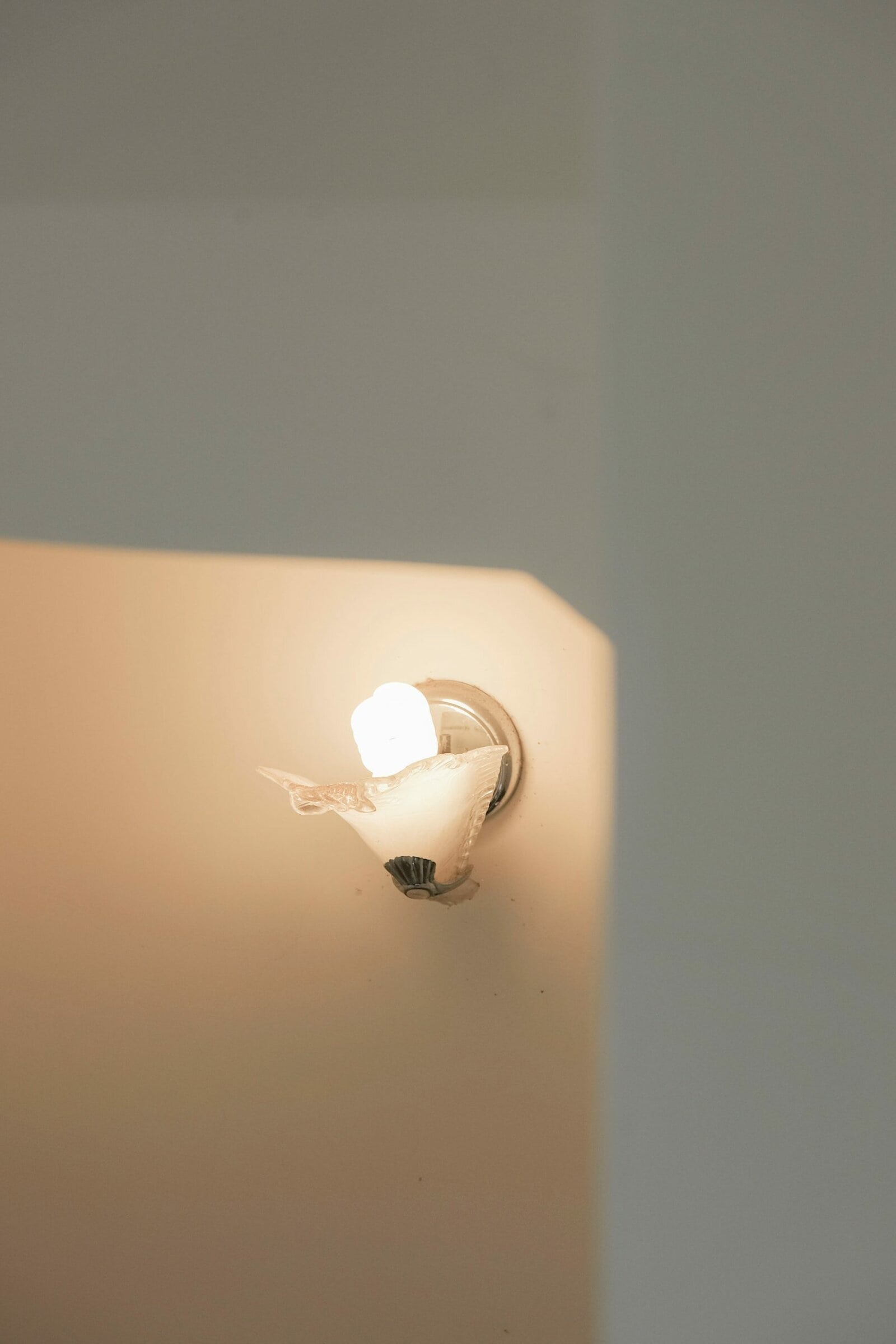 Most people would place the lighting in the middle of the room, but if you truly want to transform your space and give it a new vibe, lighting up the corners can do the trick! This way you can have a brightly lit room without having to add more ceiling lights!
These are also perfect for creating a soft glow, and a gorgeous atmosphere. They allow lights to bounce off of two walls, which is perfect for rooms that don't get enough lighting.
Summary
All in all, you can never go wrong with sconces, but you should plan everything. Consider the size of the living room, additional things on your walls, and the overall aesthetic and composition of the room.
This way you can focus on lighting the space properly without making a fuss. So before you start placing your chosen sconces, see what's the best placement and how it can enhance the overall space!