Decorated Life is reader-supported. When you buy through links on our site, we may earn an affiliate commission. Learn More
How to Decorate a Column in the Middle of the Room
Love or hate them, structural support columns play an essential role in keeping your home from caving in.
That doesn't mean it's not frustrating to have a column in the middle of your room, though.
But unfortunately, in this scenario, you only have two options: work with the column or let it remain an awkward fixture in your space.
If you've decided to work with your column, here are some smart ways to make it fit in with the rest of your room.
Give the Column Some Texture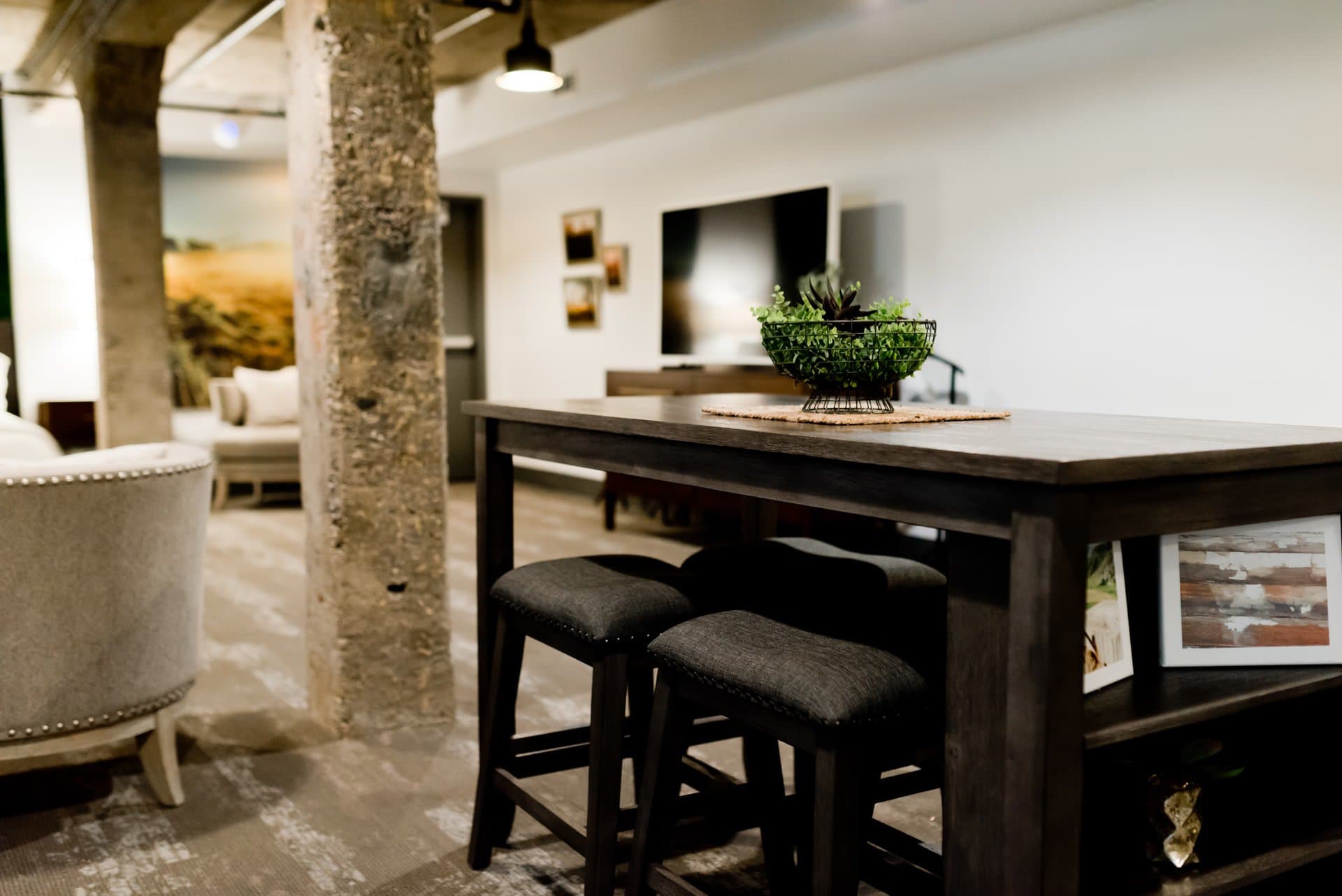 If you have columns in the middle of your room, turn them into assets. Instead of leaving them unfinished, add a building material for texture.
Some options include brick, stone, or concrete.
It's important, though, to think about the design of your house before making a decision. Whatever you put on your column needs to match the architectural style of your home and be a material that won't quickly fade out of style.
Add a Photo and Arrange Your Furniture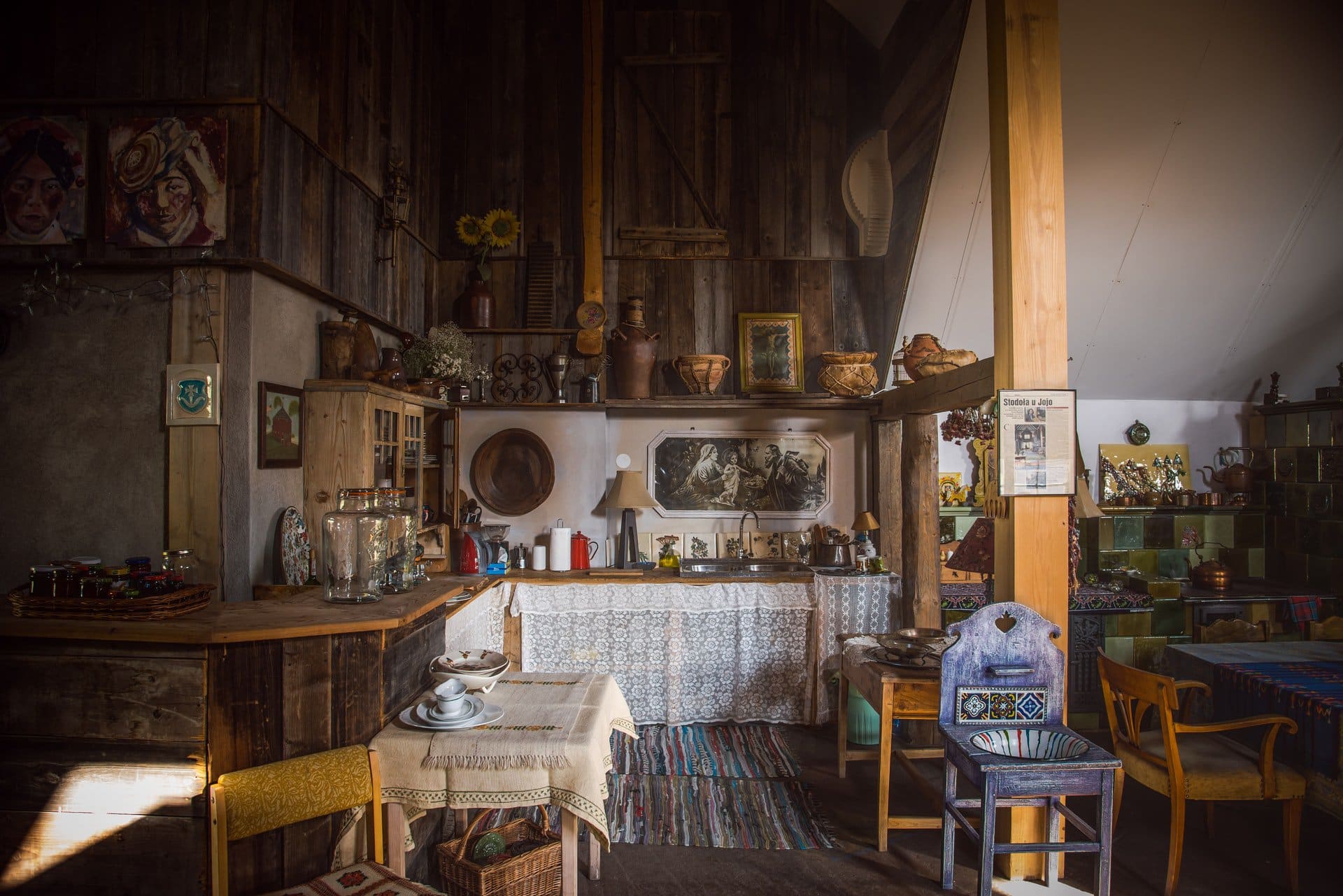 If you're not ready to add something as permanent as brick or stone, simply arrange your furniture around the column and add a photo to it. As you can see by the picture, using materials similar to your beam keeps it from standing out.
The other wood pieces in this room tie beautifully with the structural column. The photo has an old-world rustic feel that also goes well with the room.
Turn Your Column Into Functional Storage
When you're tight on space, your column can come in handy. If your problem column is in the kitchen, use it as a spot to hang your pots and pans.
If you have a column in the middle of a different room, place shelves on it. You can line the shelves with decor or use them as storage.
Use Wood for a Rustic, Natural Touch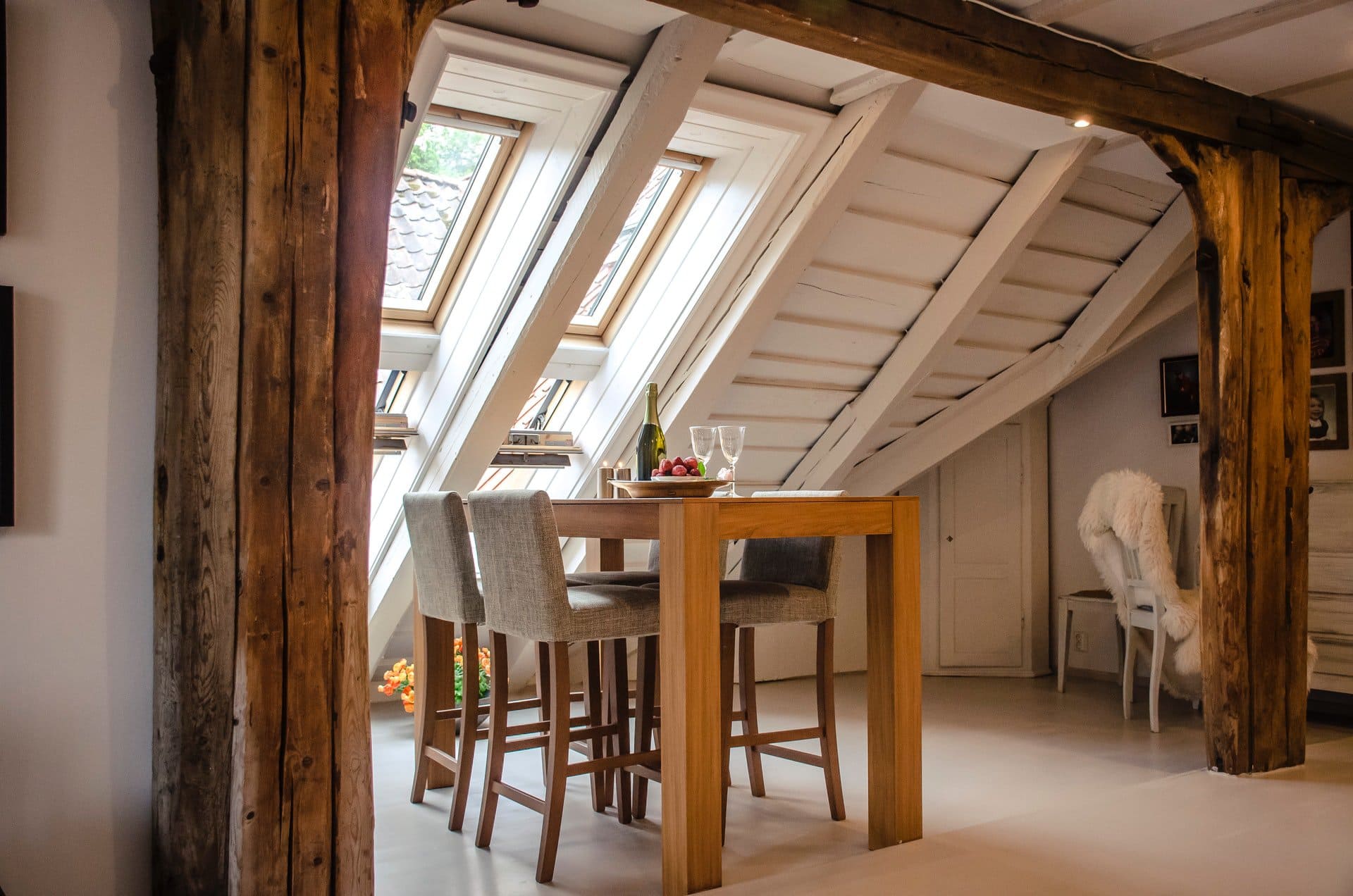 If you're in the process of opening up a space and will need structural columns, consider a rustic material like this wood.
Of course, you'll need to find wood that's structurally sound while also beautiful, but if you can pull that off, you'll have a one-of-a-kind space. Another option is to use a standard column and wrap it in barn wood.
Hang Your TV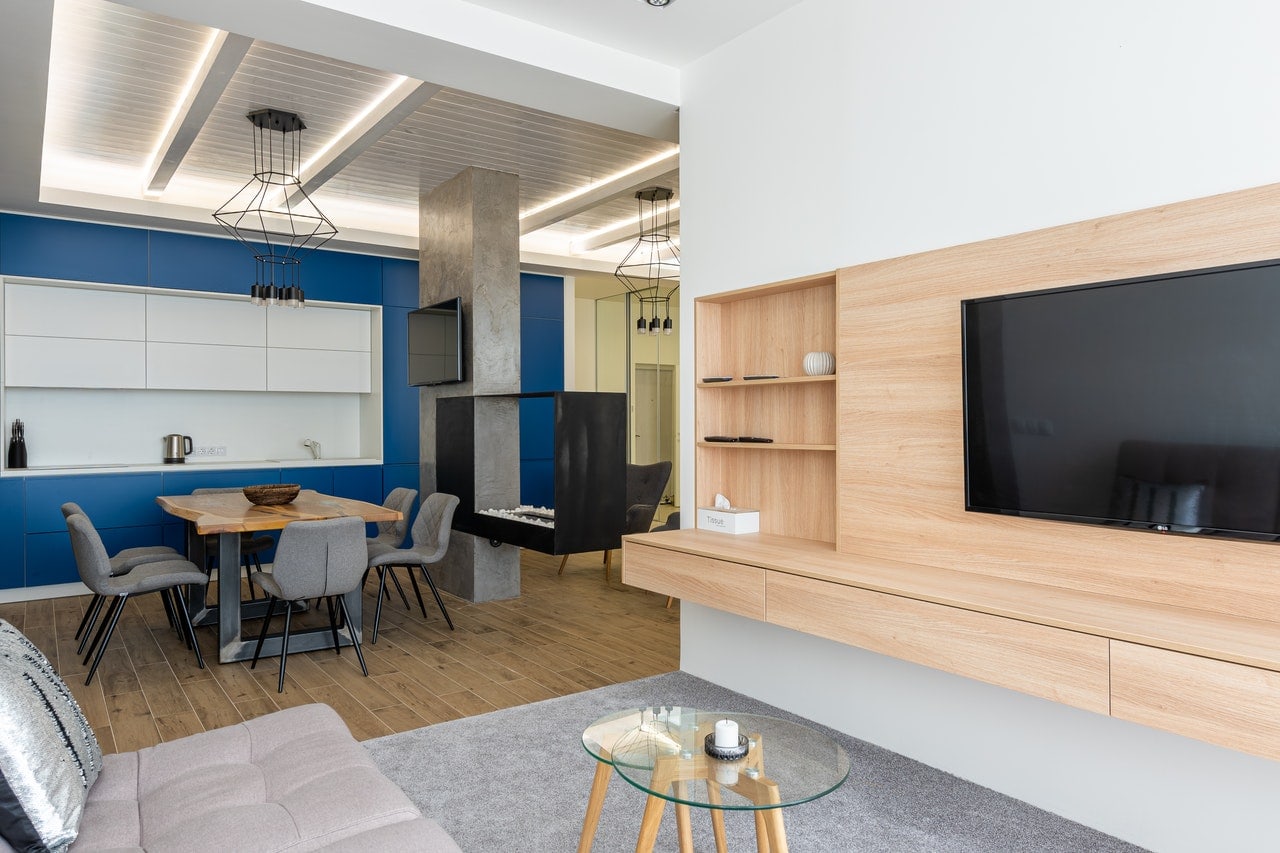 For ultra-modern or even small spaces, use your column to hang a TV. Of course, you'll need electrical access nearby for this to work. But if you have that, your column is prime real estate for a television.
Use your favorite large-scale artwork if you don't like the idea of putting a tv on the column.
Try a Modern Design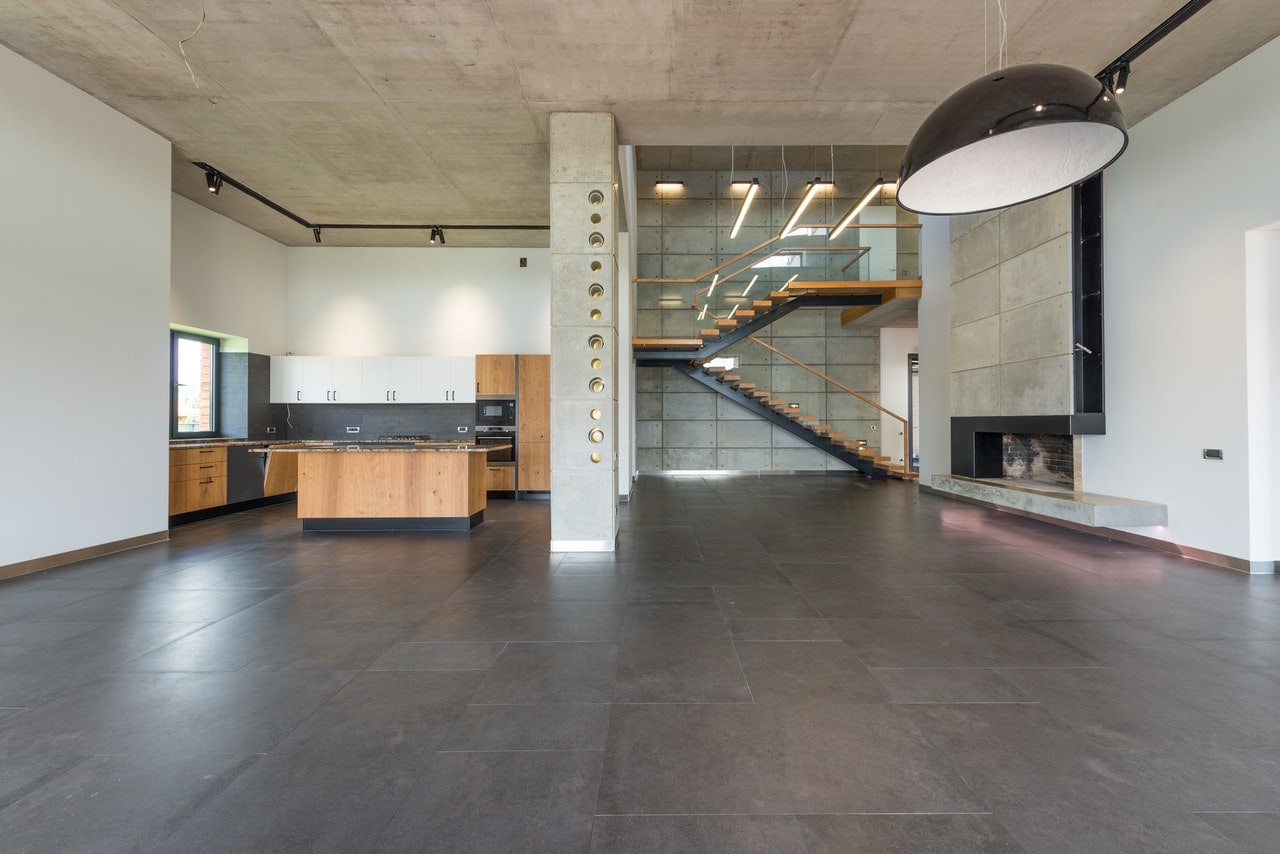 No matter your design style, your column should match. If you like minimal or contemporary vibes in your home, consider a design like this.
You can pull this off by placing simple metallic circles on your column. Alternatively, you could use a row of mirrors.
Add Molding for a Traditional, Formal Look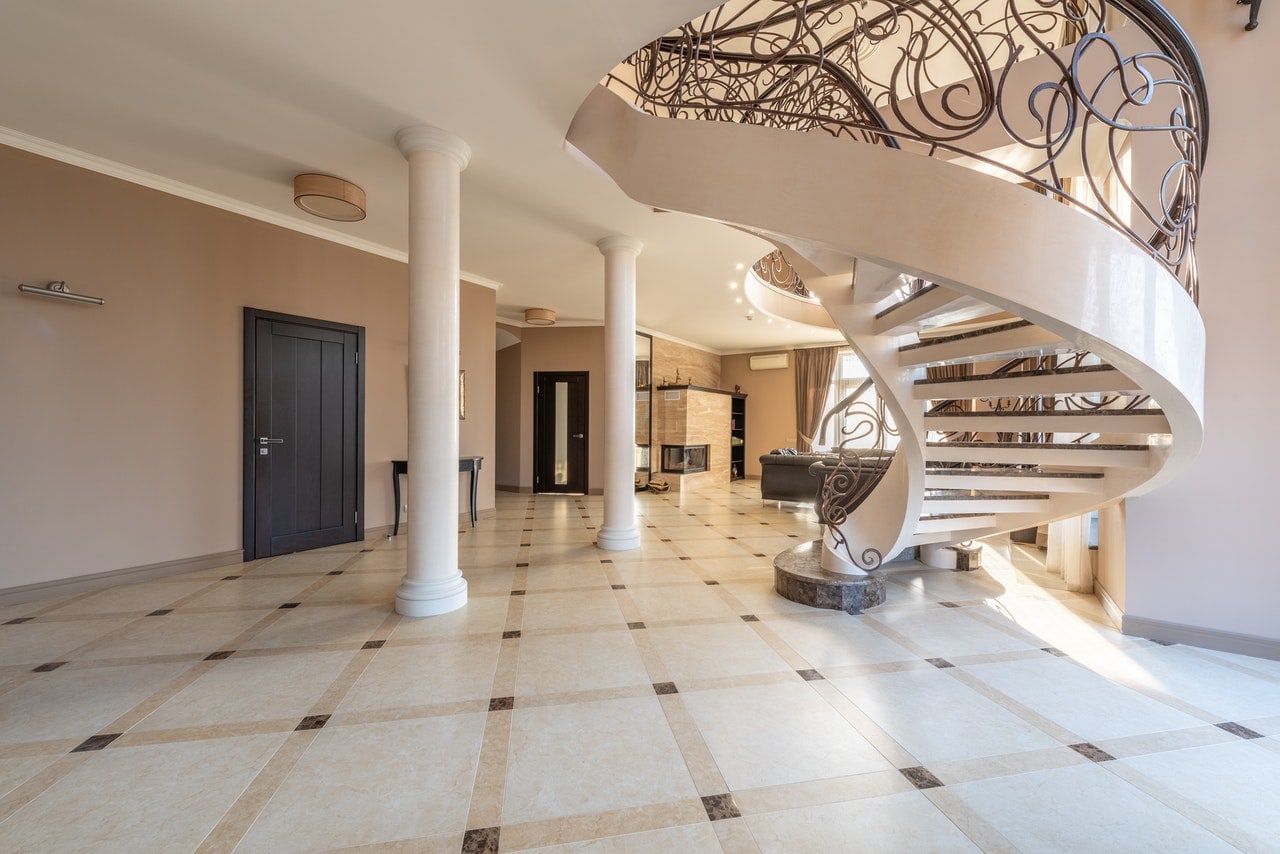 If you want a formal, high-end look to your home, add crown molding to the tops and bottoms of the columns and paint everything with a coat of gloss or semi-gloss paint.
This will give your columns a clean look and make them appear stately rather than a haphazard in the middle of the room.
Decorate with Mirrors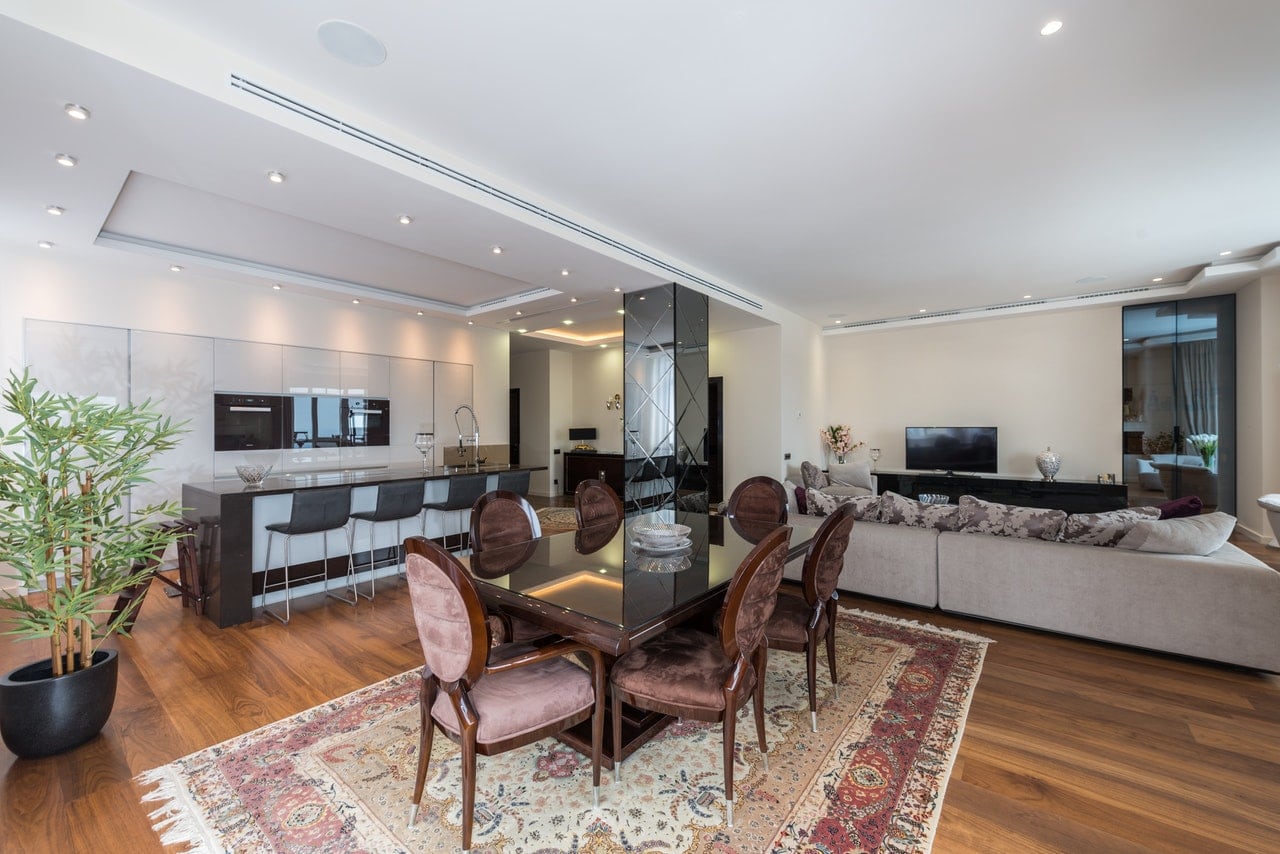 While you might think decorating with full-length mirrors is outdated, it's not when you do it right. On this column, the mirrors make it effortlessly blend into the room.
If you want your column to look purposeful, consider adding mirrors and then trimming them out in a material that fits with your decor style.
Tie Your Column Into Other Decor Elements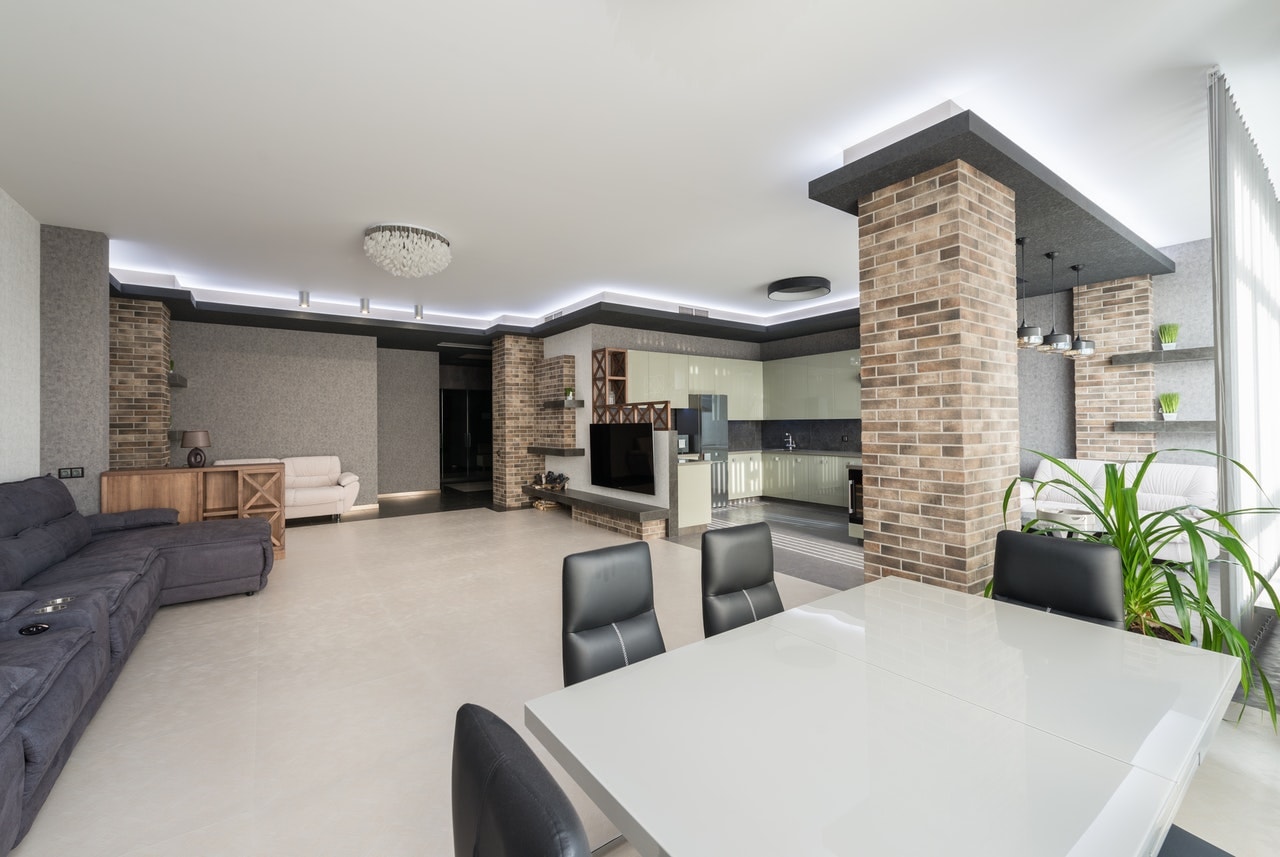 Another way to make your column look purposeful is to use the same elements throughout the room. In this room, the same brick is on several accents. Because of that, the column doesn't look like a random pole.
If you want to use a material like this in your space, pick something that matches your style but is also timeless.
Drywall Over It and Paint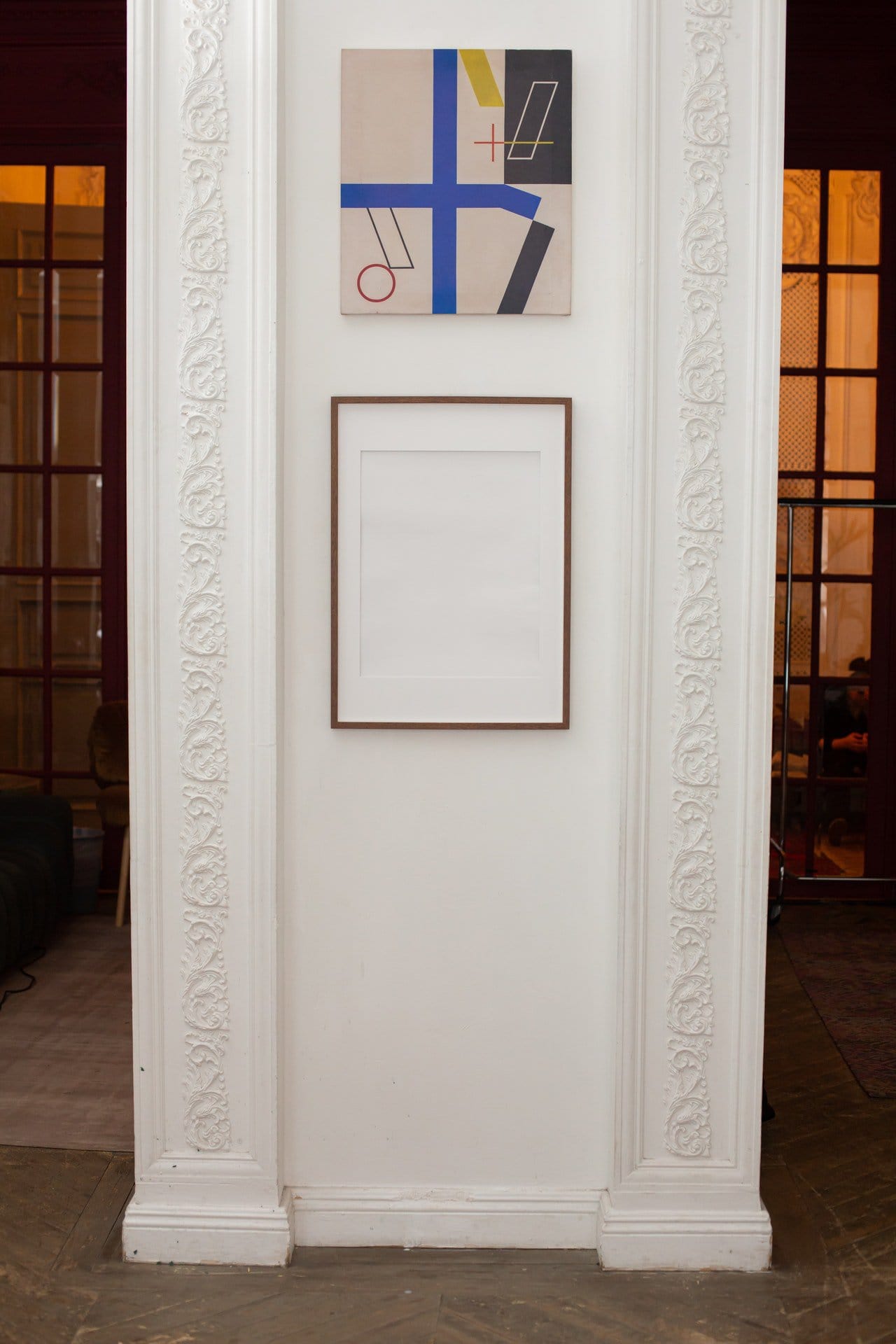 You can turn your column into the perfect display piece if you love art. To do this, start framing the column so it's large enough on all four sides to hold your favorite artwork.
After framing, add drywall, decorative trim, and paint. You'll have the perfect place to display several pieces. You can even switch up the look seasonally.
Final Thoughts
Having a structural column in the middle of the room isn't the most convenient. However, you can turn an awkward but necessary support column into an asset if you're willing to use your creativity.
You can clad the beam in stone, old wood, or brick for a rustic touch. Or you can use a different material to tie it into the rest of the room. Regarding decor, anything is an option – use whatever works best in your space.